PTAs, PTOs, and volunteers across the country power their fundraising campaigns with FutureFund. 100% of all funds raised go directly to your school!

See how FutureFund works or book a demo to see how it can work for you.
Summary of Key Points:
Students can make the difference between an event going above and beyond the fundraising goal and barely breaking even.
The best way to ensure participation is to make the event fun for the students.
Another great way is to use prizes that appeal to them.
Opportunities
Your PTA or PTOs fundraising activities are all for the benefit of your school's students, but getting students excited about fundraisers can be a challenge. While staff, administration, and family members all pool their resources to support educational causes, the students themselves sometimes need a little extra incentive to participate.
Planning a big fundraiser only to have very little engagement from the students can be frustrating and discouraging—but the best ways to engage students might be easier than you think! Here are some ideas to get your students more involved in the fundraising process and achieve better outcomes. Tailor these ideas to your specific students to maximize your results.
Offer Prizes that Motivate Your Students
This is probably the most direct way to incentivize students to participate in fundraisers based on competitions or events where prizes can be awarded.
People react differently to different incentives—some like public recognition, while others like money or something official like a certificate. Once you find out what your students value, you'll be able to create enticing prizes for participating in your fundraising efforts.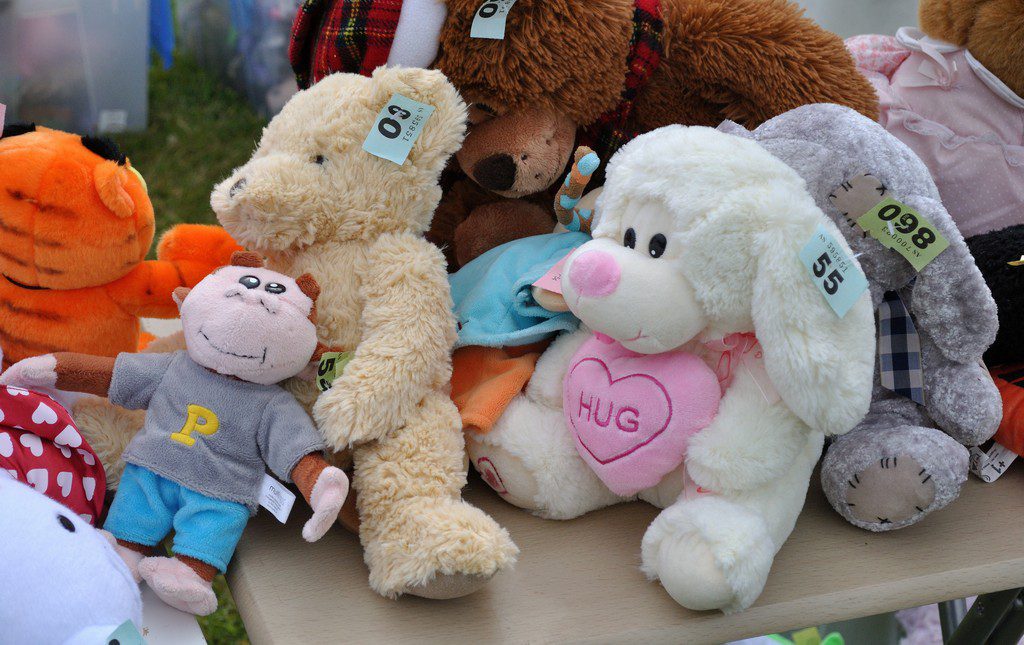 Via Adobe Stock
Age-Appropriate Prizes
Students are going to gravitate towards different things at different ages. Elementary school students might be more interested in spending time with a teacher or another person of authority. Middle school students could be more inclined to go for merch or cool gadgets. High school students will probably be all about the money, while college students will likely be down for anything that's free.
Consider Student Priorities
Keep your school's academic atmosphere in mind while trying to motivate your students as well. Students in more academically-competitive markets might appreciate a special letter, certificate, or achievement award that they can add to their college applications. You might even see if you can get a reference letter from the town Mayor or another public official that will help the winning student stand out during the admissions process.
Let Your Students Choose
The easiest way to find out what prizes will motivate your students is to ask them. Have your students rank different prize categories from what they want most to what they want least. The questionnaire can look something like this:
RANK THESE PRIZE OPTIONS FROM WHAT YOU WOULD WANT MOST (#1) TO WHAT YOU WANT LEAST (#9):
Money
Lunch/special time with the teacher/principal
A free period/day during school
Free t-shirts and other merch
Free food
Gift cards for games or other experiences
Extra field trip/time away with classmates
Standout accomplishments for your college application
Special student events
Customize your list to include other options that you think may appeal to your students. To make results easier to tally up and track, consider putting the questions online in a quiz and letting them take it electronically.
Once you have your results, you can then tailor the prizes to fit your students' preferences. Check out this list of prizes for more ideas.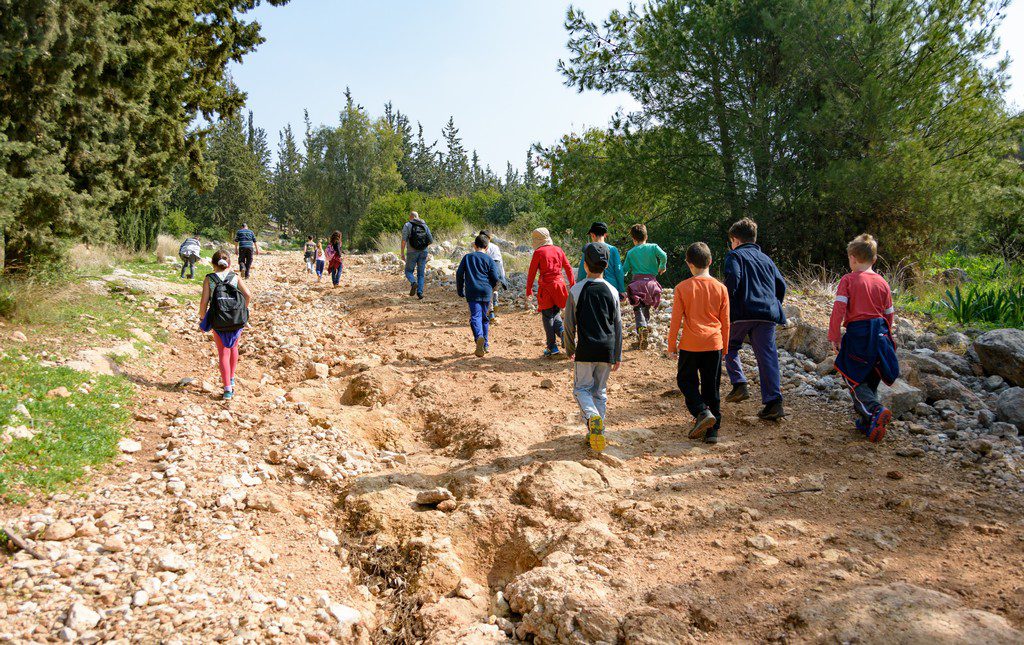 Via Adobe Stock
Consider a Group Prize
Teamwork makes the dream work! If the prize is all or nothing for everyone involved, the students will be more likely to make sure everyone is doing their part to get the group across the finish line. The group prize could be something like a pizza party for the class that sells the most candy bars, or extra money in the budget for a senior trip after the fundraiser meets a certain monetary goal.
Pick Events the Students Will Enjoy Participating In
If you make your fundraising event fun, you may not need to break the bank on prizes to get students excited for the event. In fact, fundraising events based around experiences the students don't get to have every day can encourage them to bring along others to join in the fun! Check out this list of fundraising events that are sure to generate a ton of buzz among the students and their friends.
Make It a Competition
Numerous studies show that adding an element of competition to a task increases the effort people put into it. Students don't even need to be competing for a prize to make this work—bragging rights are an excellent performance motivator.
If your students are especially competitive, you can dial up the prestige factor by crowning the winners of your fundraising event kings or queens for the day. The titles can come with their own sets of special privileges, or younger students can just move through the day with a crown and a cape. The more fun you have with this, the more fun your students will have trying to win it.
Let Your Students Be Involved in Planning Your Event
Letting the students vote on their favorite fundraising options or asking a small group to help plan the event will give them ownership over the event's success or failure. Remind high school students who help organize successful fundraisers they can add these accomplishments to their college transcripts, which provides an extra incentive for academically-minded students to make sure your fundraisers meet their goals.
You can even let a certain number of mature students hold special positions in your PTA or PTO to show them what goes into planning events. Each semester, choose 1-5 students to sit in on the board and help plan a big event for the school year. If the school is democratic, have the student body vote the contributors into the positions. That way everyone has a voice in putting the fundraiser together and will be more invested in its success.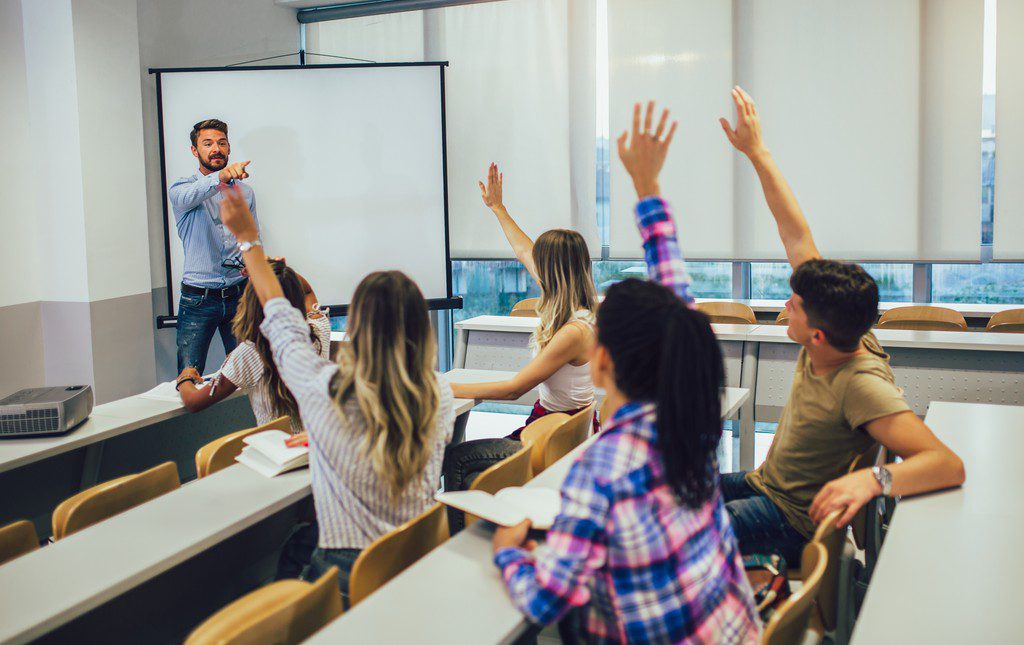 Via Adobe Stock
Encourage Participation by Making It Easier
The best thing you can do to increase student participation in your PTA or PTO's fundraising efforts is make it easy. The more potential obstacles you remove for students who might be tempted to take part in your event, the fewer reasons they'll have to back out or say no.
Future Fund can help you streamline your fundraising efforts by automatically registering students, processing donations, selling event tickets through custom online stores, and more. Contact us today to book a free demo and learn more.