PTAs, PTOs, and volunteers across the country power their fundraising campaigns with FutureFund. 100% of all funds raised go directly to your school!

See how FutureFund works or book a demo to see how it can work for you.
Putting on a bake sale is a great idea! Not only can you bring your community together to celebrate their favorite baked goods, you also get to make some extra money for your club! With the proper planning and consideration given to your budget and squad of volunteers, a successful bake sale is right around the corner!
As always, this guide is designed just to give you an idea about what to plan for while allowing you and your organization to customize your event to fit your resources and needs. With that being said, let's get started!
See also: 24 Food Fundraiser Ideas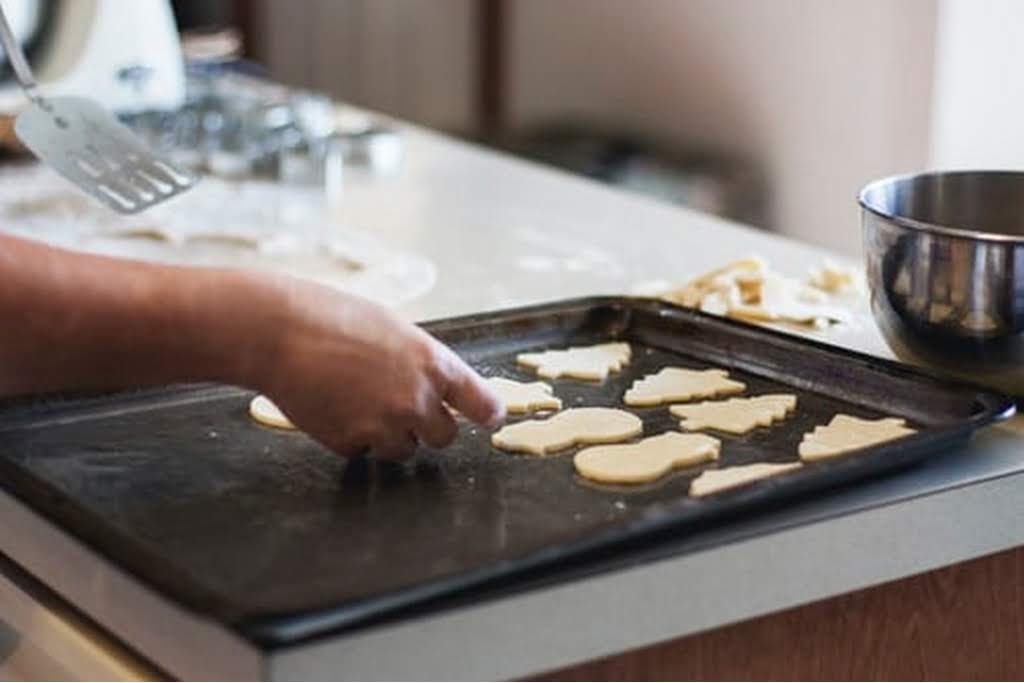 Step One: Pick A Leader to Spearhead the Bake Sale Organization.
If you need to have a panel of leaders for this event, that works too. Just make sure everyone is on the same page. The less contact points and decision makers for this event, the easier and more cohesively it will come together.
Step Two: Check with Your Local Health Codes.
Because these treats are going out to the public, you want to make sure you're following all of the local food health and safety codes to keep everyone safe. Also, pay special attention to which items contain nuts and other allergens. You might want to consider including labels with each treat option listing what's in them so your patrons will know what they're getting before they pay for it.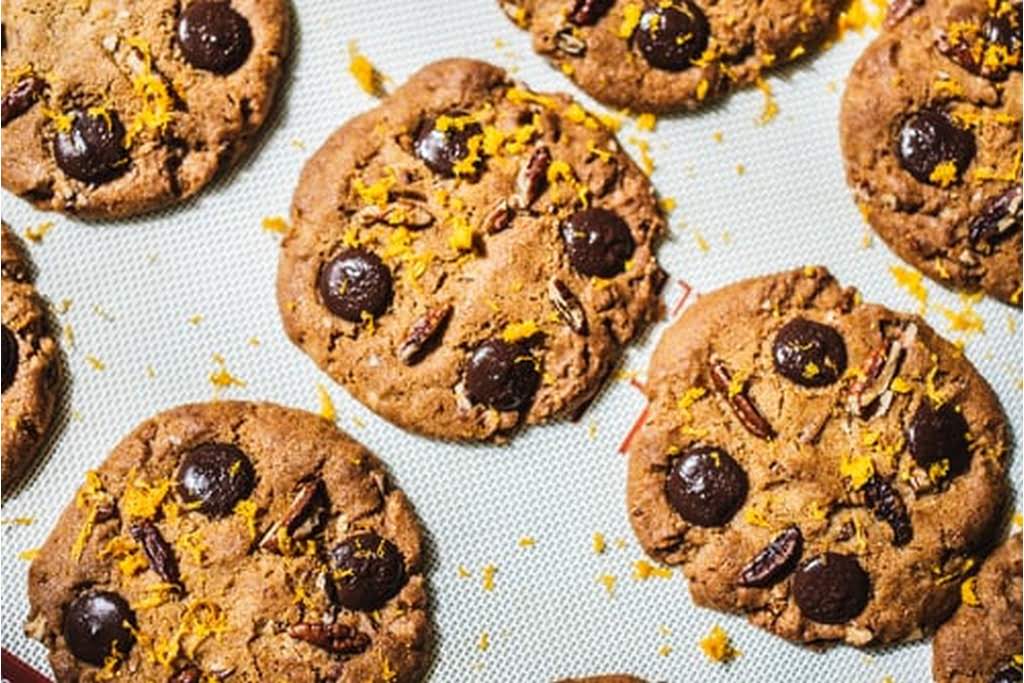 Step Three: Decide How You Want to Source Your Treats!
Each treat source has its benefits and drawbacks but it's up to your organization to decide which option will best fit your resources.
Option A): PTO/PTA Makes the Treats
Have the PTO/PTA/your club get together on a certain day before the event and bake all of the baked goods that will go up for sale on the day of the bake sale. As stated before, each treat source option has its pros and cons:
Pros
This option is the ultimate control option. Because the PTO/PTA will be baking all the treats themselves, they know with 100% certainty what will be in each of the treats and whether or not food safety protocols were followed. There's very little chance of a cookie or brownie being labeled as having peanuts when it in fact does not have peanuts without someone noticing.
Cons
It can be kind of time consuming and without the proper resources and support, it can really be a strain on the bakers.
Option B): School Students and Parents Bake and Donate Treats to Sell
This is the most traditional avenue to the successful bake sale. If this is the option your school plans to take, have a sign up sheet for the treats to ensure item diversity for the sale. Nothing is more shocking than coming to set up the tables for the bake sale only to discover 8 out of 10 of your donations are chocolate cakes.
Pros
Everyone has a chance to feel involved in supporting the bake sale even if they didn't get a chance to buy anything.
Cons
The event is much less controlled when done this way. Event organizers have no way of knowing who followed the food safety protocols or if the treats have been labeled and packaged correctly.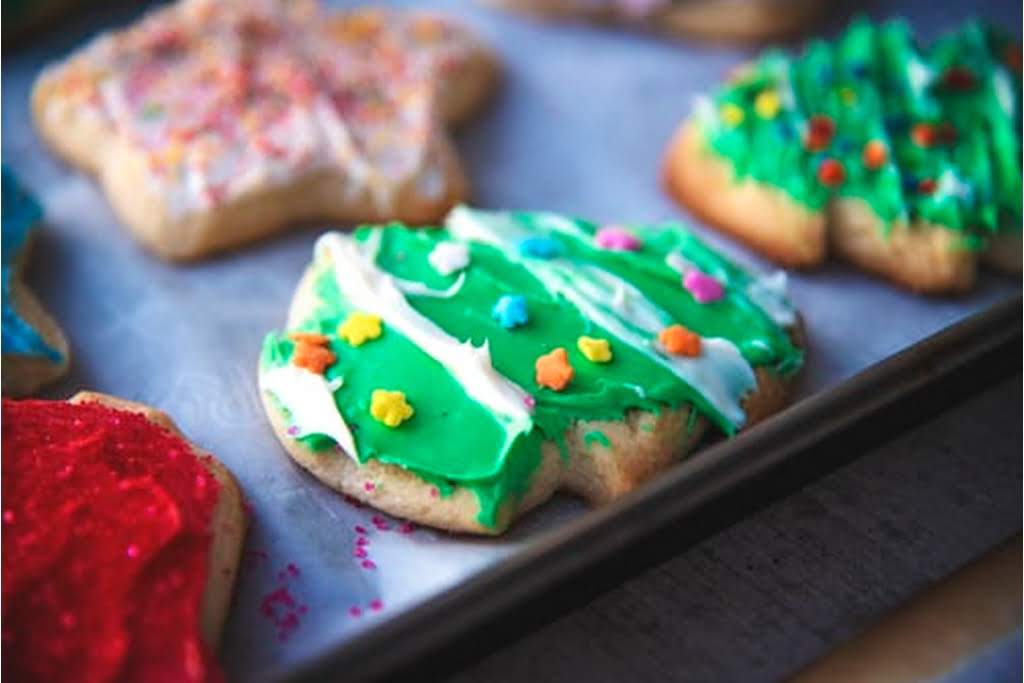 Option C): Purchasing the Treats From A Local Bakery
If you go this route, make sure to contact the bakery of your choice in advance and place your order so you don't clean them out of their stock for the day. Also, feel free to check with them to see if they would be willing to give you a discount for ordering so many treats at once and/or being with a school or separate club.
Pros
This is definitely the easiest avenue to go down to secure your treats to sell. Not only are they used to following food safety protocols, they're also used to labeling their treats and packaging them for sale. They would basically do all of the hard work for your club.
Cons
It can get expensive, and if the bakery doesn't have the wiggle room to accommodate your price point then it might not be doable with your budget.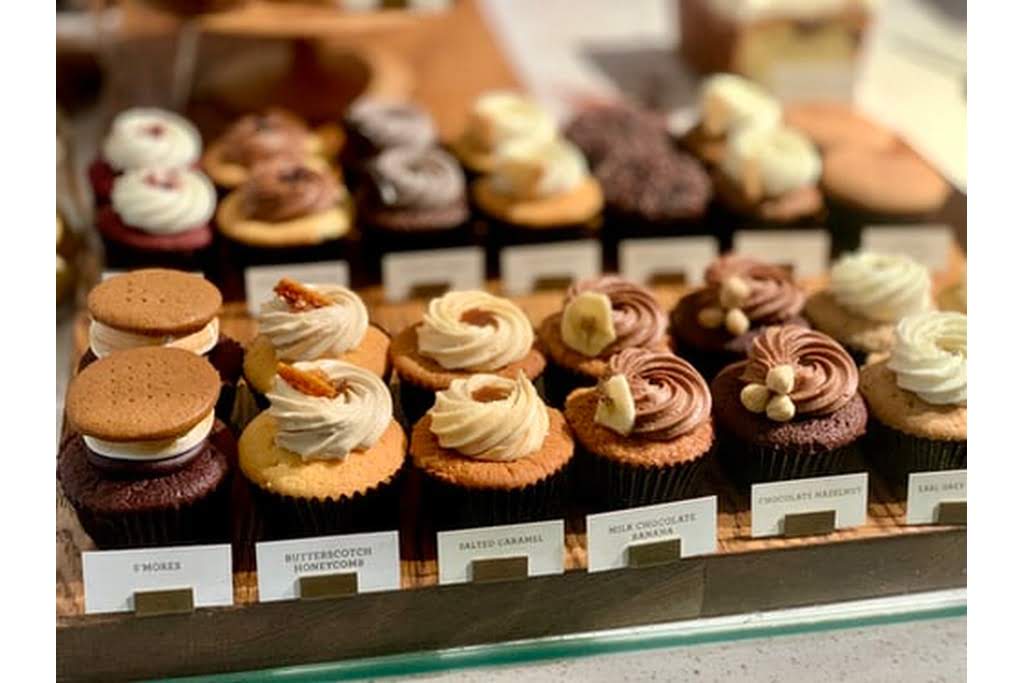 Option D): Your Students Or Your Club Purchase the Treats From the Local Grocery Store
This option seems to be a pretty good middle ground to balance cost and effort for your club. If you choose to go this route, make sure to provide a sign up sheet so your treat options can be diverse enough to appeal to anyone who wants to purchase.
Pros
This option is both low cost and easy. Everything is already pre-portioned and in line with safety protocols, and your patrons are already familiar with the treats being sold so they know exactly what to expect.
Cons
As everything will be store bought, its definitely missing that homemade feel.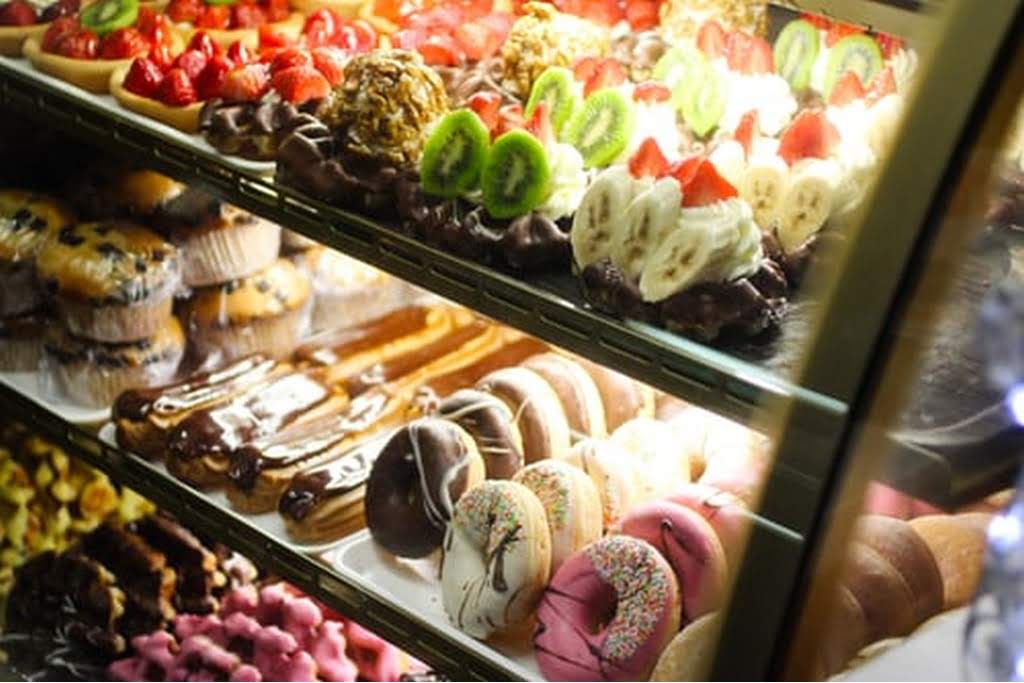 Step Four: Pricing
Regardless of which avenue you choose for sourcing your treats, try to keep the prices rounded to the nearest $1 and try not to price anything under $1 each. Not only will selling a small batch of cookies for $2 instead of $.75 or $1.50 get you to your fundraising goal faster, it'll also make the money takers jobs easier as they'll only have to count dollars as opposed to dealing with change as well. Feel free to bundle treats together to make it easier to charge an even dollar amount, i.e. 3 cookies for $1.
Step Five: For Your Consideration.
There are a few additional things to keep in mind when organizing your event.
Consider the timing and locations of your bake sale. If its during a regular school day, check with your school and see if you can set up a booth in the morning before classes and during lunch for your patrons. Will you be holding your sale during a separate festival? Will it be during the spring or the fall? Plan your treats accordingly!
Consider the community and the customers who will be purchasing the treats. Will it be an event for entire families? Have options at your bake sale in larger batches in addition to smaller ones for individual patrons.
Consider the time of year you'll be holding your bake sale and think outside of the box! Will it be a summer bake sale? Think about having water or lemonade for sale at the same time. Will it be part of a fall event? Consider selling hot chocolate or coffee along with your treats. Serving items during breakfast or dinner time? Think about offering breakfast/dinner drinks or other snacks at the same time.
Popular Treat Options
A few popular bake sale treat options include brownies, sugar and chocolate chip cookies, fudge, rice krispy treats, bundt cakes, chocolate and vanilla cakes/cupcakes, tea cakes, and macaroons/macarons. Feel free to tweak these items as necessary and add anything else that's popular in your community.
Step Six: Have Fun and Thank Them!
The most important step to this event is to remember to have fun with it! You're bringing your community together to raise money, yes, but you're also celebrating your community and how awesome they are to support the school when you need it most. Have fun and thank them.