PTAs, PTOs, and volunteers across the country power their fundraising campaigns with FutureFund. 100% of all funds raised go directly to your school!

See how FutureFund works or book a demo to see how it can work for you.
Have any gifted artists among your students? Allow them to show off their work with the opportunity to sell their first pieces in an art gallery and fundraiser! Make sure to give yourself plenty of time to organize this event. Use the following steps as a guide to customizing your event with your community and students in mind. Lets get started!
See also: Arts & Music Fundraisers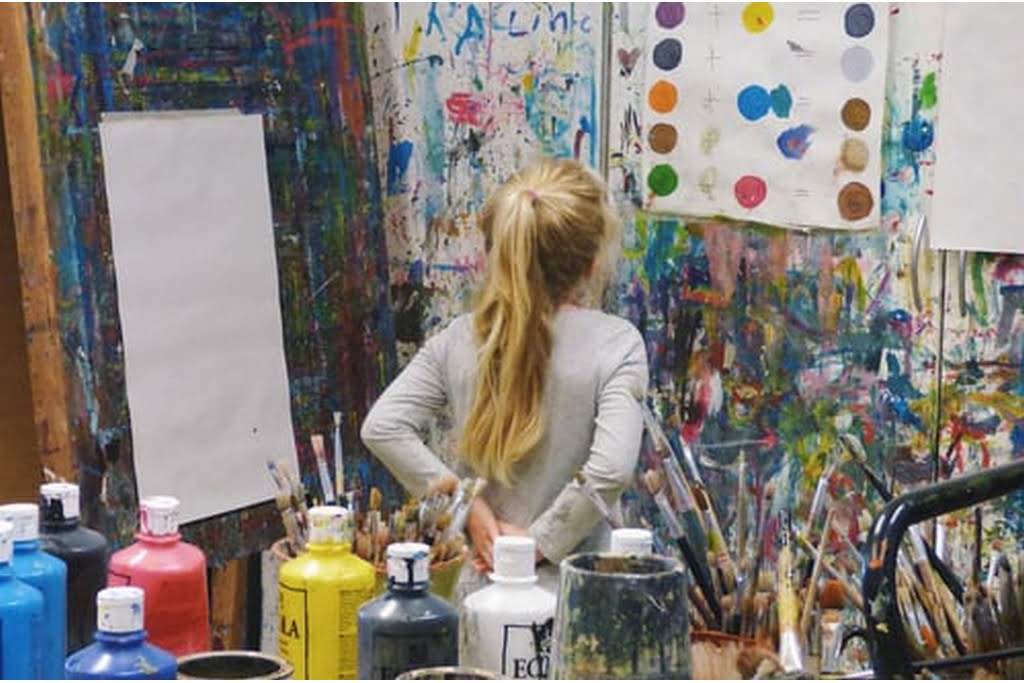 Step One: Work with the Art Teacher and Assign a Few Pto/Pta Assistants
The art teacher is the keeper of the keys when it comes to all of the amazing projects the students produce over the course of the year. Their insight and guidance is invaluable! When thinking about putting on an art fundraiser, have your club come together with her (or him) to discuss the logistics and specifics about the show.
Step Two: Set a Goal For How Much You Want To Make During This Show
If you're raising money for a particular school event or need, then this step should be pretty straight forward. Make sure you're keeping track of your costs to incorporate them back into the profit for the evening. There's nothing worse than barely missing your goal when you were sure you planned for everything and hit the mark.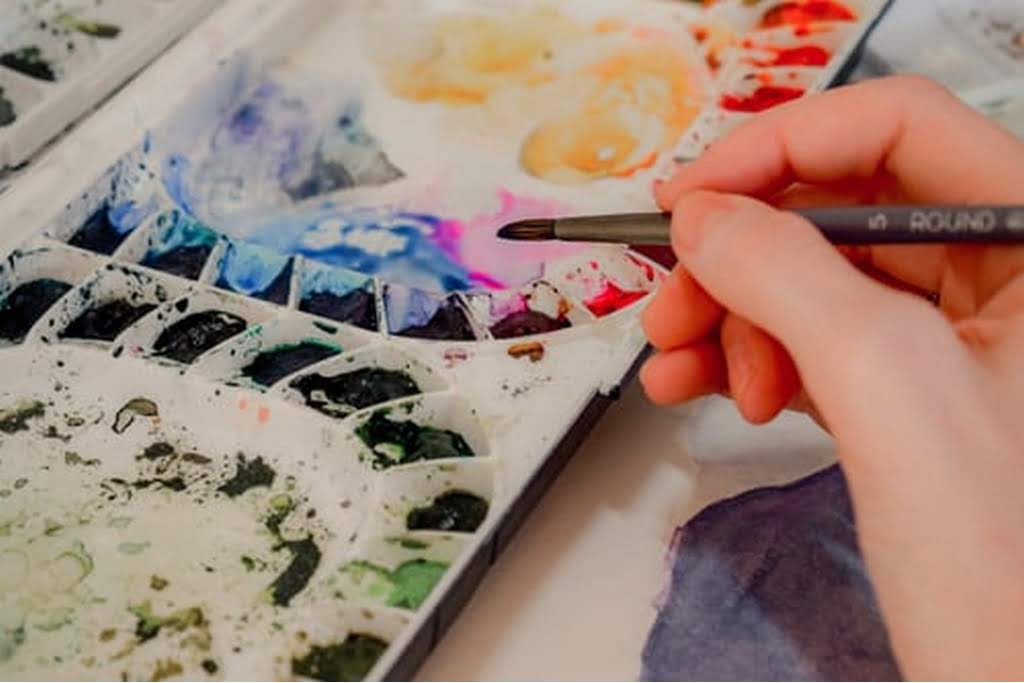 Step Three: Think About Pairing Your Fundraiser with a Special Cause
Pairing with a special cause for your showcase and fundraiser will not only give your students an idea to create their art around, it'll bring more awareness to the cause itself. Your students will also have a chance to create some art pieces to connect with the cause on a more personal level and make it more real to them. You'll also give your community the opportunity to see the cause through your students' eyes, which can be a truly invaluable perspective. Sounds like a win-win.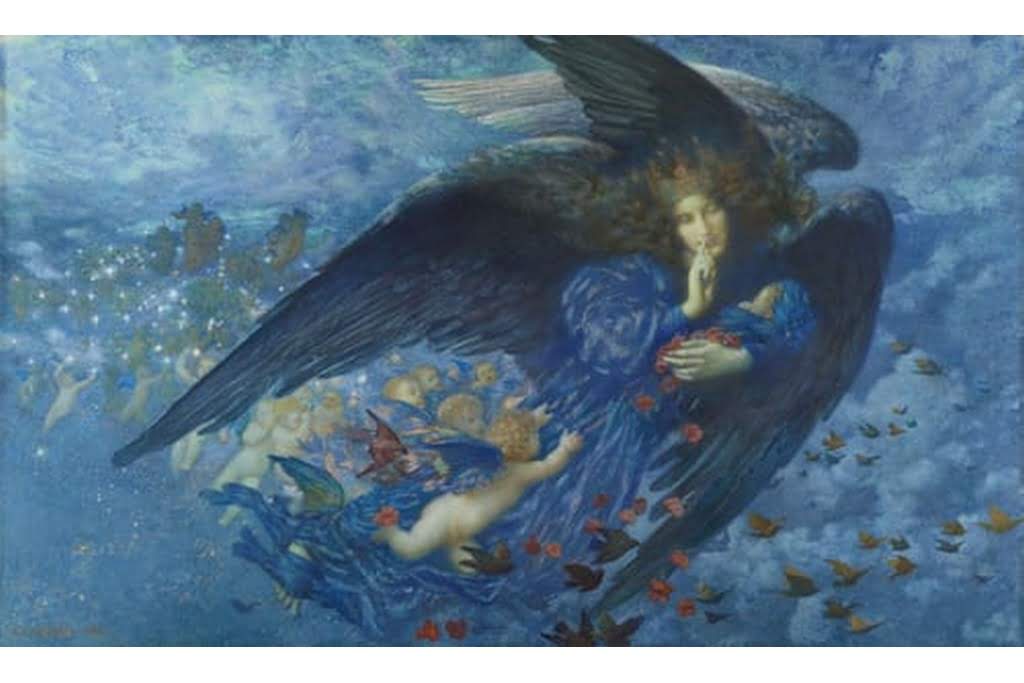 Step Four: Decide How You Want to Run the Fundraising Portion Of the Event
There are a few ways your club can go about setting up the funds of your fundraiser. You can set a minimum amount per piece and make each artist responsible for selling their own piece at the showcase, or you can have the art teacher pick a few of the standouts to be set aside for silent auction while the rest are just for viewing. You can also have all the pieces be a part of the silent auction if that fits your clubs needs more efficiently. Its entirely up to you!
Step Five: Secure Your Space
If your school has a large open space indoors like a cafeteria or an auditorium/stage area that they can use for the showcase, then that would be a perfect option to display the art. If not, make sure to check around your community to see where your event can take place.
Step Five: Let the Kids Create
Have the students create pieces that speak to them as artists and allow them to explore the cause that was selected. Most importantly, make sure the students all sign their work like the artists that they are once they're done!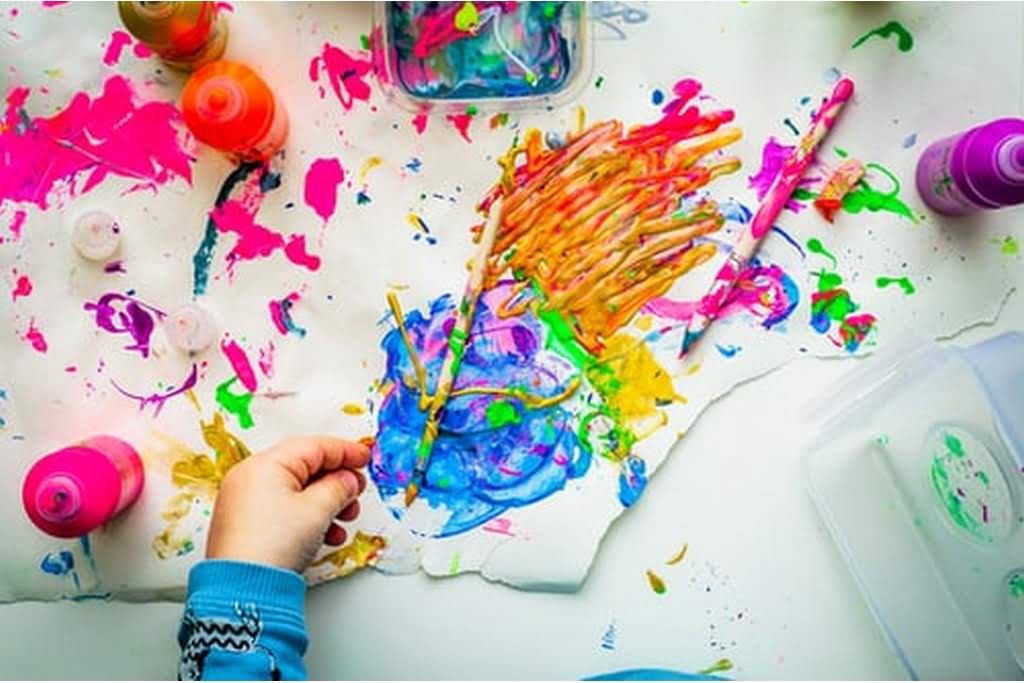 Step Six: Advertise
Let everyone know about your cause-driven art show! Make signs to post around your community and pass out fliers at schools, churches, and community centers. Reach out to local businesses and restaurants to let them know about your event and ask if you can hang signs to let their patrons know as well. The more people who can come out and support, the better for your event and your bottom line.
Step Seven: Have Your Event
Welcome all of your patrons as they shop and see how talented your students are! Feel free to pair this with a few other events, like a basket raffle or an ice cream social, to drum up larger attendance and more community support. Pairing events together will also give your club more opportunities to meet your fundraising goals.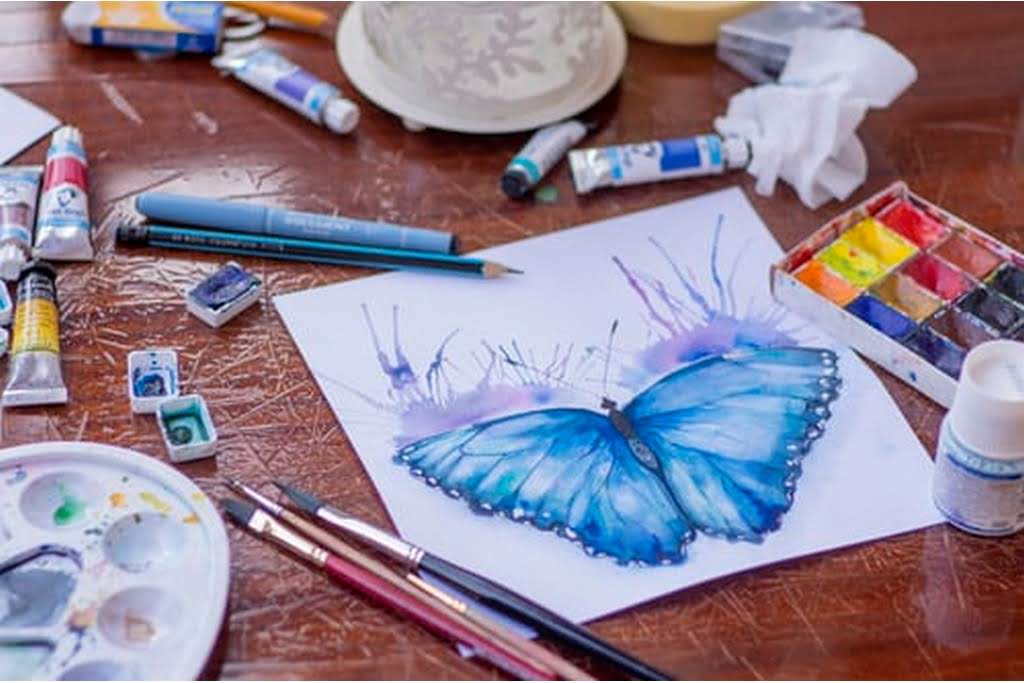 Step Eight: Send Your Thank Yous!
Don't forget to thank everyone for purchasing a piece from the showcase and for showing love and support to the students. Without their support, your club wouldn't have been able to meet their financial goals. That fact is definitely worth a thank you!