PTAs, PTOs, and volunteers across the country power their fundraising campaigns with FutureFund. 100% of all funds raised go directly to your school!

See how FutureFund works or book a demo to see how it can work for you.
Everyone loves freshly baked cookies, and with this type of event your patrons can have them any time they want. Not only is cookie dough one of the easier fundraisers to run, its also an especially popular one to put on for your school or club. Follow these easy steps to make your event the one your patrons look forward to every year. If cookie dough isn't your food of choice you can check out our other food fundraising ideas.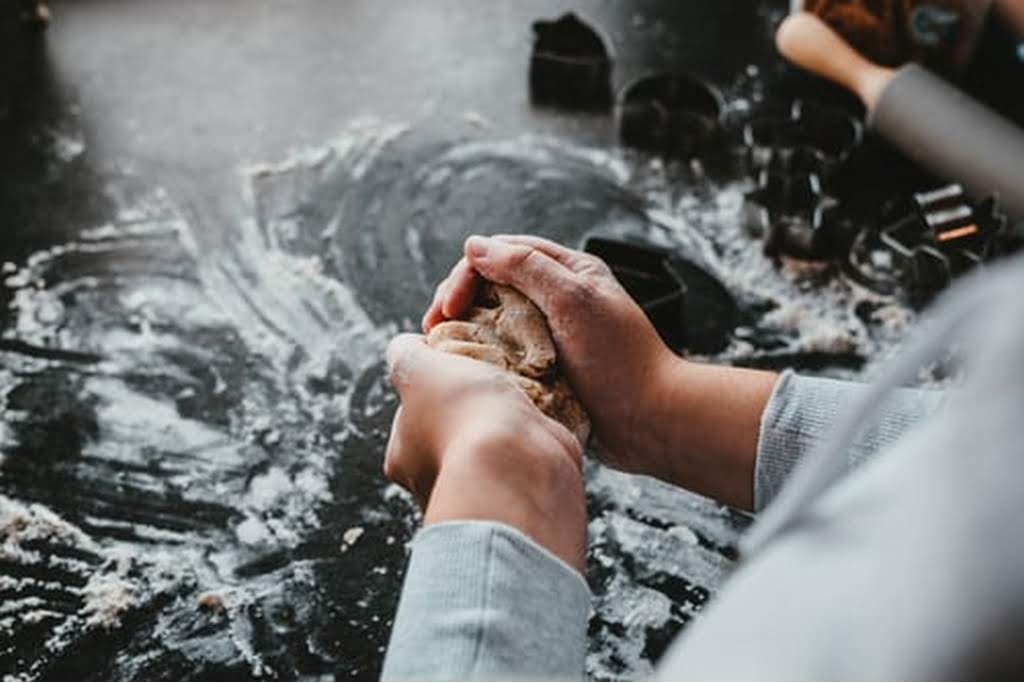 Step One: Pull Together a Small Committee/Assign Someone to Lead This Fundraiser
In this case, a small committee might be helpful to pick as many cookie dough options as the community could want when they place the orders. The committee will also be able to help with a few other details that we'll address in this guide. If your club is limited on man power, however, leaving one person in charge of the fundraiser should suffice.
Step Two: Homemade Or Store Bought Dough?
There are plenty of benefits and drawbacks to each of these options for your fundraiser:
For Your Homemade Option
Pro
Definitely has that homemade feel and the club can customize the dough to speak to.
Con
Take special care to look up and follow food safety guidelines and pay special attention to allergens. This route is also kind of time consuming without the proper support.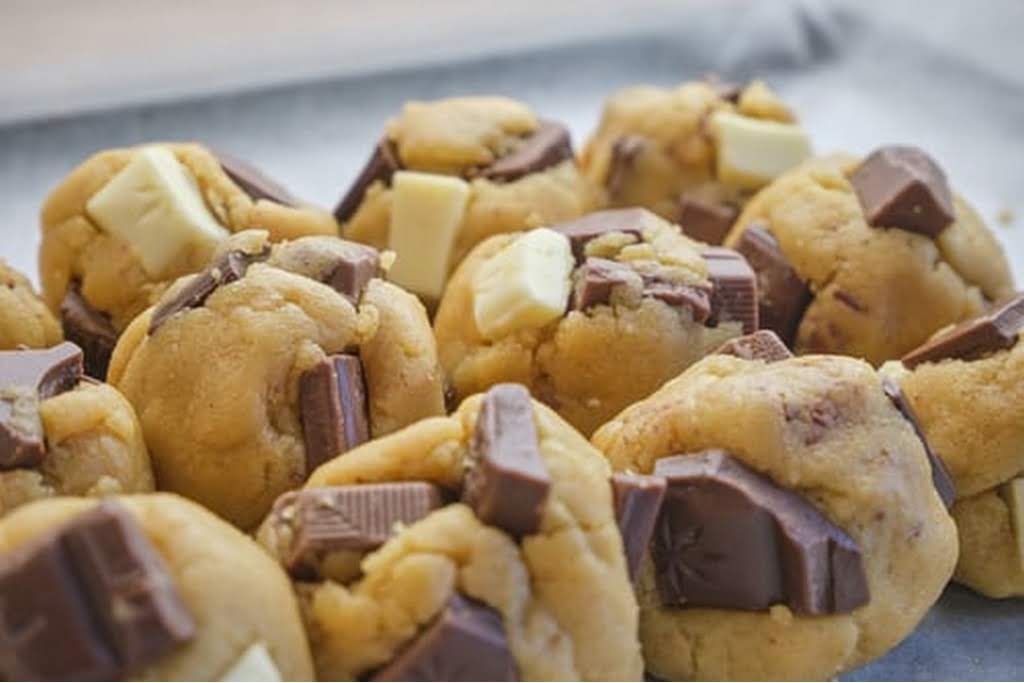 For Your Pre-Purchased Option
Pro
Easiest option of the two.
Con
Your customization options are reduced to what they offer on their website. This option can also get a little pricey if not selected wisely.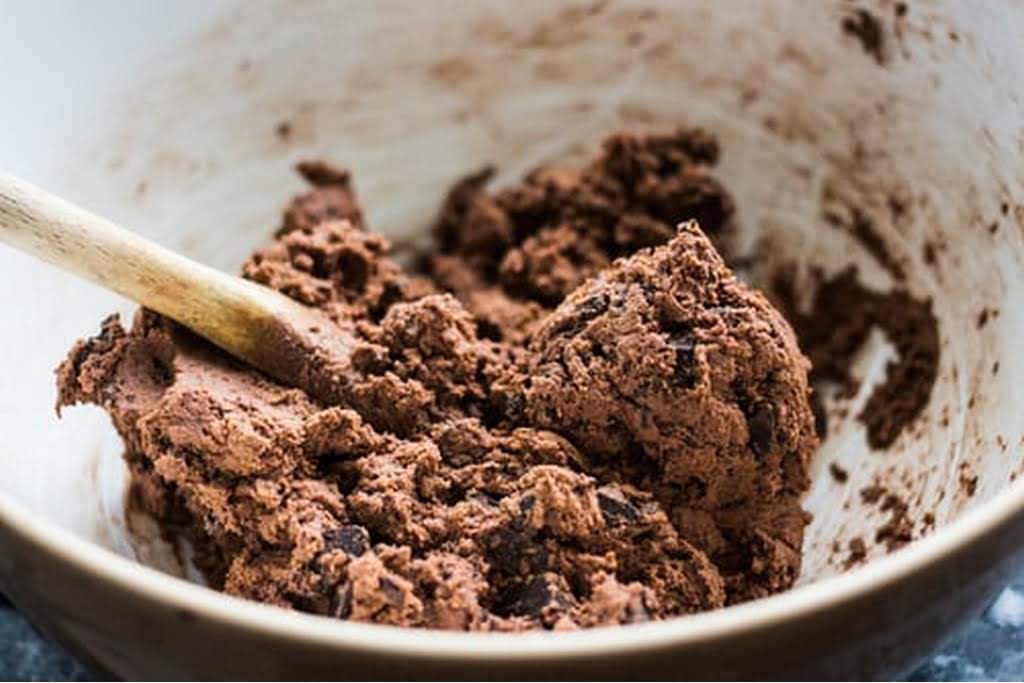 If you have the time and resources to make your own dough and the space to freeze all of the orders until its time to deliver, all you'll need are the cookie dough ingredients and enough buckets to freeze the dough in. If done wisely, the profit margin will be larger for the fundraising event.
If your club doesn't feel like taking on all of the details of the dough itself, there are plenty of cookie dough companies with quality cookie dough that will do all the heavy lifting for the school, including delivery to your patron's door. Make sure to shop around and ask questions before making your final decision.
Step Three: Pick Flavors and Advertise For Purchase
In this step, event organizers will have to make a final decision on whether they want to sell homemade dough or dough that has been purchased from a company. Either way, when you advertise, make sure to highlight those community favorites to get everyone excited for your sale!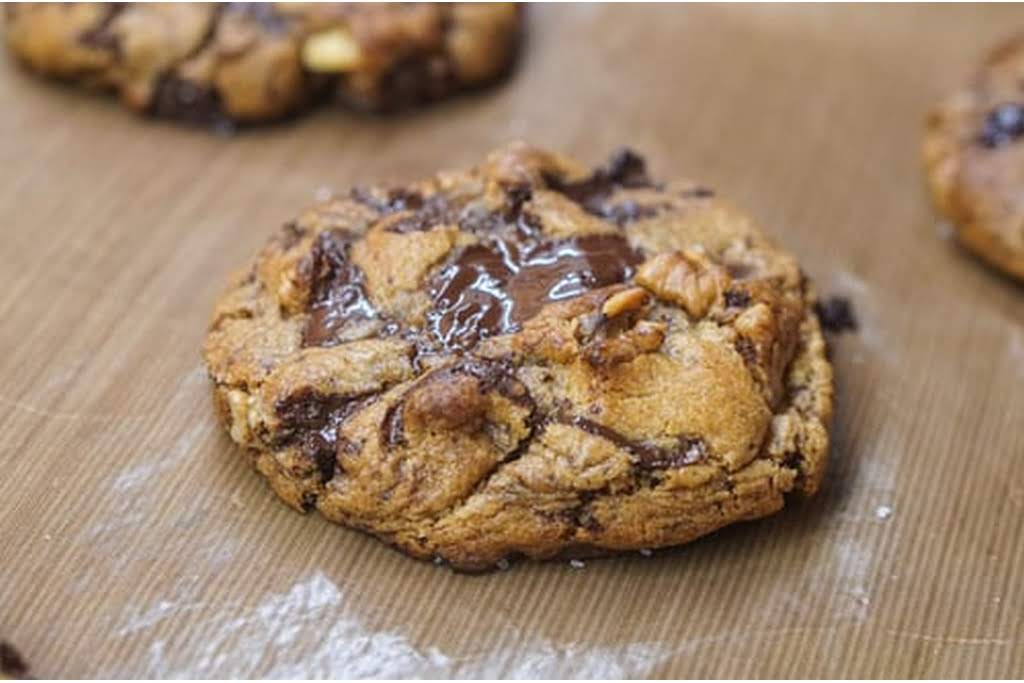 Step Four: Take Orders Online Or In Person
This is another choice for the club to consider when making the initial plans for the event. There are plenty of websites where patrons can place their orders and make their payments online. But if you favor the old school method, taking orders in person is an option as well. Many companies will send out pre-made order forms for patrons to fill out and give back to the club with their payments. If you decide to go the homemade route, you can make up your own forms for your dough makers to reference when putting together the orders.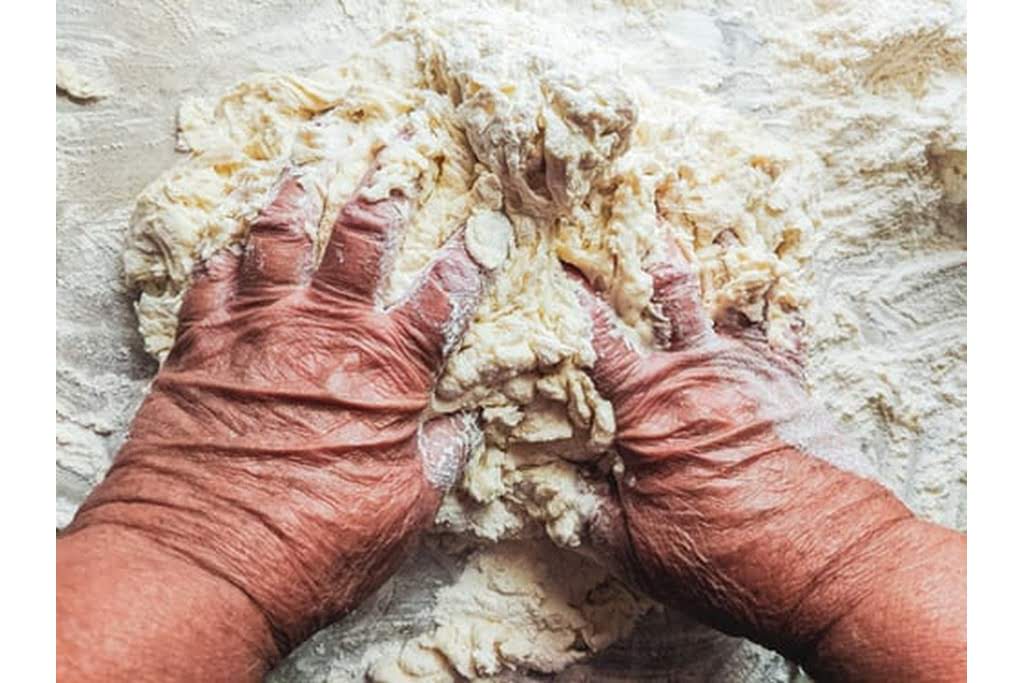 Step Five: Produce the Orders and Deliver The Dough
Once all of the orders have been placed, let your patrons know when they can expect them and/or where they need to go to pick up their orders. Don't forget to thank your patrons for their support!