Make Membership
Easy to Manage
Memberships are a crucial way to fundraise and get volunteers. Make it easy for members to join through online registration and payment. Plus, keep track of different membership levels and pricing all in one place.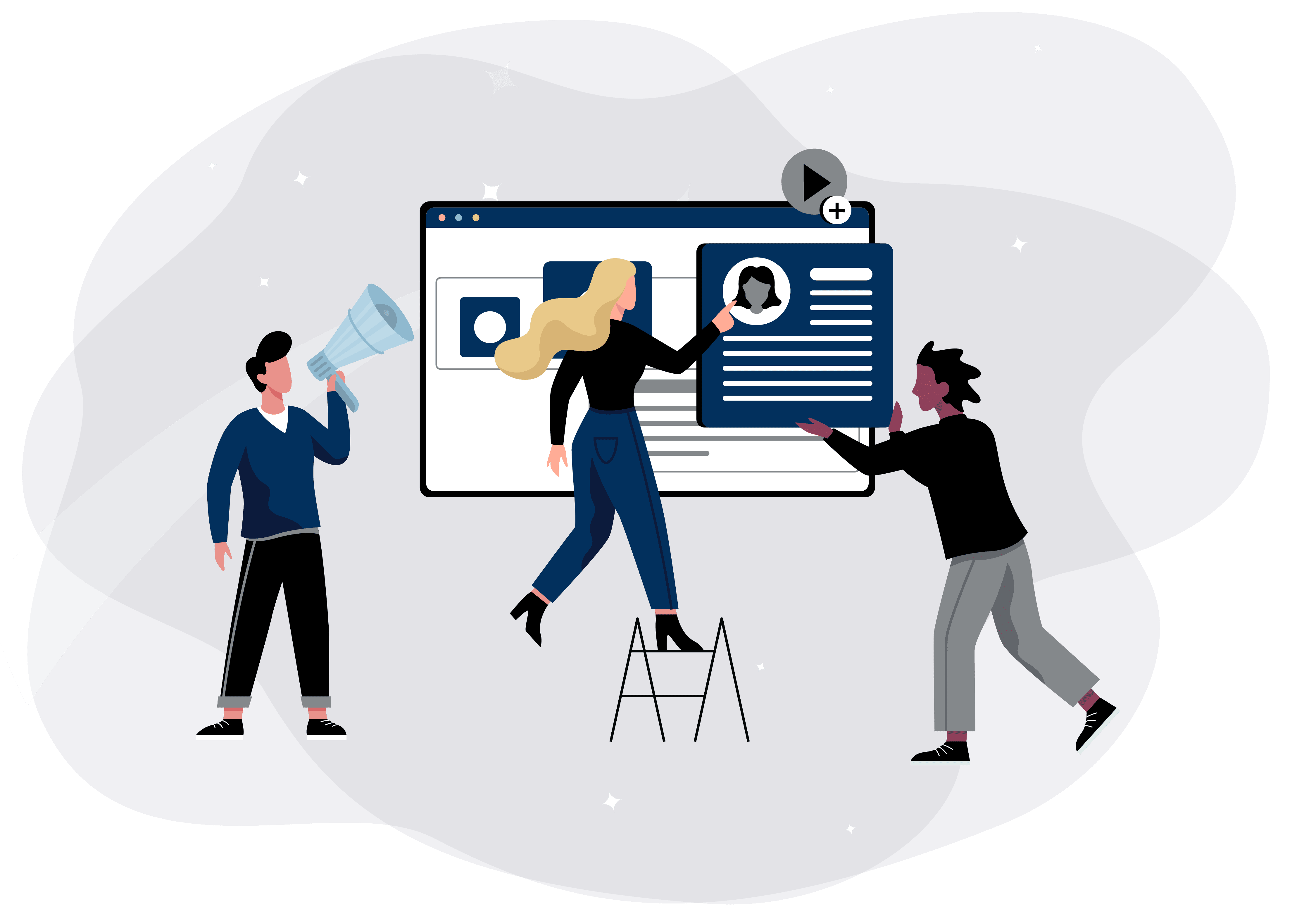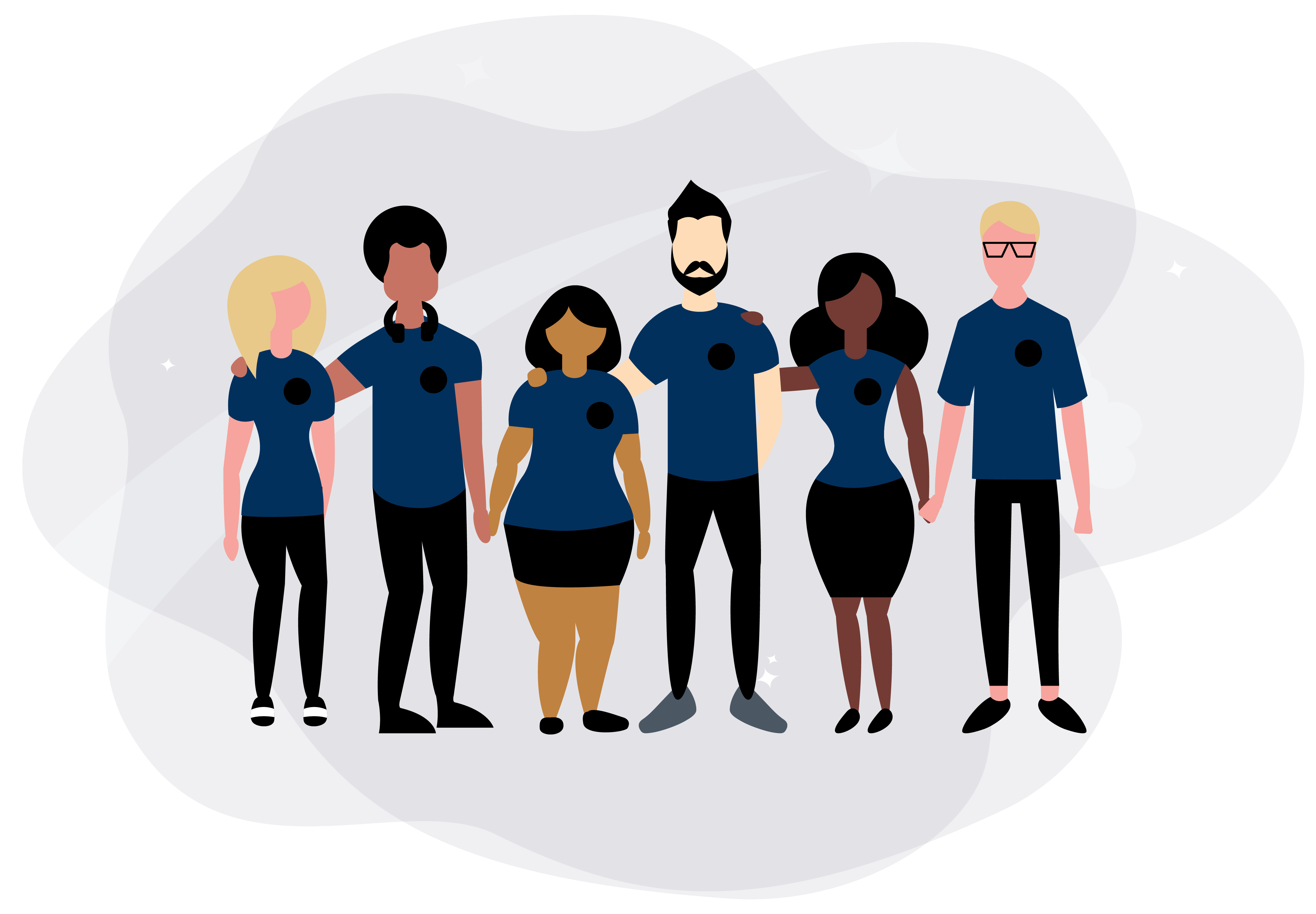 The easier it is to become a member, the more people will buy memberships! Make it easy for anyone to sign up and pay for memberships.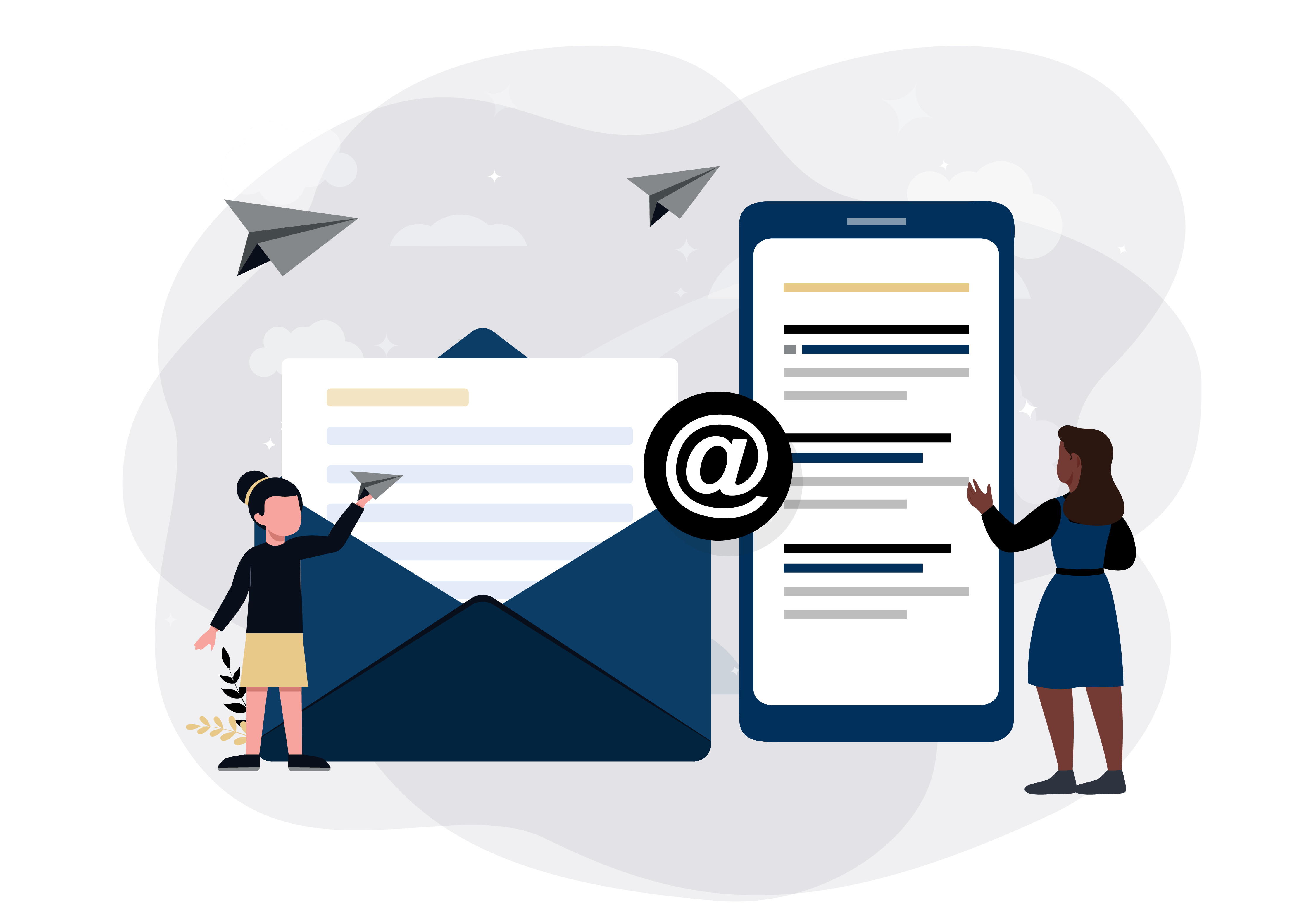 Email is one of the best ways to message your members. Easily email all members, or a subsection, with the membership feature.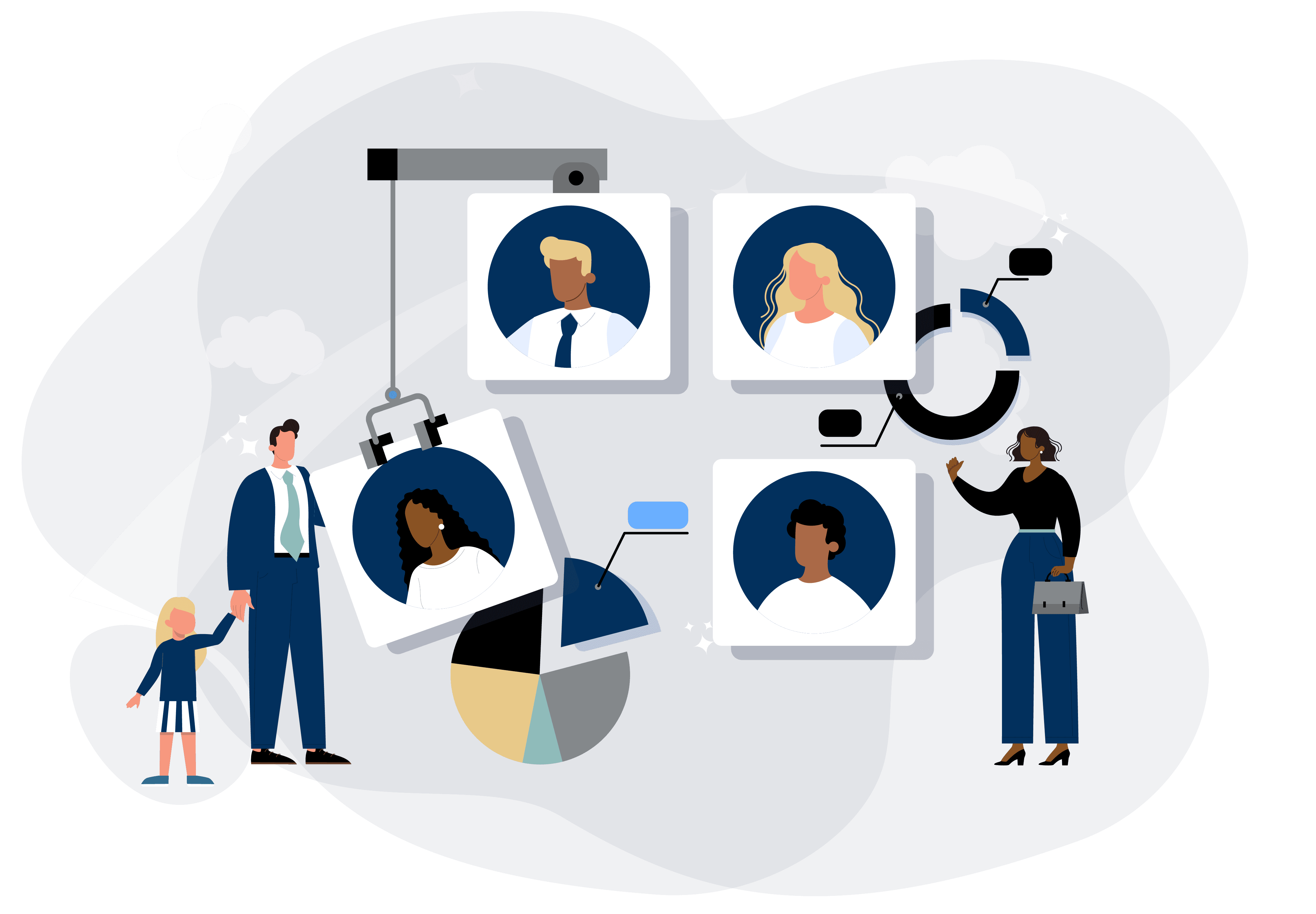 Give members an extra perk through membership discounts. Offer member pricing on all or individual items to increase memberships and sales.
Future Fund: Trusted by

Schools Everywhere.
Futurefund makes running a PTO simple.
See what other parents and schools are saying about us!
For Our Schools Since 2014
FutureFund is
Free for Schools
Your free FutureFund account lets you create an online store, start accepting donations, and manage online payments.
Start Using FutureFund Today