Make Membership
Easy to Manage
Memberships are a crucial way to fundraise and get volunteers. Make it easy for members to join through online registration and payment. Plus, keep track of different membership levels and pricing all in one place.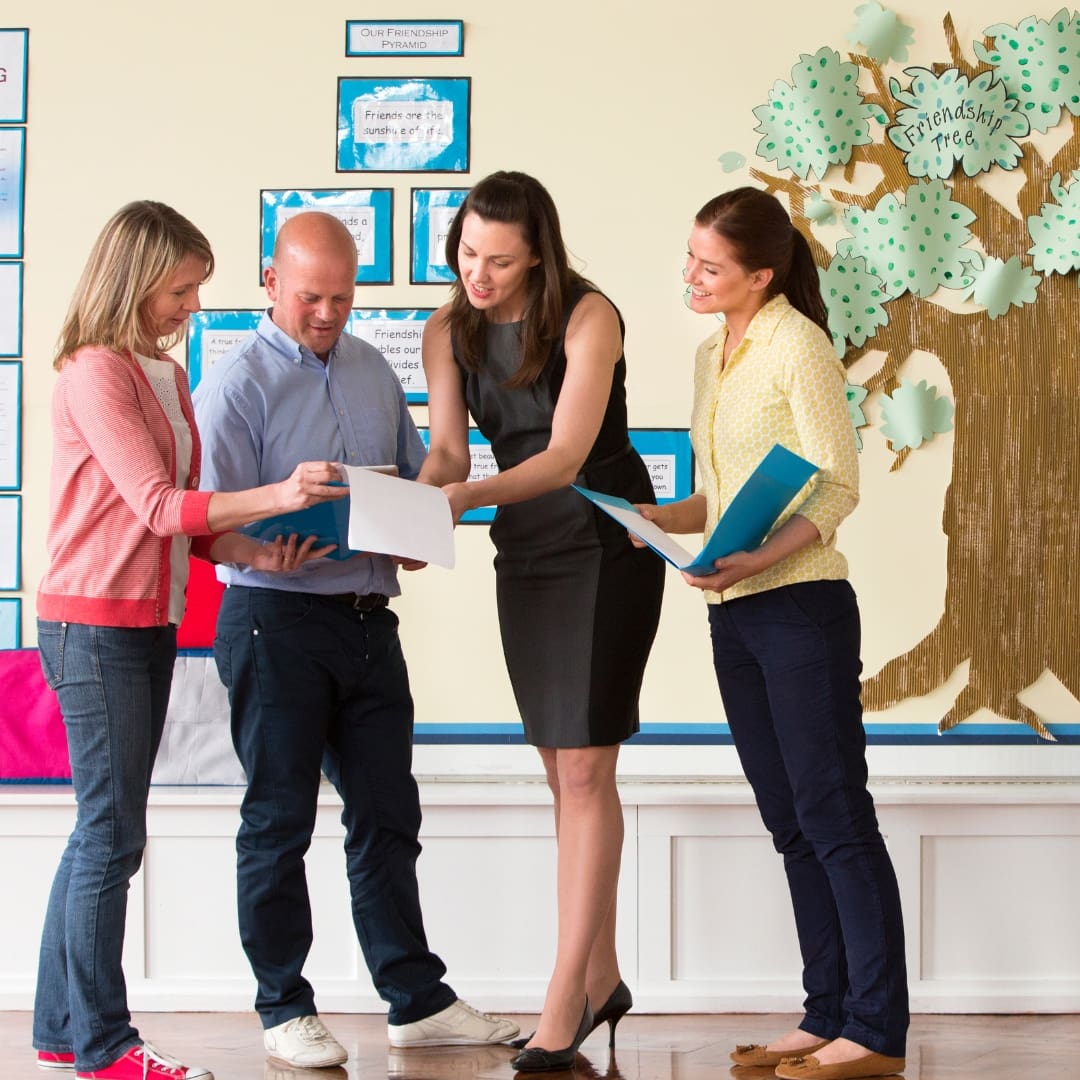 Engage Members &

Grow Your Memberships
FutureFund offers an easy way to sign up, communicate and engage your members.
Built-In Messaging System
Create custom sender profiles and audiences, and reach out to volunteers in specific positions to seamlessly coordinate fundraising efforts.
Sign Up Online
Sign up new members for your PTA or school group with online forms that let you automatically register volunteers and organize their contact information in a secure database.
Member Discounts & Perks
Incentivize potential new members and boost sales by offering exclusive membership pricing on all products or individual items sold through your online store.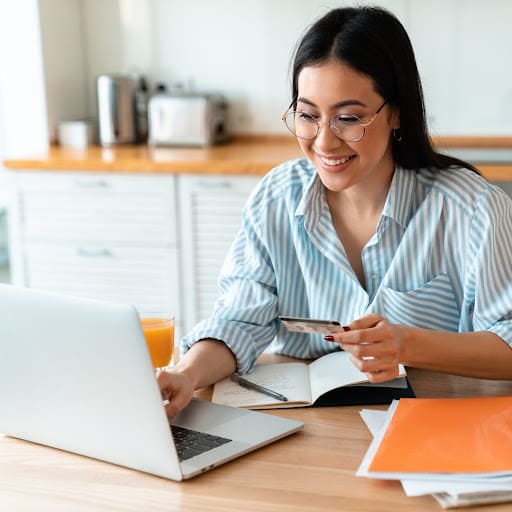 Sell PTA Memberships Online
Recruiting new members for your PTA has never been this easy. FutureFund takes the friction out of the sign-up process to make it easy to join your PTA.
Distribute electronic membership cards
Remit funds with Dues Apportionment
Get a Satellite View of Your Members
View all your members, focus on specific groups, or pinpoint individuals in a secure and user-friendly database.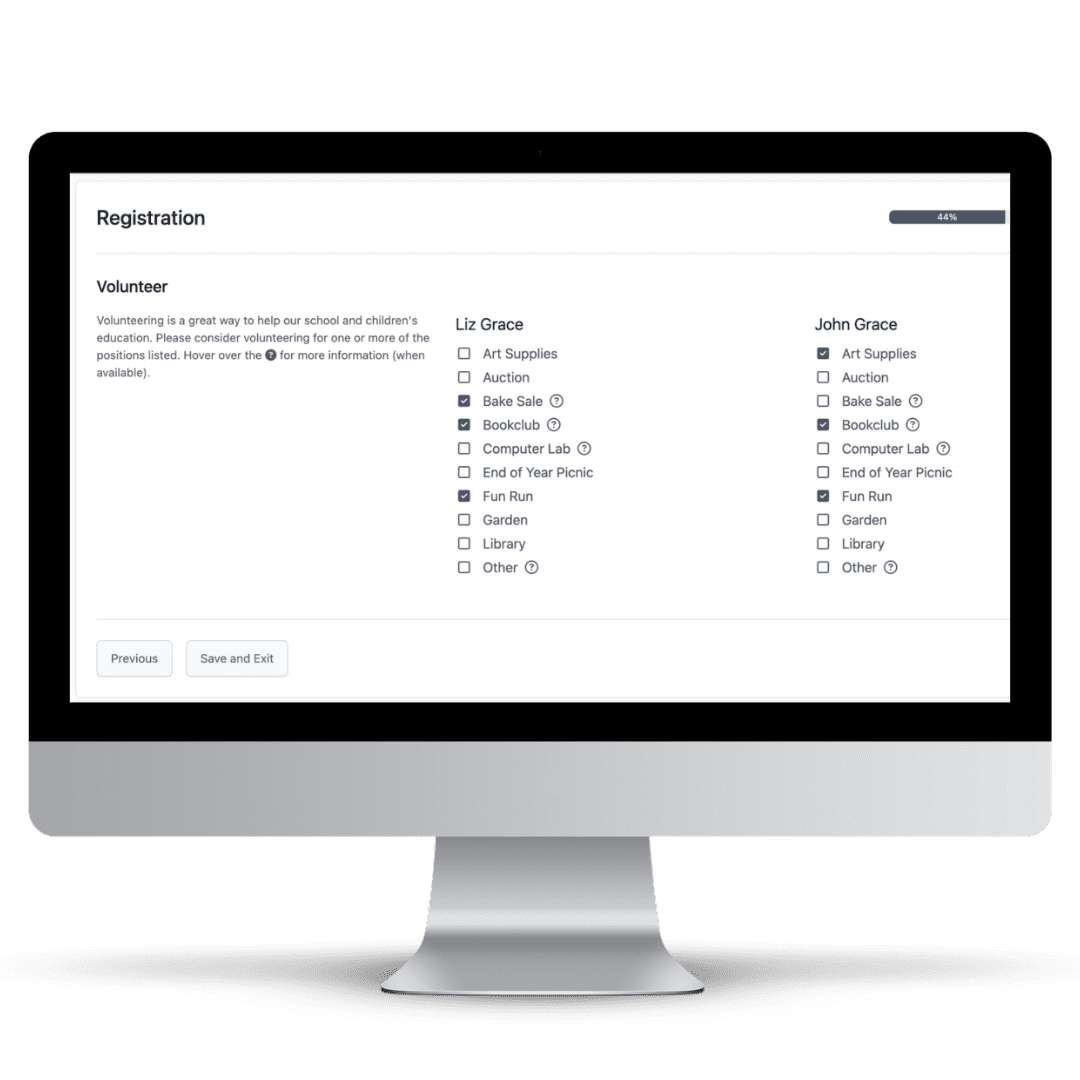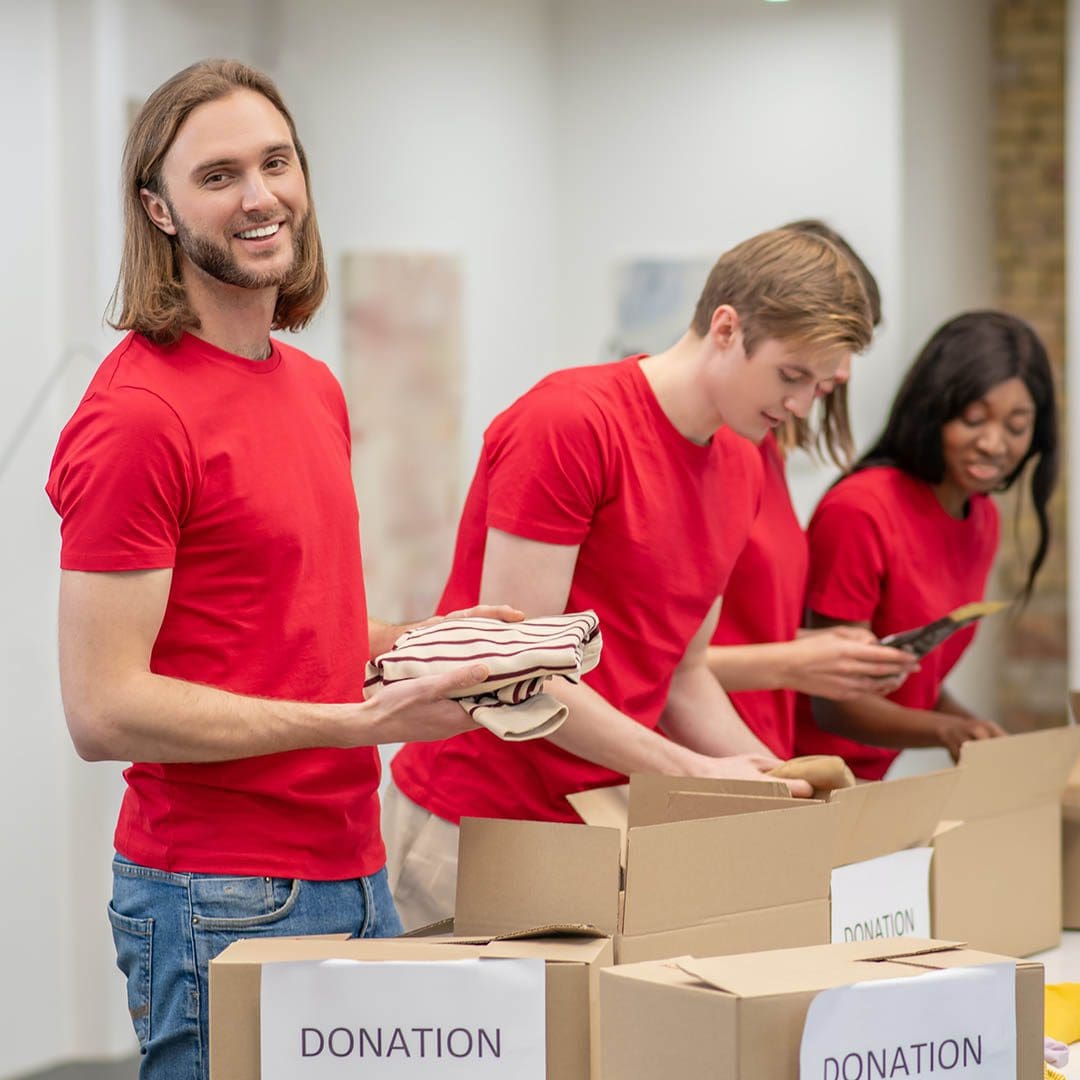 Use Discounts to Attract New Members
Set exclusive member pricing on specific items or offer blanket discounts on all products in your custom online store. Member discounts encourage new members to sign up and help you reach your fundraising goals!
Custom Dashboard & Reporting Tools
Get real-time analytics that help you understand how many hours your members put in, how much money they spend, and more. Recording and reporting income from new membership sales is also easy, thanks to FutureFund's built-in reporting tools.
FutureFund is FREE for Schools
Schools that sign up get full access to all of FutureFund's features—it's always free and it always will be.
Frequently Asked Questions
How Is FutureFund Different from Other Fundraising Platforms?
We built FutureFund specifically to support K-12 PTAs and school groups. Our team are PTA members ourselves, and we understand the relationships between parents, teachers, and students—so we created tools that solve the unique challenges these groups face when it comes to effectively organizing and fundraising.
What Information Does FutureFund Collect When Members Sign Up?
FutureFund collects the following data when new members sign up:
Name

Address

Phone number

Email address
You can also add custom sections to all registration forms in case your school group requires specific details other than the above.
When parent volunteers sign up, they can also choose whether to make this information visible to the entire school, a specific grade level, or class—or they can choose to keep it private.
Can FutureFund Sign Up & Register Students?
Yes! Parents can register their children when they sign up. FutureFund will collect the following information and make it visible to administrators with the correct permissions:
Name

Grade

Registration status
How Does FutureFund Keep Member Data & Other Information Secure?
FutureFund is built to comply with all major financial regulations and data privacy laws governing PTAs and school groups in the United States. This includes Federal and state-specific legislation, such as:
The Family Educational Rights and Privacy Act (FERPA)

The Children's Online Privacy Protection Rule (COPPA)

The California Consumer Privacy Act

Assembly Bill 1584

The Payment Card Industry (PCI) Data Security Standard (DSS)
Our platform also makes use of current technologies designed to provide extra layers of security when handling sensitive information. These include:
TLS/SSL (Transport Layer Security/Secure Sockets Layer):

These are cryptographic protocols designed to provide secure communication over a network by encrypting data in transit between client and server.

WAF and DDOS Protection (Web Application Firewall and Distributed Denial of Service Protection):

These are security measures to protect websites from harmful traffic, with WAF filtering, monitoring, and blocking HTTP traffic to and from a web application, and DDOS protection preventing overload of a network or server by a flood of internet traffic.

Penetration Testing:

This is a method of evaluating the security of a computer system or network by simulating attacks from malicious sources to identify vulnerabilities.

Load Balancer Based Compute Isolations:

This is a strategy of distributing network or application traffic across many servers to improve responsiveness and availability, while isolating workloads for security and fault tolerance.

Role-based Access Control:

This is a method of regulating access to computer network resources based on the roles of individual users within an organization, ensuring that only authorized individuals can access specific resources.

Secure Logging:

This is the process of recording events in a system in a manner that prevents tampering or deletion, providing a reliable record for security auditing and incident response.

Static and Dynamic Code Analysis:

These are methods of examining source code or running applications to find potential security vulnerabilities, with static analysis checking code without executing it, and dynamic analysis testing code while it's running in a real or simulated environment.

OWASP Secure Coding Principles (Open Web Application Security Project):

These are a set of principles and best practices for secure coding aimed at preventing security vulnerabilities in web applications, as defined by the non-profit OWASP organization.

Credit Card Tokenization:

This is an advanced security process that protects sensitive payment information during transactions.
How Does FutureFund's Messaging System Work?
FutureFund's built-in messaging system lets you:
Build specific sender profiles to connect with your audience

Keep custom email lists for different audiences (members, parents, pledge campaign participants, etc.)

Customize and use templates for different message types (campaign updates, donation requests, event bulletins, etc.)

Track sent messages by time and date sent

View the number of recipients your messages reach to improve future communications