Access All of FutureFund
for Free
Every student and school is different. From school boards to small PTAs, choose the version of FutureFund that fits you best.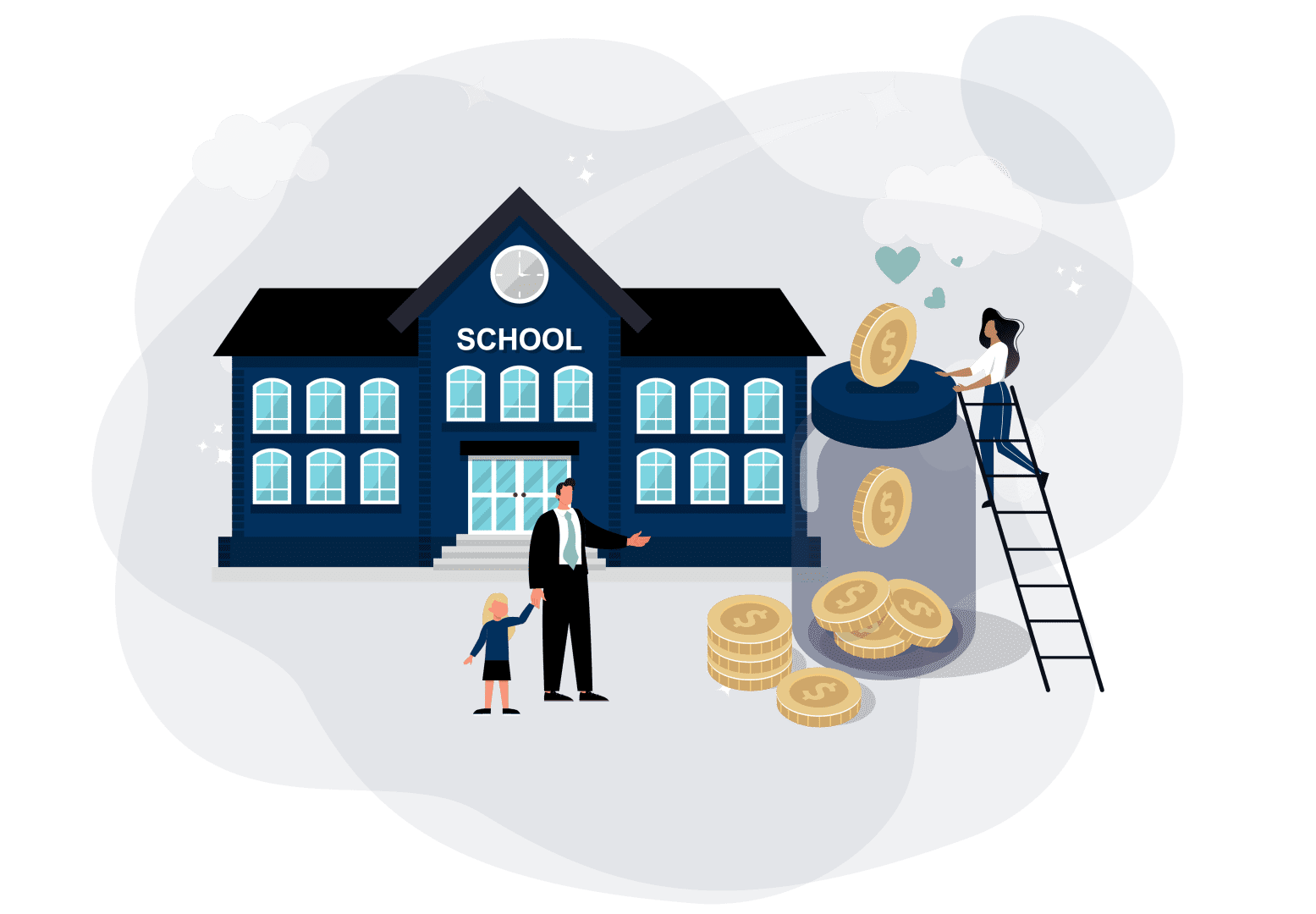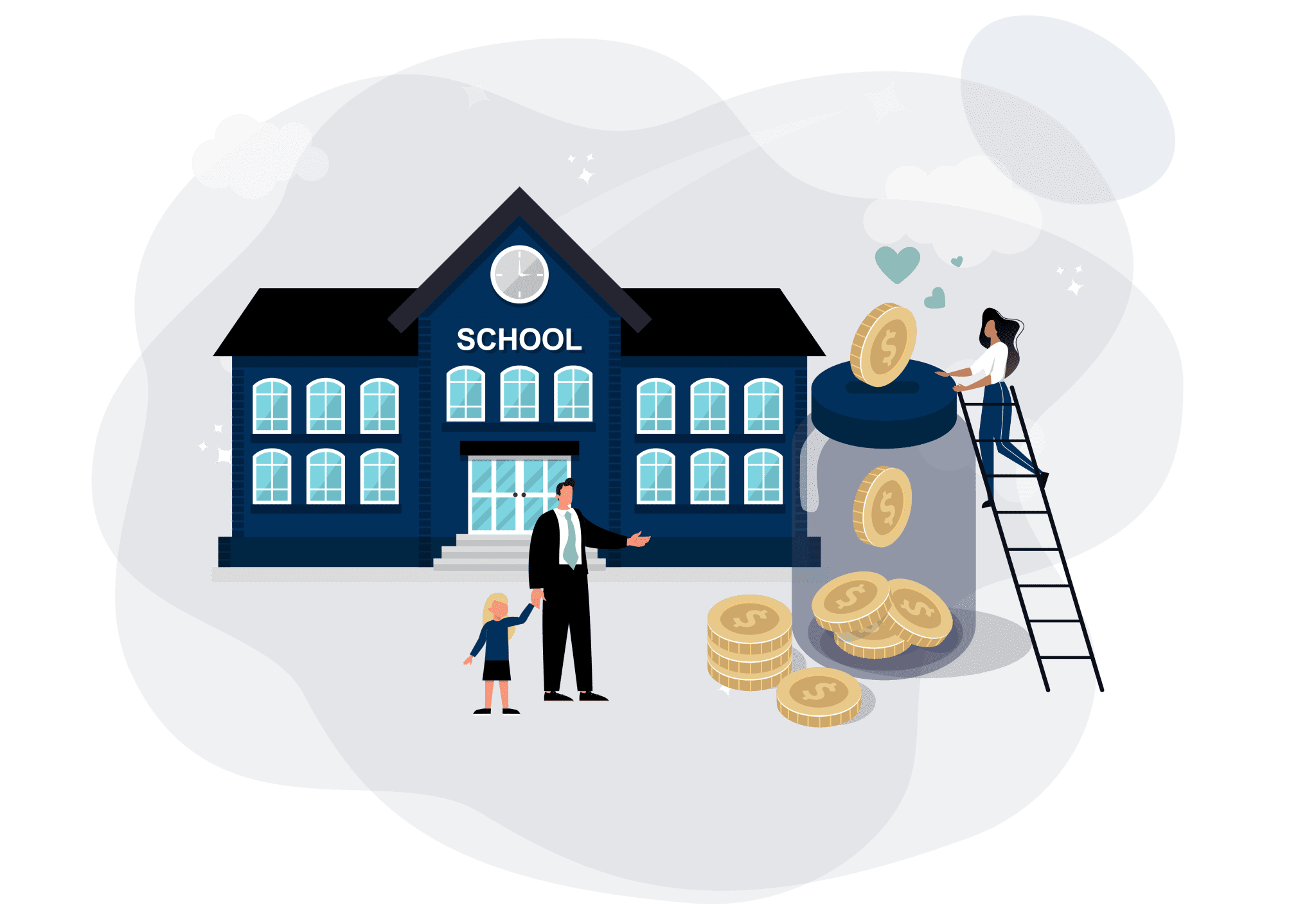 FutureFund is free, and 100% of all funds raised go to your school!
Access All of FutureFund
All our features, including:

Registration

Online Directory

Installments

Tax Deductible Support

Corporate Matching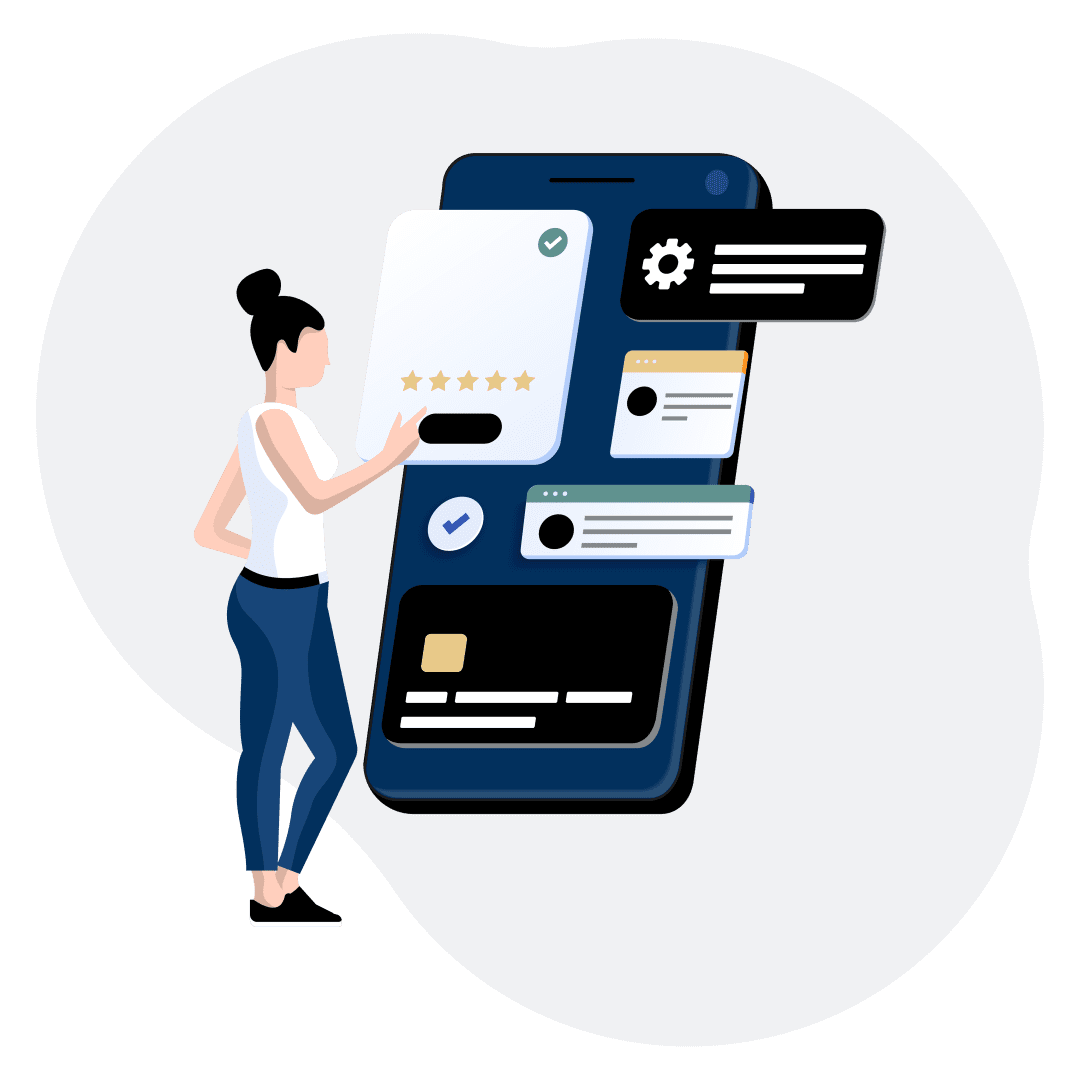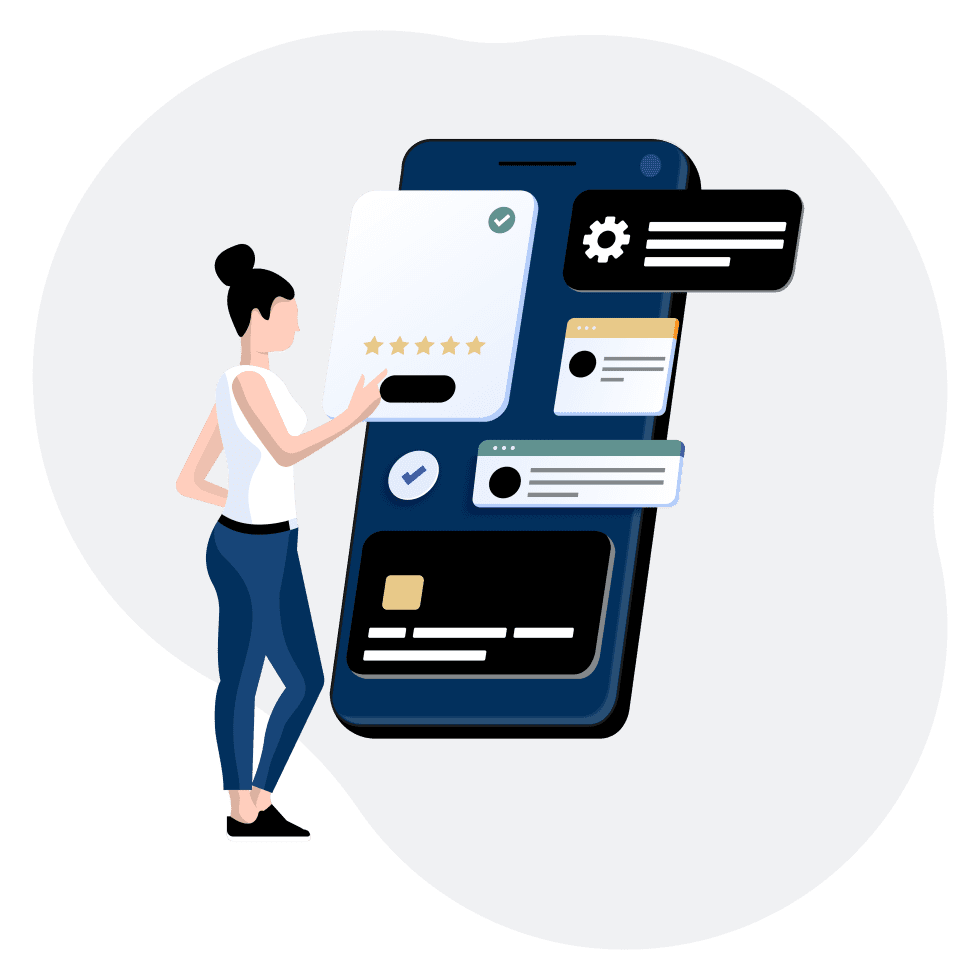 Manage Your PTA Online
A single easy-to-use interface that handles it all.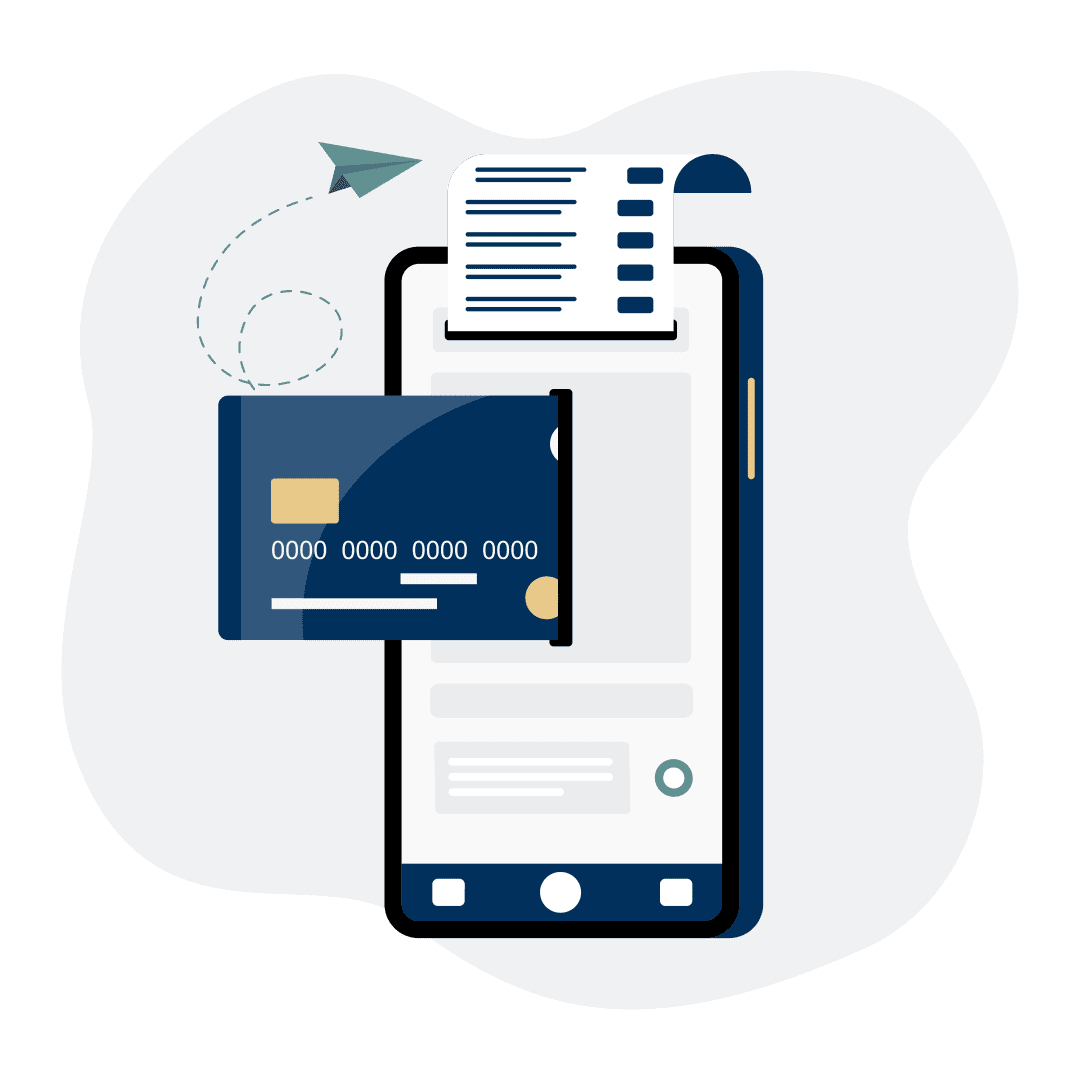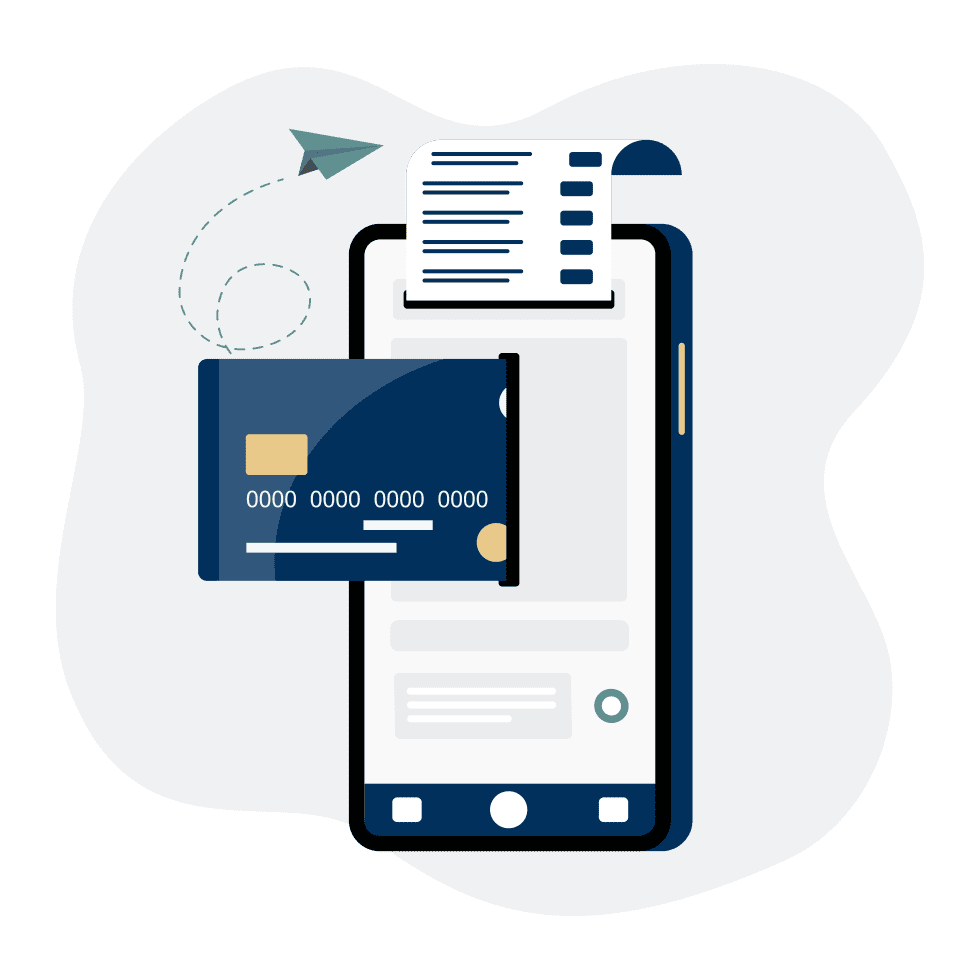 Accept Donations Online
Make it easy for parents to donate on any device.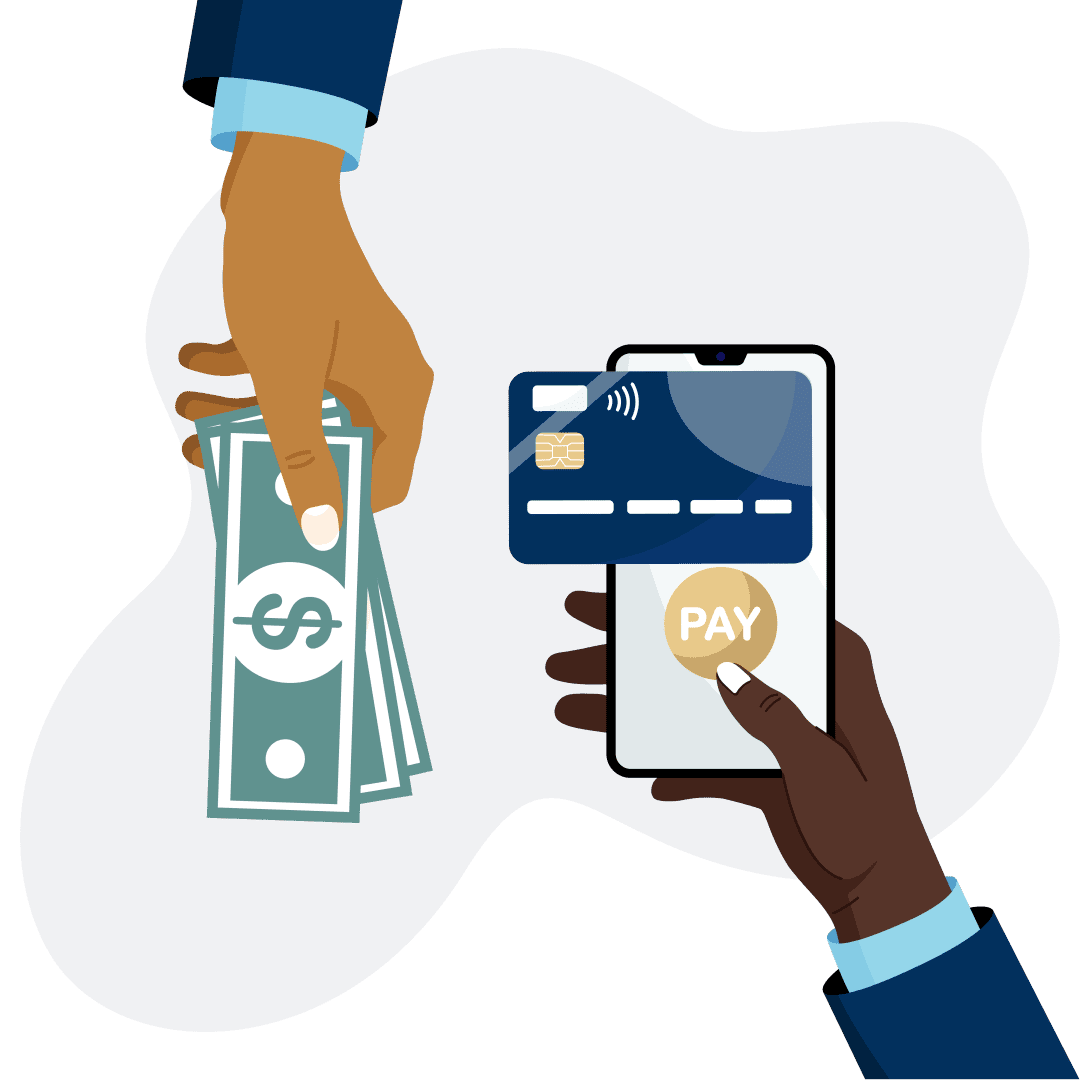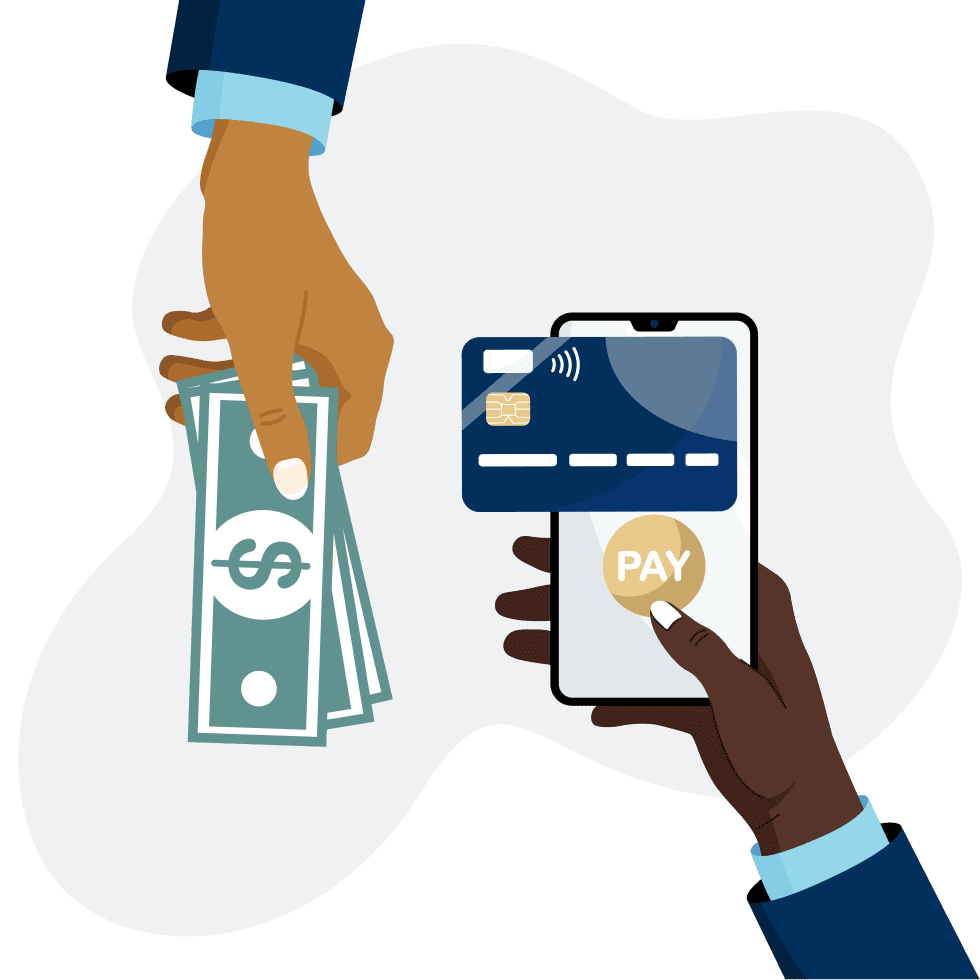 Receive All Forms of Payment
Including cash, credit cards, check, and debit.
Invoice Option (Annual Only)
Primary Features
Store
Membership
Registration
Online Directory
Volunteer
Secondary Features
Cover Processing
Translations
Store Categories
Inventory
Offline Payments
Fulfillment
Member Pricing
Installments
Tax Deductible Support
Corporate Matching
Multiple Funds
Custom Forms
Chargeback Support
Messaging
Sponsors
Campaign Types
Purchase
Donation
Membership
Fundraiser
External Campaign
Sign Up Campaign
Pledge
Pricing
Donation processing fee: 4.9%
Limits
Administrators:

Unlimited

Campaigns:

Unlimited

Student Registrations:

Unlimited

Funds:

8
Book a demo
to learn more
Got questions?
We have answers.
Explore some of our frequently asked questions below or check out our support center.
Are there credit card fees?
Can FutureFund help manage volunteers?
Can FutureFund help manage memberships?
Can FutureFund help manage surveys & voting?
Can I use FutureFund from my phone?
Yes. Credit card fees are fixed at 4.9% + $0.30 per transaction. There are no other fees outside of this processing fee.
Yes! Our volunteer feature helps you manage all aspects of volunteering. Easily manage volunteer information, forms, fees, time tracking, and lists. Plus, easily collect emails so you can send bulk messages the next time you need volunteers.
Yes! The online store helps you manage any kind of purchase, including memberships. Make joining and managing a PTA easy.
Yes! FutureFund can help with just about any type of form, including surveys. Easily have members and parents give feedback and vote on important issues.
Yes! The app lets you access FutureFund from anywhere, as long as you have an internet connection. Find the FutureFund app for both Android and iOS.