PTAs, PTOs, and volunteers across the country power their fundraising campaigns with FutureFund. 100% of all funds raised go directly to your school!

See how FutureFund works or book a demo to see how it can work for you.
The typical parent teacher organization has several different ways that they keep up with their to-do's and must-haves. As you can imagine, flipping between email apps, spreadsheets, shared planners, and contact lists to coordinate and solidify plans can become frustrating and time consuming.
Allow us to provide you with a glimpse of the general ways that the PTO/PTA/Booster Clubs currently harness their resources, and then let us give you some tips about how FutureFund can streamline the process.
See also: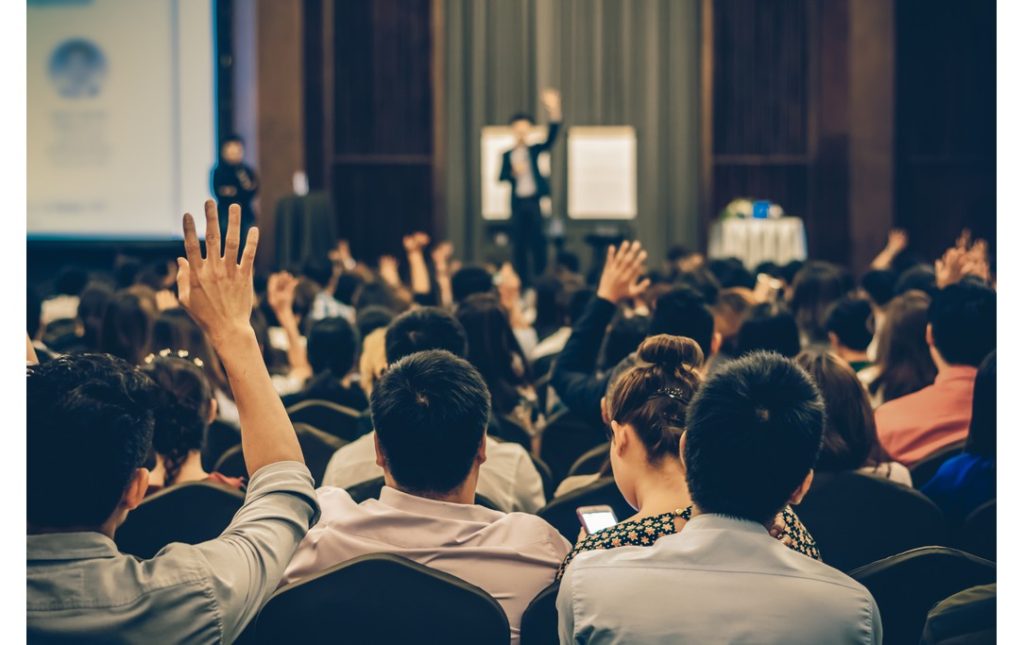 What Common Uses Do PTA's Have For Their Management Software?
Coordinating & Communicating With Volunteers
As you get more volunteers signing up to help with your events, having to constantly riffle through paperwork or swipe back and forth between online contact lists to find their names and contact information can get exhausting and confusing. Adding the names to an online database can help keep everyone organized and keep their contact information, special skills, and volunteer preferences at the staff coordinator's fingertips.
FutureFund's easy to use online parent/volunteer directory and integrated email tools greatly simplifies PTA coordination and communication.
Record Keeping
Record keeping is another important item to consider for management software. Booster organizations do a lot of transactions over the course of a fiscal year and the growing pile can very easily get away from you if you don't consolidate your records frequently enough. Utilizing a PTO software program with this function can take a lot of the stress out of the reconciliation process.
FutureFund has integrated record keeping, payment processing, and cashflow management tools. Your treasurer is going to love us.
Student Record Management & Continuity
Organizations also need a way to monitor students that sign up for their programs, along with their grades when relevant for student participation and other special privileges. If these items can be added to a centralized database, it will make retrieving the information that much easier and save the event coordinators a lot of time that they can then reallocate to items that need the extra help.
FutureFund makes it easy to sign students up for programs/extracurriculars and keep their records organized as they move from grade to grade.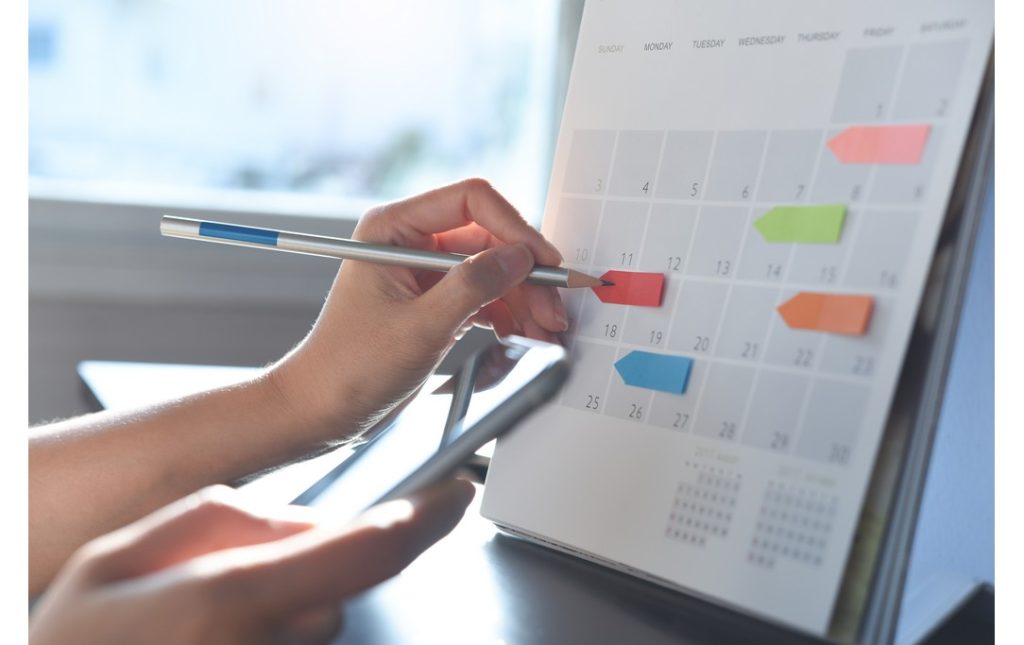 Common PTA Duties That Can Be Automated Or Greatly Streamlined Via Software
Many administrative tasks, such as:
Bookkeeping and tax preparation
Process development
Record keeping
Volunteer and school administration communications
Management of the schools online store
Line items like bookkeeping and tax preparation can take a lot of time, especially for new treasurers trying to get the hang of the job and processes. Having an online space where you can input the important figures while the program does the rest will not only take the stress out of the bookkeeping process, but it will also free up the person in charge of this task to donate more time to the cause and fill in any gaps where they can.
The same goes for communications between program managers, department heads, school parents, and volunteer partners. There's nothing quite like typing a single message to whichever group you need to contact and having everyone receive the message with the single push of the "send" button. This function makes communication easy and straightforward for everyone involved.
Money earned from yearbooks, t-shirts, and other school merch and swag item sales can also benefit from being tracked in a singular location for the PTA to access and monitor at will. When you notice inventory is running low on a certain item, you can order more and also make a note in the system about which items were popular and which ones didn't do as well.
FutureFund makes it easy to start an online store for your school. FutureFund can also track money earned from fundraising events that don't involve any selling whatsoever. Check out our extensive school fundraising ideas blog for some PTA-ready fundraisers!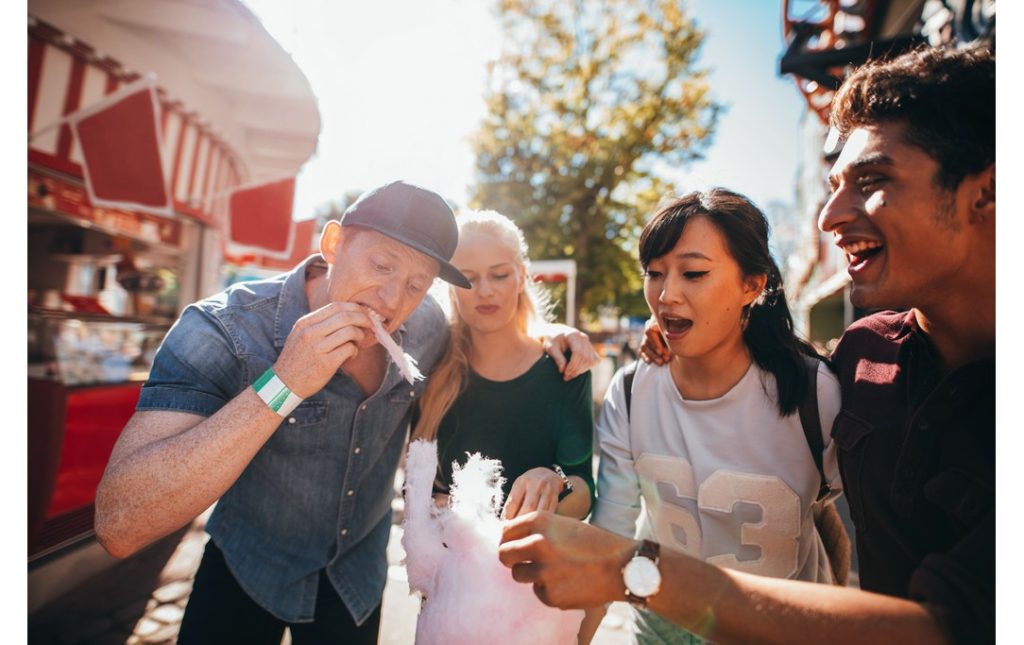 Leveraging Your PTA Software To Empower Fundraising Efforts
Finding the right management software to support all aspects of your booster club will do a lot of the heavy lifting when it comes to the transactions and donations that flow through the club. Not only will this be an extra set of eyes to make sure your fundraising efforts run smoothly, it will free up your manpower to get involved in any part of your event in need of more hands.
FutureFund will also allow your students and less experienced staff to run their own campaigns and set up their own events, and it will encourage collaboration and cooperation by making it easy to stay on top of payments, sales, and communication.
Some popular fundraising ideas that we've curated for schools: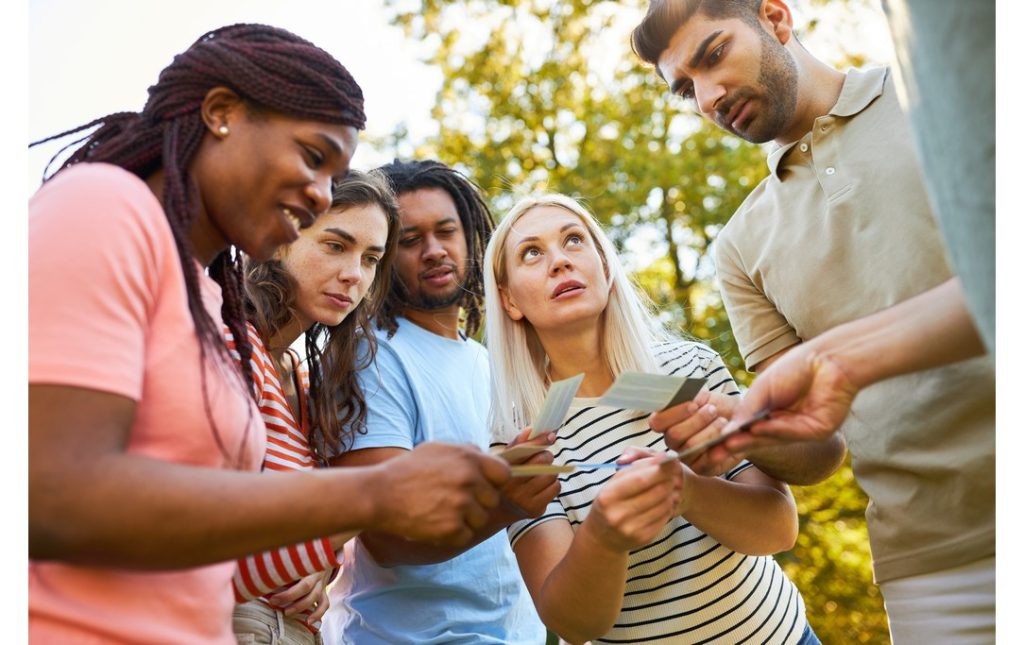 How Can FutureFund Help?
Luckily, that's what we do here at FutureFund! We're listening to your concerns and are constantly updating our platform so that FutureFund effectively meets the needs of the modern PTA/PTO.
With the help of this FutureFund, you'll be able to keep your club leadership connected with each other and your volunteers, and give everyone a place to check in for the latest group updates and sign up to help with the next big event.
FutureFund will also lend space for your students who want to put together an event to raise funds on their own while the experienced fundraising team provides guidance and supervision at every step of the way. FutureFund tracks item sales, volunteer lists, funds raised and distributed over the course of the fiscal year, and many more functions that are pertinent to the Booster Club's management process.
Stay tuned for the updates and tell us what you think!