How to Run a

Read-a-Thon

Fundraiser
Read-a-thon's make for great fundraisers because they tick all the right boxes: participants do something that expands their skills and knowledge while raising money to support their school, extra-curricular program, or club.
Here, we'll show you the A-Z of read-a-thons, including planning, tracking donations, and ideas on how to organize and promote it.
Read-a-Thon Guide
Table of Contents
Read-a-Thon 101
A quick introduction to what a read-a-thon is and how it works.
What is an "A-Thon" & How Does it Work?
Thon's can be a powerful fundraising tool.
What do you need to run a Read-a-Thon?
The tools, support, and volunteers you'll need for a successful Read-a-Thon.
Using a Read-a-Thon to Fundraise
How to raise money with read-a-thons.
Templates, Ideas, Tools, & Resources
Kickstart your read-a-thon using curated templates and tools.
Read-a-Thon Theme Ideas
Feel inspired with our read-a-thon theme examples.
What is a Read-a-Thon?
A read-a-thon is one of the most popular a-thon style fundraisers. During a read-a-thon, students will commit to reading a certain amount and collect donations.
Read-a-thons are great fundraisers since they encourage reading and literacy. Most people agree that getting kids reading more is a good thing, so it's easy to get people on board to donate.
Read-a-thons are suitable for all types of schools and grade levels, but are particularly suited for elementary school fundraisers.
Read-a-Thon Goals & Rules
Treat these as a base and feel free to tailor these to suit your specific event.
Setting a reading goal for participants
The reading goal should be dependent on the length of time and the grade the students are in. Set an attainable goal, but one that requires active participation by students. For a two-week read-a-thon, a good goal is students reading at least 10 times over the course of the fundraiser.
You may also want to track the total amount of time read. Many read-a-thons feature "top reader" awards, given to the top 3 or top 5 students who read the most.
Another way to make read-a-thons a bit more fun is to acknowledge and reward students that read on consecutive days, such as a "longest reading streak" award. A little bit of fundraising gamification can go a long way!
Duration
You can choose any length of time between 10 days and 1 month. For the best results, try to make your read-a-thon last between 10 days and 2 weeks.
What books can students read?
You can create a set reading list, but it's often best to let students choose their own books.
For a two-week read-a-thon, most students should aim to read 1-2 novels (based on their reading level). For younger students reading picture books, they can set a goal of 3-4 books.
If you are worried about student participation, consider including comic books and magazines as part of your read-a-thon as they often contain complex themes and important discussions.
Typical read-a-thon rules
Before you start telling students about the read-a-thon, you should decide the following:
Duration of the read-a-thon
How many books or how much to read
The reading list or theme
Recommend Read-a-Thon Duration
10 days for pre-school and elementary schools
14 days for middle and high schools
Collection Donations
Start telling students about the read-a-thon at least 10 days before it starts. 
Students should be signed up in your fundraising system and gathering donations at least 7 days before the fundraiser starts.
Confirm That Everyone Knows What to Do
On the day the fundraiser starts, be sure to re-explain the rules and encourage students to continue fundraising.
Halfway through the read-a-thon, remind students how many days they have left to finish their books.
Frequently Asked Questions About Read-a-Thons
How does a read-a-thon work?
Donors will give pledges for a certain amount of reading. For example, a student's grandma might donate $5 for every book they read. Or maybe a parent's coworker donates $2 for every hour of reading.
The "rules" can be flexible, as long as students read more than normal. You can also have students read during school time, at home, or both.
How long does a read-a-thon last?
The length of a read-a-thon is flexible. If students are doing the reading at school, typically, you'll want to do at least 10 reading sessions. Depending on their grade level, these sessions can be anywhere from 15 minutes to 1 hour.
If students are reading at home, 10 days to 2 weeks of reading is the sweet spot. It's long enough for students to accomplish their reading goals, but not so long they forget about it.
When should you hold a read-a-thon?
Read-a-thons are great fundraisers to hold in the fall. They don't require a ton of planning, so they're easy to pull off in the first few weeks of school.
Students are also just returning from summer break and will likely be more excited about reading than they will be later in the school year.
What books should students read?
That's one of the great things about a read-a-thon; you or the students can pick almost any book. You can create a suggested reading list (just make sure to customize it for each grade level).
Alternatively, you can also let students choose what books they read. This is a great option because you don't have to worry about how many copies of a book the library has. Students will also read more because they can pick books they're truly interested in.
Thon's Are Fun & Effective Event-Based Fundraisers
An "a-thon" is a peer-to-peer style fundraiser that involves participating in a certain activity and gathering donations for participating in said activity.
The activity can be almost anything, from reading to running to bowling. No matter what activity you choose, the premise is the same. Participants commit to doing the activity (reading a certain amount of books, running a certain distance) and ask their friends, family, and coworkers to support them.
A-thons work great because you reach a huge donor pool through peer-to-peer fundraising. People are also more likely to donate since participants are "working" in return for the donations.
What Do You Need to Run a Read-a-Thon?
Power it With FutureFund
FutureFund's built-in pledge campaigns allow you to easily collect money and keep donations/pledges organized. Since parents cover payment processing fees, 100% of the funds raised go to your school!
FutureFund is easy to use - for everyone
FutureFund makes running a read-a-thon easy for everyone. Easier for PTAs and PTOs to run, for students and parents to participate, and for donors to donate.
Accept online donations
Instead of dealing with paper pledge forms and cash and cheques, FutureFund takes the process online. Donors can donate instantly online with their credit or debit cards.
A single tool to power your entire Thon!
FutureFund makes it easy to track how the fundraiser is going. Easily view how much money has been raised and more with detailed reporting.
Using a Read-a-Thon for Fundraising
Consider the below when organizing your read-a-thon. Spending a bit of time up front getting organized from an admin and donation perspective will save a lot of time and potential frustration later.
Managing and organizing pledges
Each student will sign up as a participant in the fundraiser. Then, they can collect pledges individually by credit or debit card. You can also accept cash pledges, but be mindful of properly storing and tracking cash you collect.
If you are using FutureFund, you can record these pledges and they will automatically count towards the student's total and the grand total for the fundraiser.
Donor information and donation management
Before launching your fundraiser, confirm what records you need to collect from donors.
If you are using FutureFund, it's easy for students to sign up, especially if their information is already in the system. You can bulk sign up entire grades or classes. All donor payments are automatically entered into the system, so you can instantly see each student's total and the grand total.
Make sure you accept online donations
Fundraising campaigns that accept online donations perform much better than fundraisers that only accept cash or check.
If you are using FutureFund, you can accept payments online. Dopnors are given a donation link and can pay by credit or debit card. Any cash donations can also be noted in the system to be collected later.
Read-a-Thon Templates & Resources
Sample read-a-thon rules
These rules are a great starting point for organizing your read-a-thon.
—
To participate in the read-a-thon, you must choose [number of books] by [date]. Then, the read-a-thon starts on [date], which means you have until [date] to finish your books!
Make sure to tell your family that you're fundraising, so they can donate (ask your parents for help, so they can ask their friends and coworkers too!).
All donations will be collected through FutureFund through this link: [link].
Sample read-a-thon event description
Unsure of where to start? Use this sample student and parent messaging to get the ball rolling!
—
Let's get reading! Starting [date], [school name] will be hosting a read-a-thon to help fundraise for [cause]. You can help by reading as much as you can! Parents, each student will be collecting pledges online through FutureFund: [link].
Please spread the word to your family, friends, and coworkers to help make this fundraiser a success!
Read Around the World
Take your students around the world through books! For this theme, students can choose books based in other countries and learn about different cultures.
Holiday Theme
You can do a read-a-thon at any time of year and match it with upcoming holidays. In December, for example, you can do a holiday theme with books about Hanukkah, Kwanzaa, and Christmas.
Past or Future
Take students to another time with books that take place in the past or future. You can even choose books based on what they're learning in history class as an added learning opportunity.
Fantasy Theme
There are so many great fantasy books that you can use this theme for every reading level. From Harry Potter to Lord of the Rings, this theme makes it easy for students to pick a book they love.
Superhero Theme
Most kids can agree on loving superheroes. Encourage kids to read books or graphic novels about their favorite characters.
Animal Theme
Another topic most kids can agree on is loving animals. For this theme, kids can pick any book about animals.
Trusted By Schools Everywhere
FutureFund is used by over 1,000+ organizations, including: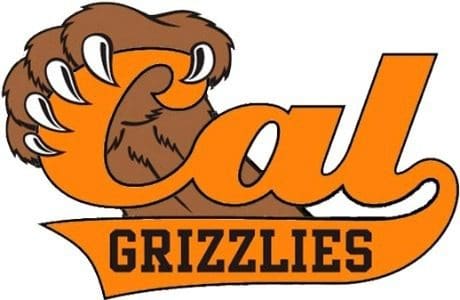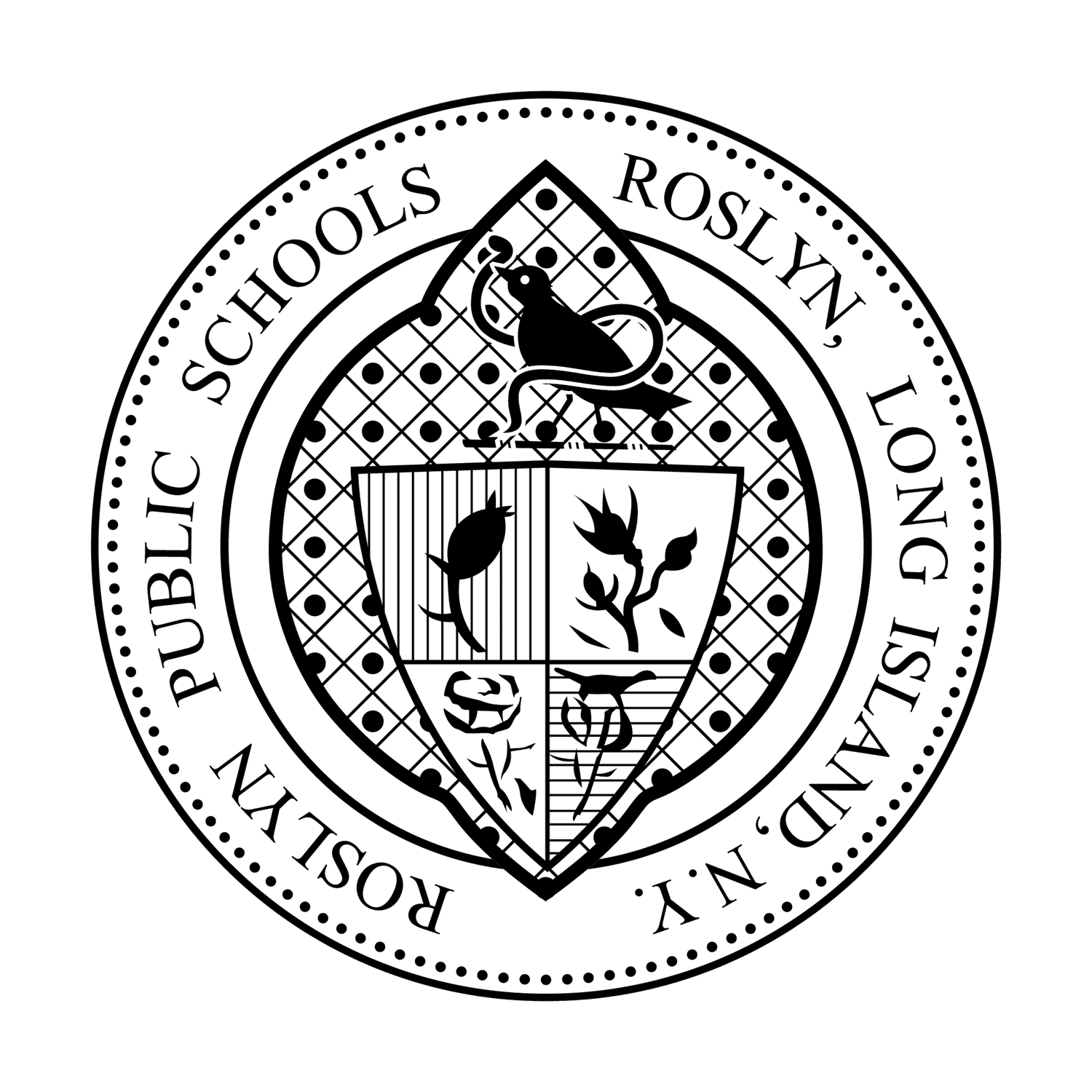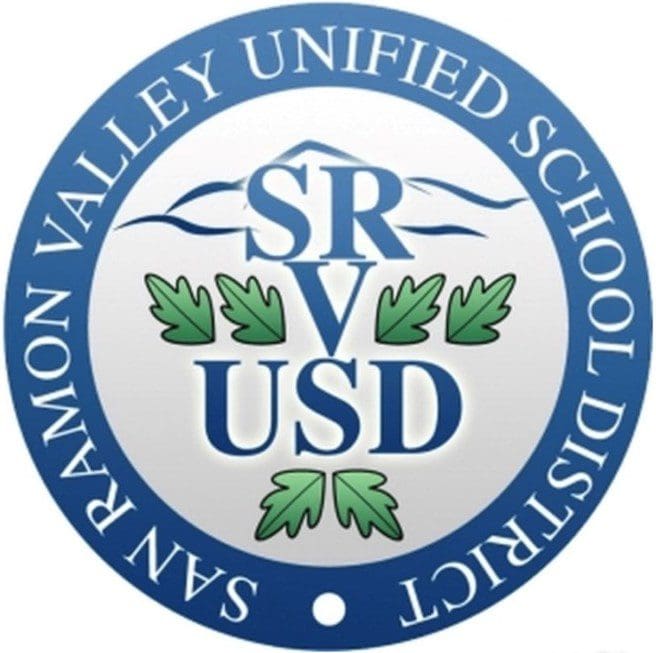 Raised For Our Schools Since 2014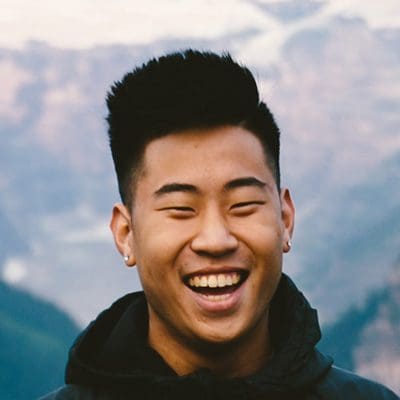 S. Bucceri
Board Clerk for Salisbury Central School
"FutureFund has been a game changer for our school. We love it because it keeps track of all the purchases for fundraisers and field trips and eliminates the need to handle cash and checks."
Made by PTA volunteers and former school faculty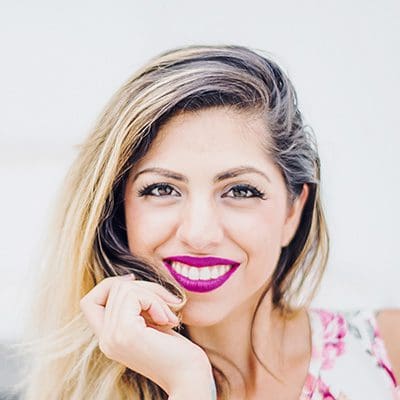 "The biggest thing we love about FutureFund is how easy it is to keep our group organized! I love the parents directory and volunteer tools because its so easy to get everyone organized and informed!"