Make Volunteering Easy
for Everyone
Whether you're managing volunteers or trying to get more volunteers, it can all be made easier with FutureFund. Easily collect volunteer information, forms, fees, and timesheets and store it all in one place.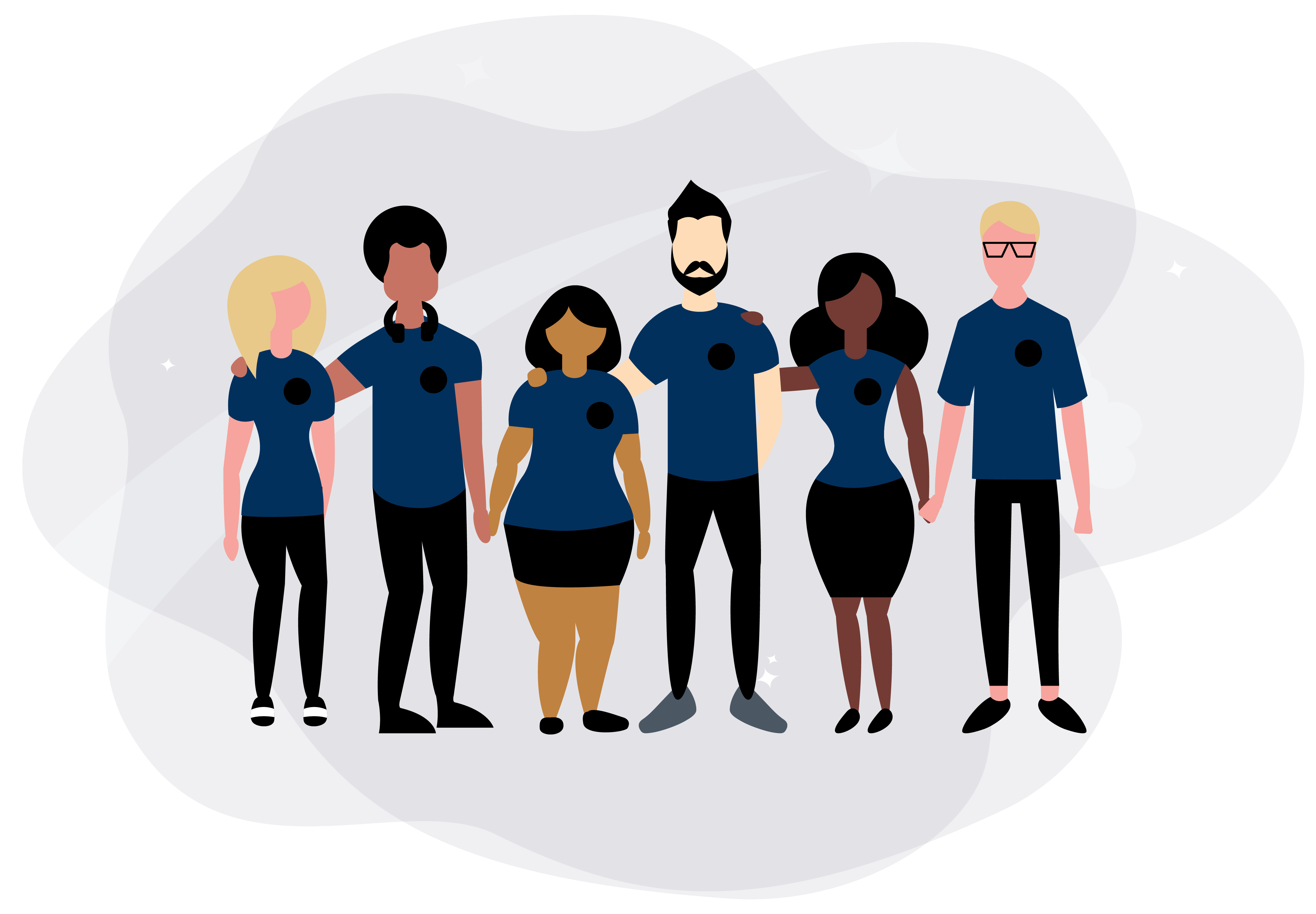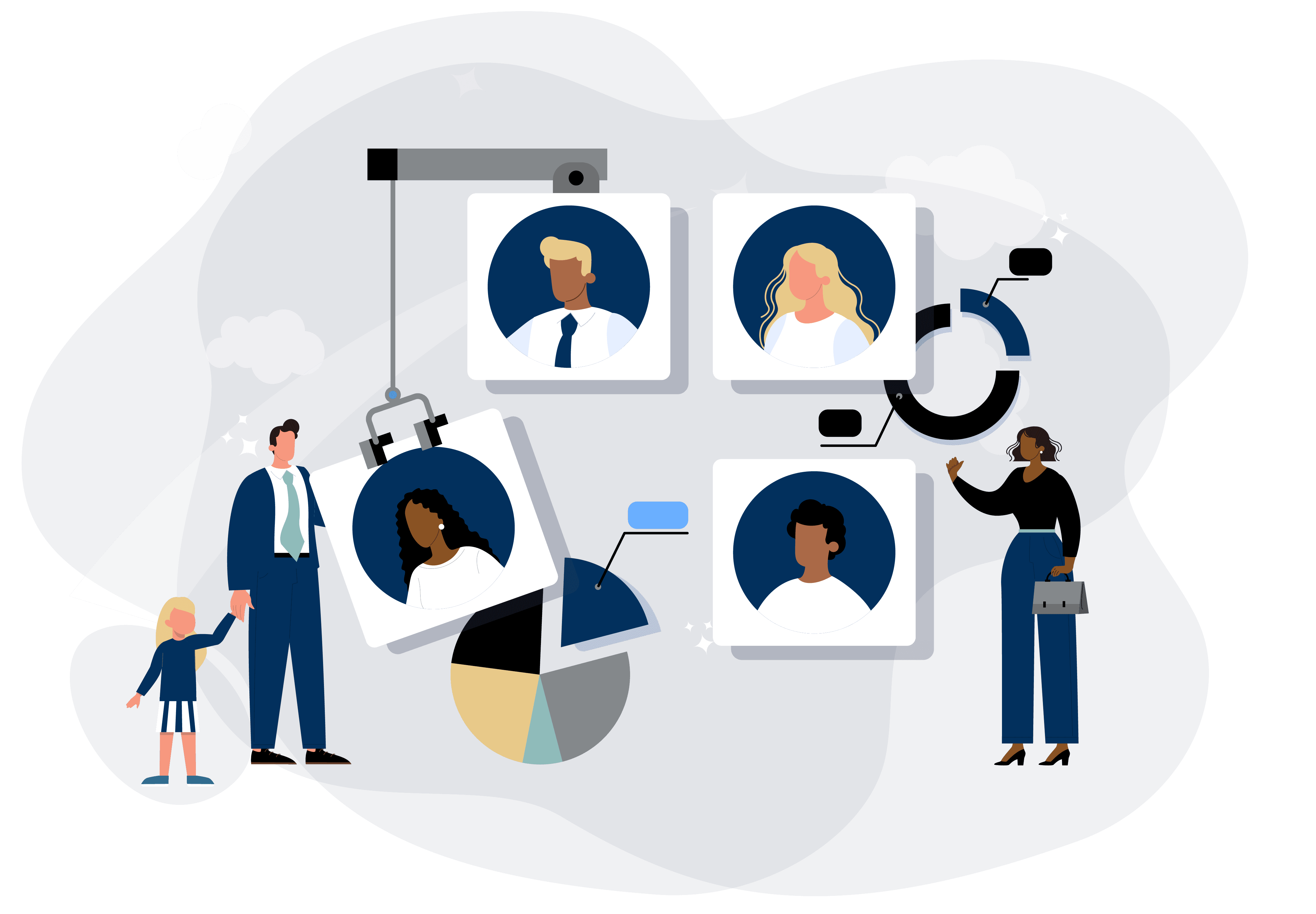 We want to make everything as easy as possible for volunteers. Allow volunteers to quickly fill out any forms online, so they can spend less time on paperwork and more time volunteering.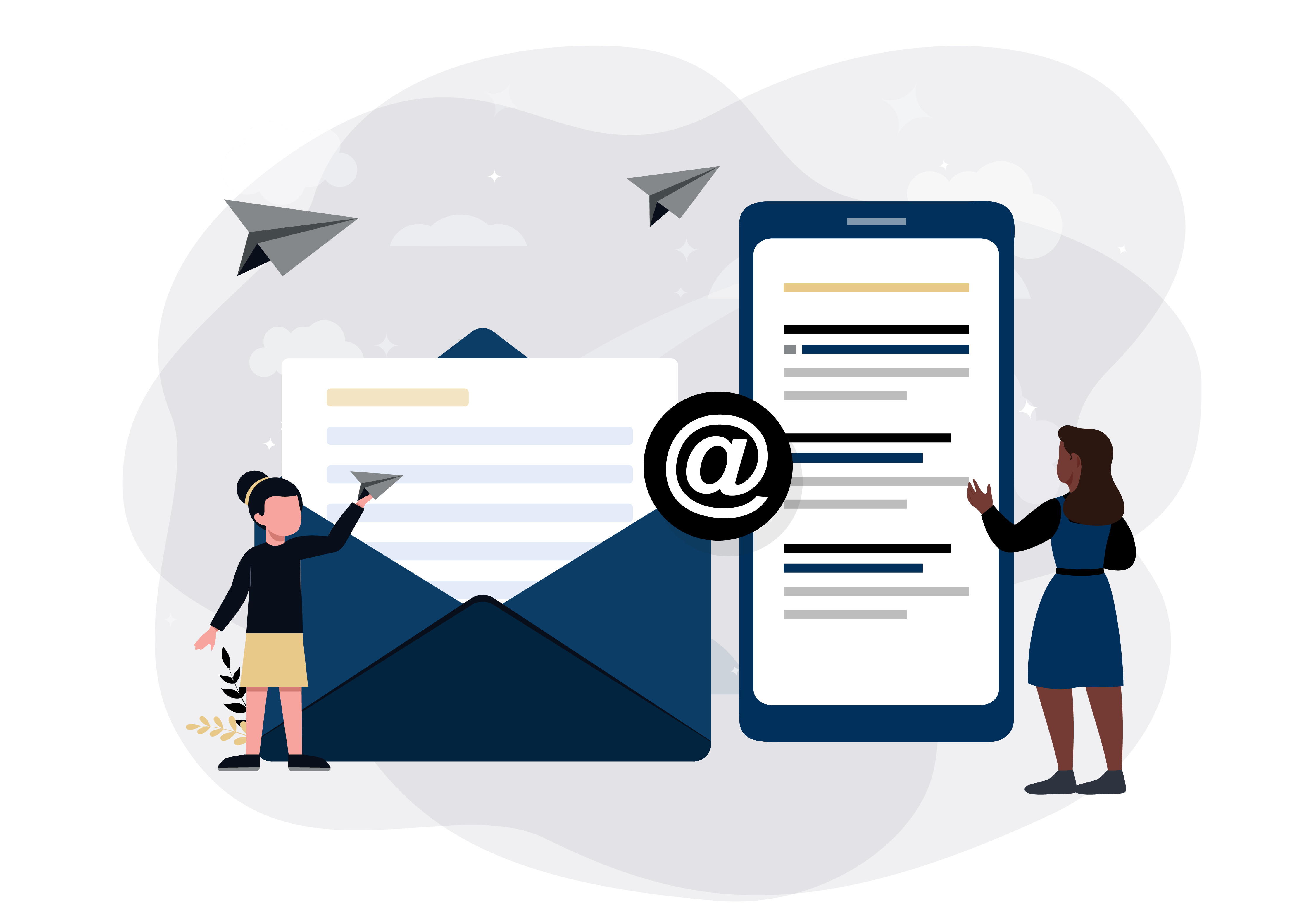 Email is the most effective way to message your volunteers. Quickly email volunteers, whether you need to bulk email everyone or send specific messages to certain volunteer groups.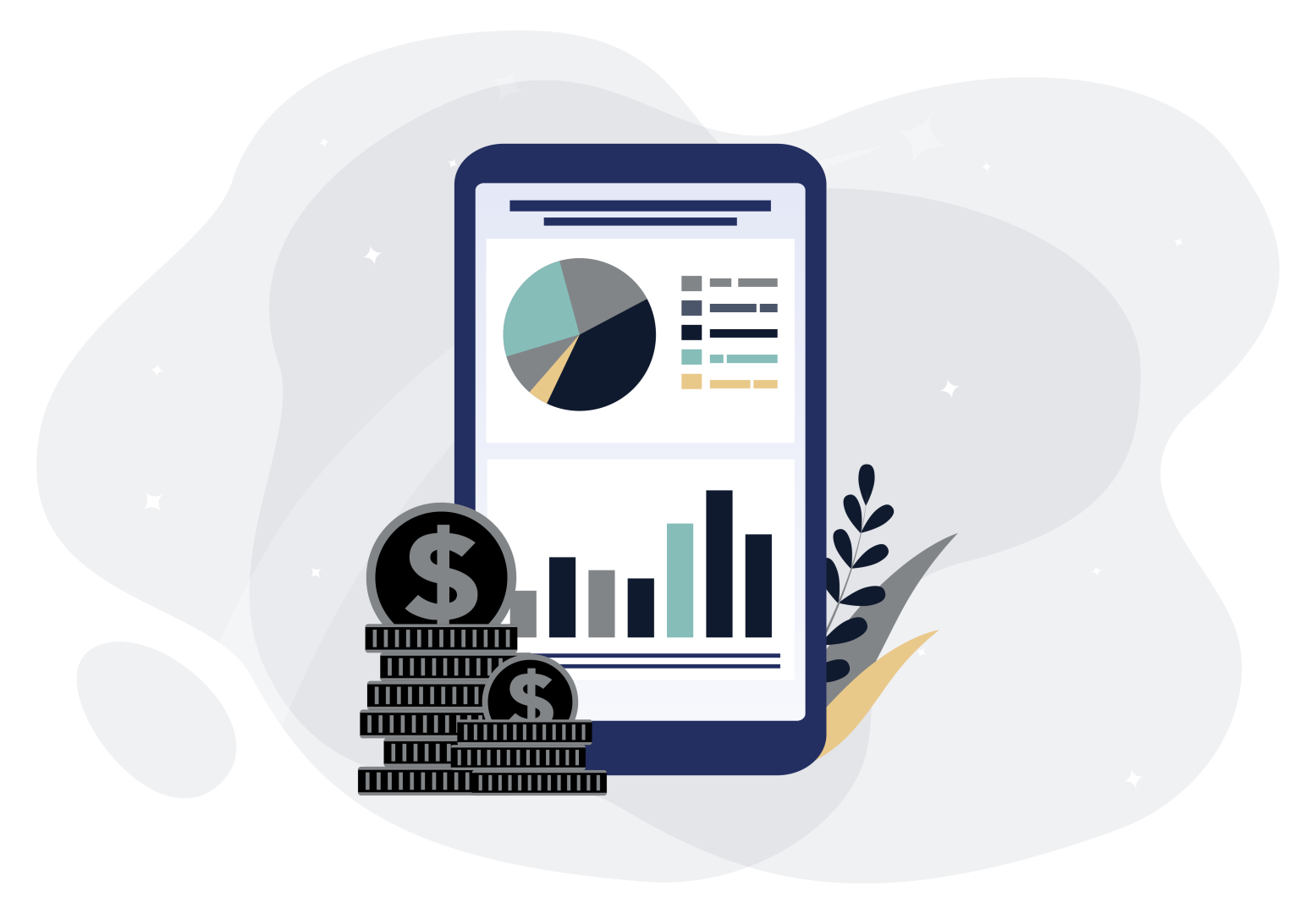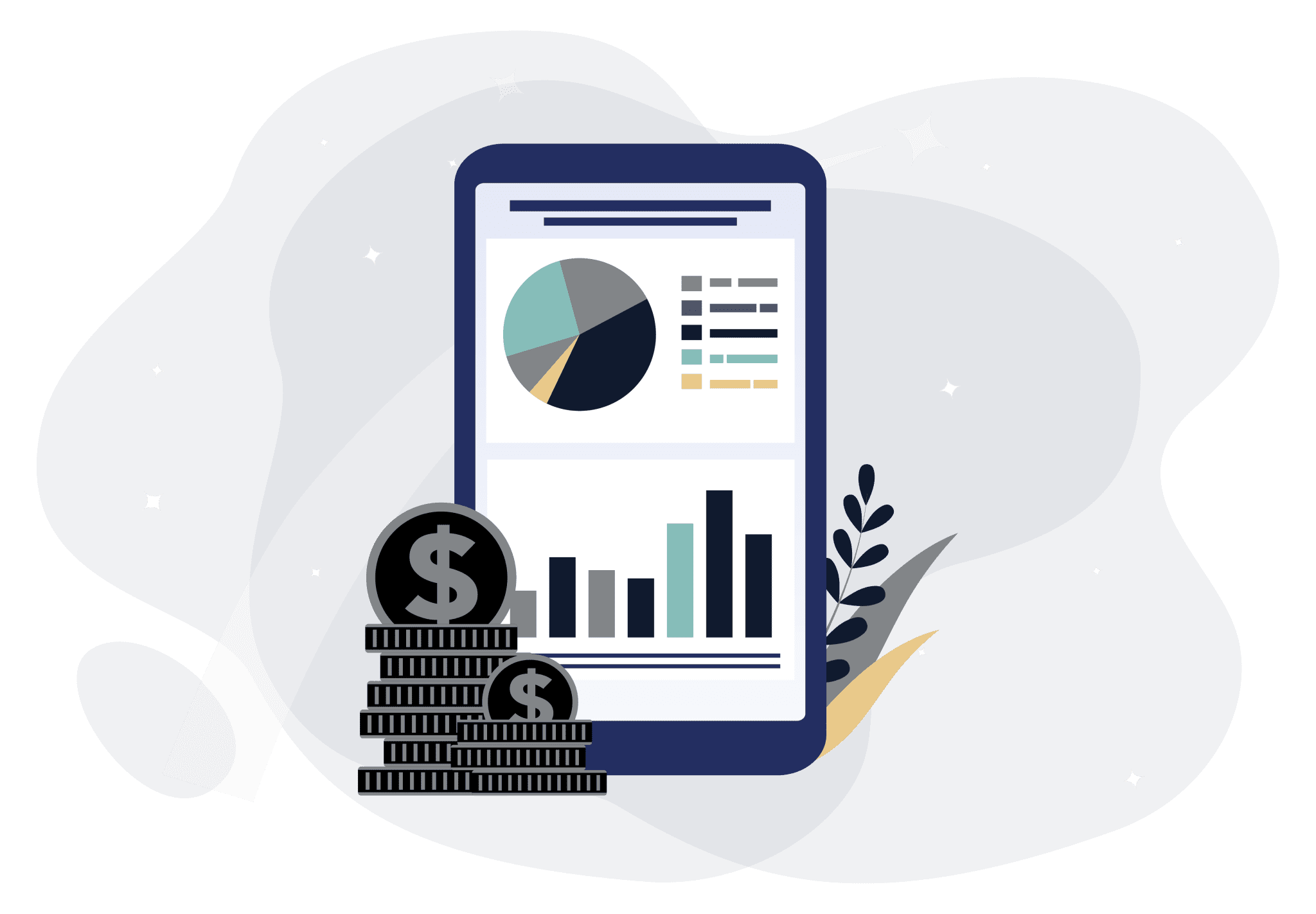 Manage volunteers whether you're at your desk or at an event. The mobile app allows you to view lists, send messages, and more, all from your phone.
FutureFund: Trusted by

Schools Everywhere.
FutureFund makes running a PTA simple.
See what other parents and schools are saying about us!
For Our Schools Since 2014
FutureFund is
Free for Schools
Your free FutureFund account lets you create an online store, start accepting donations, and manage online payments.
Start Using FutureFund Today