Summary of Key Points:
Educational apps and software make it easier to deliver lessons, monitor student progress, and engage your classroom—improving learning outcomes and reducing your stress.
Many digital education tools let you create quizzes, videos, and other multimedia assets that make it easier for students with diverse learning needs to engage with the content of your lessons.
While the tools on this list can be useful for your lesson planning and classroom activities, fundraising for your classroom's needs is also important. FutureFund provides tools that make it easier for educators to finance learning materials, field trips, and other educational expenses.
While FutureFund offers powerful fundraising tools for teachers, PTAs it's also important to use various educational tools to improve your teaching effectiveness. Using the right software makes it easier to present information and streamline essential learning activities. But with so many different apps and platforms available, finding the right ones for your classroom can be a daunting task.
To determine which tools are the best fit for your students and teaching goals, you'll want to consider factors such as their ease of use, cost, and compatibility with existing technologies. Even so, it's easy to feel overwhelmed when considering your options—so we've put together a list of suggestions to help you get started. Read on and discover 15 educational tools for teachers that can improve everything from managing your classroom to creating lessons, monitoring student progress, and more.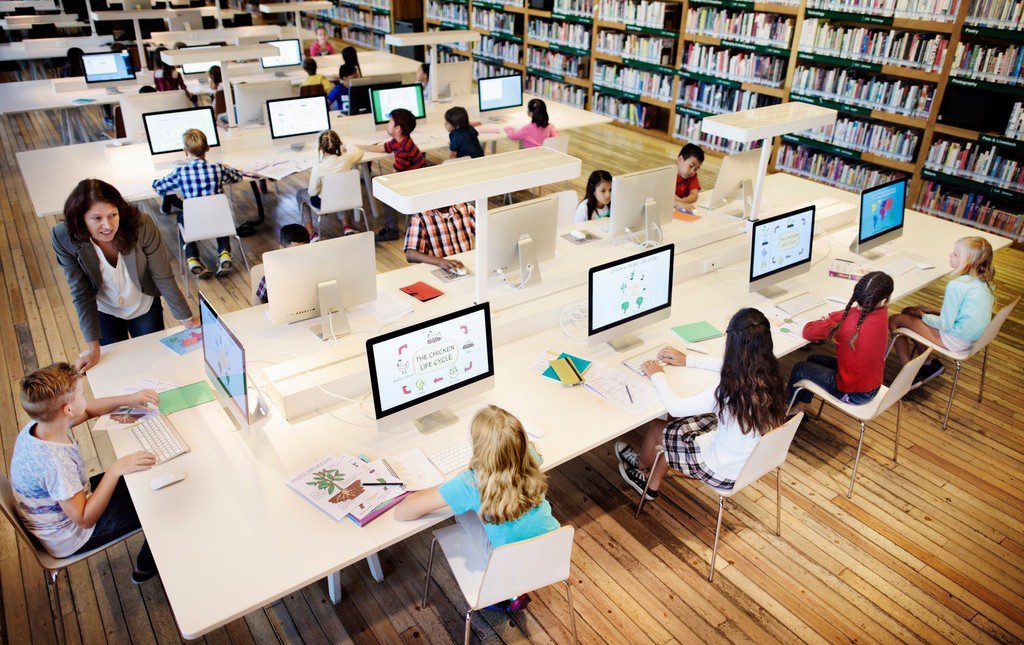 Via Adobe Stock.
Google Classroom
Google Classroom is a free, web-based platform that allows teachers to create, distribute, and grade assignments. It's also designed to integrate seamlessly with other Google products, such as Google Drive, Docs, and Slides. By using Google Classroom, you can streamline your workflow, provide timely feedback, and easily collaborate with students and colleagues.
Kahoot!
Kahoot! is a game-based learning platform designed to help teachers create interactive quizzes and learning games. Its engaging format supports diverse learning styles and helps you gauge your students' understanding in real-time. Kahoot! is an excellent example of how educational tools can enhance student engagement and performance across various subjects and grade levels.
Quizlet
Quizlet is a user-friendly study tool that lets teachers and students create digital flashcards and study sets for various subjects. The platform supports different study modes, including games, quizzes, and matching activities. Try using Quizlet to tailor your study materials for students with diverse learning needs!
Edmodo
Edmodo is a social learning platform that allows teachers, students, and parents to connect and collaborate. It provides tools for sharing resources, assignments, and grades, fostering better communication within the school community. We recommend using Edmodo to support your lesson plans and monitor your students' progress.
Padlet
Padlet is a digital bulletin board that enables users to create and organize content. As a teacher, you can use Padlet for brainstorming, discussions, and group projects, encouraging collaboration and creativity among students. Padlet is also excellent for groups of students with diverse learning styles, as it supports a wide range of multimedia content.
Seesaw
Seesaw is a digital portfolio and learning management tool that enables students to showcase their work and receive feedback. Use Seesaw to provide personalized support for your students and engage parents in their children's learning journeys.
Flipgrid
This video discussion platform allows students to record and share short video responses to prompts or questions. It's a particularly useful way to promote increased engagement in your classroom, especially for visual and auditory learners, while helping them develop critical thinking and communication skills.
ClassDojo
A classroom management tool that helps teachers create a positive learning environment by rewarding positive behavior and reinforcing classroom expectations. You can use ClassDojo to track student behavior, communicate with parents, and share updates about class activities.
Pear Deck
This interactive presentation tool lets teachers create interactive, student-centered lessons. With its real-time formative assessment capabilities, Pear Deck gives you in-depth insights about what your students are learning and provides tools for delivering engaging feedback in the moment.
Socrative
Socrative is a web-based platform that allows teachers to create quizzes, polls, and exit tickets to gauge student understanding. Socrative's real-time data allows you to validate and optimize the instructional methods you use in your classroom.
Canva for Education
Canva for Education is a graphic design platform that provides teachers and students with access to templates and tools for creating engaging visuals, presentations, and educational materials. Using Canva this way lets you integrate visuals into lesson plans and promote student creativity.
Edpuzzle
Edpuzzle is an online platform that enables teachers to create interactive video lessons. You can add questions, voiceovers, and notes to videos, giving your students more and better ways to engage with your content. Edpuzzle's versatility also makes it a great example of how educational tools can support learning across various subjects and grade levels.
Schoology
Schoology is a learning management system that provides tools for course management, communication, and collaboration. Using Schoolology lets you create, share and manage assignments, and helps you track student performance with built-in analytics.
Nearpod
Nearpod is an interactive lesson platform that allows teachers to create engaging, multimedia-rich lessons. Incorporate virtual reality, create quizzes and polls, and host collaborative activities to support your lesson plans! Nearpod is an extremely effective tool for making your classroom's learning experiences more immersive and engaging.
Screencast-O-Matic
Screencast-O-Matic is a screen recording and video editing tool that allows teachers to create instructional videos, tutorials, and presentations. Use Screencast-O-Matic to record your screen, add voiceover, and edit in the app.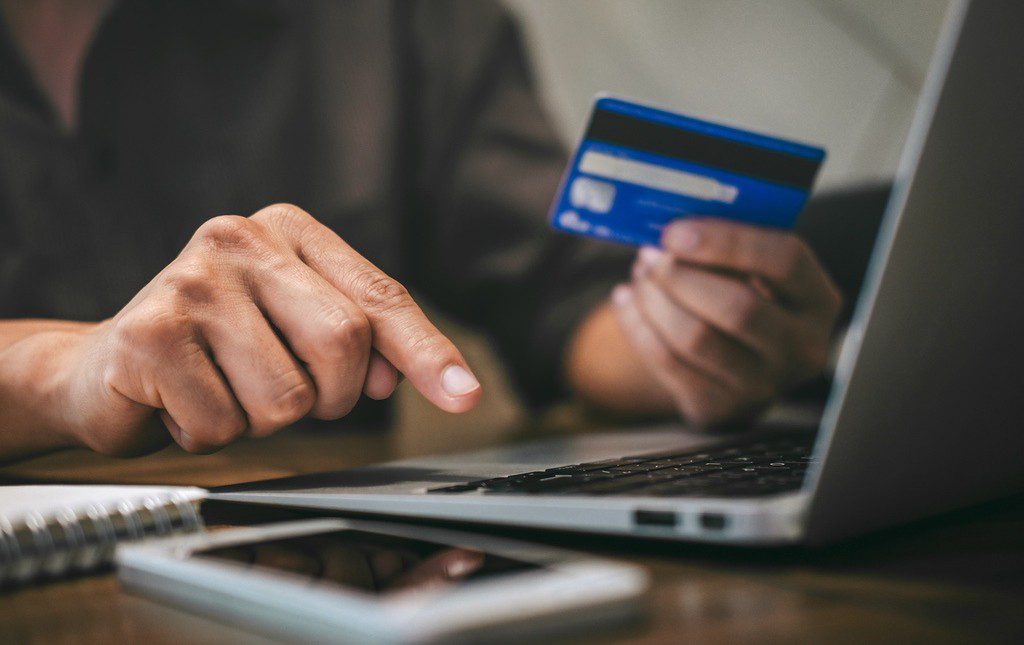 Via Adobe Stock.
Using Technology to Fund Your Educational Tools
Effectively integrating educational tools into your classroom requires thoughtful planning and collaboration with colleagues, students, and parents. In addition to staying informed about new tools by participating in your local PTA, it may also be advisable to participate in fundraising activities that can help you pay for the tools your classroom needs.
FutureFund is designed to help educators raise money for these tools and other essential expenses. Book a demo of the platform here and learn more about using it to improve the experience of your students.