Start Using
FutureFund at Your School
Signing up for FutureFund is easy! Book a brief meeting with Lucy, who will introduce you to the platform and help you determine if FutureFund is right for your organization.
Looking For
Something Else?
Note: If you are a parent at a school using FutureFund and need assistance, please contact your local school. We are not able to make changes to your account.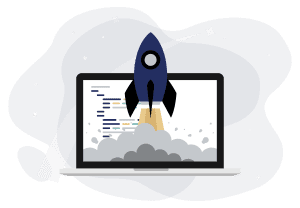 Get the most from FutureFund and explore our library of articles, how-to's, FAQs, and tutorials.
Copyright © 2023 FutureFund Technology, LLC