Streamlined Fundraising & Selling for

School Groups
From fundraising and selling to growing and organizing your membership, FutureFund simplifies your school group's most complex and vital tasks.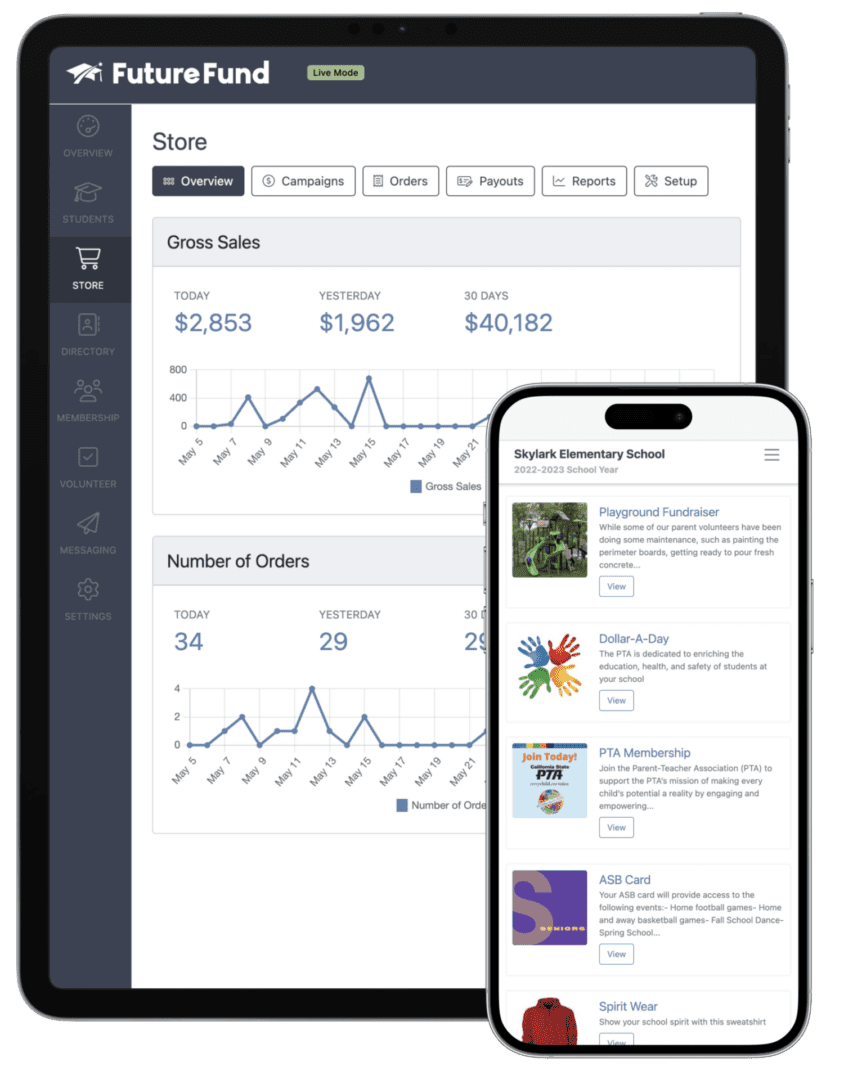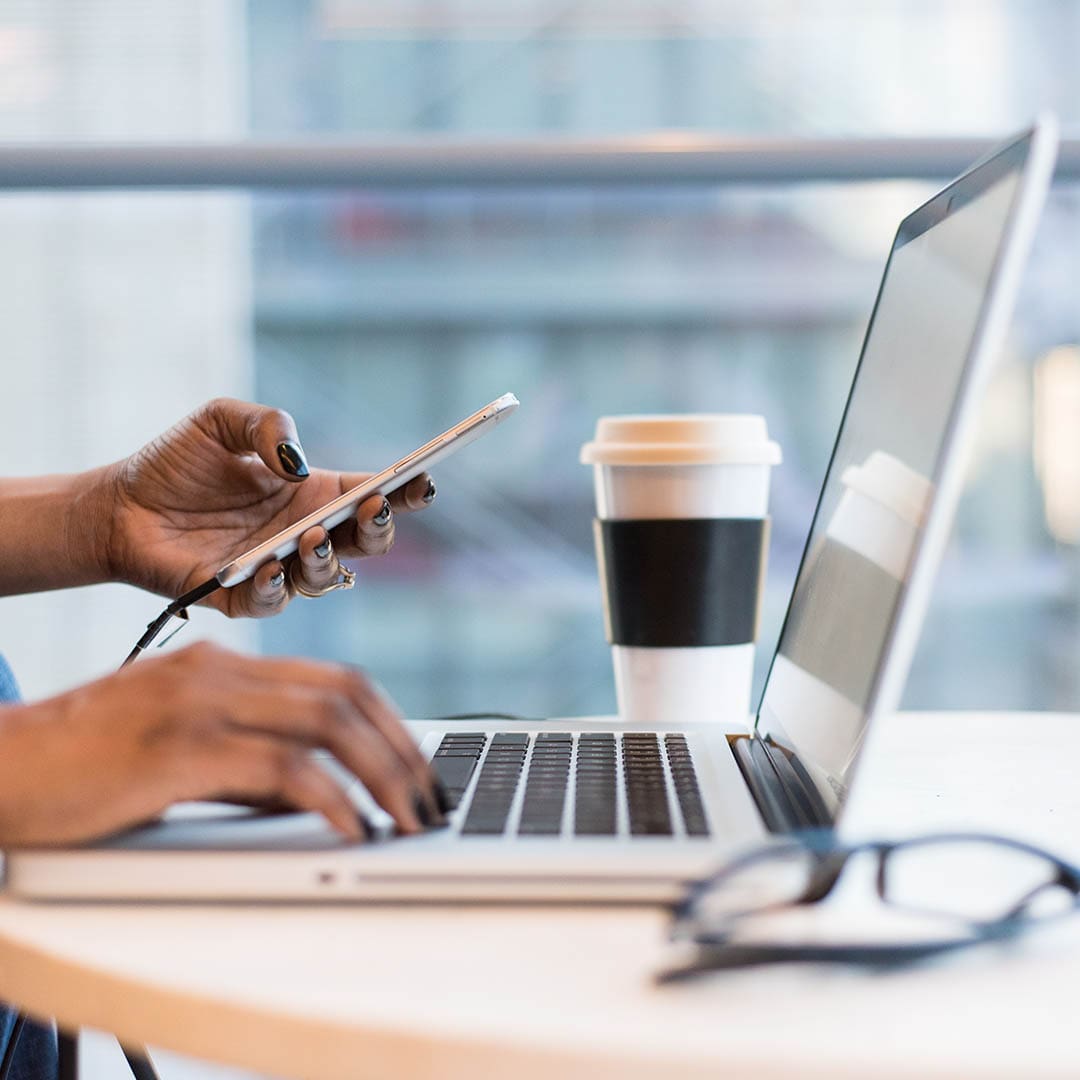 A Digital HQ For Your School Group
FutureFund includes powerful tools for fundraising, growing membership, financial reporting, and communicating with volunteers—all in one clean, user-friendly interface.
Trusted By Schools Everywhere
FutureFund is used by over 1,000+ organizations, including: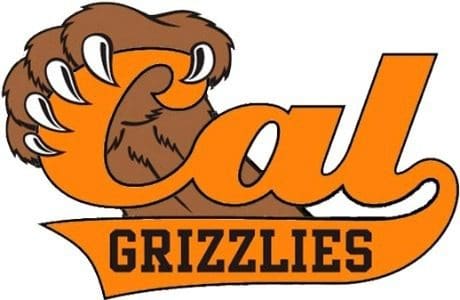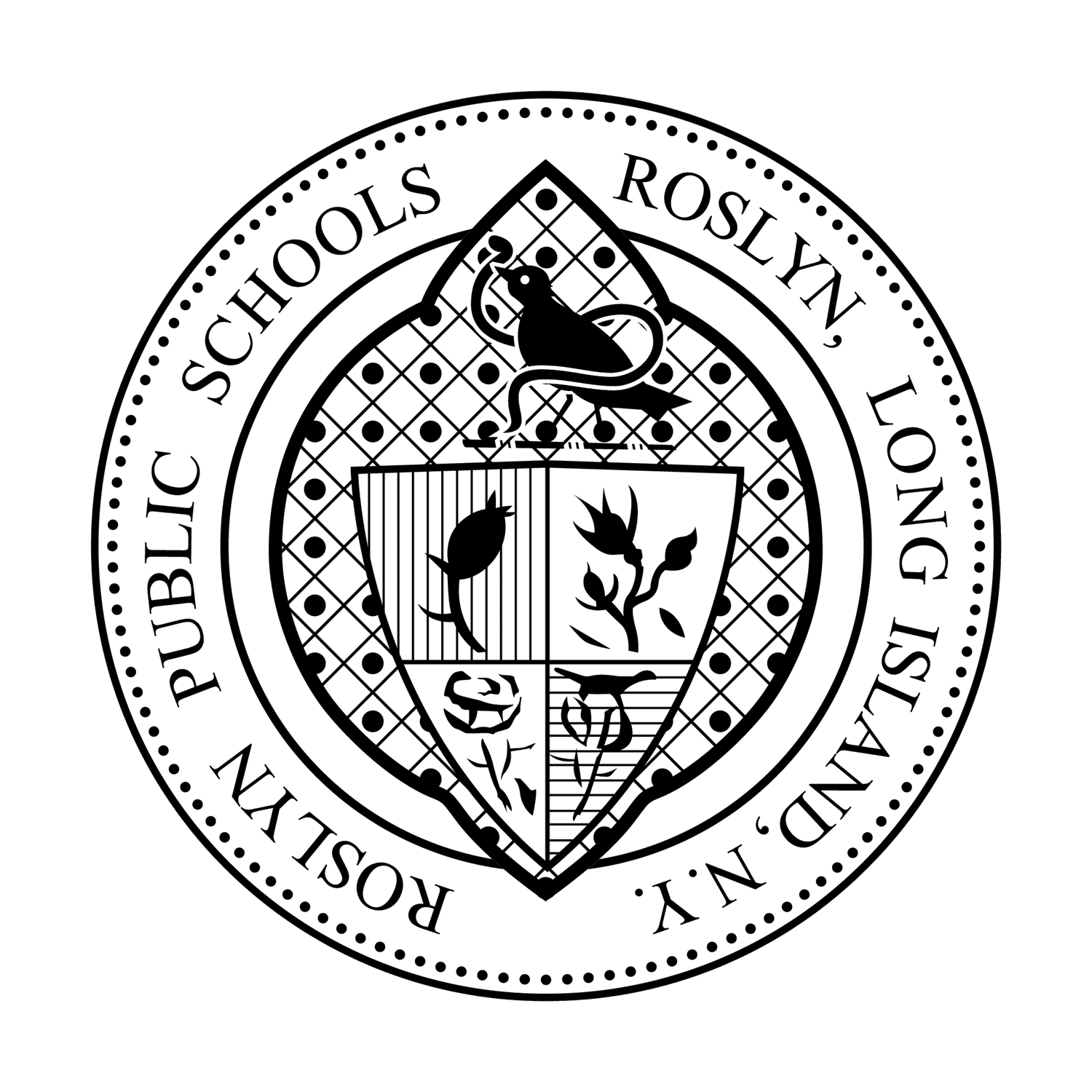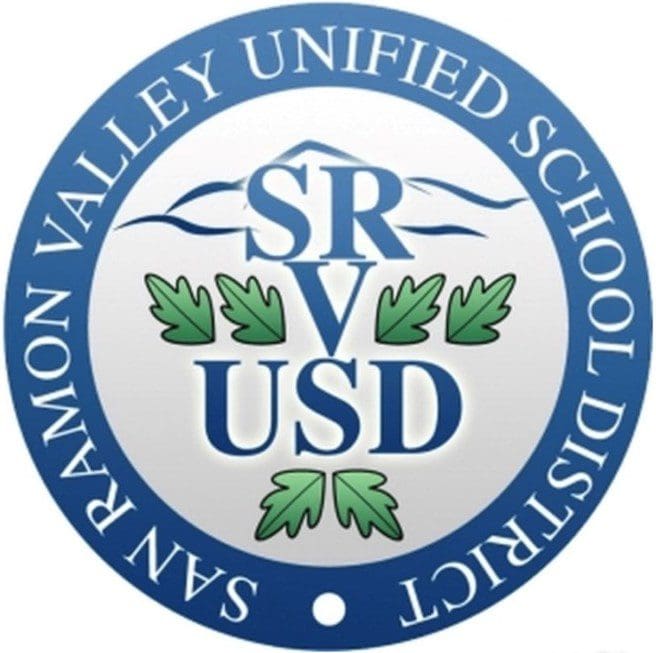 Raised For Our Schools Since 2014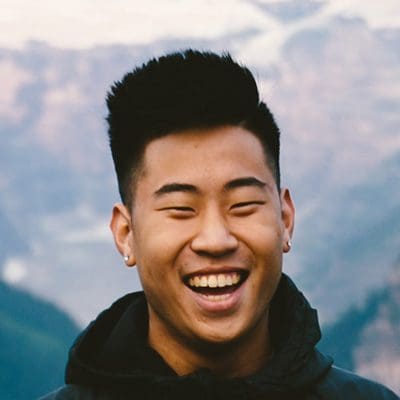 S. Bucceri
Board Clerk for Salisbury Central School
"FutureFund has been a game changer for our school. We love it because it keeps track of all the purchases for fundraisers and field trips and eliminates the need to handle cash and checks."
Made by PTA volunteers and former school faculty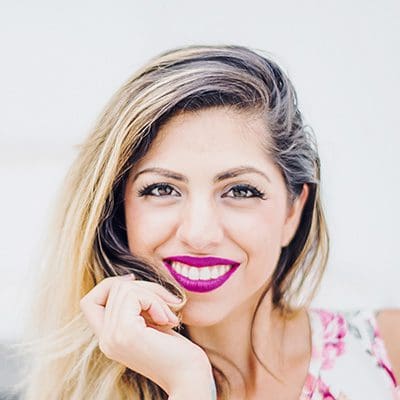 "The biggest thing we love about FutureFund is how easy it is to keep our group organized! I love the parents directory and volunteer tools because its so easy to get everyone organized and informed!"
Ready-Made Campaigns & Easy Online Payments
Customizable templates for different fundraising campaigns give your school group the flexibility to raise money the way you want while cutting down busywork and giving hours back to volunteers.
Build an online store with powerful eCommerce tools
Run donation campaigns, sell merchandise, hold membership drives, and more
Automatically accept payments online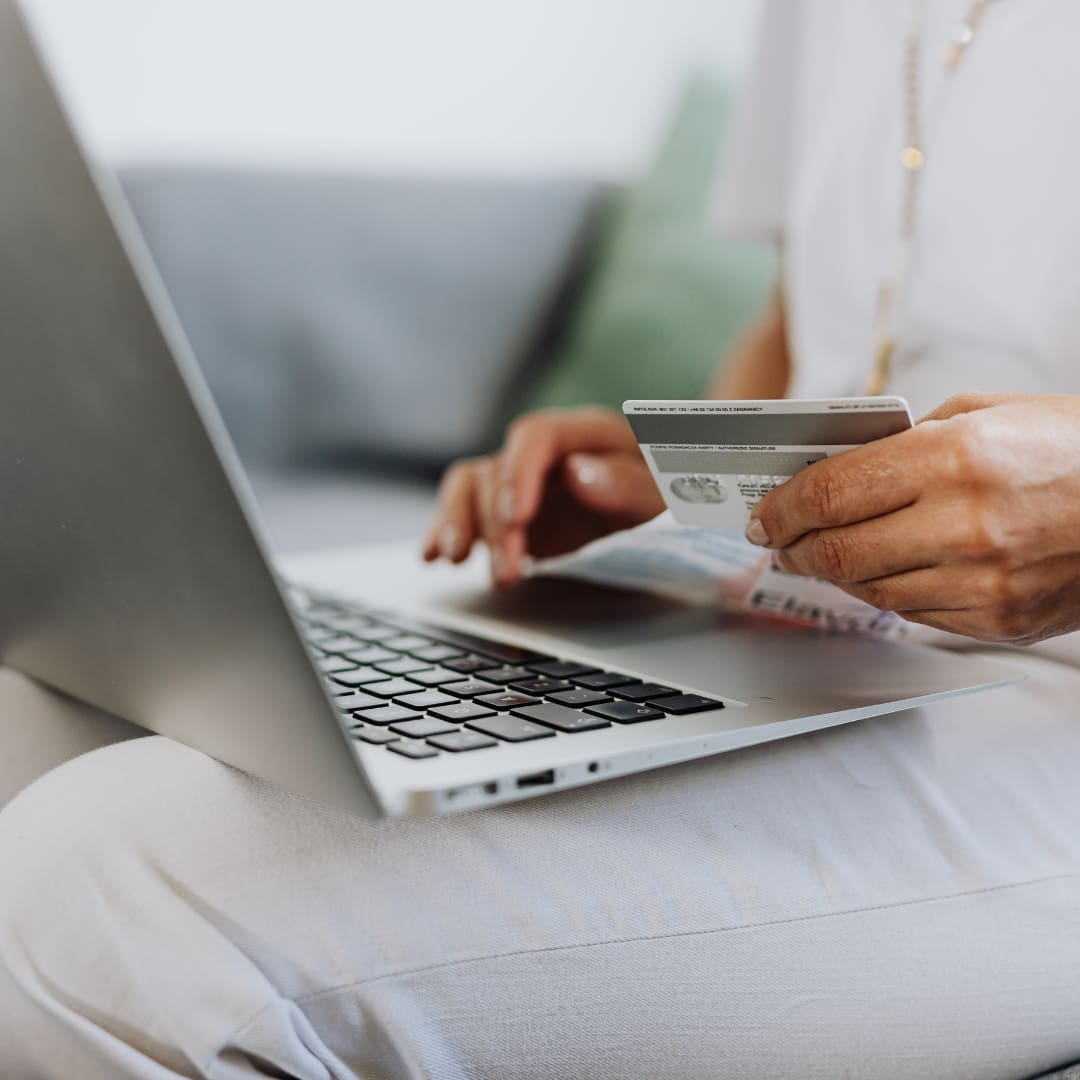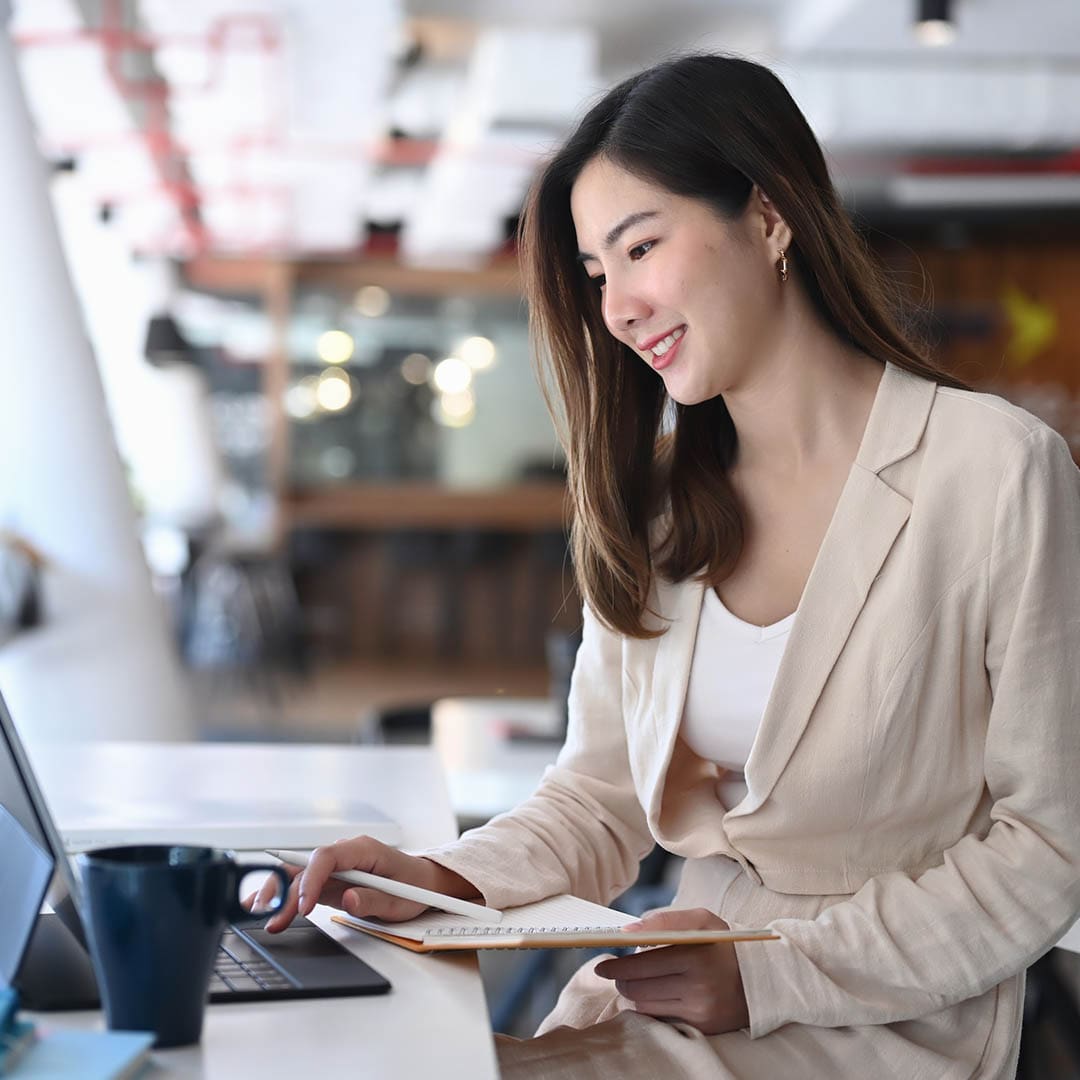 Make Signing Up Even Easier with Seamless Online Forms
FutureFund's messaging system, sign-up forms, and member management tools let you build up your ranks and organize them effectively—so you always have the people power you need.
FutureFund is FREE for Schools
Schools that sign up get full access to all of FutureFund's features—it's always free and it always will be.
Fundraising Advice,
Guides, & Tips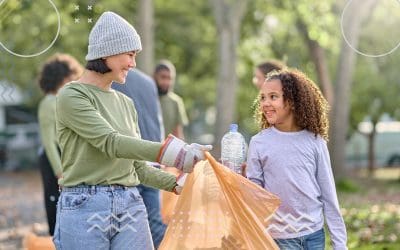 Raise money for your school with environmentally-friendly events like recycling drives, bike-a-thons, and more! FutureFund shows you how to plan these sustainable fundraisers and run them with our platform—so that you can meet your school group's goals while creating a better tomorrow for students.
read more