The tools to superpower your PTA and make fundraising easier to do, manage, and organize. From organizing PTA members to processing merchandise sales, FutureFund does it all.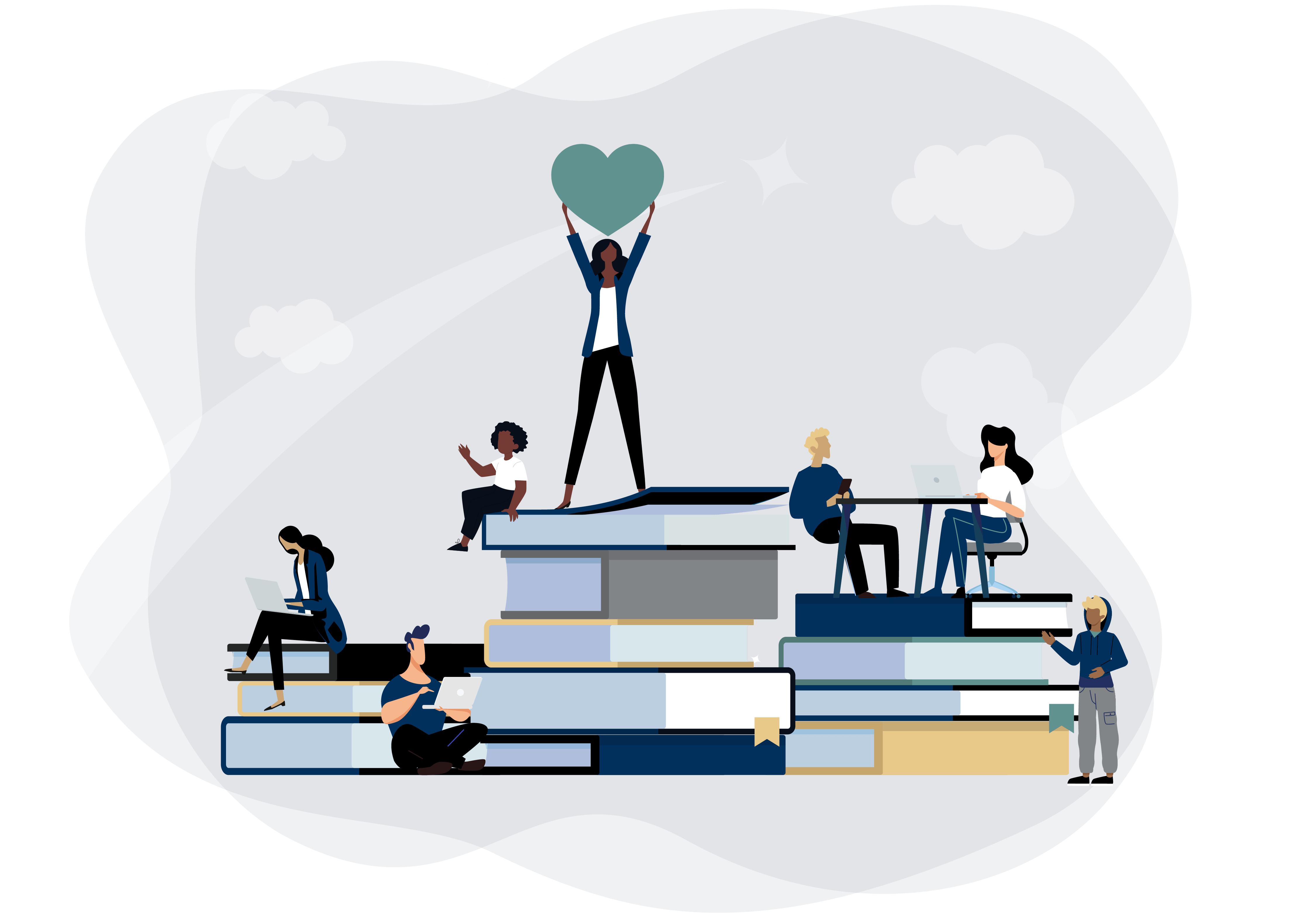 Made for
Real Schools & Real Parents
Finally, your PTA wish-list come to life! FutureFund's long list of features was designed specifically to suit schools' needs.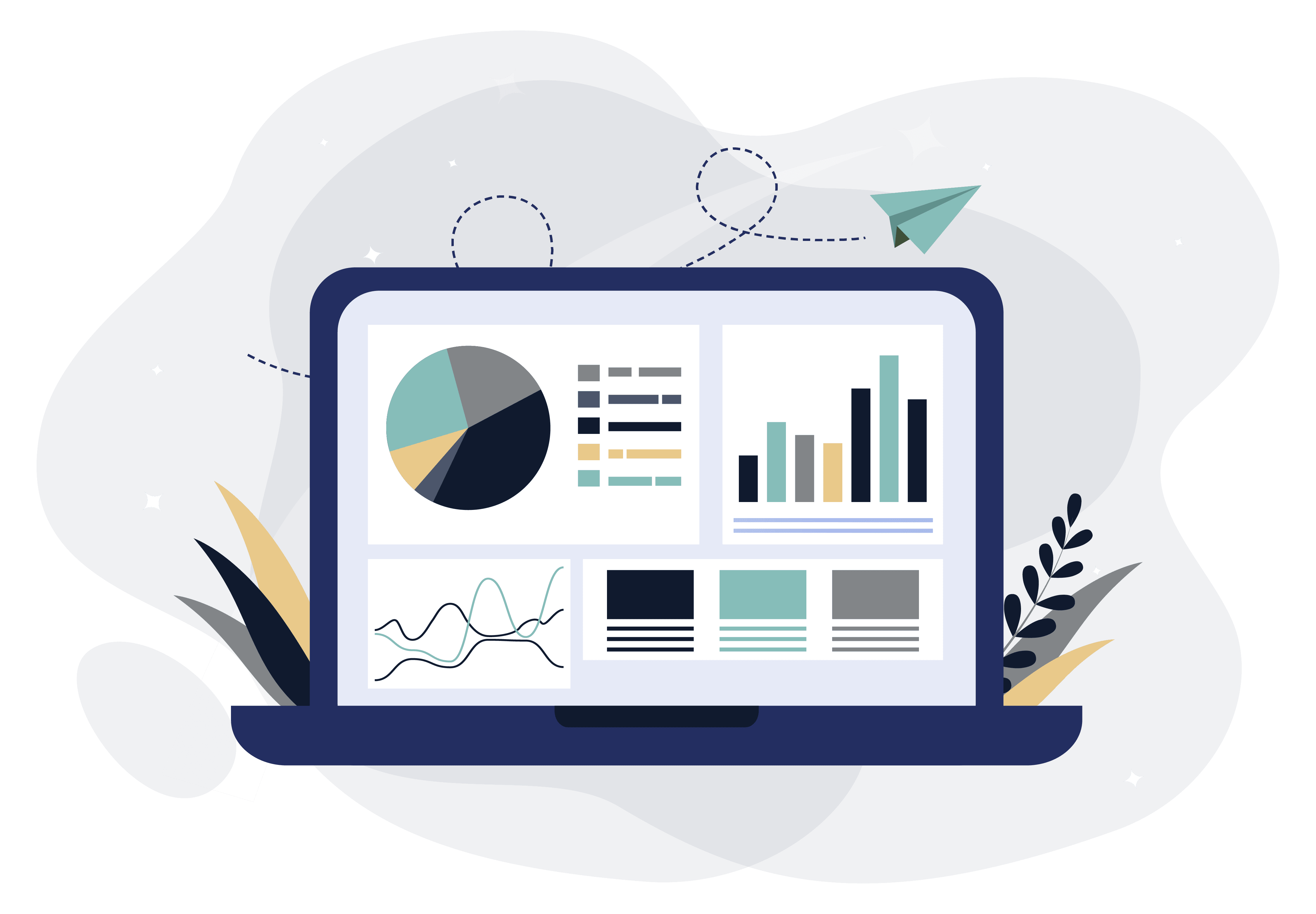 Easy Access
FutureFund lives in the cloud, meaning that you can access it from any device wherever you may be. Simply log in from any device and pick up where you left off.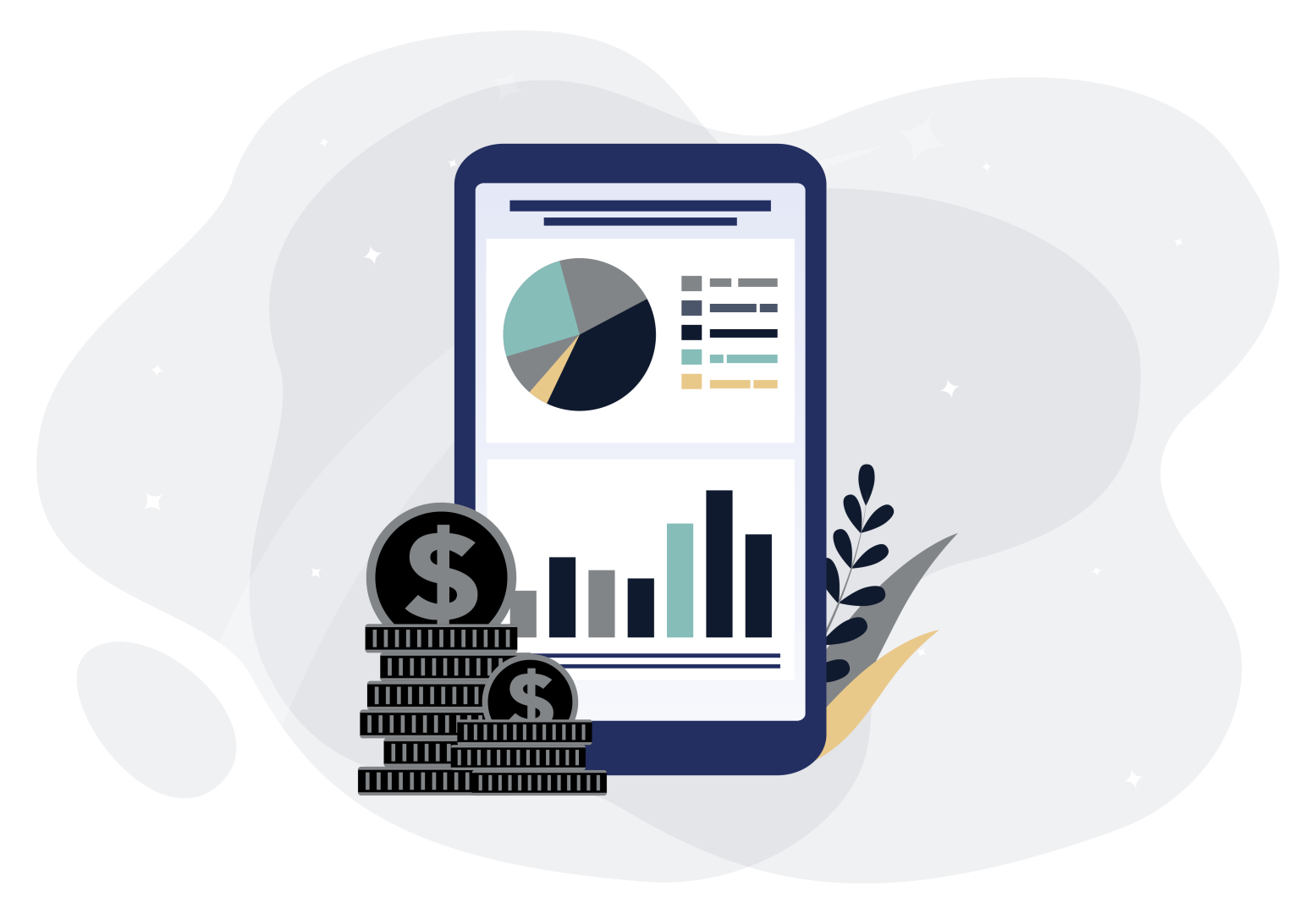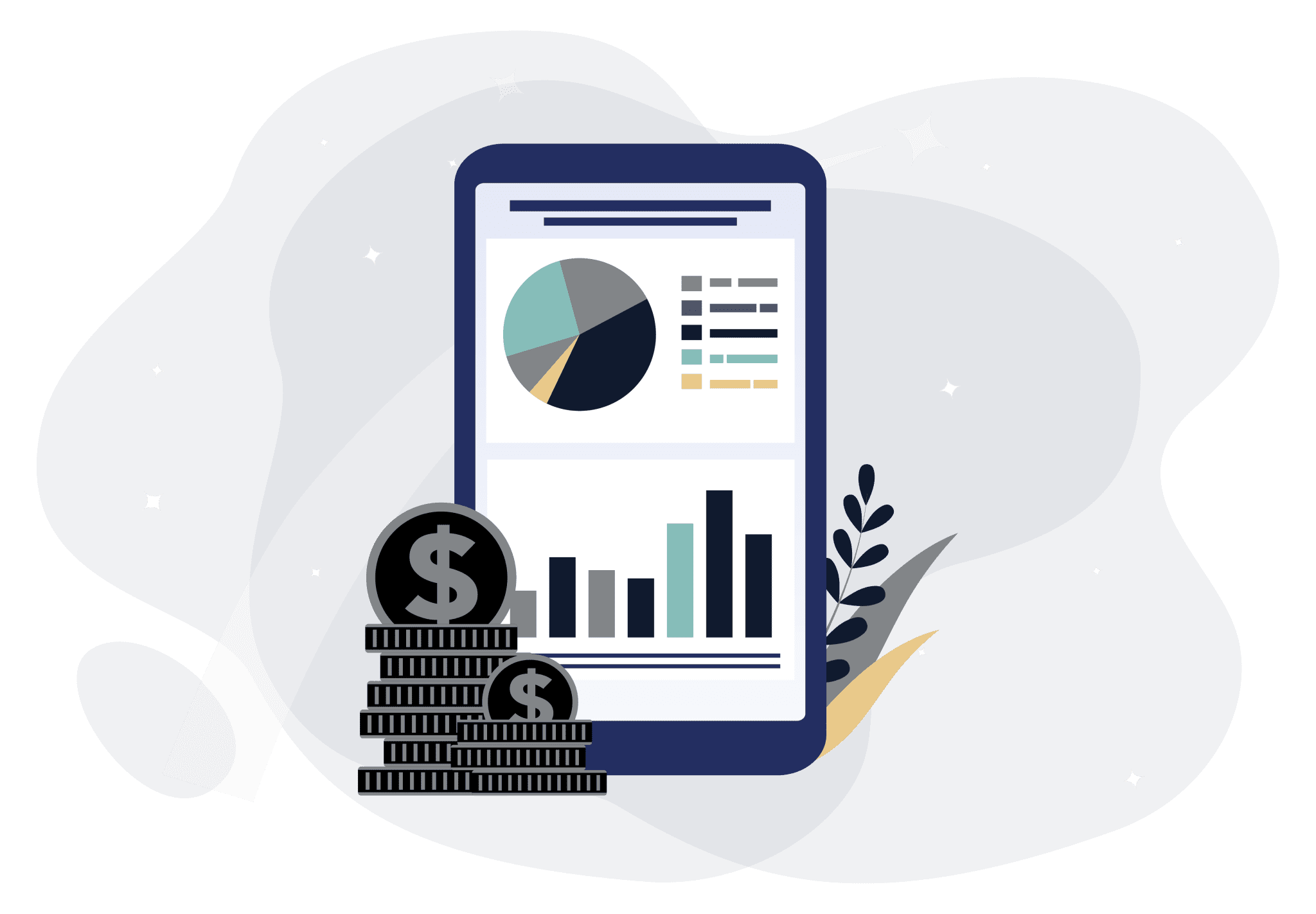 Works on Any Device
Fundraising often has you on the go at events and works on desktop computers, laptops, tablets, iPads, and smartphones.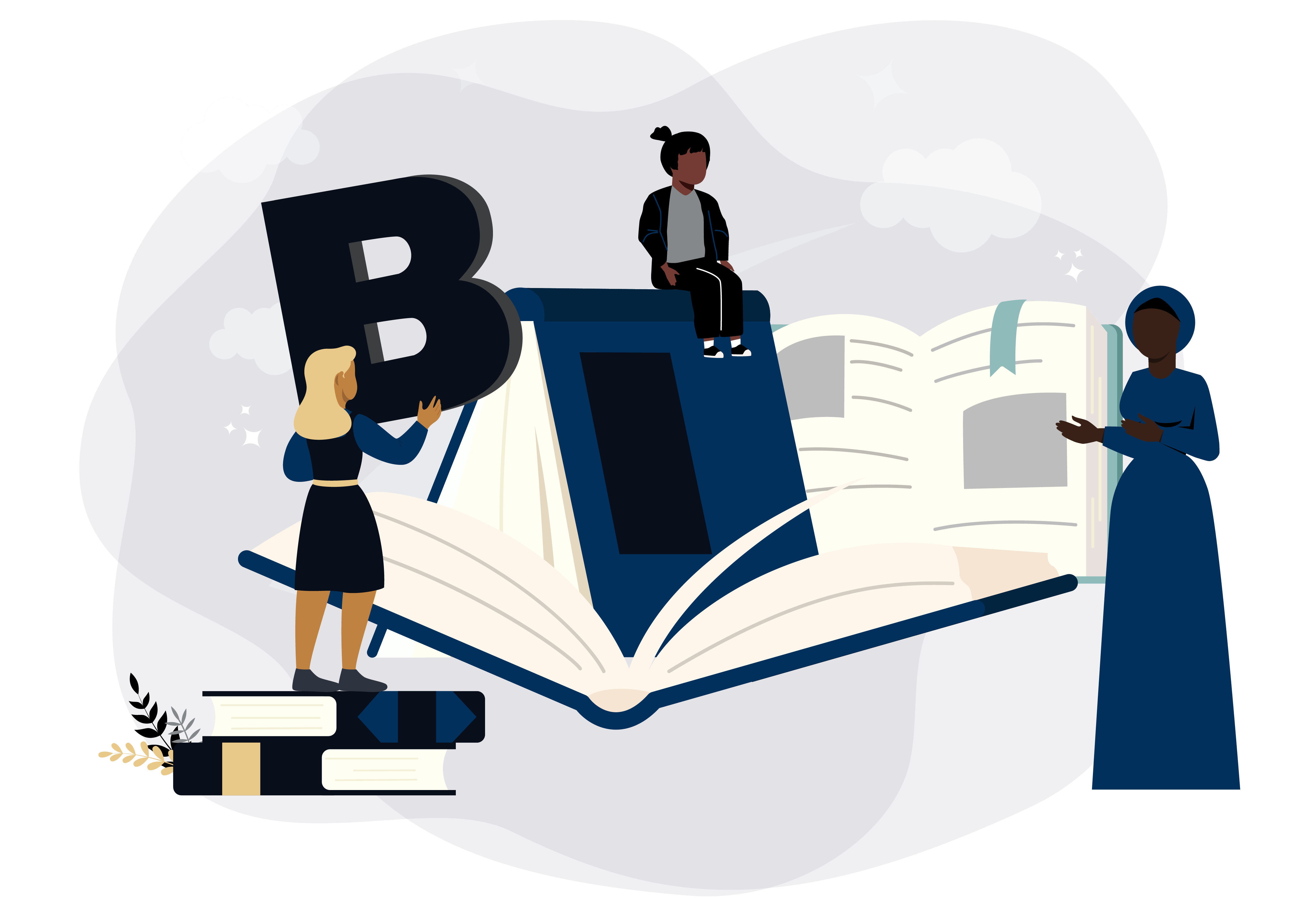 We understand your family and your school might be multilingual, so FutureFund supports these languages: English, Spanish, Mandarin (simplified), Korean, Russian, Vietnamese, Other languages upon request.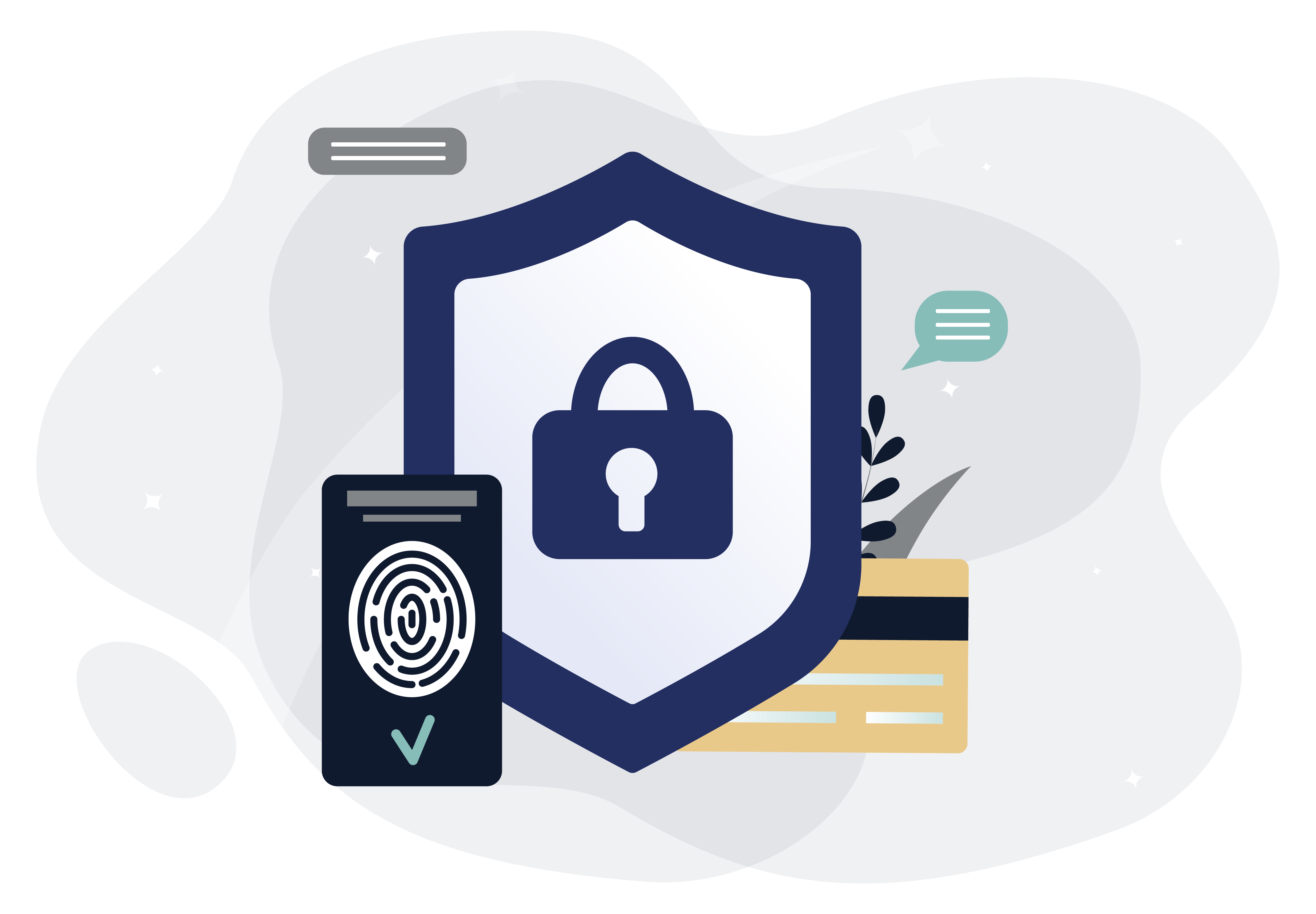 Secure Data
Data security is a top concern, especially when it comes to your student's data. We built FutureFund with strict data security protocols, including user access control.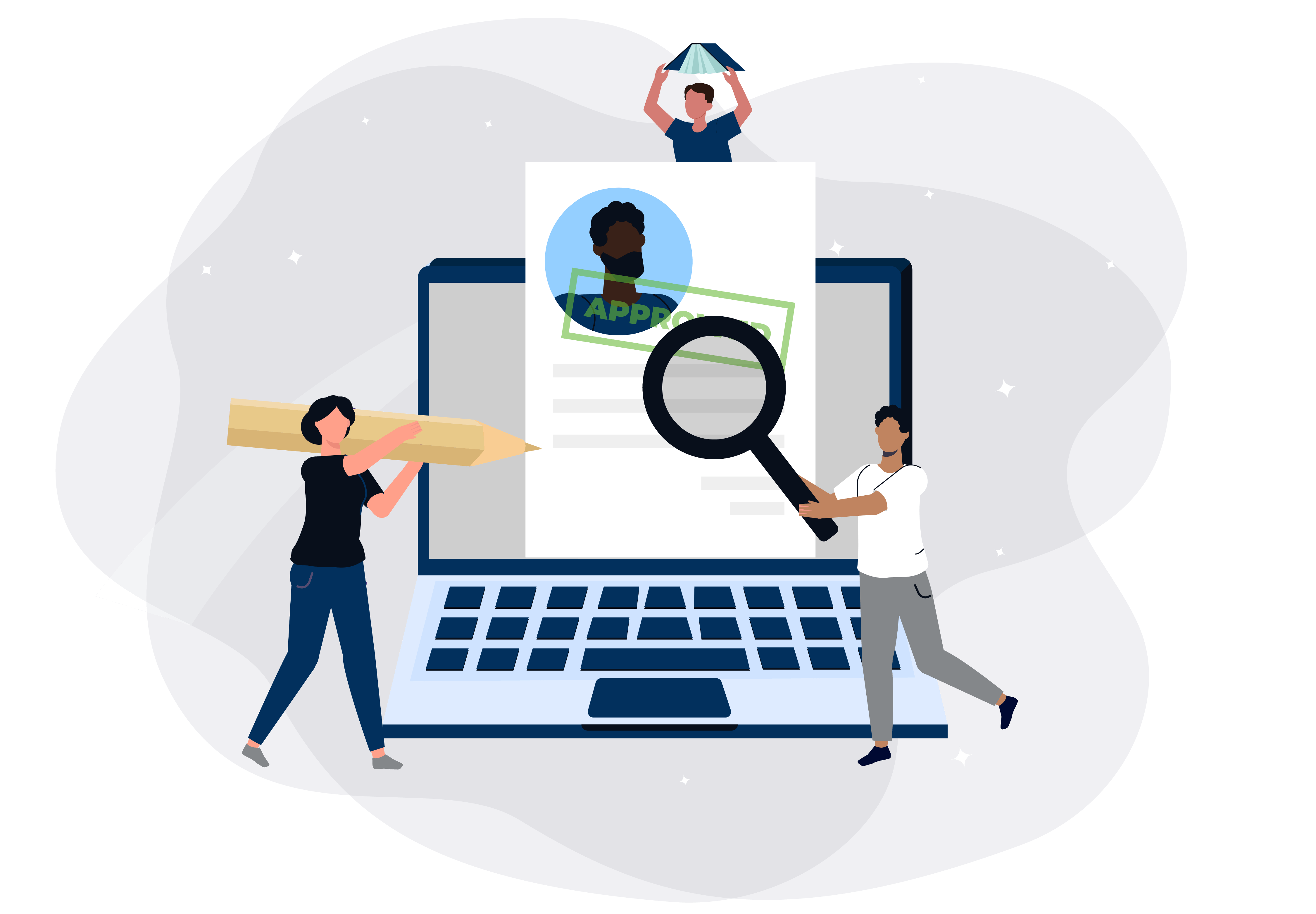 User Tracking
Detailed activity logs for each user allow you to know what's most important. Whether you need a detailed report or you're doing future planning, user tracking gives you actionable information.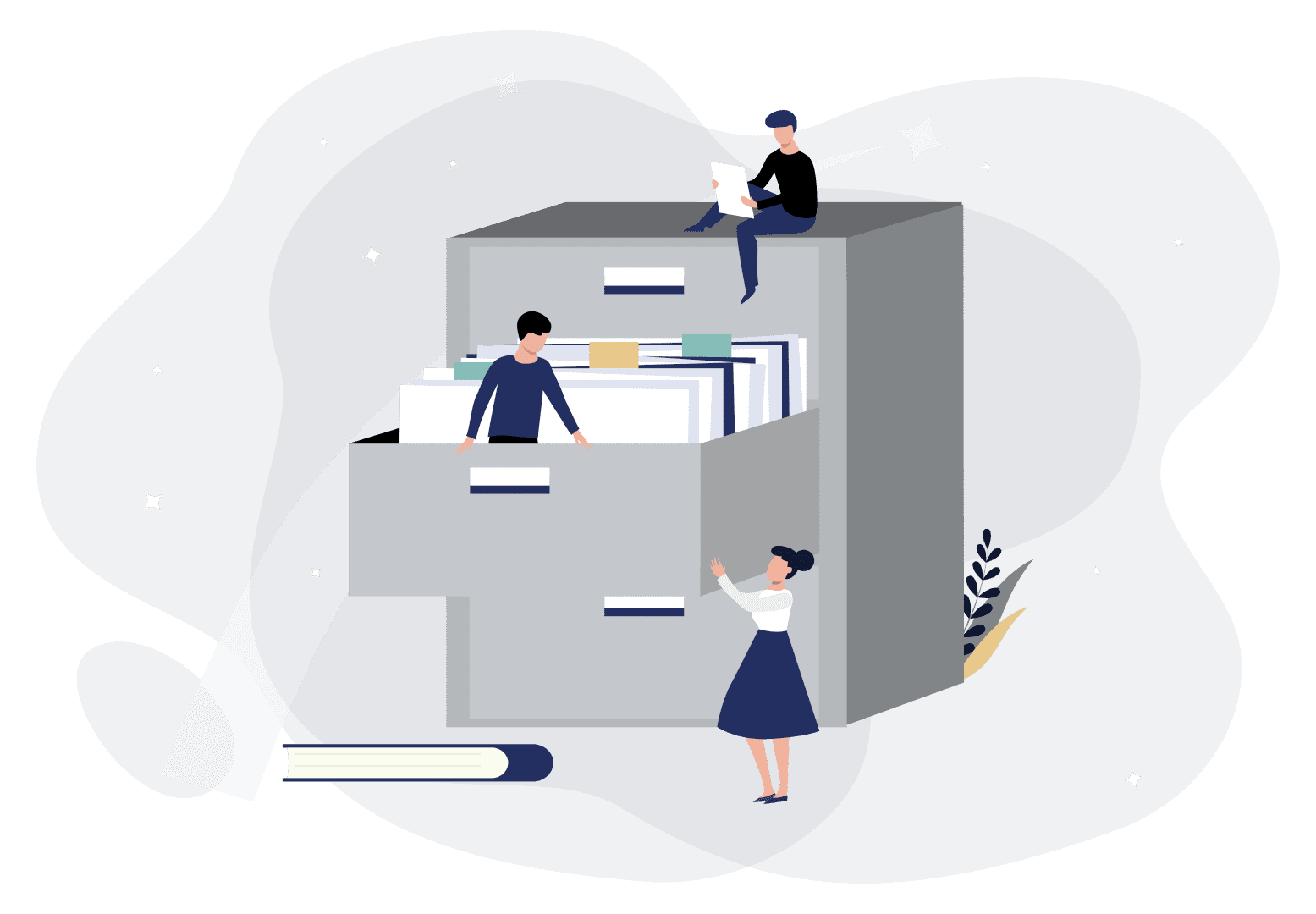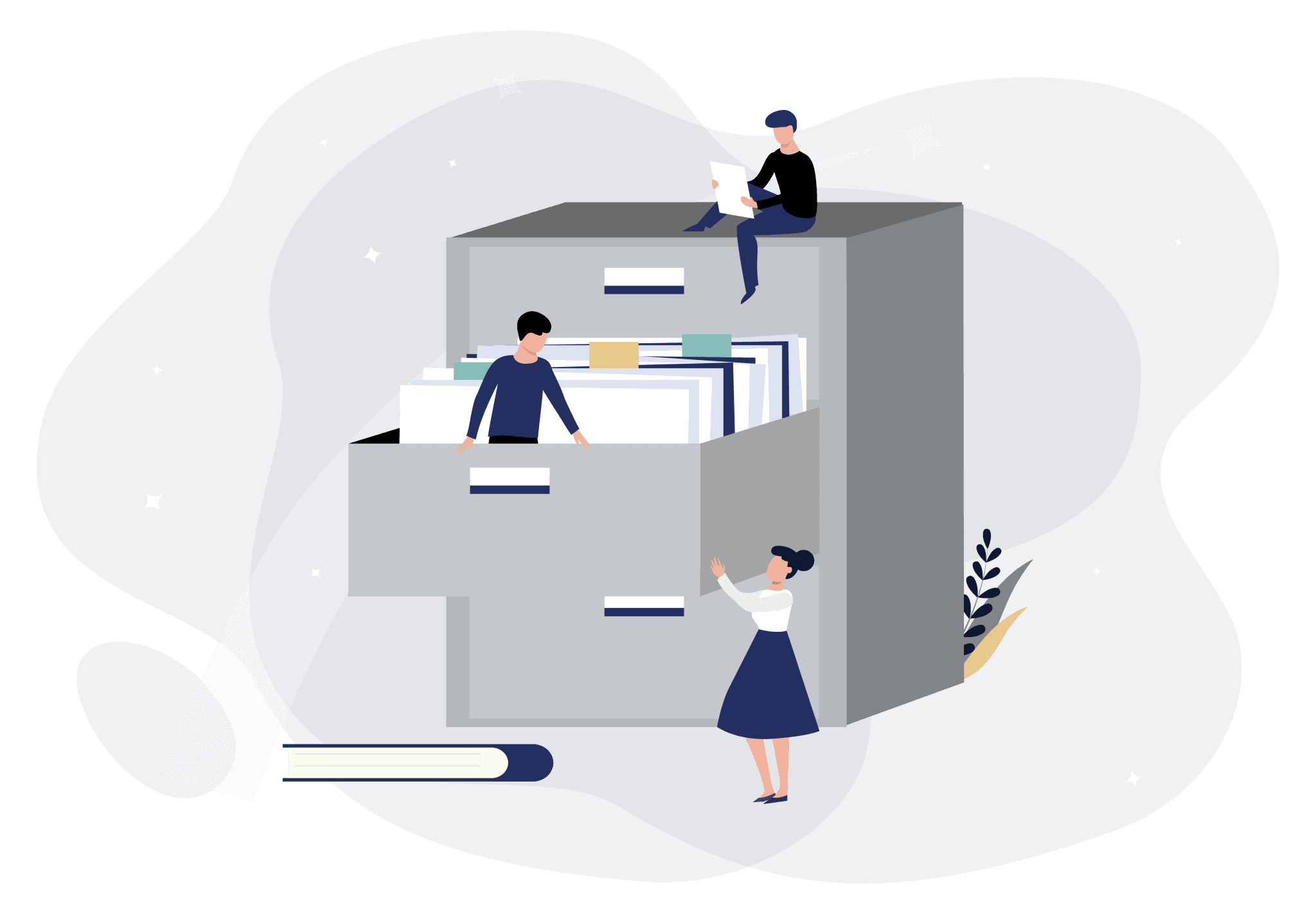 Regulation Compliance
We keep track of all relevant laws and regulations, so you don't have to. FutureFund is compliant with:
CAN-SPAM
FERPA
COPPA
WCAG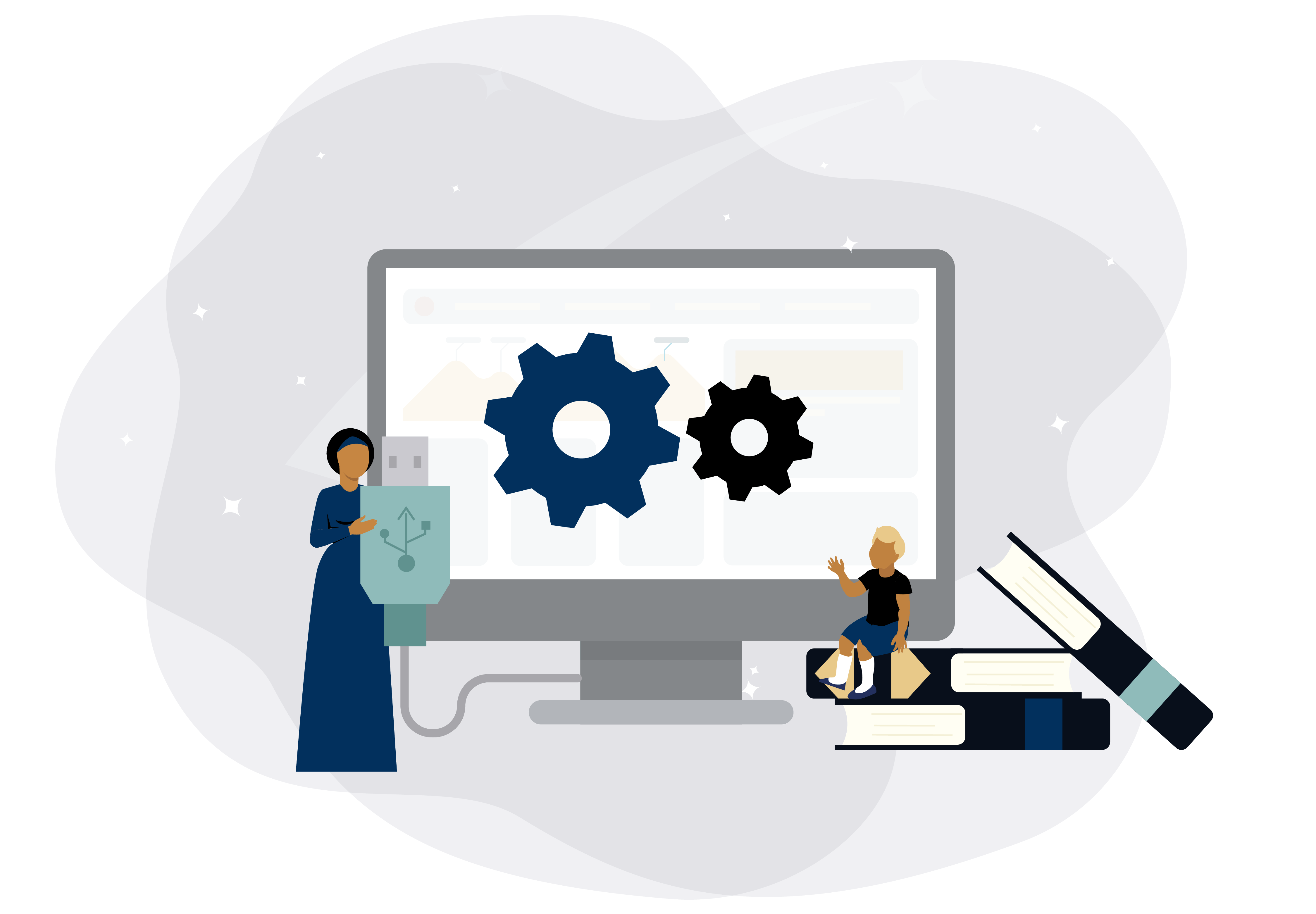 Security & SSL
Security is always crucial, especially when you're working with student's data. We ensure that 100% of your data and activity are encrypted and secure for ultimate peace of mind.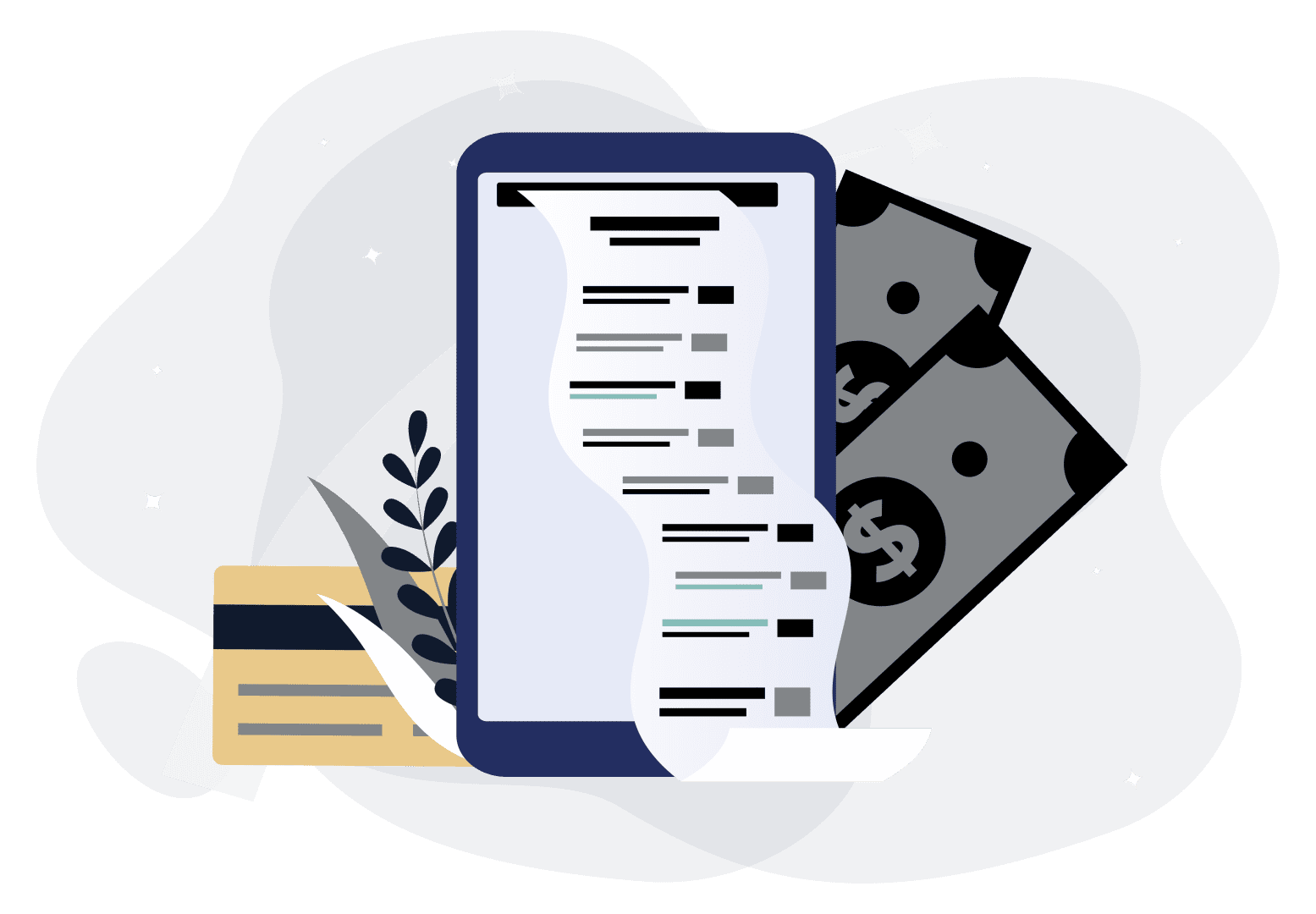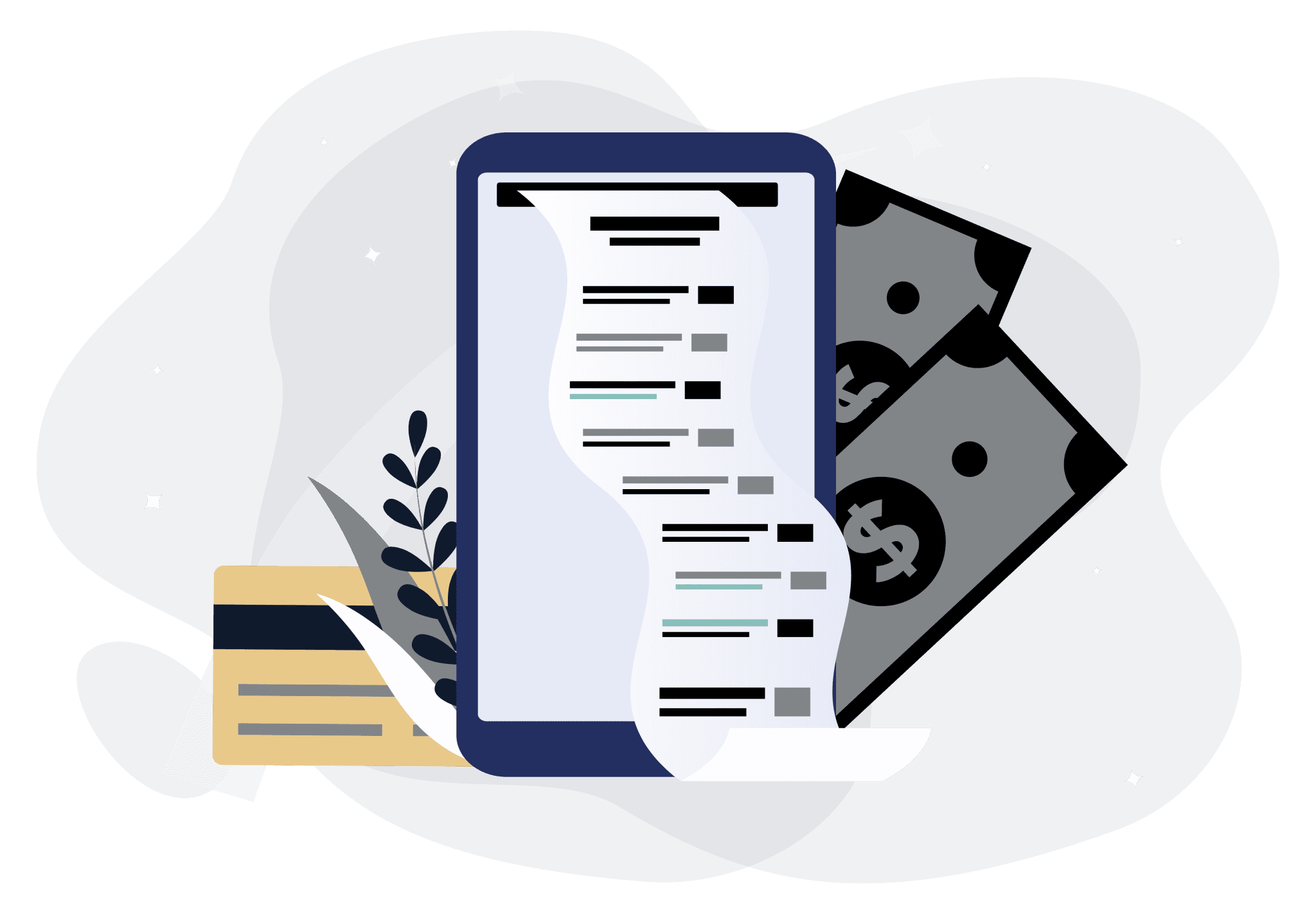 Export Data
We make it easy for you to manage data and view reports within FutureFund software. Whether you need a single report or a large amount of data, we make exporting everything you need easy.
All of our tools work together, which means less work for busy parents. Instead of juggling multiple programs, FutureFund allows you to manage everything all in one place.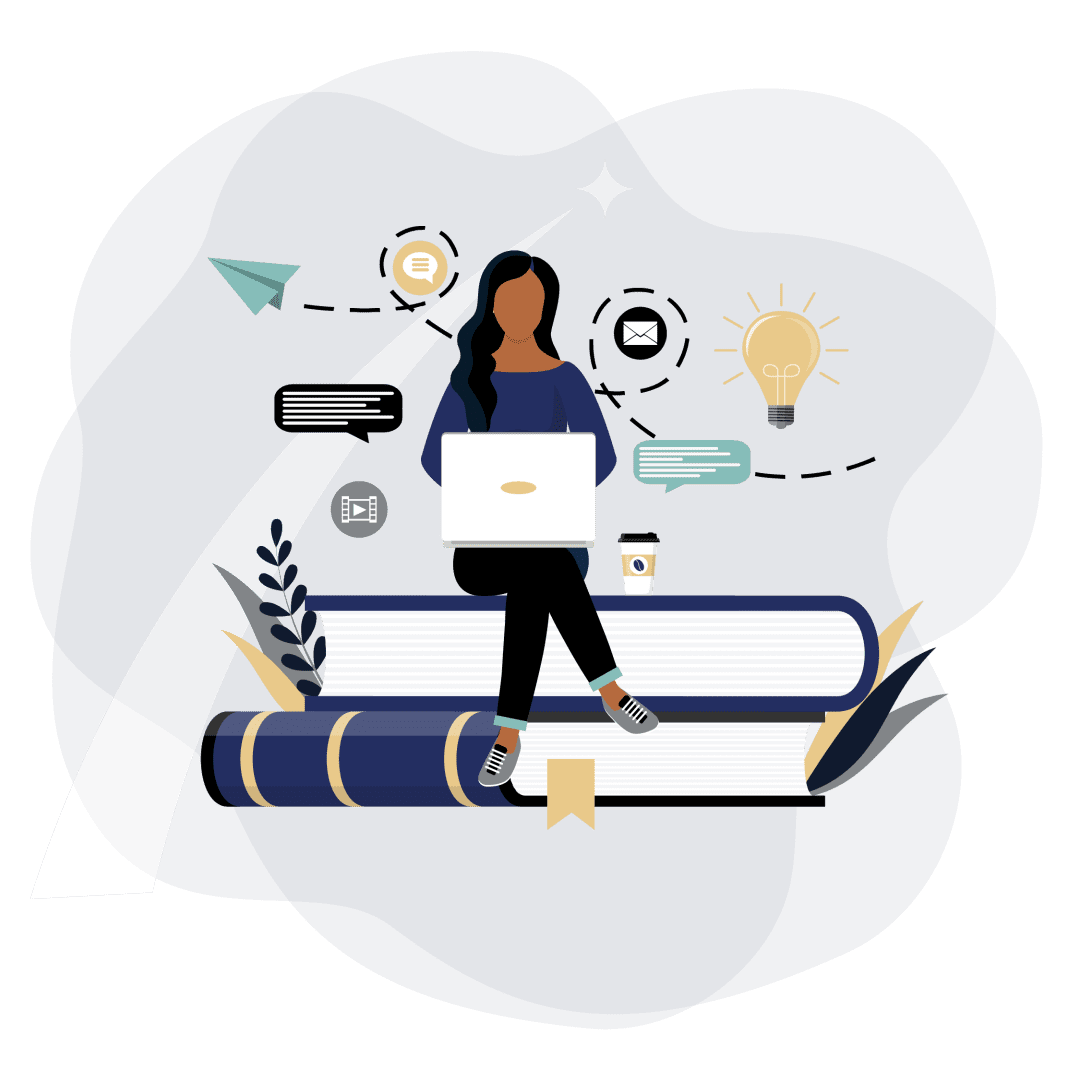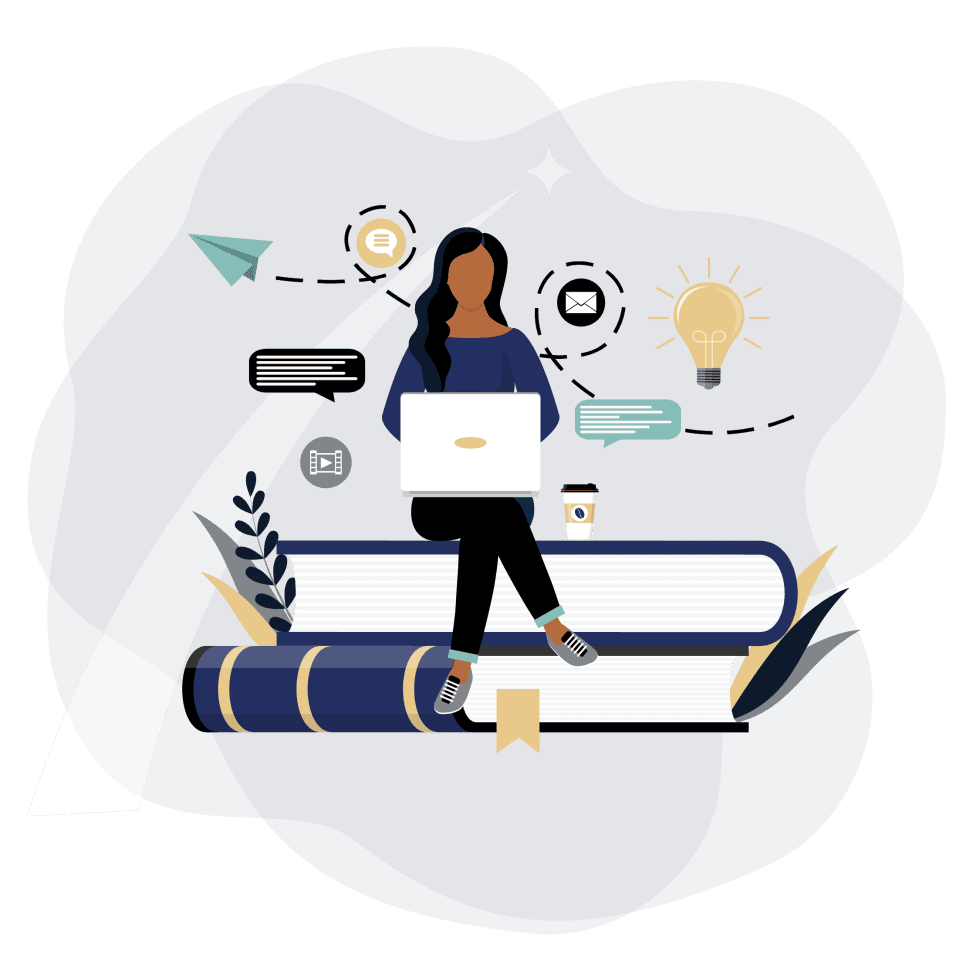 See the Difference
School-Specific Tools Make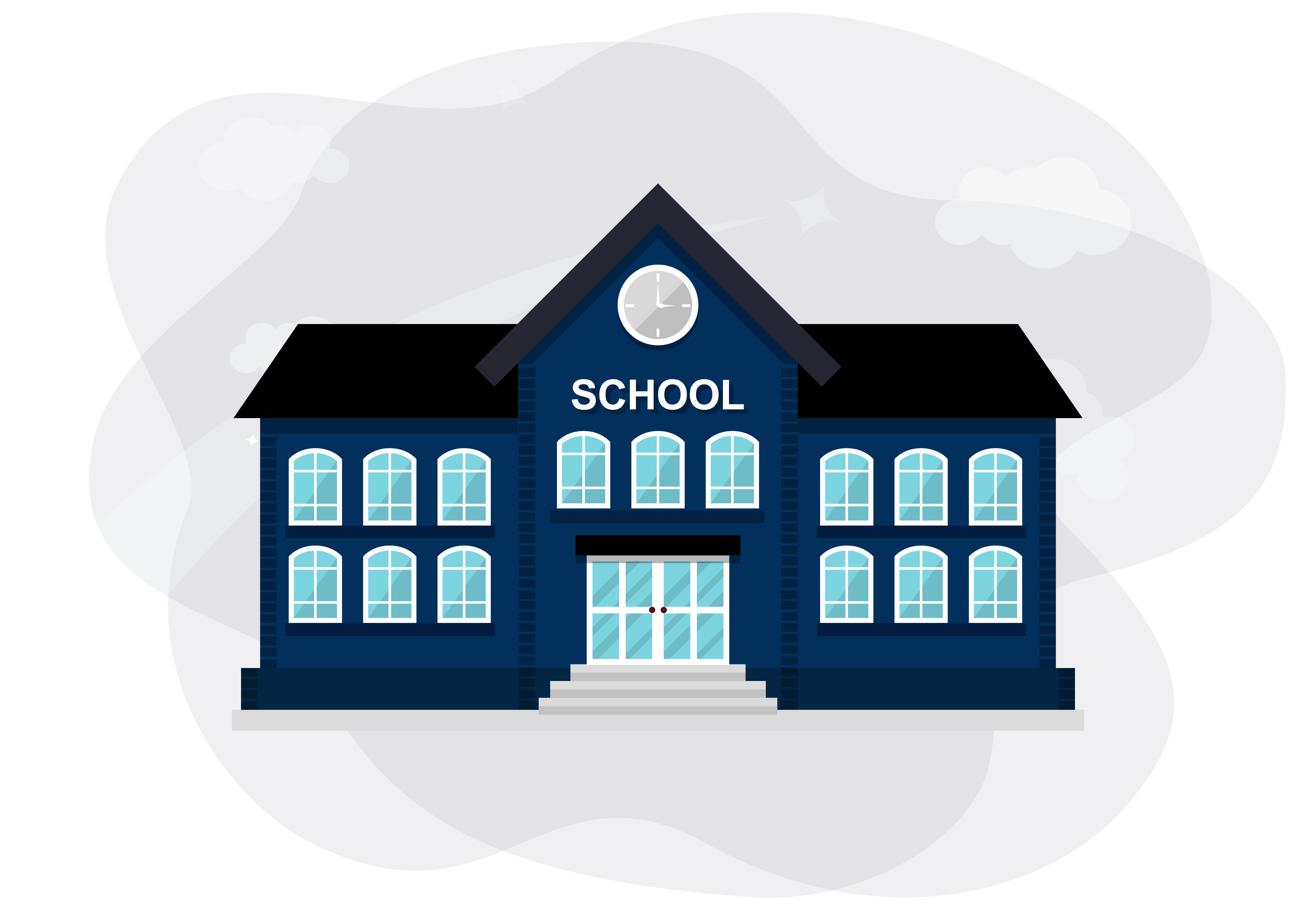 We've helped all types of schools reach their fundraising goals, including:
Private and public schools
Kindergarten to grade 12
Small to large schools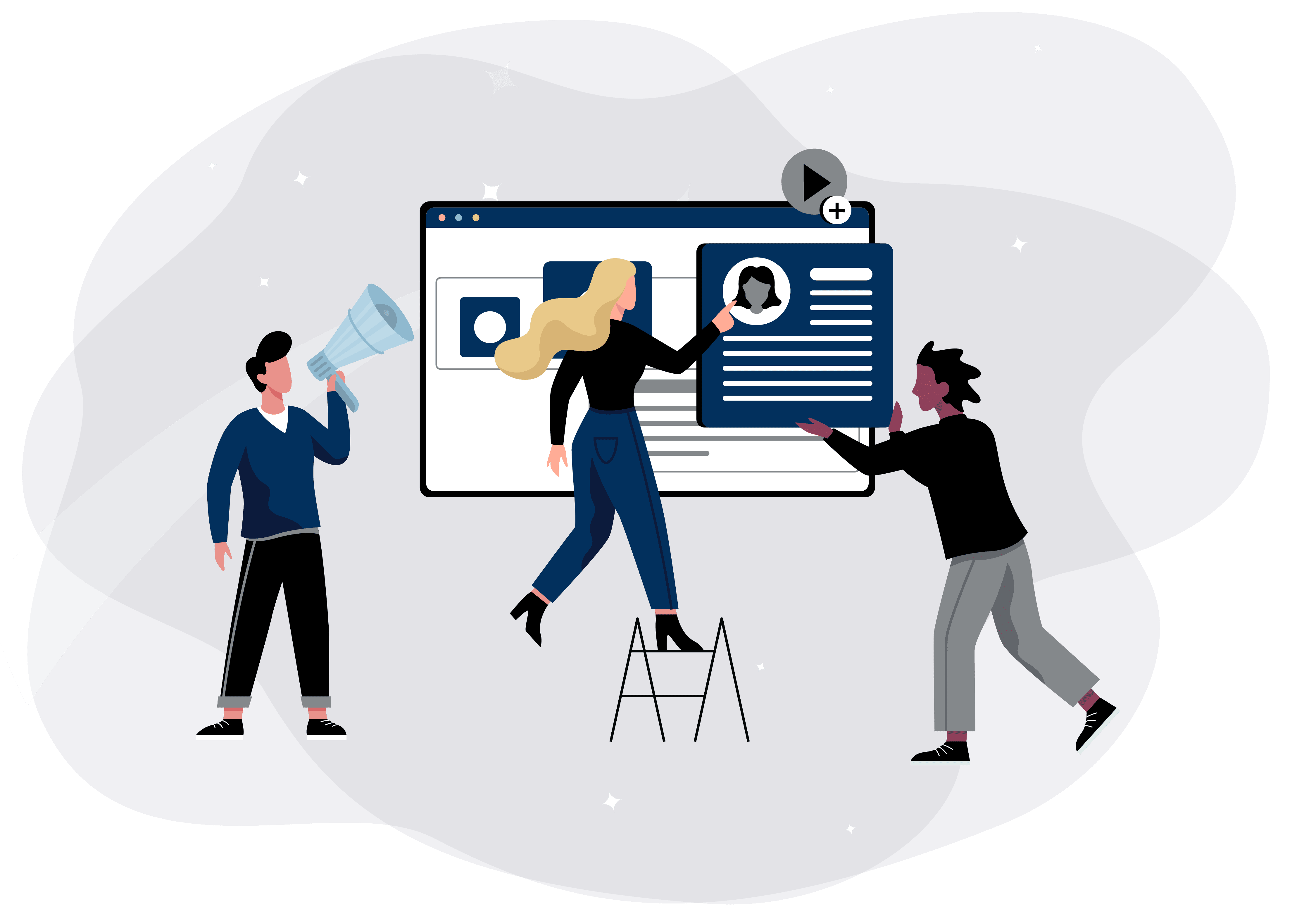 We've worked hard to make FutureFund easy to use, but even the most user-friendly software can come with some questions. We make learning new software easy with online training tools, how-to articles, and webinars.
Book a demo
to learn more
Questions?
We have answers.
We're always here to help, no matter the question. Explore the website to learn more, or always feel free to contact us.
FutureFund: Trusted by

Schools Everywhere.
FutureFund makes running a PTA simple.
See what other parents and schools are saying about us!
For Our Schools Since 2014
FutureFund is
Free for Schools
Your free FutureFund account lets you create an online store, start accepting donations, and manage online payments.
Start Using FutureFund Today
Yes! Our volunteer feature helps you manage all aspects of volunteering. Easily manage volunteer information, forms, fees, time tracking, and lists. Plus, easily collect emails so you can send bulk messages the next time you need volunteers.
Yes! The online store helps you manage any kind of purchase, including memberships. Make joining and managing the PTA or PTO easy.
Yes! FutureFund can help with just about any type of form, including surveys. Easily have members and parents give feedback and vote on important issues.
Yes! The app lets you access FutureFund from anywhere, as long as you have an internet connection. Find the FutureFund app for both Android and iOS.