Do More For Your
School Group
From fundraising and selling to growing and organizing your membership, FutureFund simplifies your school group's most complex and vital tasks.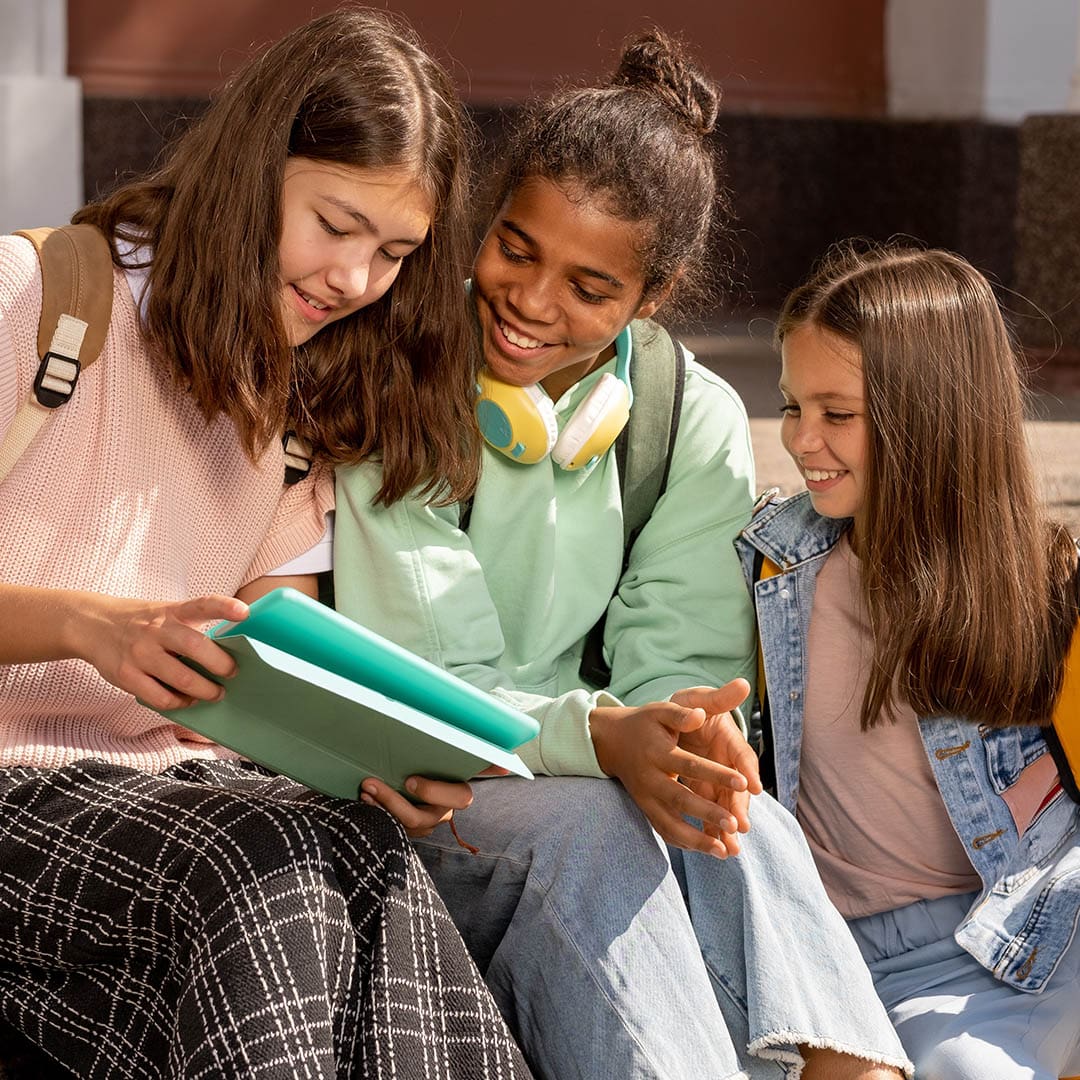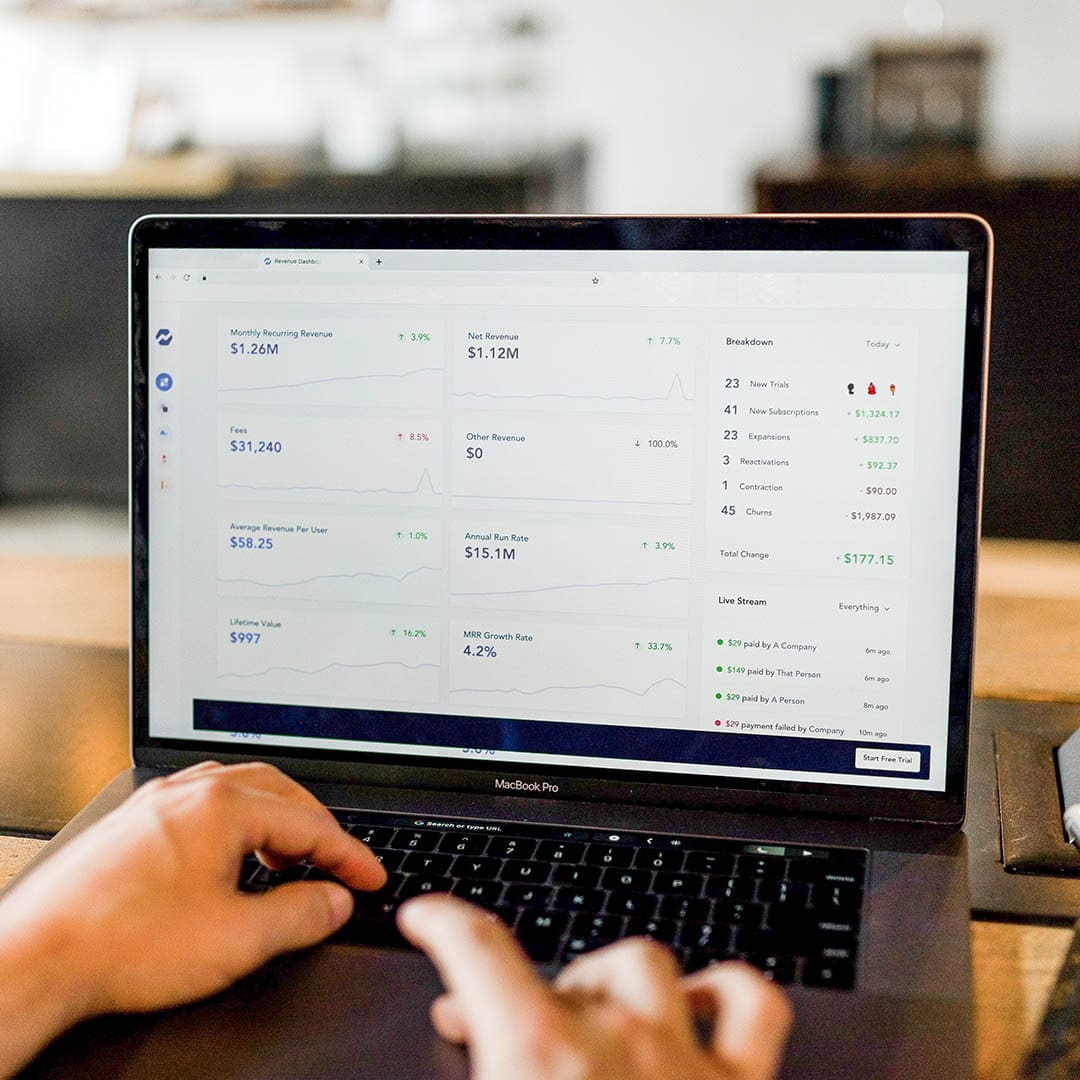 A Digital HQ For Your School Group
FutureFund includes powerful tools for fundraising, growing membership, financial reporting, and communicating with volunteers—all in one clean, user-friendly interface.
Save time on your school group's key duties and give more time back to parents for meaningful activities and time with their families. It's never been easier to meet your goals.
Instant Registration
A secure online portal makes it easy for parents to register their children in seconds.
Selling & Fundraising
Create a custom online store to collect donations, sell merch and spirit wear, and more.
Payment Processing
Accept different payment methods, automatically track revenue, and generate accurate financial reports.
Built for School Groups Like Yours
Trusted by 100,000+ groups and non-profits including: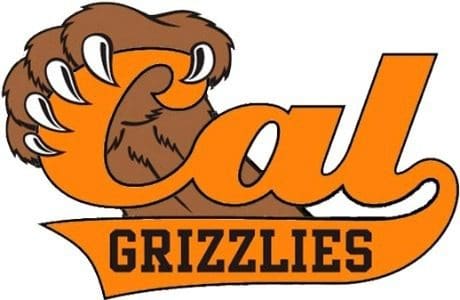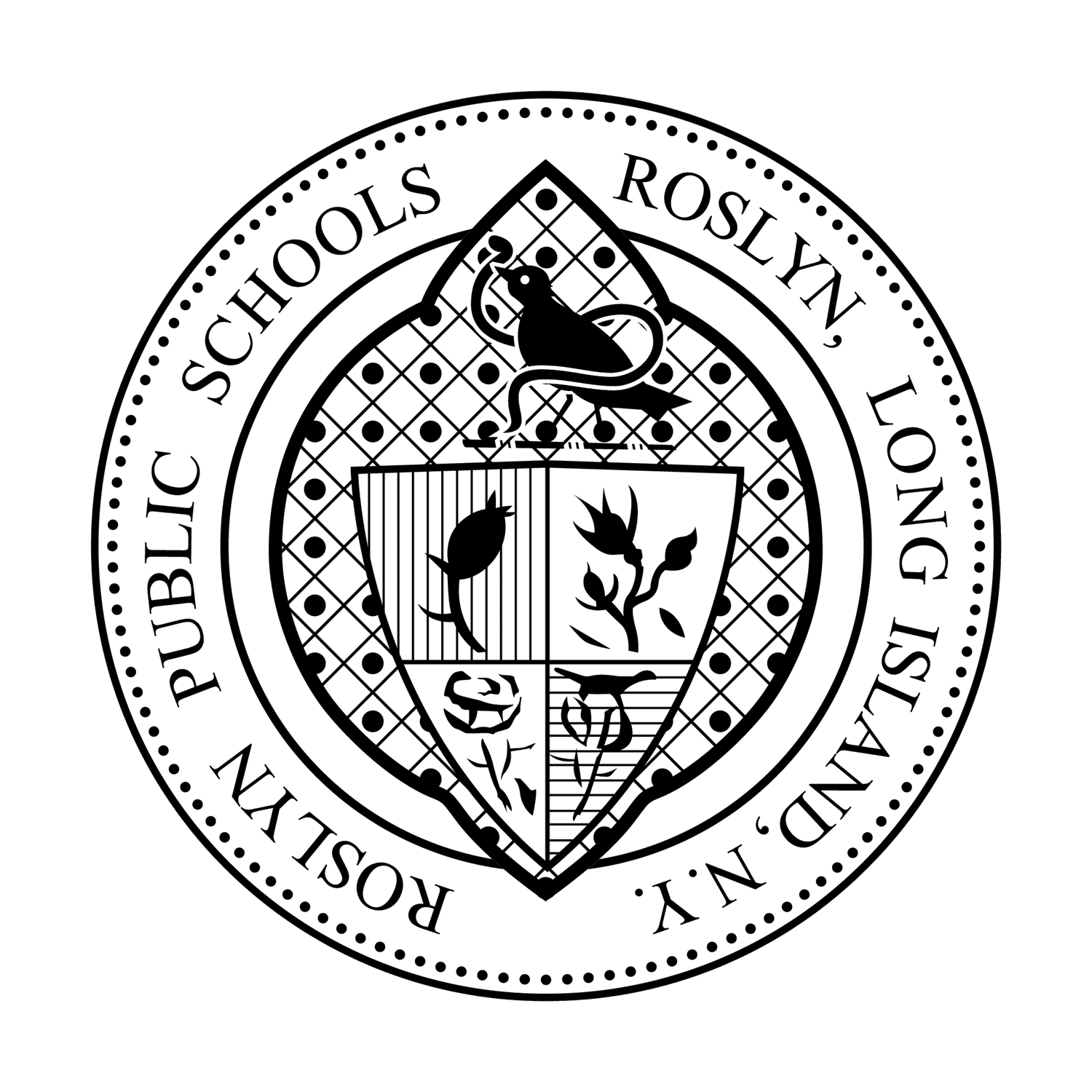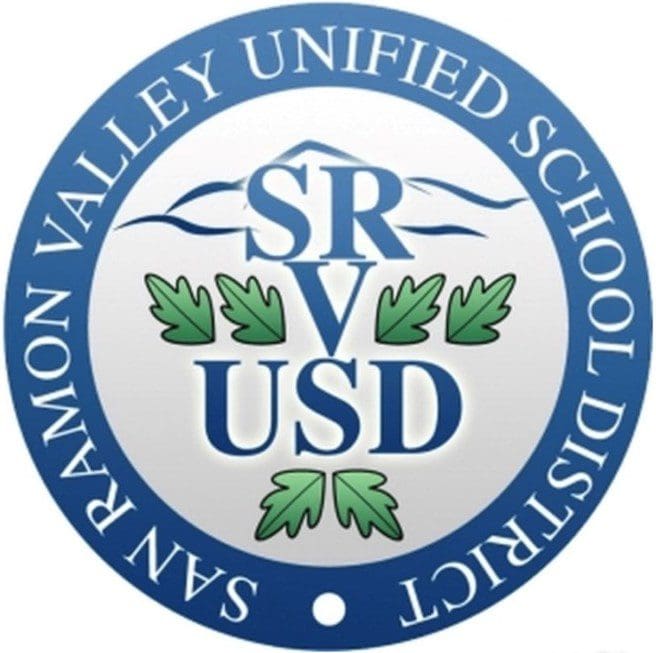 S. Bucceri
Board Clerk for Salisbury Central School
"FutureFund has been a game changer for our school. We love it because it keeps
track of all the purchases for fundraisers and field trips and eliminates the need to
handle cash and checks."
Ready-Made Campaigns & Easy Online Payments
FutureFund is the digital headquarters for your school group. Save time and effort by using our convenient, user friendly platform to manage memberships, keep financial records, track fundraising, and message users.
Build an online store with powerful eCommerce tools
Run donation campaigns, sell merchandise, hold membership drives, and more
Automatically accept payments online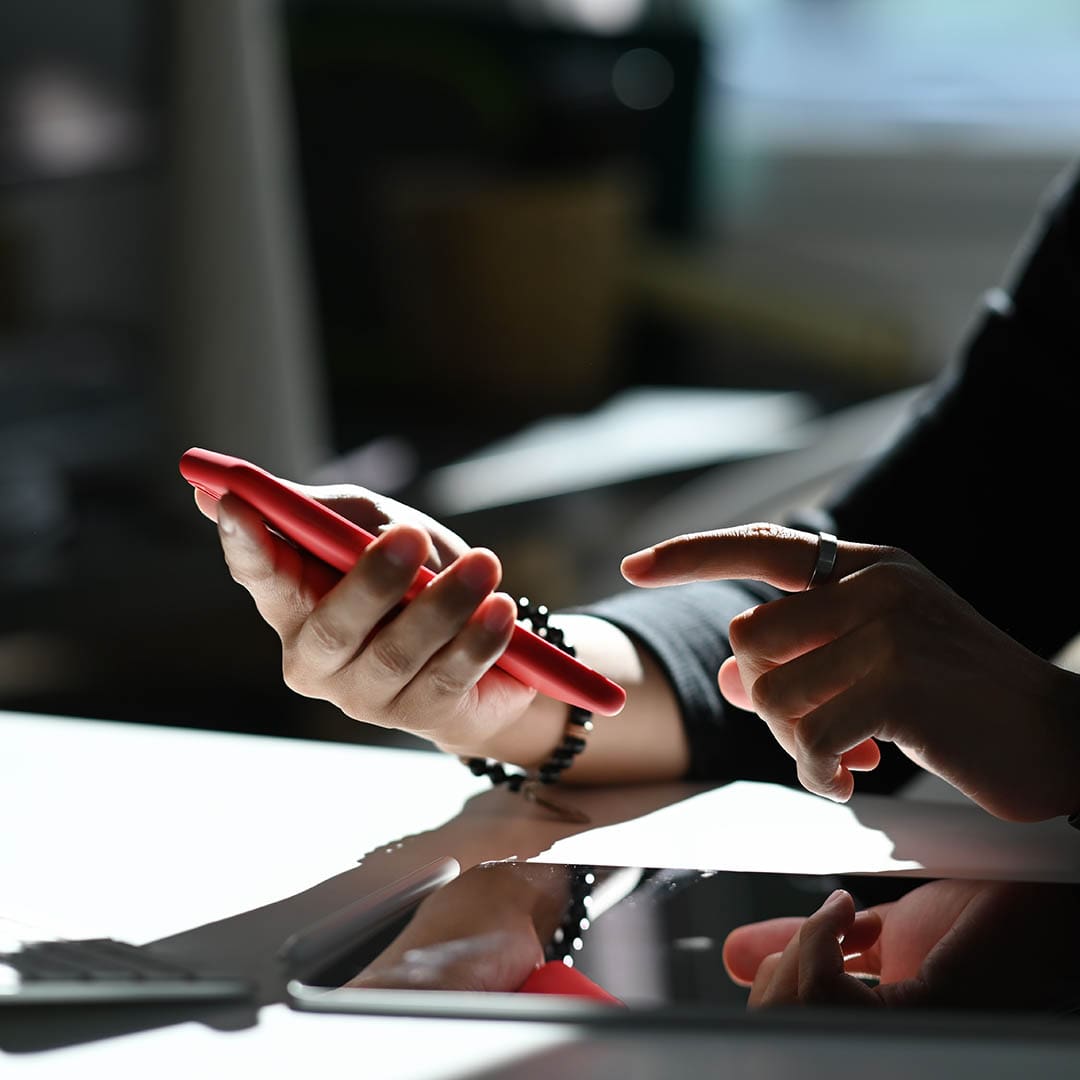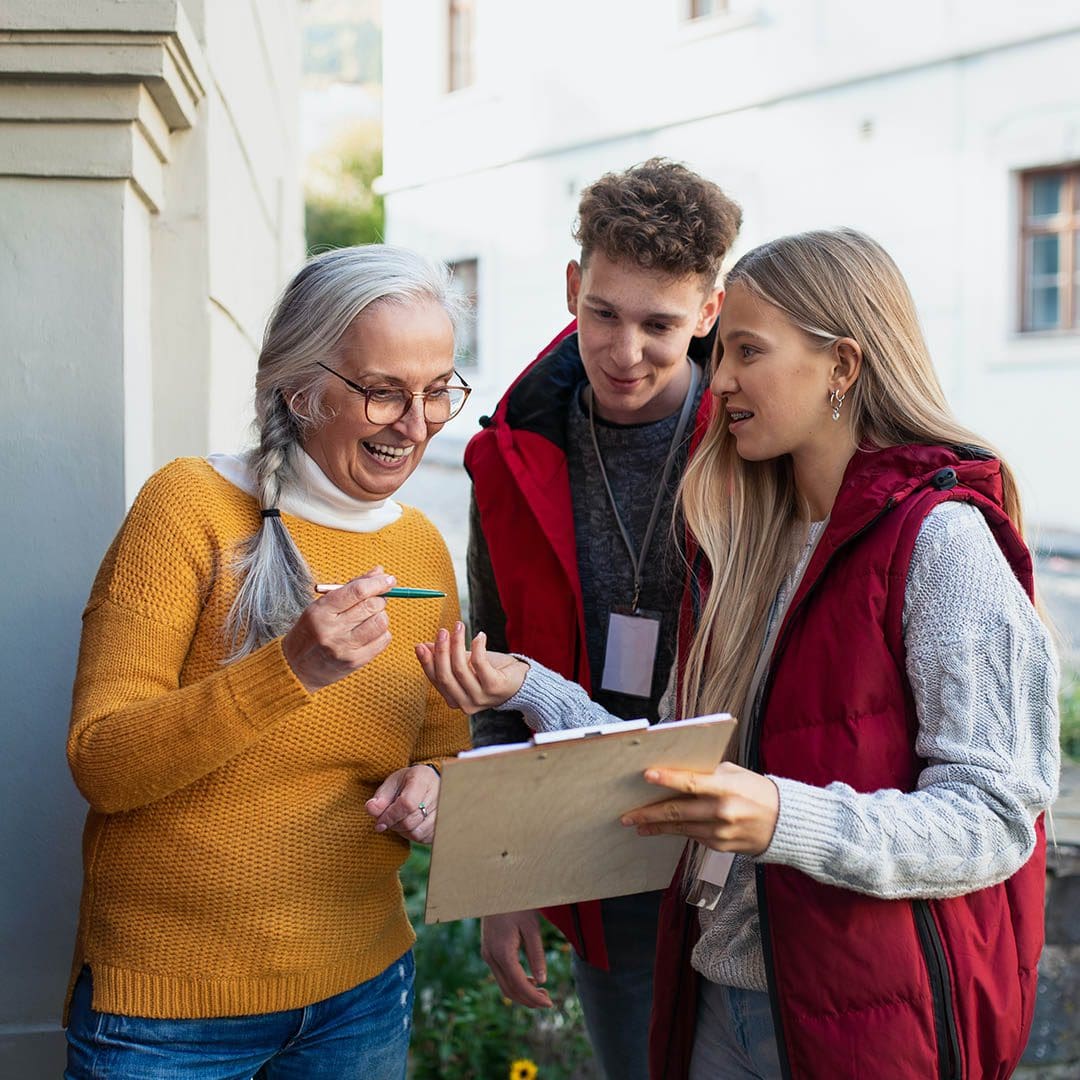 Make joining your school group even easier with seamless online sign-up forms.
FutureFund's messaging system, sign-up forms, and member management tools let you build up your ranks and organize them effectively—so you always have the people power you need.
FutureFund is FREE for Schools
Schools that sign up get full access to all of FutureFund's features—it's always free and it always will be.
Get started with 

FutureFund
Find out how easy raising money and saving time for your school group can be by trying out FutureFund for yourself!
Step 2
Add your organization's info.