With the warmer weather and longer days, spring brings countless fundraising opportunities. Outdoor fundraisers become an option, and many families are looking for activities as they come out of their winter hibernation.
Here are 20 fundraising ideas that help raise money for your school and get both students and parents involved.
PTAs, PTOs, and volunteers across the country power their fundraising campaigns with FutureFund. 100% of all funds raised go directly to your school!

See how FutureFund works or book a demo to see how it can work for you.
Field Day
One of the best ways to take advantage of warmer spring weather is with a field day. Use your school's field or another outdoor area to set up games like a three-legged race, potato sack race, ring toss, and obstacle course.
To fundraise, you can either charge families admission or ask participants to make teams and fundraise beforehand.
Race or Run ("Fun Run")
Similar to a field day, a race or run is a great way to fundraise. Participants can fundraise individually or as teams before the event, which means you reach a much wider donor pool.
You can also make the even as competitive as you want. Make it a 10 km race or a simple walk around the neighborhood. Both can be equally effective in fundraising.
Hike
A group hike or hiking challenge is another way you can build on a race or run fundraising idea. It gives those who aren't runners a chance to participate in this kind of fundraiser.
There are a few ways to do the hike itself, too. You can do a group hike event, where everyone hikes at once. Or, you can do a "step challenge" where participants track their steps over the course of a month.
Petting Zoo
Spring is a great time to host a petting zoo since many will have baby animals. Have a petting zoo event on its own, or pair it with another event like a BBQ or field day.
You can charge admissions for families to come and see the animals, and you can ask the petting zoo if they would be willing to discount or donate their services.
Plant Sale
Nothing says spring like plants! Many gardeners and plant enthusiasts will be looking to add new plants to their homes come springtime.
See if there are any local plant shops or greenhouses in your area that would be open to a fundraiser. You can buy the plants at wholesale cost, then resell the plants to students and their families. An advance order form allows you to do this with zero waste, too.
Flower Delivery
Flower delivery is another great way to embrace spring. Look for local florists who might be willing to partner with your school. The florist gets a huge list of customers, and you get a fundraising opportunity.
Spring is the right time to do it too. Mother's Day is in May, and it's the most popular time of year for flowers and bouquets. Make sure you get those order forms out a few weeks before Mother's Day!
BBQ
A BBQ is a great way to celebrate warmer weather, and it's one of the best ways to feed a large group of people.
Add a BBQ to another event, like a field day. Or host it on its own with a few activities. If you buy the supplies in bulk (burgers, hotdogs, buns), you can make a healthy fundraising profit by selling these items for a few dollars. Even better, ask a local supplier or store if they would discount or donate the goods.
St. Patrick's Day
St. Patrick's Day can be a great fundraising opportunity. While you might not be able to get the whole family involved in this one, a St. Paddy's Day pub crawl is an out-of-the-box fundraiser.
Charge tickets and set up a list of local pubs (even better if they're willing to do food and drink specials). Alternatively, you can charge teams to register and have them do peer-to-peer fundraising to increase potential donors.
Easter Egg Hunt
An easter egg hunt is a low-cost but engaging way to fundraise. Simply charge families for tickets and hide the eggs outside.
School grounds or a local park can be a great venue to host this event (just double check if your area requires a permit beforehand). You can even hold it inside if it ends up being a rainy or cold day.
Holiday Event
There are tons of holidays other than Easter that happen in the springtime. Depending on your school's demographics, you might want to look into these other holidays and fundraisers:
Give up something for Lent and donate
Host a Passover dinner
Make a Nowruz resolution
These are a great way to include all cultures in your fundraising efforts.
April Fool's Day
April Fool's Day brings tons of fundraising activities. You can allow students to donate to "prank" certain teachers, which means you don't have to worry about students cooking up their own pranks!
Some organizations have also taken April Fool's a step further and sold tickets to fake events like balls, dances, and dinners. Once guests purchase their "ticket," they're encouraged not to attend, when means no event planning or costs for you.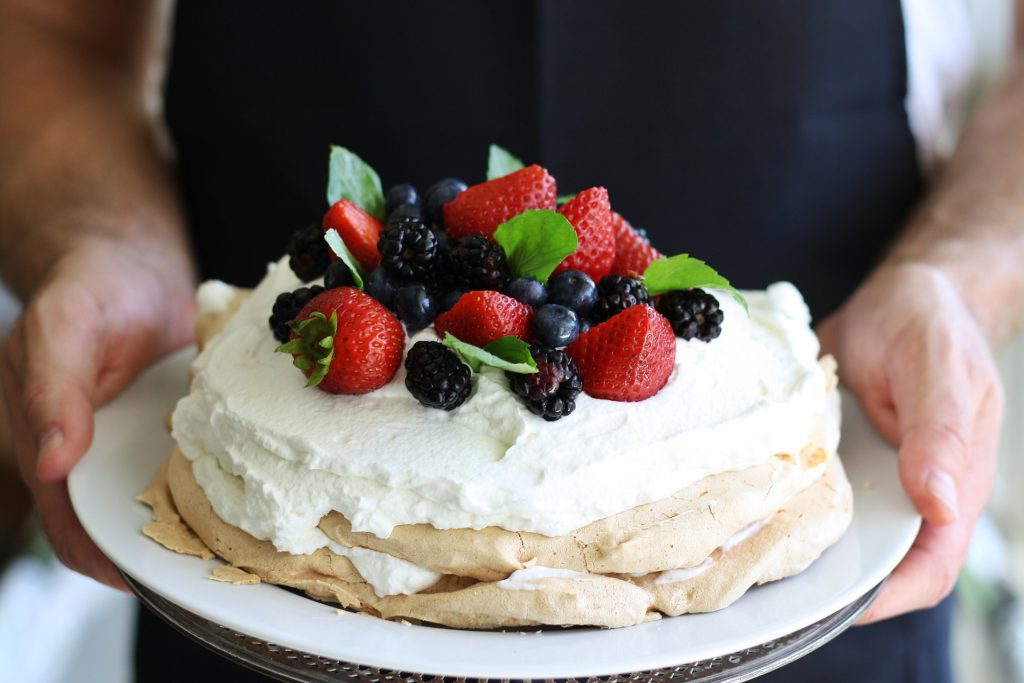 Pi (Pie) Day
Pi Day (March 14th) is the perfect educational and fundraising opportunity. There are tons of ways to fundraise on Pi Day, but one of the most popular is to allow students to pie their teachers.
Teachers sign up to be pied, and students can donate for the opportunity to throw a pie at their teacher's faces. It's all in good fun though, and a great way to engage students in fundraising.
Star Wars Event
A Star Wars-themed fundraiser is a great way to celebrate May the 4th. Encourage students to dress up as their favorite characters and host a costume contest.
You can also encourage dressing up from other fantasy or sci-fi series as well, so everyone can participate.
Mother's Day
In addition to a flower sale, there are a few other ways you can fundraise and show appreciation for moms. A Mother's Day tea party or brunch gives families a pre-planned way to celebrate mom.
You can also add a silent auction or raffle to the event for things like spa days or movie tickets, giving you tons of fundraising options.
Playoff Party
Spring is playoff season for the NBA, NFL, and college basketball (March Madness). Host a viewing party so everyone can show support for their favorite team.
There are a few ways to fundraise at a viewing party. You can sell tickets for everyone who attends. Even better, you can partner with a local bar to see if they would donate a portion of food and drink sales from the evening.
Spring Dance
A spring dance or spring fling is a great way to fundraise, rain or shine. You can even host it in the school gym, so no venue cost is necessary.
You can sell tickets and partner with local vendors. Ask vendors to donate food and drink, or you can charge them a fee for being on-site during the dance.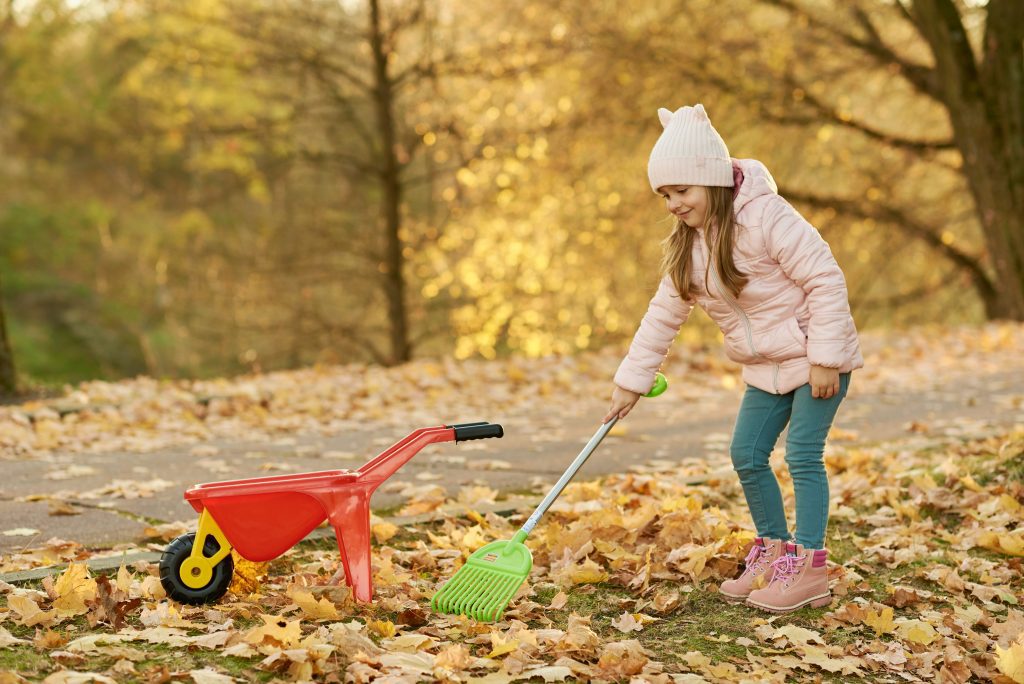 Spring Clean Up
Spring cleaning is something many people dread every year, so you can take it off their hands with this fundraiser.
Gather volunteers to help with spring cleaning tasks like raking, lawn mowing, and junk removal. That way, all the proceeds from these jobs will go straight to the school.
Garage Sale
Jump on the spring cleaning trend and allow families to donate their unwanted items. Families get to declutter, and your school gets a great fundraising opportunity with a garage sale.
Your school's gymnasium should work for a fundraiser like this, so the cost of this fundraiser is very low. All you'll need is a few volunteers to set up tables beforehand. Alternatively, you could also do a clothing swap or garage sale where you charge sellers for entry, but they get to keep the money from their sold items.
Fashion Show
Spring and fall are the two big seasons in fashion, so spring is a great time to turn your school into fashion central. It's a great opportunity to involve local businesses, too.
Invite local retailers or fashion students to donate their time and clothing pieces. This allows your school to keep more of the ticket proceeds, and it's great goodwill for local stores.
Pet Parade
If a fashion show went well, why not involve the whole family? You can't go wrong with a fashion show for your furry friends or a pet parade. Spring is a great time to host one since the warmer weather will allow the event to take place outside.
Similar to a fashion show, you can charge entry for contestants, charge for tickets for viewers, or both. If you hold the event outside, your main overhead cost will be prizes for the winners, event equipment (microphone, speakers, seating), and any decor.