PTAs, PTOs, and volunteers across the country power their fundraising campaigns with FutureFund. 100% of all funds raised go directly to your school!

See how FutureFund works or book a demo to see how it can work for you.
It's time to go back to school and nothing lifts the mood like a party to meet up with old friends and make some new ones. Use this list as inspiration to make your own events and don't forget to customize them to fit your community!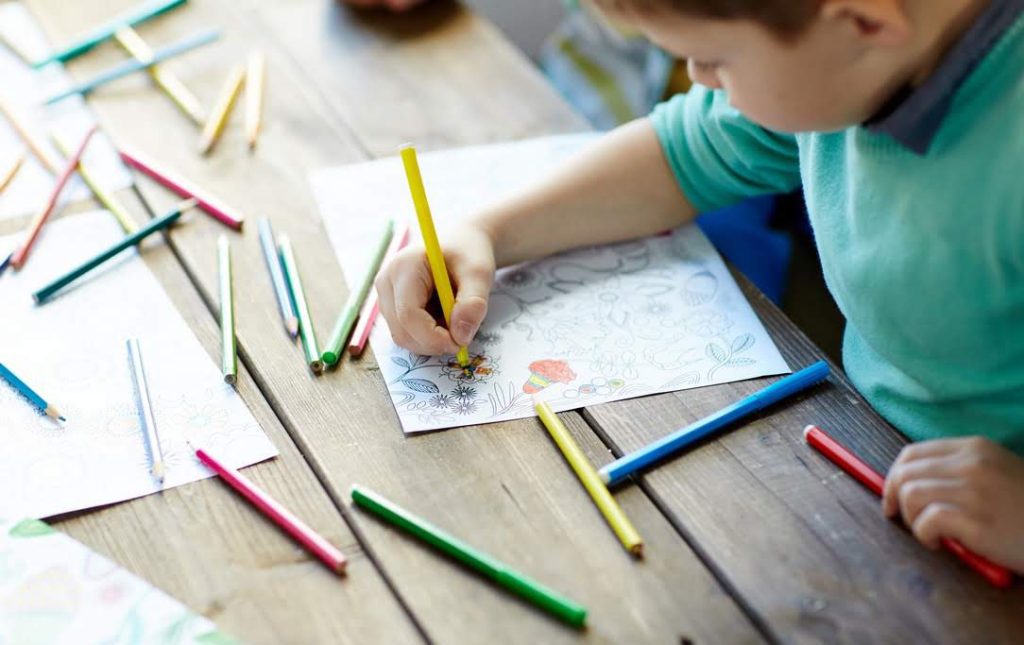 Doodle Stations
Set up several stations as part of a bigger event where students go from station to station and color pictures that describe them. While the event is going on, everyone gets a chance to meet new friends and share their pictures with their family!
Back To School Barbeque
Host a cookout for your students and their families. The PTO/PTA may wish to provide sides while the families do their own grilling or you may want to provide all the food and just create a space where families can come, enjoy good food, and socialize with one another.
Escape Room
A staple school-compatible fundraising idea, pair this event with a food centered event and turn the gym or a few classrooms into an escape room. Then let a few students and their parents try their best for an hour to crack the codes.
If you have several classrooms set up at once and allow the students to do it in groups of 5-10 then everyone should get to try their hand within a few hours.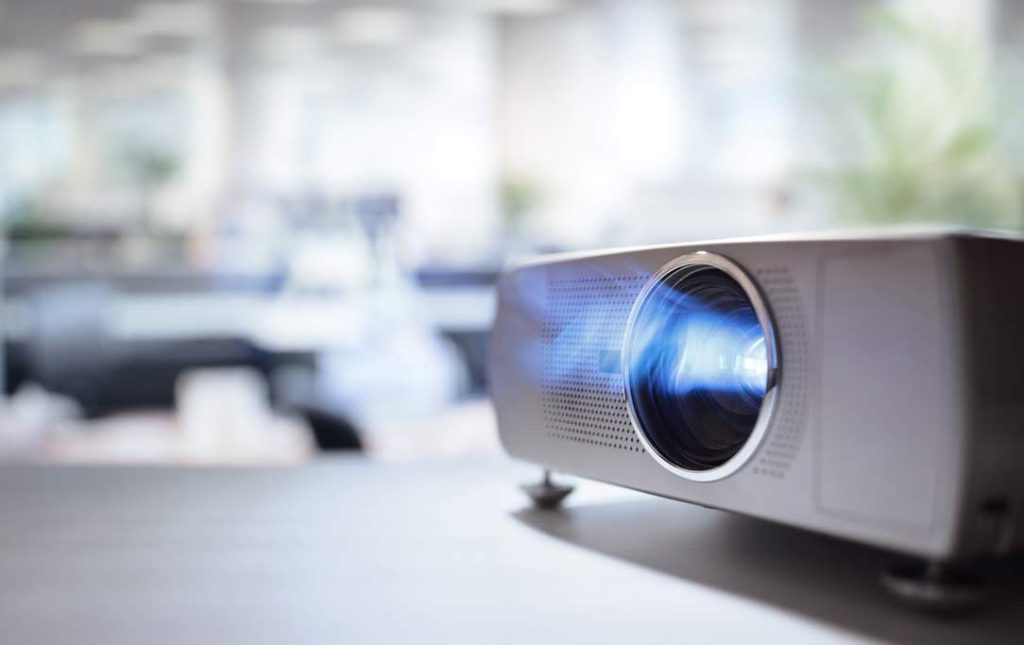 Pool Party/Dive In Movie
Close out the summer with a pool party extravaganza. Depending on the duration and time of day for the pool party, invite a few food trucks to feed your guests and provide some tables and chairs for students and their families to sit while eating. Then allow them to head back into the water for a movie or more fun.
Movie Night/Dinner and a Movie
Pick a popular movie to show your students and their parents as a reintroduction to the school grind. You can either provide dinner, heavy hors d'oeuvres, or movie snacks for the watchers to munch on while enjoying the movie.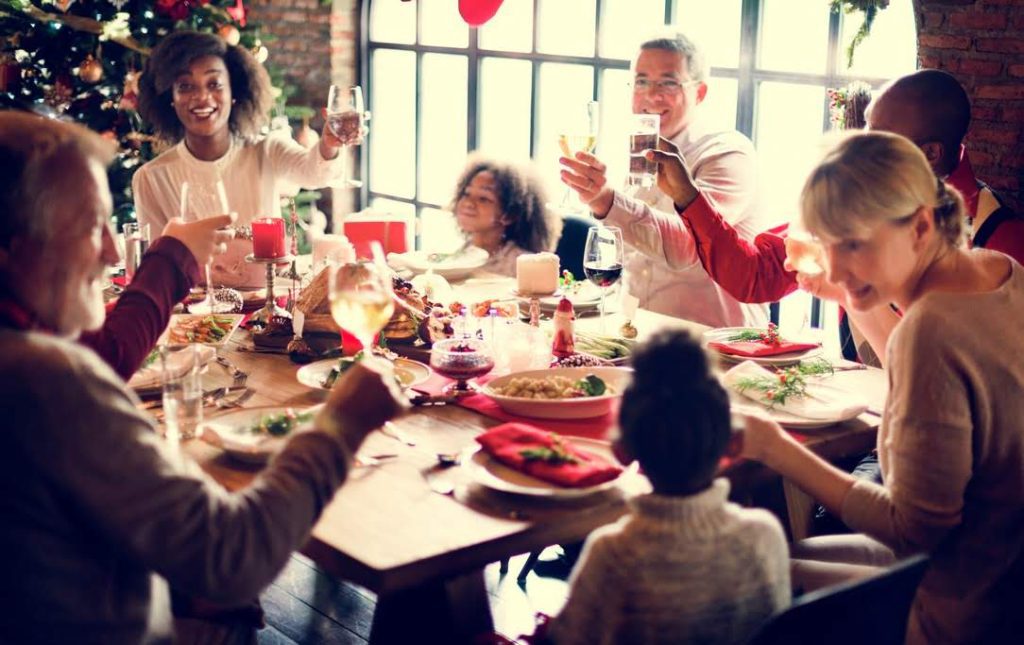 Pizza Night
Give mom and dad a break during the chaos of adjusting to the new school year by taking one night of dinner off of their hands! Host a pizza night where the families can come and enjoy a meal that they don't have to cook or clean up after. The kids get extra time to socialize with their friends, the parents get to mingle and get to know each other and the PTO can start putting out feelers for new volunteers.
Breakfast Bar
Host a back to school breakfast bar with the community's favorite breakfast items. Hold the breakfast event during the morning of one of the first days of school or have the event a few days before the students are set to return to get them used to their new environment.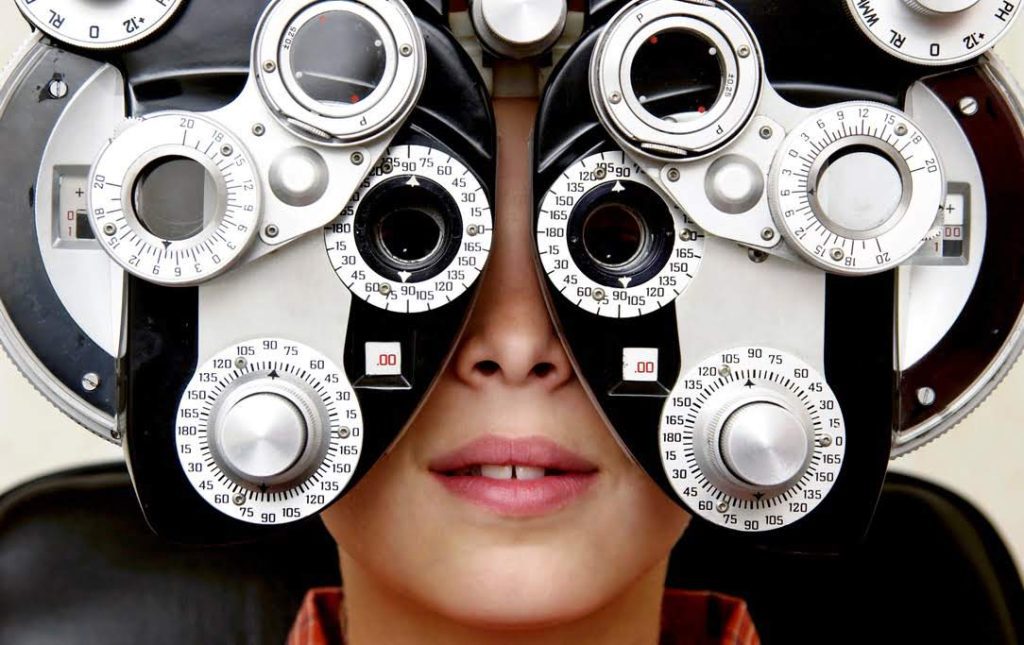 Back to School Bash & Health Fair
Host a big back to school party for your new students! Have plenty of games, food, and most importantly, health care professionals on hand to provide wellness checks including blood sugar screenings, blood pressure screenings, mammograms, vaccines, HIV/AIDS testing, and dental and eye screenings.
This is also an excellent opportunity to pass out any school supplies that have been donated for underprivileged students whose families can't afford their own supplies.
Back to School Tailgate
Section off a space in the parking lot for parents to bring drinks, games, and grill burgers in celebration of the new school year. The PTO/PTA can supply some additional booths with other activities or just provide the space and let the parents do the rest!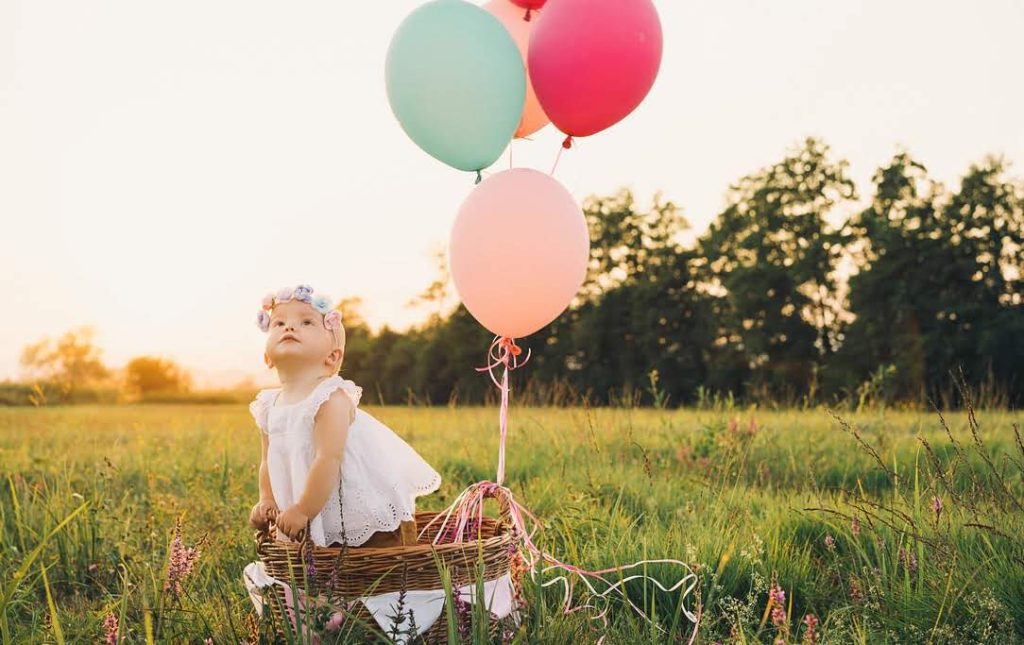 First Day Photoshoots
Commiserate your student's first day back by hiring a photographer and providing props for them to take silly first day of school photos with their friends. Not only will this be a fun way for students to get back in the school groove, it'll be a really nice keepsake for the parents to look back on and remember their school days.