Schools across the country power their fundraising campaigns with FutureFund. 100% of all funds raised go directly to your school!

See how FutureFund works or book a demo to see how it can work for you.
Fundraising for your school may seem like a simple way to raise money for your little ones and their education, but it can take some significant planning for it to be successful. However, with the help of your fellow PTA members and an intuitive platform like FutureFund, you're well on your way to raking in some dough for your kids!
Selling homemade treats is a great way to get parents and kids involved in the fundraiser and to spread the word! Plus, what more endearing way to promote a bake sale than to market it with a "Made By Kids, For Kids" slogan?
Why a Cake Sale?
Cake sales are a great way to raise money for multiple reasons. Firstly, they're incredibly reliable – who wouldn't be interested in Grandma's famous angel food cake recipe, passed down for generations? Secondly, when you're raising money for a good cause, like funding the band's trip to Spain, parents and passersby alike are much more willing to spend a few dollars.
Beyond these fairly obvious reasons, many other factors make cake sales surefire ways to hit your fundraiser goal. Some of these include:
They are cheap to organize, set up, and run
Volunteers don't need to be super involved (almost anyone can whip up a basic cake)
Anyone can participate; either as a supplier or volunteer
They can raise overall morale of students and staff alike
Buyers receive something for their donation (a true win-win)
There's often something that even the pickiest eaters will enjoy
It involves the entire school – students, staff, and parents
It can be a standalone event, or part of something existing, like a soccer game
It can be organized around a holiday or theme to generate excitement
Everyone likes cake!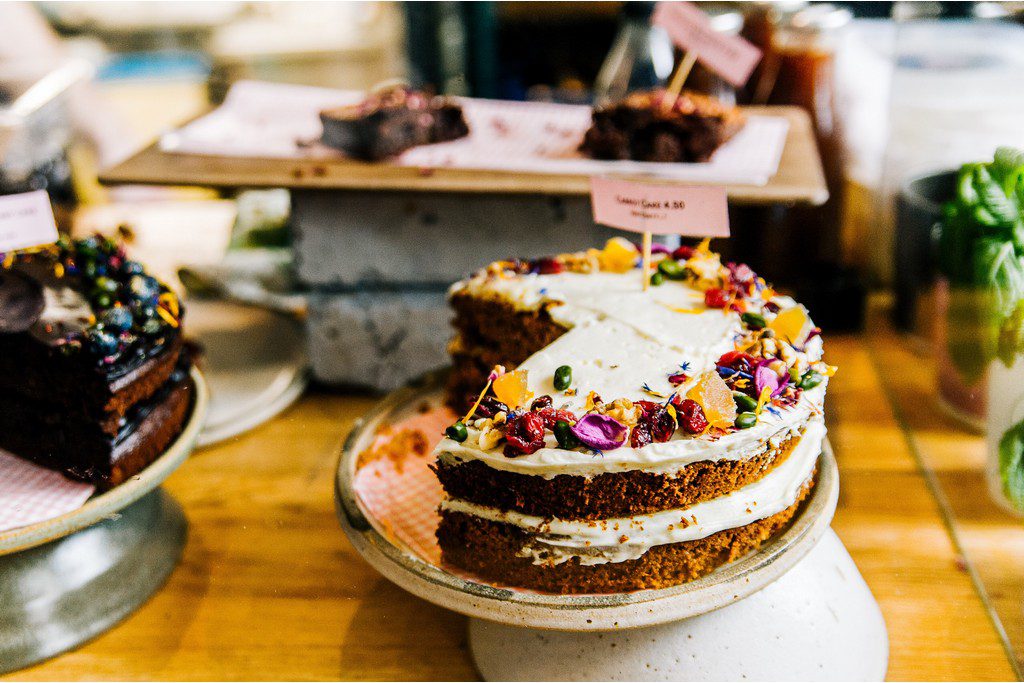 How to Get Started
So you've decided – a cake sale is the way to go. Where to start?
First, it's important to discuss with your fellow PTA members on who is taking charge of the operation. Having 1 or 2 people assume responsibility for the event is the best way to ensure everyone has a job and there aren't (metaphorically and literally) too many cooks in the kitchen.
Chat with your other VP of Cake Sales to decide on a few important things:
Time, Date, and Location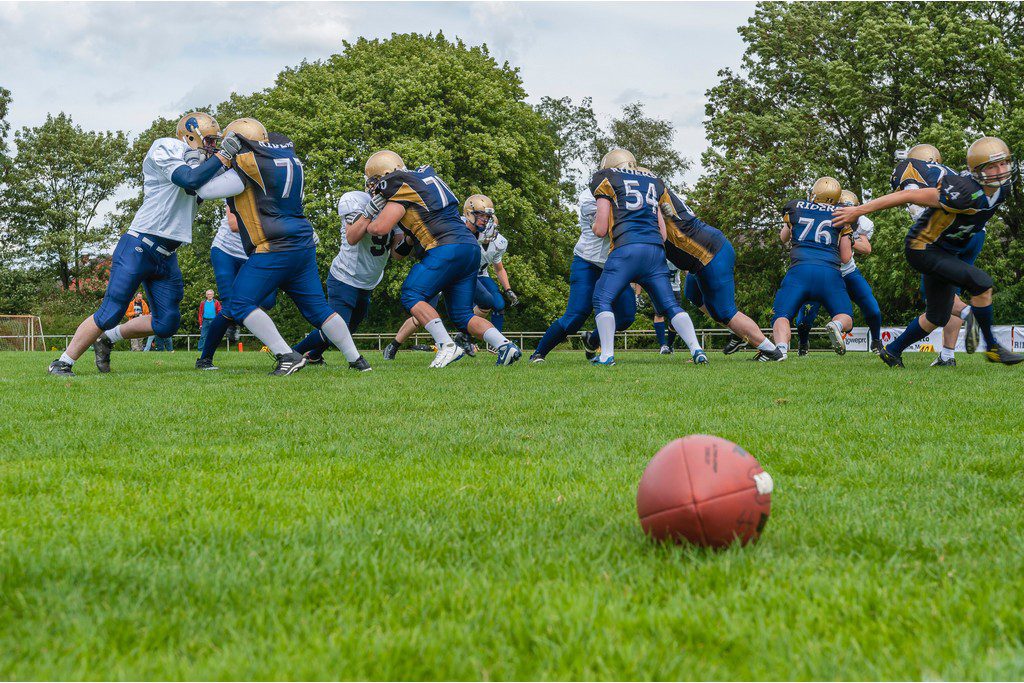 Picking where and when your cake sale will be held is probably the most important decision you'll make, and it can depend on a few different things. If your child's school often hosts events, it may be a wise move to hold your sale at the same time.
For example, if your kid attends a high school with a popular football team, consider setting up a few tables at one end of the stadium to entice sales. Alternatively, if there are yearly big events that the school hosts, such as a fair or art show, this may be a great time to host your cake sale.
On the other hand, avoiding certain dates will ensure you get the best turnout. Public holidays, elections, or national sporting events may draw the attention of potential buyers.
Recruit Your Volunteers
As the leader of your cake sale fundraiser, it's your job to gather people to both supply treats for the sale and also work the event. Without either, the show cannot go on, so be sure to have a good list of folks willing to lend their time!
Hot tip: Post sign up sheets around the school or via an email blast for volunteers to easily sign up to help out. Be sure to discern different tiers of volunteer work, whether that is working the event, setting up and tear down, or baking the cakes for the sale.
Having a list of who's doing what will also help you keep track of the treats and avoid duplicate goodies!
Promote, Promote, Promote!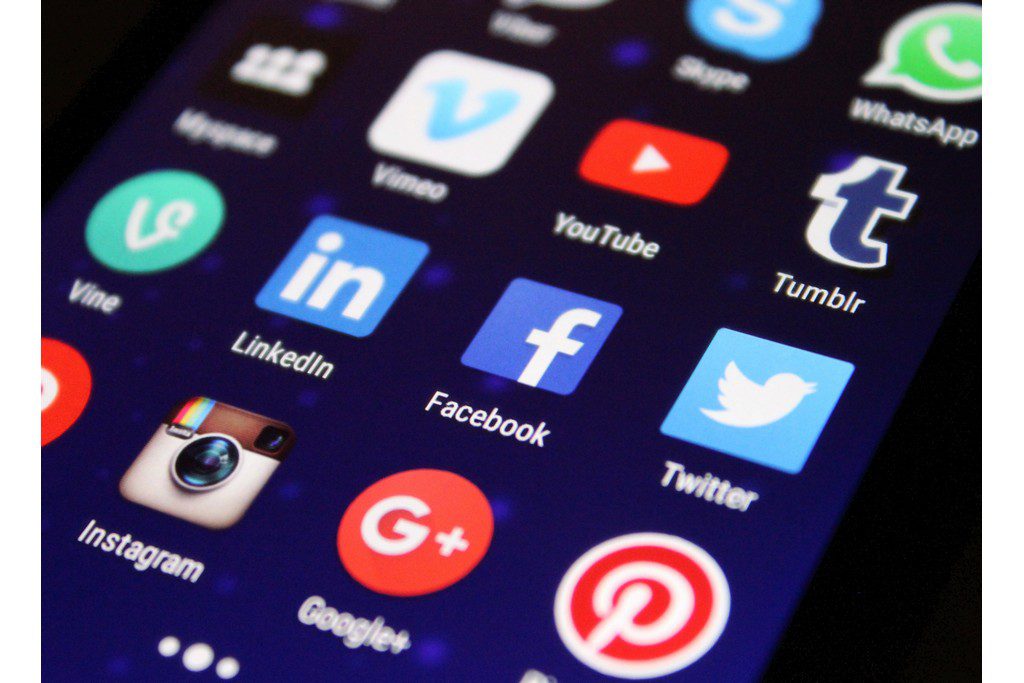 Once you've decided on when, where, and who's going to be at your cake sale – it's time to get the word out! Make up some fun posters and start pasting them everywhere you can. Throughout the school, on public billboards, in the school newspaper, and of course online.
If you have access to local newspapers or community forums, be sure to promote it there, too! The more people you can attract to your sale, the more money you can raise!
Set 'er Up
Before the event, be sure to prepare a list of everything you'll need for the sale to be successful. Some things you'll need include:
Tables (preferably folding reasonably sturdy tables)
Table cloths
Serving plates
Knives, pie/cake servers, and tongs
Paper plates
Napkins
Compostable paper boxes
Paper or plastic bags
Pricing labels
Description labels
Cash box and change
Sandwich board(s)
Volunteers
Ideas to Generate Excitement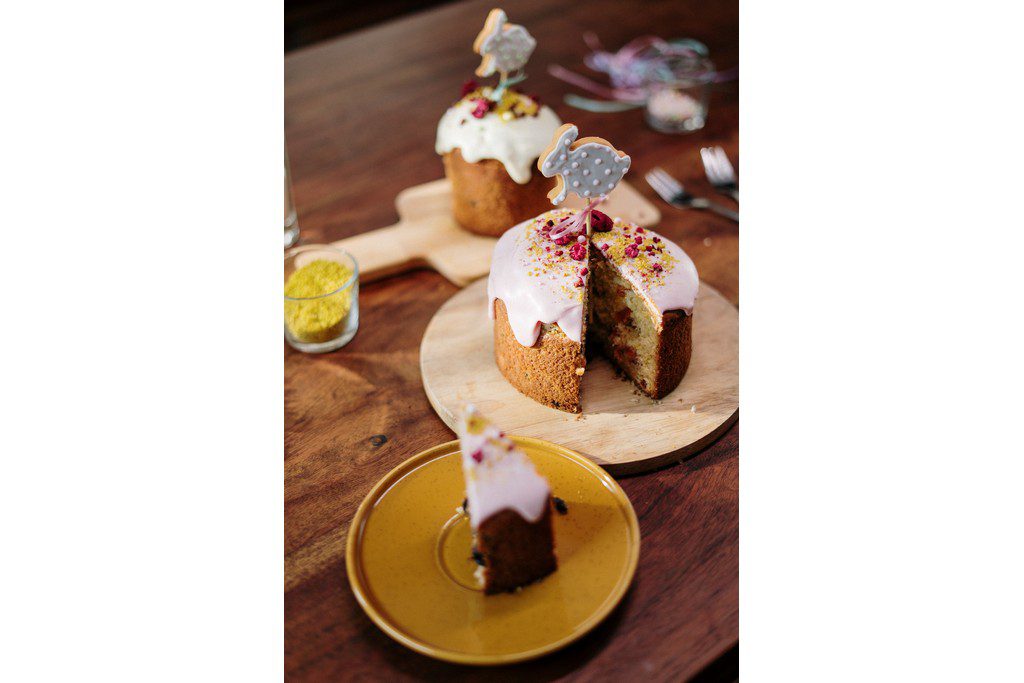 Beyond the behind-the-scenes organization that is truly the backbone to any successful event, there is a little creativity that goes into a fun cake sale. Having a theme for your sale, especially if you get lots of people involved or get some entertainers involved, is sure to attract people all around your local community.
Here are 15 ideas to get you thinking:
Carnival
Black & White
Breakfast
Sweet & Savoury
Christmas in July
Easter Egg Hunt
Thanksgiving
Halloween
Valentine's Day
Rainbow Treats
Around the World
Healthy Cakes Only
3 Ingredients or Less
Coffee Lovers
Locally Sourced Ingredients
Some Things to Consider
Once you're all prepared for your cake sale, there are a few things to keep in mind. How you price your products is the best way to guarantee potential buyers won't walk away from the sale. Keep in mind you want to raise money, so pricing your cakes too high may deter customers.
Also, not everyone will want to buy a whole cake. Consider having options to buy a slice, and offer tea, coffee, or juice so customers can eat their sweet treat right then and there with a delicious beverage to wash it down!
Overall, there are a lot of key factors that go into a successful bake sale. Hopefully with some of the tips and ideas in this article, your next fundraiser goes off without a hitch!