PTAs, PTOs, and volunteers across the country power their fundraising campaigns with FutureFund. 100% of all funds raised go directly to your school!

See how FutureFund works or book a demo to see how it can work for you.
At FutureFund, we love fundraisers that get the community active. An event like a school fun run has the potential to really rake in the cash for your school booster club and get everyone moving! The key to the success of this event, however, is careful planning and attention to detail. While planning this event, give yourself a 6 month window to pull everything into place. Use this guide as a template for your event and customize it to benefit your community the most!
See also: How To Run a Jog-a-Thon Fundraiser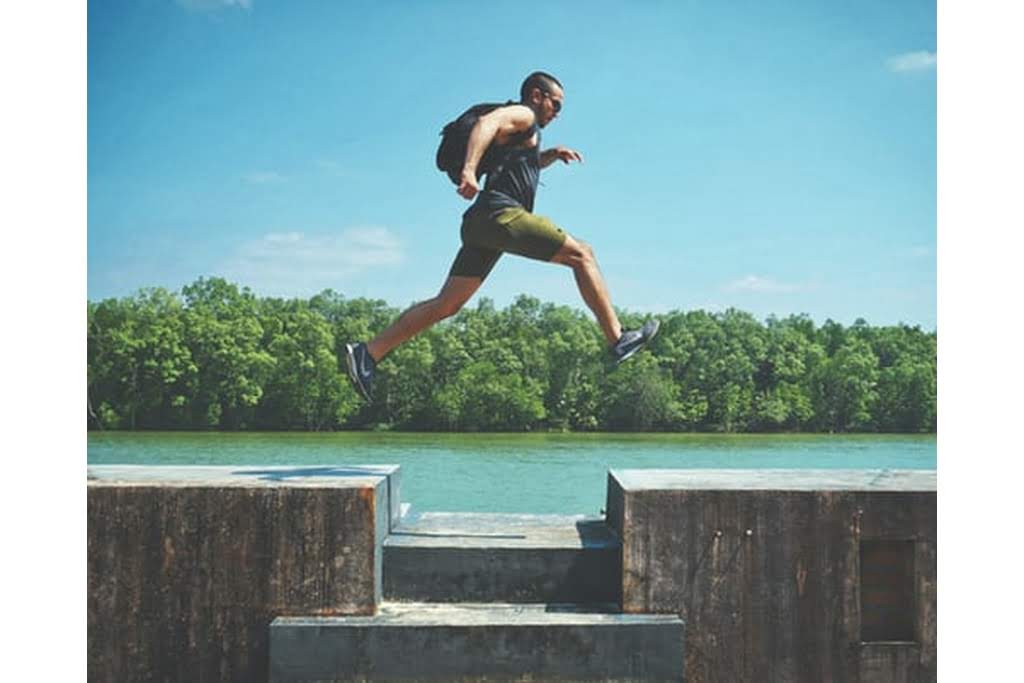 Step One: Form Your Organization Dream Team
Form a group of responsible and detail oriented leaders who will see your event through to the end! The success of the run depends on those you have calling the shots so make sure to choose wisely. As stated in the introduction, make sure to give yourself about six months to fully plan your event and pull everything together.
Step Two: Pick the Time Of Year To Have Your Event
Is there an important cause being recognized in your area? That would be the perfect time to organize your fun run! The cause will already be a focal point in the community. An opportunity to get involved for the rest of the community is the perfect way to gain the most support and draw the most donors for your run.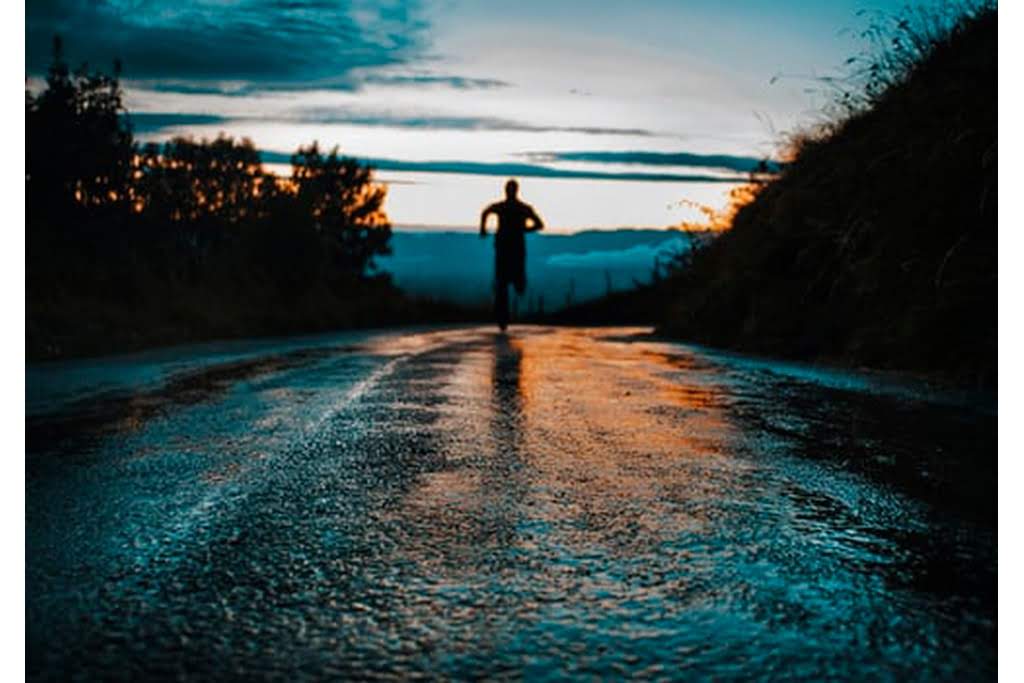 Step Three: Plan the Length Of Your Event and Pick a Location to Run It
Next you'll need to decide what distance you want your fun run to be. Organizers can choose between 5k, 10k, half marathon, marathon length, or any other length that would work for your community or your cause. Your event will have participants no matter the length but keep in mind that the shorter distances will encourage more participants to join in on the run.
Once you decide the length, you'll have to pick a place to chart out your course. Because a 5k is only about 12.5 laps, a track or large field to set up your course would be great. But consider charting in a more scenic area for your longer distances.
You'll also need to consider the safety of your runners. Make sure to form a plan with city leadership if your course is going to cross through areas of heavy traffic or places where it'll be harder to keep an eye on your runners.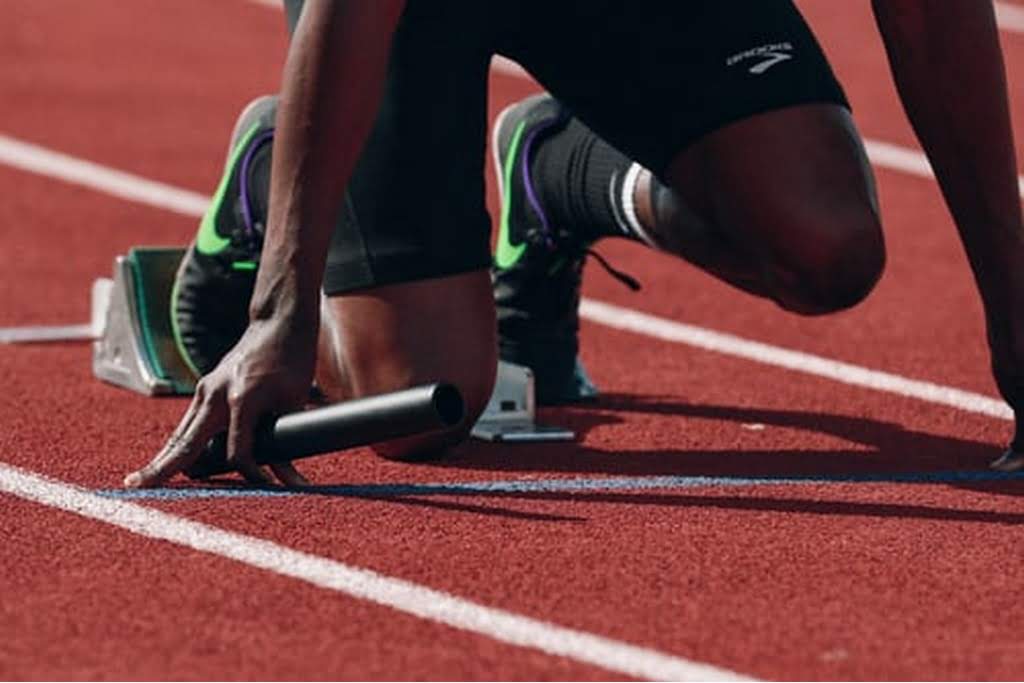 Step Four: How to Fundraise and Secure Donations
Now is the time to decide exactly how your event will generate the funds. Will there be a registration fee for your participants? Will you require your participants to do peer to peer donations and other one on one crowdfunding? FutureFund can also help with donations. Is there a minimum that they have to collect before participating in the run? Will your event organizers go from business to business to secure donations? Will you give out prizes? If so, what for? How will you get the prizes to be given out to your participants?
One surefire way to raise funds and secure prizes (if you plan to give prizes out) is to speak to your local businesses and secure monetary donations and/or donations of goods and services. Make sure to keep the names and info of the businesses who donate so your organization can thank them for their participation at the end of the event.
Step Five: Drum Up Excitement and Participation
Now comes the fun part: tell everyone about your run! Make signs to post around the community and tell all the schools in your area about your event and what everyone needs to do to sign up. If you're requiring a registration fee or a minimum donation to sign up for the run, make sure to tell the participants at this time as well!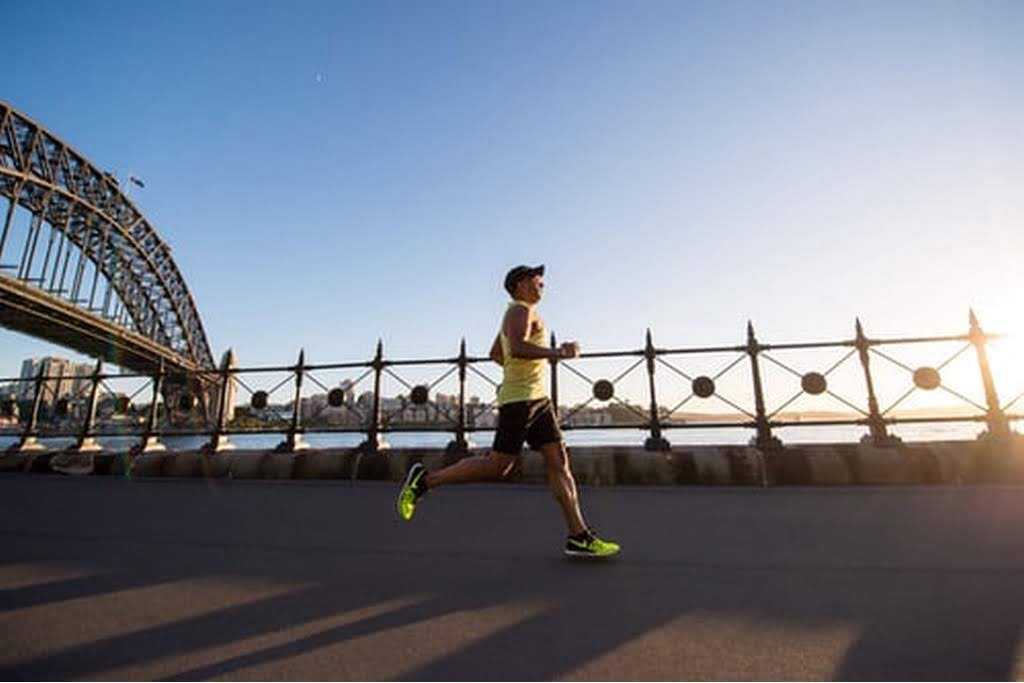 Step Six: Recruit Volunteers
The second most important decision you will make for your event after whos going to be organizing it is who your volunteers will be. Your volunteers will be the ones directing traffic and being responsible for the things that the organization borrowed and bought to make your event go off without a hitch. Choosing responsible volunteers is a must. Some key volunteer positions will include:
Head of volunteer organization: this person will oversee volunteers in participant check in, safety and first aid, lap counters/timers, food and water
Equipment manager: this person will keep track of all of the equipment loaned for the event including stop watches and timing equipment, the actual lap counters (if equipment is used to count laps), bibs for volunteers, PA systems, tables, chairs, cones, and any other equipment needed to run the event.
Depending on the size of your event, feel free to assign several volunteers under the key positions. Other volunteer roles include directing traffic for parking, collecting donations and entry forms the day of the event, and stuffing goody bags to be handed out to the runners who finish the event.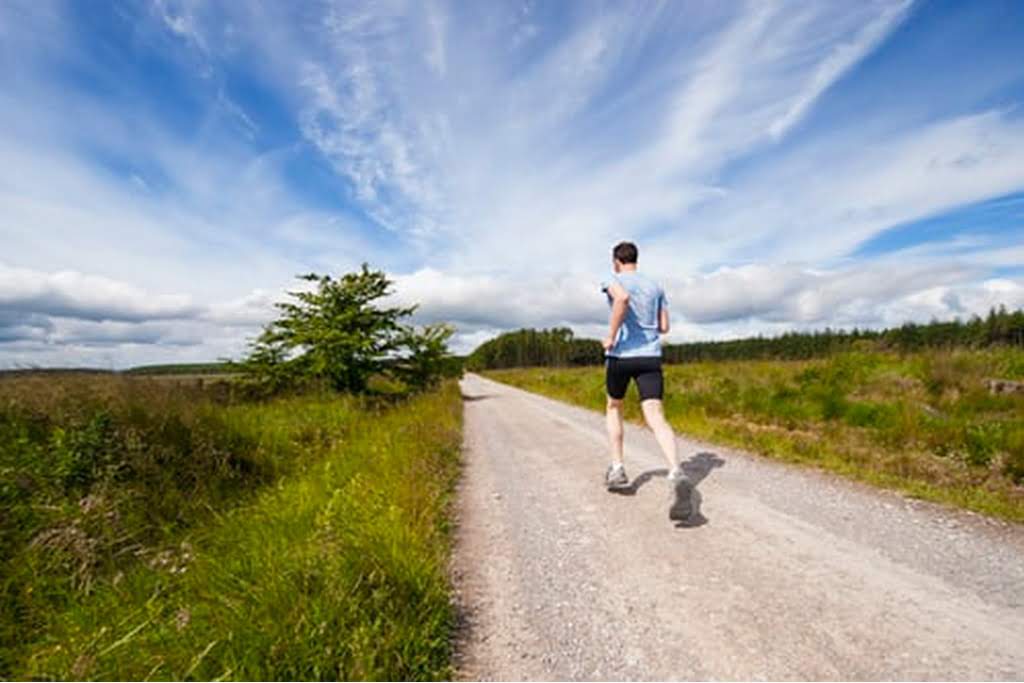 Step Seven: Find Businesses to Sponsor Your Event
Now that everything is coming together and your event is right around the corner, its time to reach out to your local businesses and secure donations for your event. Check in with shops to see if they would be willing to give discounts towards goods and/or services or donate them to be given away as prizes to the participants. Also check with local restaurants if you're ordering refreshments and see if they would be willing to give you a percentage off of the price. All proceeds are going towards the school's benefit after all!
Step Eight: Hold the Event
On your mark, get set, GO!
Step Nine: Clean Up and Collect All Of Your Equipment
After your event is over, go along the trail to collect any trash that was thrown on the ground. Also make sure to return all of the equipment to the lead equipment volunteer so he or she can get all the equipment back to the appropriate places.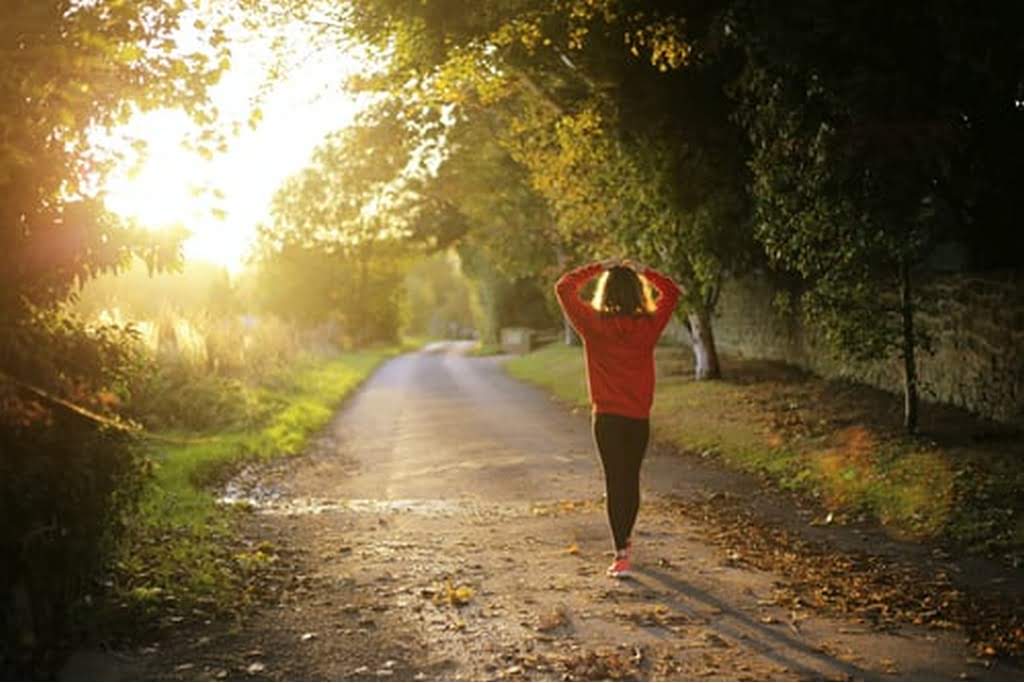 Step Ten: Send Thank You's
Remember when we mentioned keeping track of all of your sponsors and donation partners for this event? Well now is the time to write all of them thank you notes for participating and helping make the event a success!