Schools across the country power their fundraising campaigns with FutureFund. 100% of all funds raised go directly to your school!

See how FutureFund works or book a demo to see how it can work for you.
Breakfast With Santa
Set up breakfast where the kids get to meet Santa Clause! A traditional spread of pancakes, eggs, bacon, oatmeal, muffins, and anything else that your community loves is usually a big hit. The PTA can charge an admission fee at the door or they can require registration beforehand. 
See also: 20 Winter Fundraising Ideas for Your School
Chores Auction
Find some student volunteers to help the community with whichever holiday chores need to be completed! You then hold an auction where the highest bidder gets the student's help for the day. They can shovel snow, help decorate a house for Christmas, whatever the patrons need!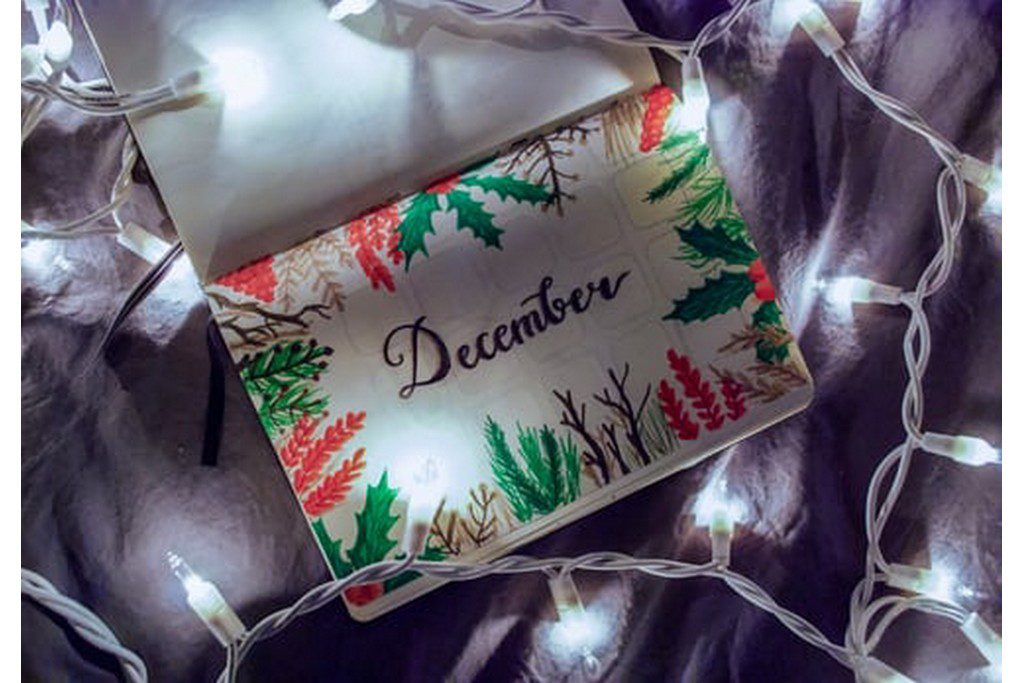 Cash Calendar
Sell calendars for the following calendar year. However with the purchase of a calendar, the student gets access to drawings done throughout the month for really great prizes. The PTA can either do a drawing per day or a few drawings per week.
Hold A Knit And/Or Crochet Class
Introduce the students to a new art form just as the cold weather is really starting to stick. Have students sign up to register and pay a registration fee for whichever class they wish to attend. For the price of the event, the PTA can include a skein of yarn and either a crochet hook or a set of knitting needles for the student to keep.
Event organizers can either host this as a lunch and learn or hold a separate event just for these two disciplines. Don't forget to pop into a local yarn store to secure the volunteer teachers for the event.
 Having one person teach both is doable, but it would take longer as both disciplines can get a little complicated. Either way, the students will have fun learning how to knit or crochet their own hats, scarves, socks, or anything else they can think of!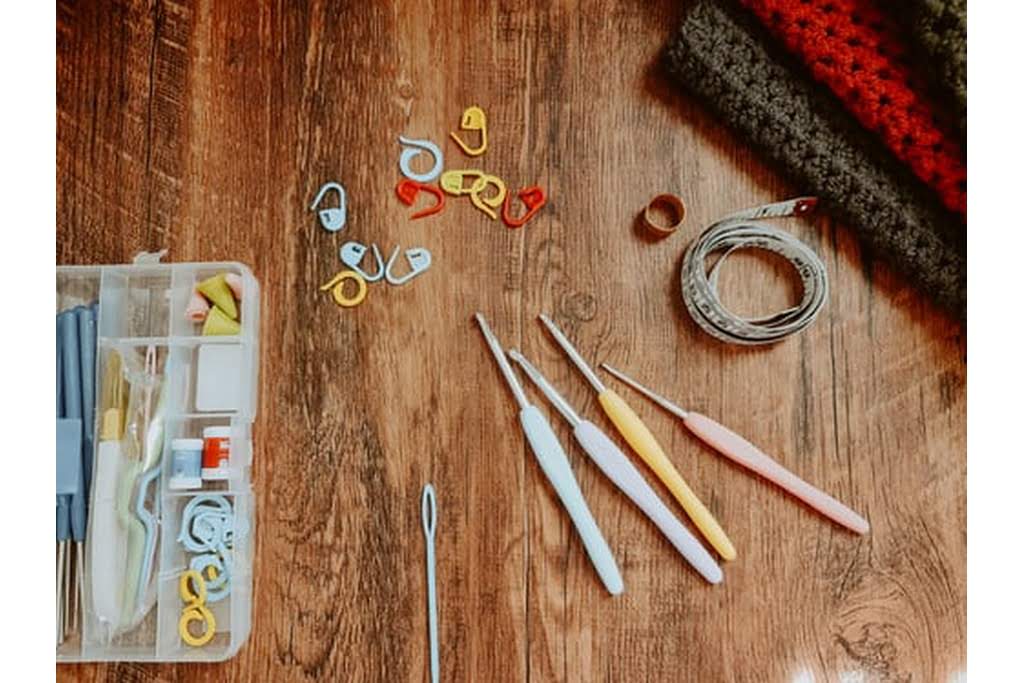 Sell Holiday Cookbooks
Time to sell the Christmas half of that cookbook! Just like the thanksgiving part, the Christmas part should be typed and bound and ready for sale.
Pj And Movie Day: Winter Movie Addition
Heres another opportunity to shake up the school day with cozy pj's and a fun holiday movie! Just like last time, collect donations and allow the students to bring in their comfiest pj's for some treats and a good holiday movie.
Wreath Social
Have any wreath geniuses in your community? Have them lead a wreath decorating social where they provide guidance as the moms (or dads and/or kids if they want to help out!) of the community get together and decorate wreaths. 
The event organizer can decide if the PTA will provide the materials or if the decorators will bring their own. The organizers can also decide if they want to put together holiday baskets that will be raffled or auctioned off along with the wreaths.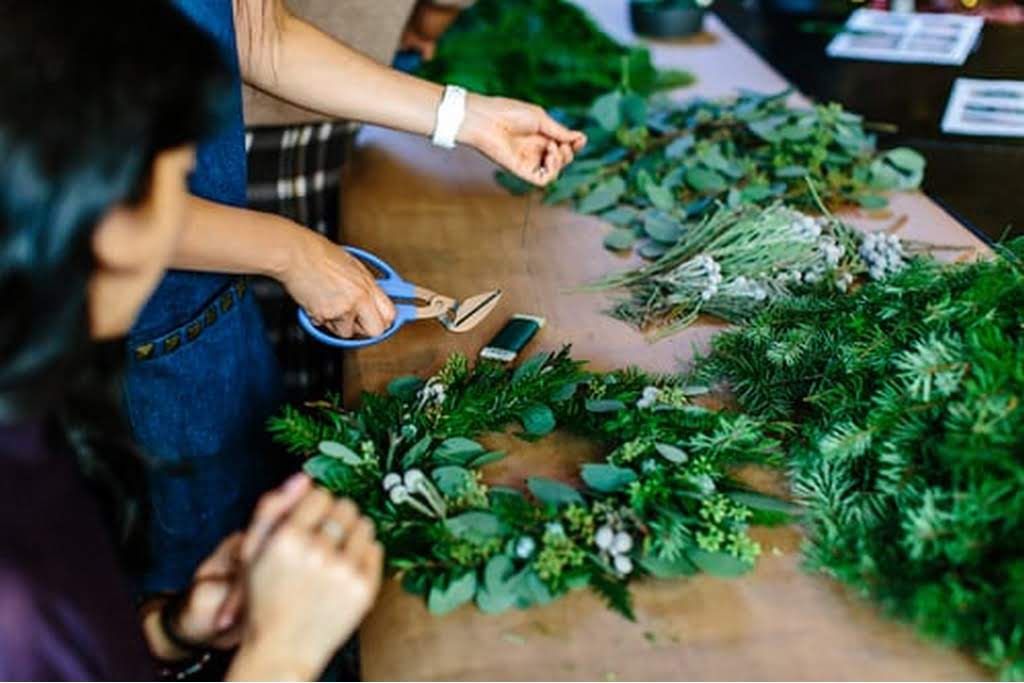 Wreath Raffle
After the wreaths have been decorated and collected, hold a separate event and raffle or auction them off!
Gift Wrapping
Offer to wrap presents for community members who either aren't confident in their wrapping skills or don't have the time to wrap presents themselves in exchange for a donation to the PTA. Set a price that works for your community and put your volunteers to work!
Can And Bottle Drive
This is an amazing way to recycle and reduce the community's carbon footprint! Let your families know that you'll be collecting the bottles from the holidays and ask that they bring them in once the term starts back up in January. The PTA can then recycle the bottles in a creative way or sort them and take them to the recycling center in exchange for cash.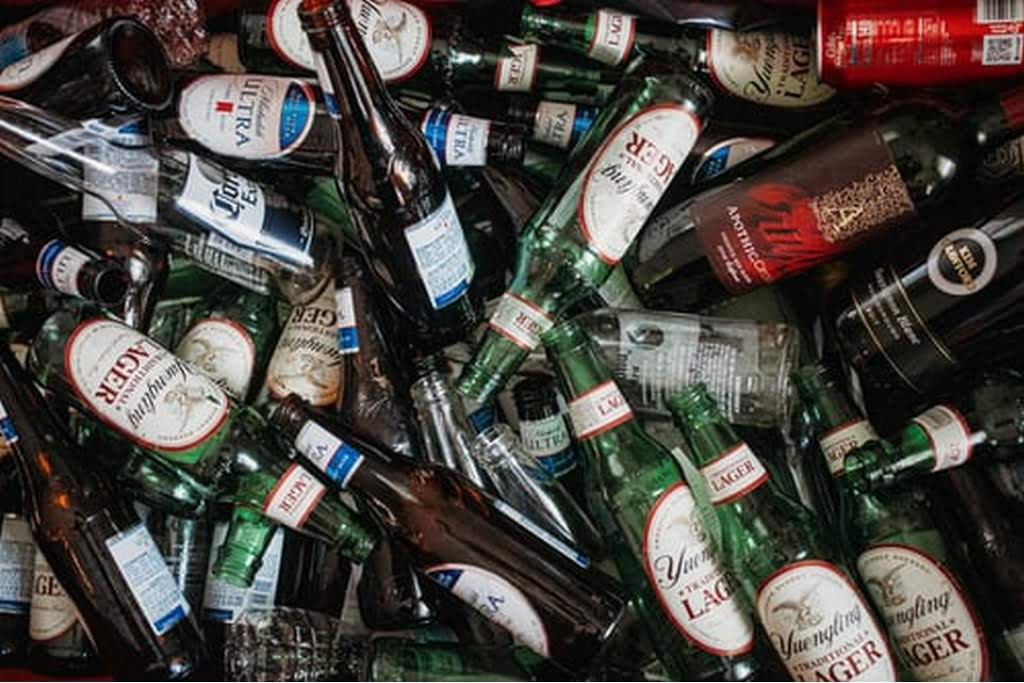 Supply Drive
Ask the students to bring in supplies if your supply store is running low. Organizers can even make it a competition by adding a wall with horses (or snowflakes) representing each class or grade. The more supplies they give, the further along (or down) the class marker moves and the first marker to make it to the end of the tracker wins a group prize!
Snowman Competition 
If you get snow this time of year, this is a great opportunity to put it to good use! If you have access to a wide and snowy field, use the space to organize a snowman competition! The participants pay an entry fee and can bring whatever accessories they want to add to their creation. Winner gets a cup or another awesome prize!
Parents Night Out
Give your parents a break with a Christmas addition of Parents Night Out! Check with your local babysitters to see who has some time to donate and prepare your kid space with games, dinner, and a Christmas movie. 
Sleigh Rides
Enjoy the holiday scenery with a beautiful horse drawn carriage or sleigh ride. The PTA can include this as a part of a larger event or just hold this event by itself.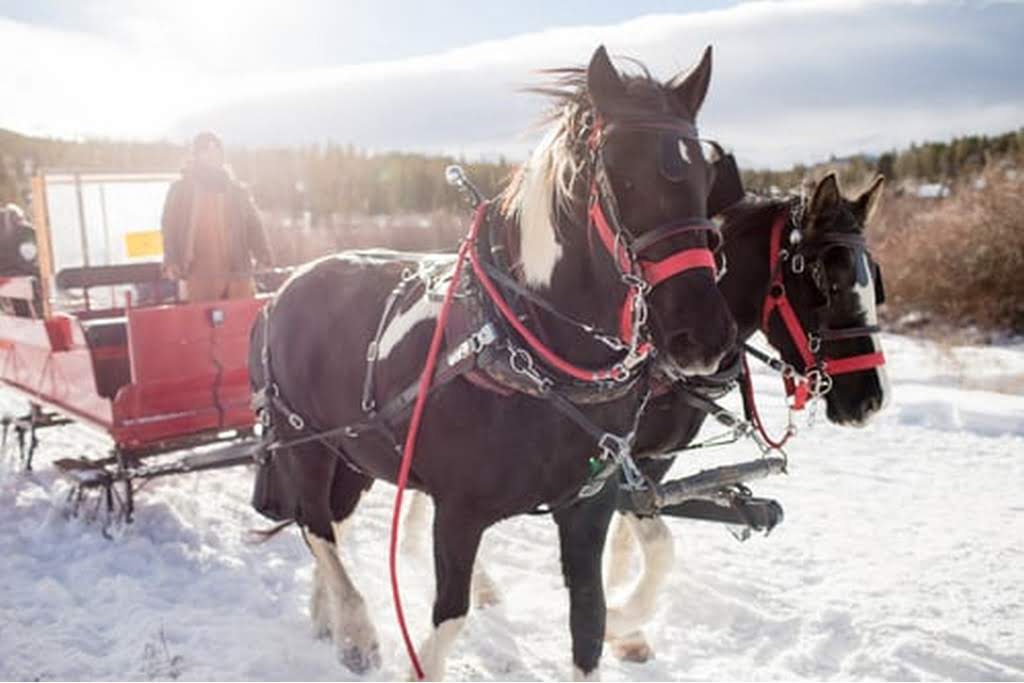 Pictures With Santa
Give your local families lasting memories by allowing the opportunity for pictures with Santa! Event organizers will have to decide if they want a full Santa and Mrs. Claus scene or just the big man by himself. There's also an option to do pet Christmas photos!
Are you looking for more fundraising ideas? Check out our seasonal fundraising idea articles for ideas no matter the time of year!