Schools across the country power their fundraising campaigns with FutureFund. 100% of all funds raised go directly to your school!

See how FutureFund works or book a demo to see how it can work for you.
December is the biggest fundraising month of all, and your PTA's last push to meet your financial goals before the new year arrives. But with so many fundraisers happening in the weeks leading up to the winter holidays, you'll need to get creative if you want to engage your school community and attract donations.
We're here to help. The FutureFund team has listed our best December fundraiser ideas below, along with tips on how to run them successfully with our platform that's 100% free for schools. Consider it our present to you for all the good work you've done this year!
Run Your December Fundraiser with FutureFund
Our platform is full of tools your school group can use to fundraise more effectively. These include:
Ready-to-go campaign templates so you can sell tickets or items for different events.
A built-in messaging system you can use to announce your fundraisers and provide details.
Powerful financial reporting tools to help you track your earnings, stay compliant, and plan future fundraisers more effectively.
Knitting or Crocheting Classes
Collect donations to purchase knitting or crocheting supplies and hire an expert to teach a special workshop. You can either host this as a lunch-and-learn or an after-school event. Students will love learning how to make their own hats, scarves, socks, or anything else they can think of!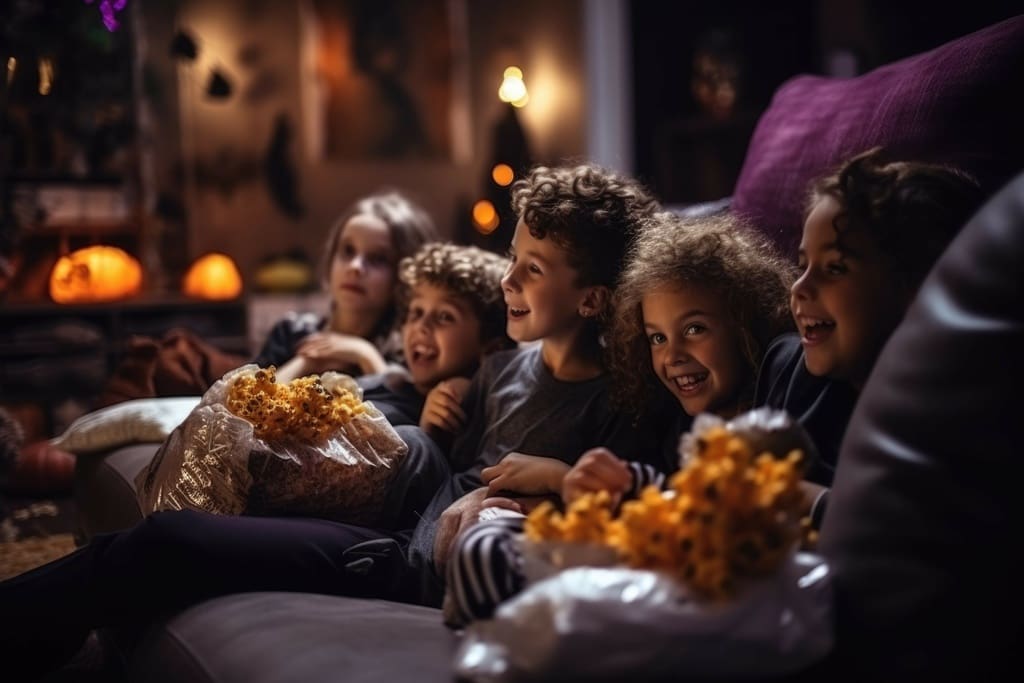 Winter Movie Marathon
Collect donations online, where the students get to watch one holiday-themed movie for every fundraising milestone reached! To make this extra wholesome, provide popcorn, cookies, or some other holiday treats and let the students wear their comfiest pajamas for the event.
Can & Bottle Drive
The holidays can produce a lot of waste, but this is an amazing way to recycle and reduce the community's carbon footprint! Send out a message letting students and their parents know you'll be collecting empties during the holidays—then run a donation campaign alongside the drive so that people can lend a helping hand even if they don't have bottles to contribute.
Supply Drive
Collect donations for new school supplies so that students will have everything they need to succeed in the new year. You can even make this one a friendly competition by setting up different campaigns for each classroom and throwing a pre-holiday party for the class that raises the most!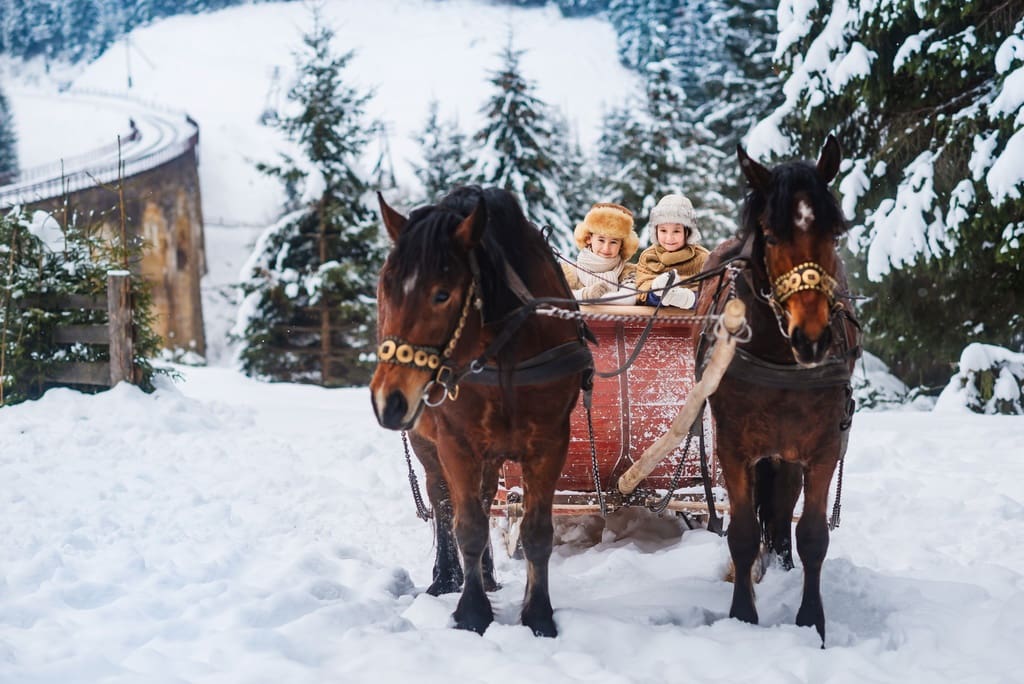 Sleigh Rides
Raise donations to take students on a beautiful horse-drawn carriage or sleigh ride! Most cities have a service offering these kinds of experiences around the winter holidays.
Wreath-A-Thon
Have students sign up to decorate wreaths during a special event and collect pledges from their families and friends to support them! The finished products can also be sold through your school's online store as part of a purchase campaign afterward.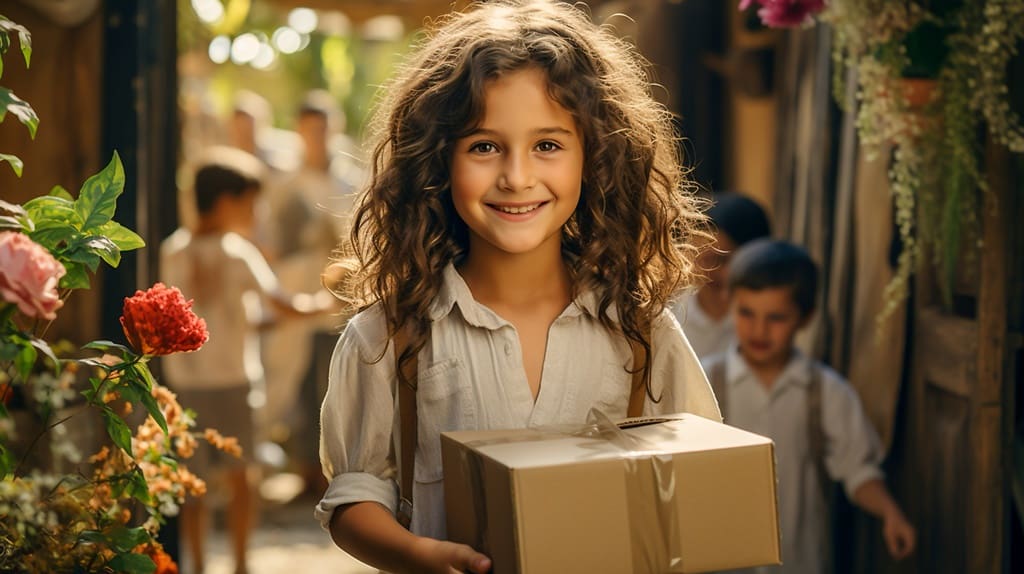 Gift-Wrap-A-Thon
Find a local business willing to sponsor the event by donating toys or needed items to charity—then have students collect pledges to wrap as many as they can during an event, and provide prizes for the winners!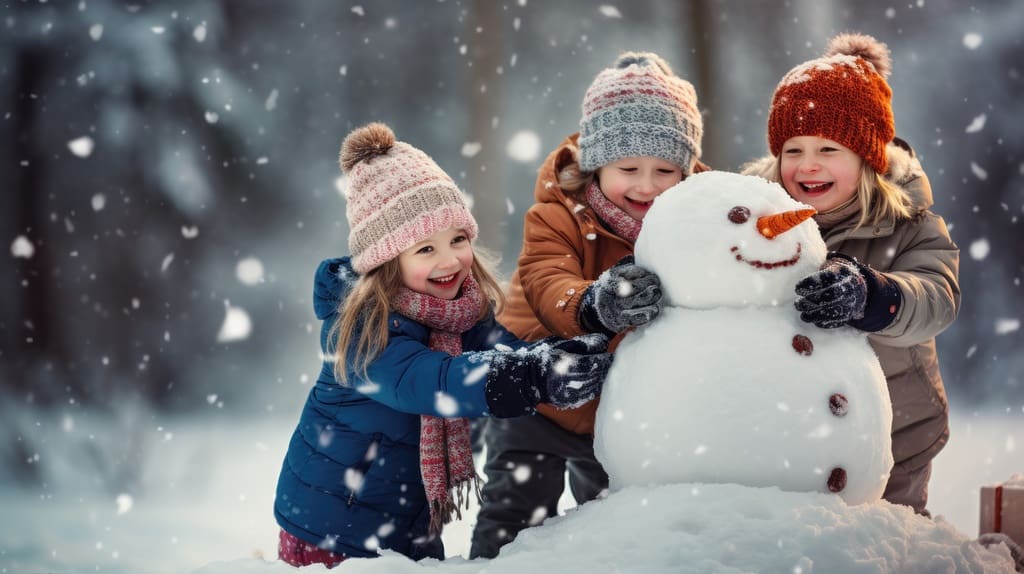 Snowman-Build-A-Thon
If you get snow this time of year, this is a great opportunity to put it to good use. Just use any snowy field to organize a snowman competition! Have students collect pledges to participate in a snowman-building contest, and give prizes out for the best dressed, most creative, or largest number of snowmen created!
Breakfast With Santa
Set up breakfast where the kids get to meet Santa Clause! A traditional spread of pancakes, eggs, bacon, oatmeal, muffins, and anything else that your community loves is usually a big hit. Your PTA can charge an admission fee at the door, but it's also easy to sell tickets to an event like this with FutureFund.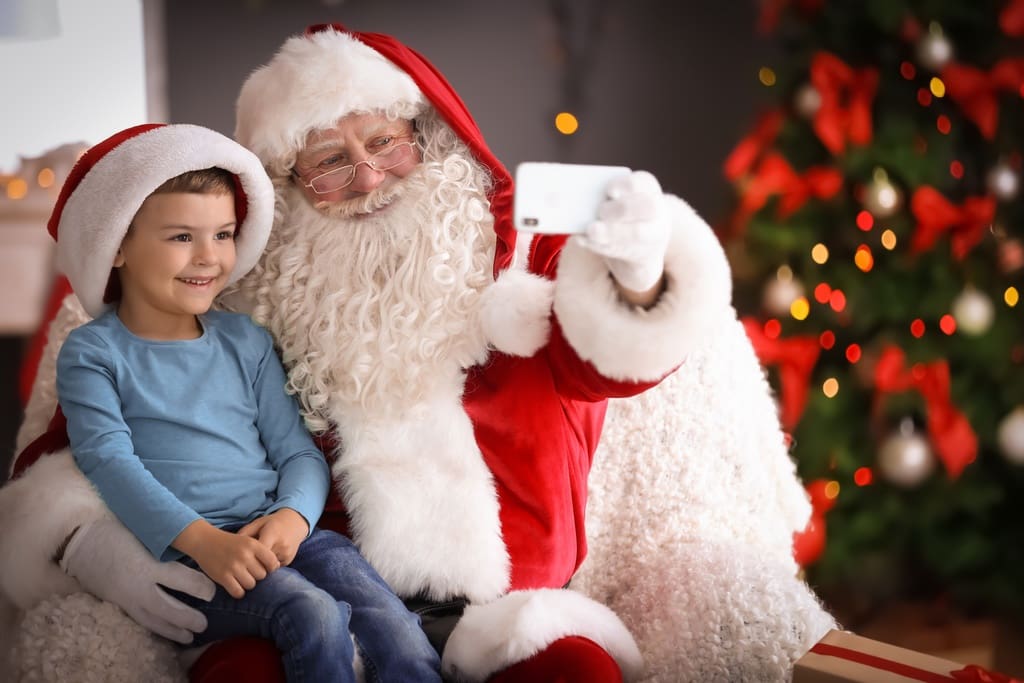 Pictures With Santa
Give families in your school community lasting memories by selling vouchers to have their pictures taken with Santa! You'll just have to decide whether you want a full Santa and Mrs. Claus scene or the big man by himself.
Calendar Sales
Selling calendars for the upcoming calendar year is a great way to keep students and their families organized. You can either sell calendars with a specific theme or come up with a few different ideas so that there's something for everyone in your school community.
Sell Holiday Cookbooks
Send out a call to your school community for recipes, or have the home economics students submit them—then put the results together in booklets and sell them through your school's online store.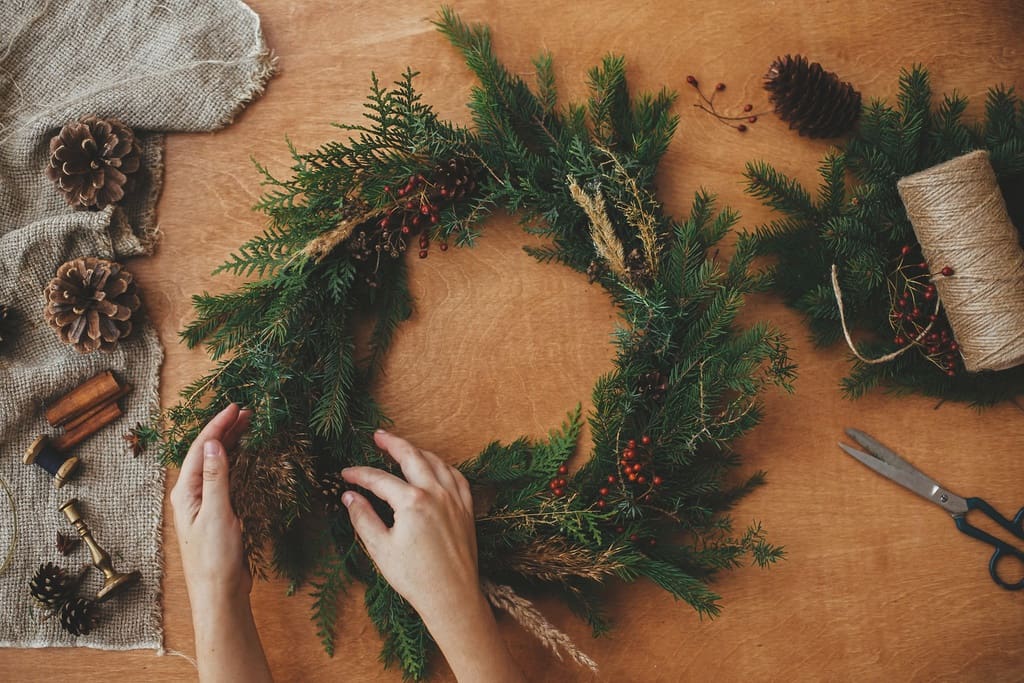 Wreath Sales
Those wreaths you created earlier? It's easy to sell them online! Create a single purchase campaign for general wreath sales or specific campaigns for different kinds if they're organized in special ways (major holidays, etc.).
Other Fundraising Ideas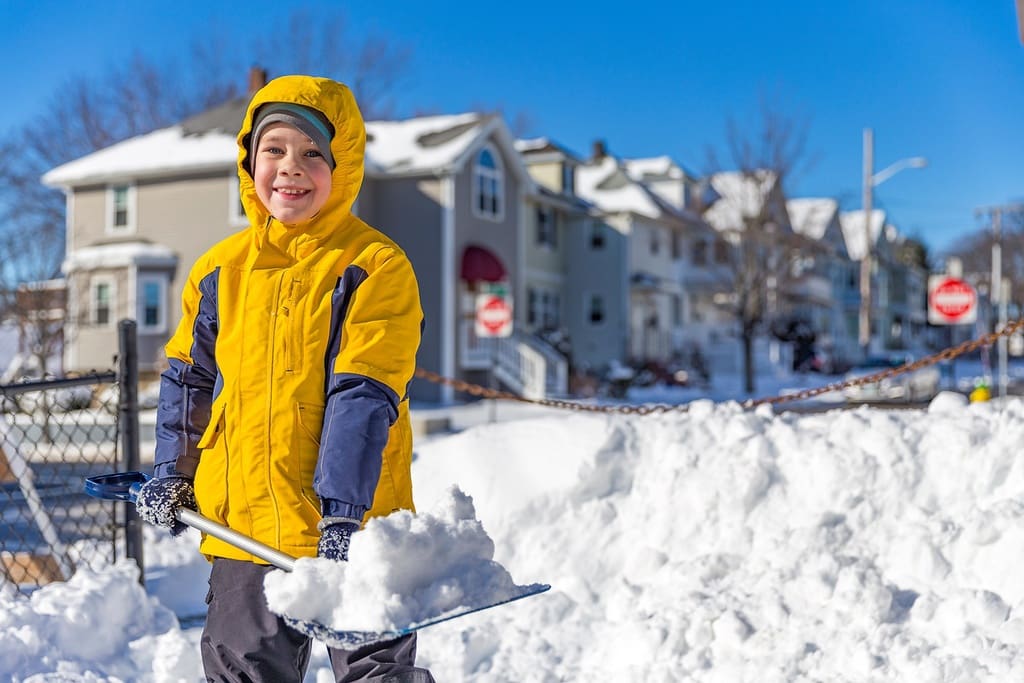 Chores Auction
Find some student volunteers to help the community with whichever holiday chores need to be completed! Then, hold an auction where the highest bidder gets the students' help for the day. They can shovel snow, help decorate a house for Christmas, or whatever else the patrons need!
Parent's Night Out
Who needs a break around the holidays more than the hard-working parents in your school group? You can either raise money through a donation campaign to help fund babysitting fees and give your parents a rest, or sell tickets for the night to parents through your online store and use the proceeds to support your group's overall fundraising efforts. There are lots of ways to structure this one—but trust us, your parent volunteers will appreciate it no matter what!
Reach Your Year-End Goals with FutureFund
The fundraisers above are easy to run without any special tools, but FutureFund can give them a big boost. Learn how to use our free platform to promote and run your fundraisers so you can meet your targets for the year, and get started today with a quick discovery call.