Schools across the country power their fundraising campaigns with FutureFund. 100% of all funds raised go directly to your school!

See how FutureFund works or book a demo to see how it can work for you.
Pumpkin Painting
Invite your students to purchase and paint pumpkins! Make sure to get pumpkins of all sizes, colors, and textures so no matter what they pick, they'll have fun decorating it! The price of the pumpkin can include access to painting materials and markers to map out their painting before they actually do it or you can have that access for purchase separately.
See also: 20 Fall Fundraising Ideas for Your School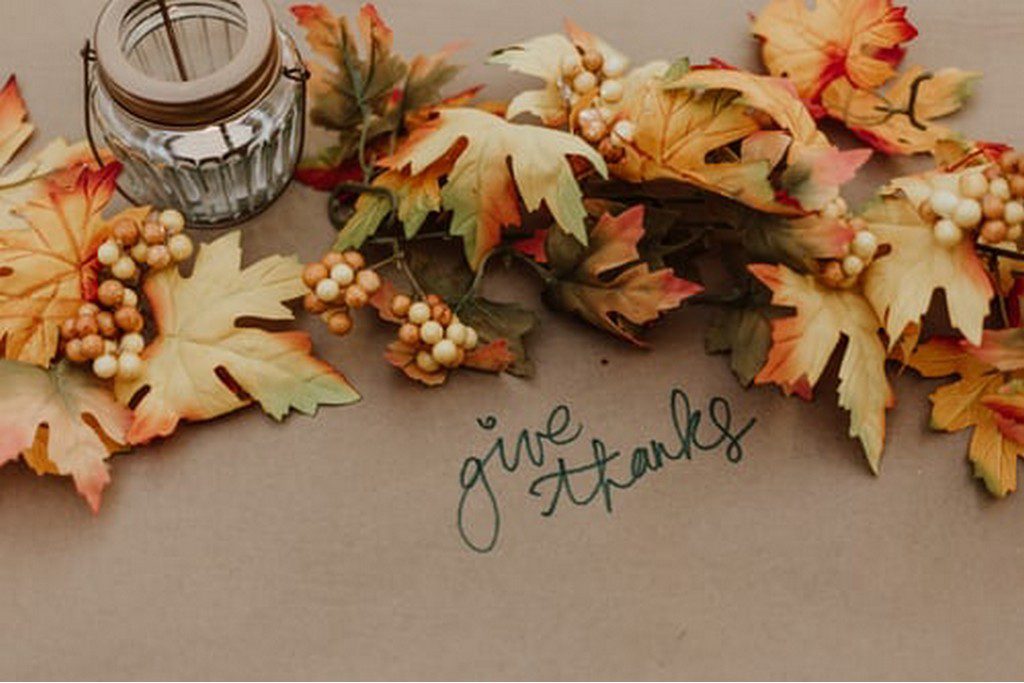 Holiday Cookbook Sales
Remember those recipes that were collected in October? Now is the time to sell the Thanksgiving version! If you didn't get a chance to collect the recipes last month, it's not a problem.
You can do it at the beginning of this month and have the recipes typed, bound, and ready to go about a week before your students head home for the thanksgiving holiday! If it's too late for Thanksgiving, accept recipes this month and get everything ready for Christmas!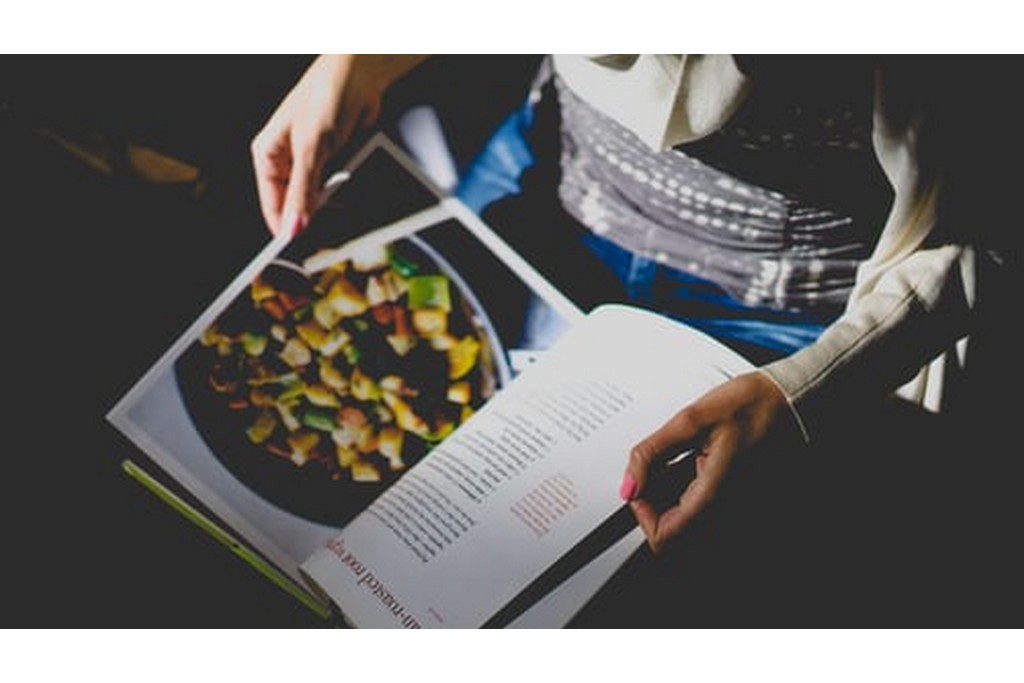 Turkey Trot
Put together a Turkey Trot 5k, 10k, half marathon, or full marathon. Just keep in mind: the shorter the distance, the more participants you'll have.
For the registration price, the athletes can walk or run the distance and look into getting them goodie bags with a tshirt and/or a water bottle plus whatever other affordable items runners love for when they cross the finish line.
Fall Festival
Put together a fall festival for your community! For the price of admission, including hayrides, games, and different food options for snacking as everyone enjoys the scenery. The PTO/PTA can decide if they want to use a ticket system to play the games and buy the food or if they just want to stick with cash. Just don't forget to get your volunteers signed up early so your booths will run smoothly.
Chili Cookoff
Invite the cooks of your community to participate in a Chili Cookoff. They can set up the tasting stations inside or outside, weather permitting. You can also allow the patrons to pick the winner or bring in more experienced tasters.
If the patrons are picking, you can include one vote (usually a ticket) with the price of entry and allow unlimited tasting. Once the patrons have tasted everyones chili, they can leave their ticket with the competitor who's chili they like the best. At the end of the cookoff, whoever has the most tickets wins a prize, bragging rights, or both.
Cookie Decorating
Invite your families to decorate some cookies for the holiday. For the price of admission, each person gets 3-5 blank cookies plus whatever types of icing they need to create their masterpieces.
If you want to turn it into a competition, give the people the right to vote and crown the winner once one has been picked. Bragging rights are always in season for a prize but feel free to throw in a gift card or a cup.
Pie/Bake Sale
Everyone loves a good holiday bake sale! The PTO/PTA can make the baked goods or the families can donate them. Include an area where patrons can purchase hot drinks plus a few tables and chairs and you'll have a hit!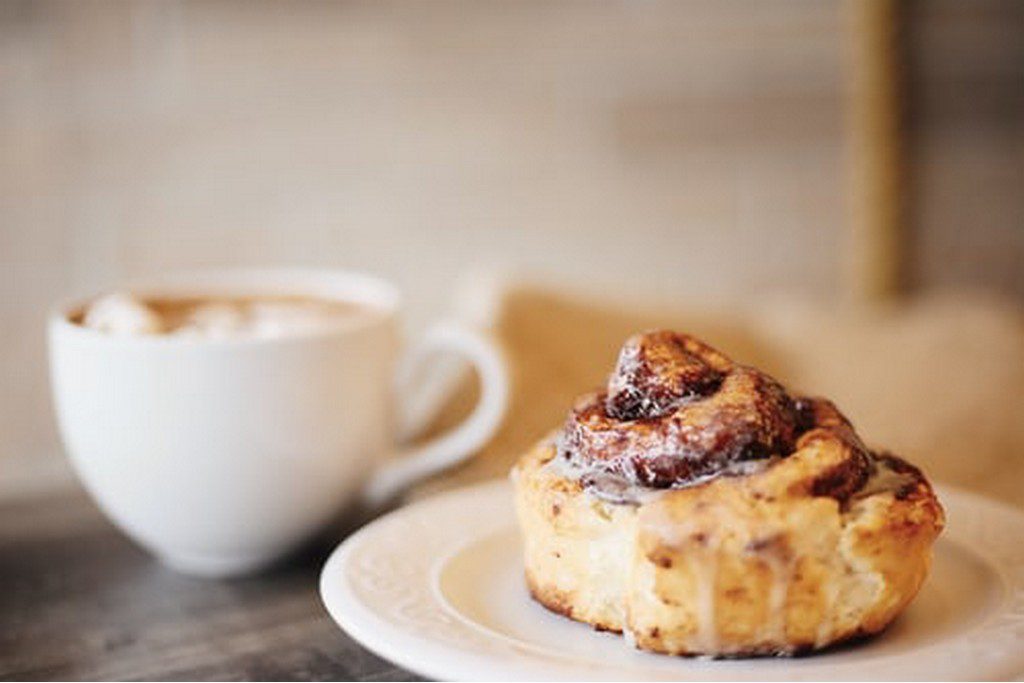 Souper Saturday
Nothing says cozy like a bowl of soup on a cold day. For the price of admission, your patrons get access to the community's favorite soup options, plus some sandwich options and a few fruit choices. You'll have an amazing way to keep warm from the plunging temperatures.
Family Dinner And A Movie
Host a family friendly movie night and provide dinner for your patrons. You can keep to a theme for both the dinner and movie or you can pair a community favorite food choice with a popular movie. You can also have your families register and give their donation beforehand if it would be easier to prepare the menu and the space.
Host A Read-A-Thon
Host the first read-a-thon of the new school year! Have your readers secure sponsors and pledges and then have them read their hearts out for a good cause! Incentives like special school or class privileges and early access to items that are otherwise off limits to the students are a good way to motivate your students without costing the school anything extra.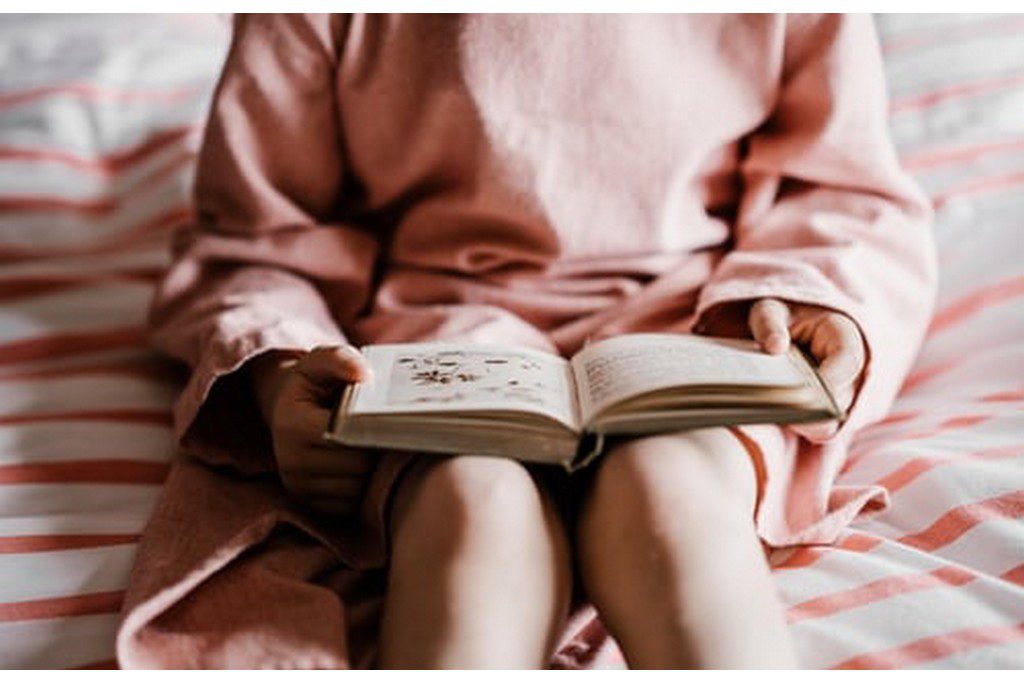 Hot Yoga
Check around to see if there's a bikram yoga studio in your community. Theres nothing like a nice stretch and workout in a hot room on a cold day. If your local studio is open to a fundraising opportunity, they'll give you some of the proceeds from having your event there. Typically this is an adults only event, and who knows! The group may want to go get smoothies or dinner afterwards. If only there was a way to keep the kids occupied…
Parents Night Out
Theres nothing like entertaining the kids while their parents squeeze in a little self care. For parents, this event can be much cheaper than hiring a babysitter, as a private babysitter will typically run between $10 and $15 per hour in some cases. This way, the parents pay roughly the same price for 4-5hrs of care as they would for an hour with a private babysitter, PLUS the kids get to have extra time with their friends and do something a little different for one evening a month.
As always, the Booster Club will need to secure a space and some responsible teenagers to watch the kids. There should still be adult supervision, but the kids will love to interact with an older group of people that they don't see on a regular basis. Don't forget dinner and a movie! A theme always does well but pizza and whichever movie is popular at the time will do the trick as well.
If you're having trouble securing babysitting talent, just remind the teenagers that volunteer work always looks good on college applications.
Lunch And Learn
Recruit a local expert to teach a subject during the student's lunch hour and collect a donation for the students to listen. It can be anything: how to build a scarecrow, how to can leftover fruits and veggies, how to change the oil or a tire on your car. Just make it something interesting that your students would really enjoy learning about.
Have A Turkey Dinner
Sell tickets to a turkey dinner! Compile your community's holiday favorites and sell tickets to enjoy them for the evening. You can sell the plates as "to go" options or have your community sit and enjoy their meal buffet style.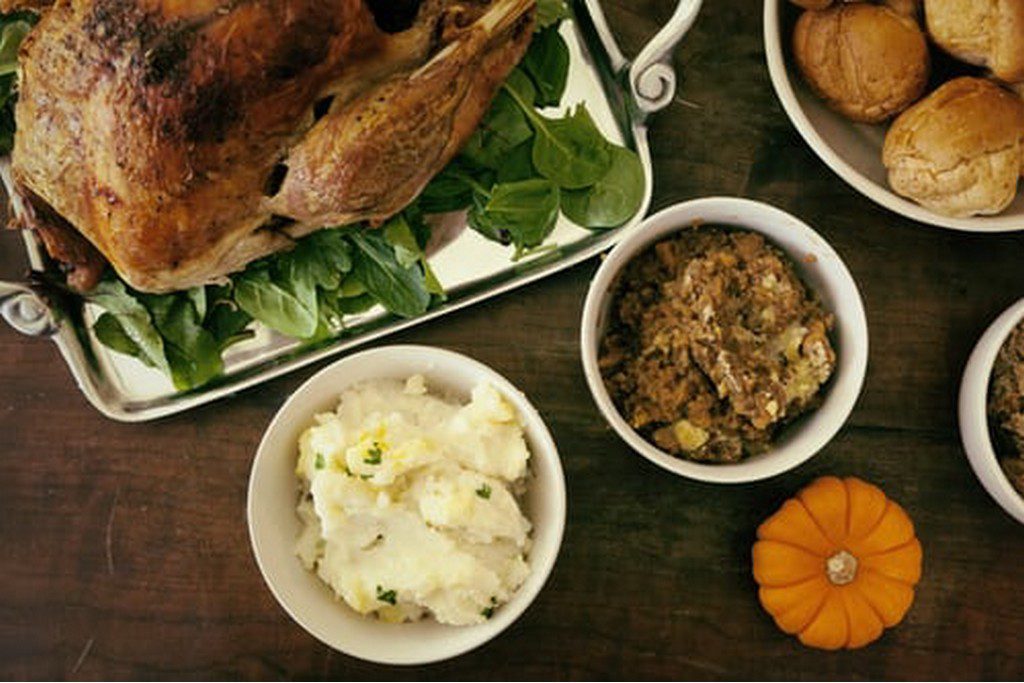 Raffle Fall Baskets
This would be a great event to have along with a fall festival type of outing. The PTO/PTA can take a few days to put some baskets together to either raffle off or have as a silent auction at whichever event they choose.
Themes can include a "fall back in love" basket that has dinner, movie, and dessert gift cards, a "bonfire night" basket which includes everything you need for s'mores, a few bug deterrent options, plus other chocolate and candy options, or a gourmet cheese and jam basket.
Are you looking for more fundraising ideas? Check out our seasonal fundraising idea articles for ideas no matter the time of year!