Schools across the country power their fundraising campaigns with FutureFund. 100% of all funds raised go directly to your school!

See how FutureFund works or book a demo to see how it can work for you.
Costume Swap
Organize a costume swap for your students! Price of entry could be a costume to swap and once they find something they like, they could purchase it from the Booster club.
See also: 20 Fall Fundraising Ideas for Your School
Trunk Or Treat
Organize a trunk or treat event. This should be especially popular in the rural areas where the houses are really far apart. All you need is some candy to pass out, the trunk of your car, a few friends, and some trick or treaters.
Get everyone together with their costumes, candy, and cars, and have the trick or treaters go from car to car trick or treating that way. Feel free to decorate your trunk if you like and wear your spooky best! The Booster Club can require registration and a registration fee in advance or just request a donation at the event.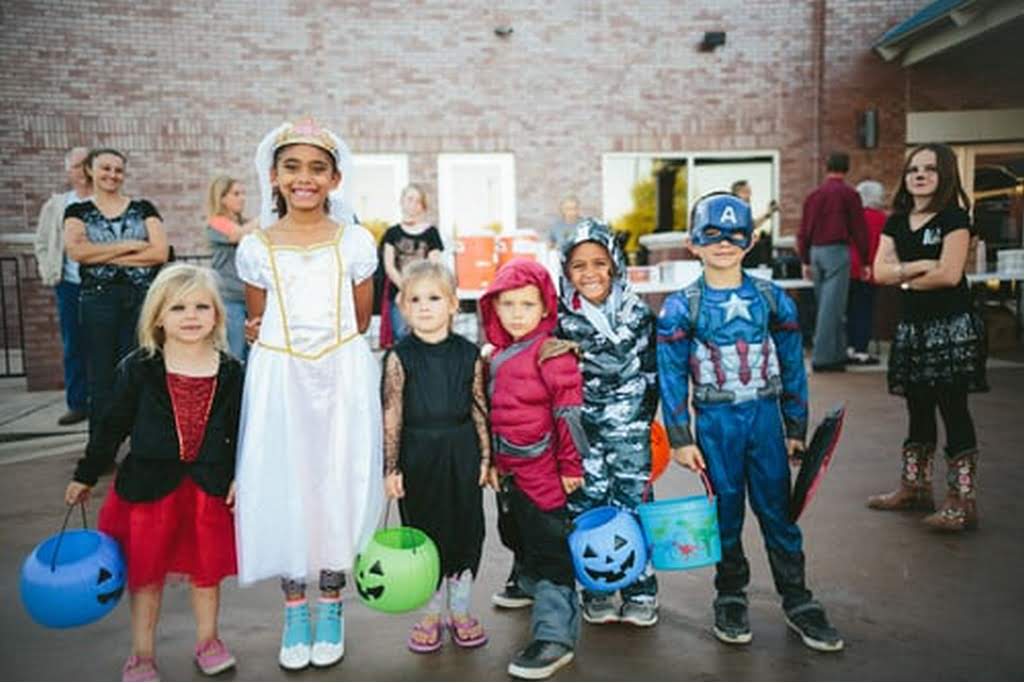 Pumpkin Carving
Grab some pumpkins and a few bales of hay (for the ambiance) and invite your students and their families to carve pumpkins for an evening. The price of the pumpkin gets you access to the carving tools, markers to map out your design, and a spot to work, but the artists can bring whatever stencils they need to make their projects beautiful and unique!
The Booster Club can also set up a booth where they can sell the hot and fresh pumpkin seeds at the event.
Costume Contest
Let the students show off their spooky and silly costumes with a costume contest! Include an entry fee to take the stage and/or a fee to watch and include a really nice prize for the winner and you'll have a big hit!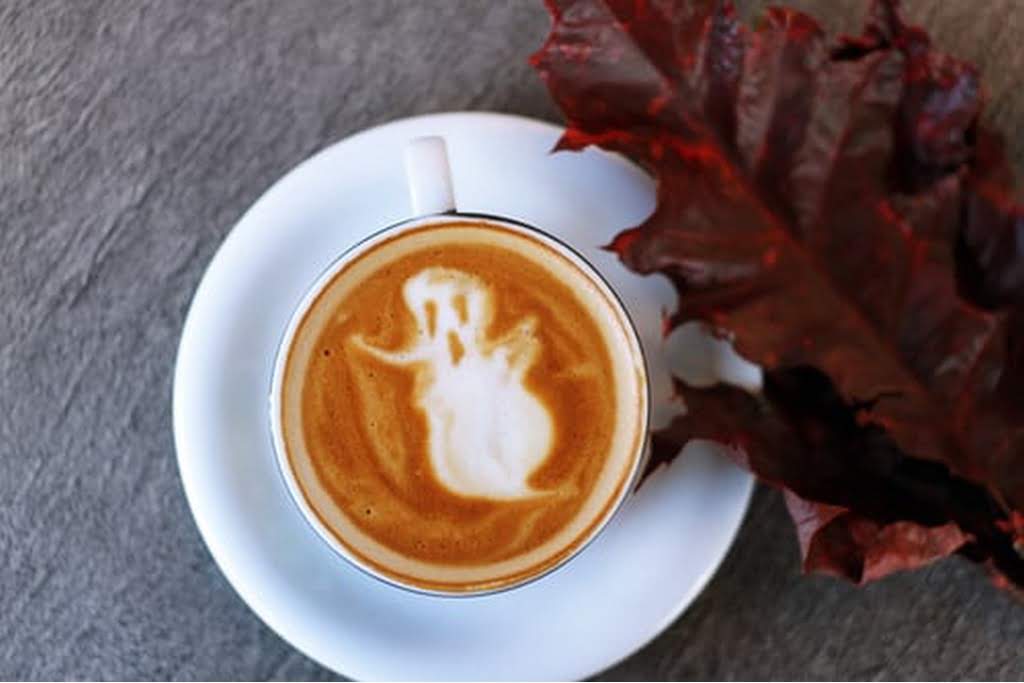 Recipes And Relays
Take a few hours at the end of a week and set up some fun and silly relay races for your students! They can be anything: a newspaper race, where the students race around a turning point while only stepping on one of two pieces of newspaper that they carry with them, a wheel barrow race, where partners take turns holding one players ankles as they race around the turning point and back, or any other fun relay/race activity you can think of.
The most important part of this activity is the entry fee. In order for the students to compete, they have to submit two of their favorite recipes: one they have at Christmas and one that they have at Thanksgiving.
Once the booster club has them, they can sift through them to find 15-20+ good ones for each holiday and have them typed, copied, and bound for sale at a later date. They can even test a few if they want to do some quality control before putting the recipes together.
Pj And Movie Day
Collect donations to host a special Halloween themed pj and movie day! The PTO/PTA can provide lunch for the students if they would like but a spooky movie and a few treats are a must!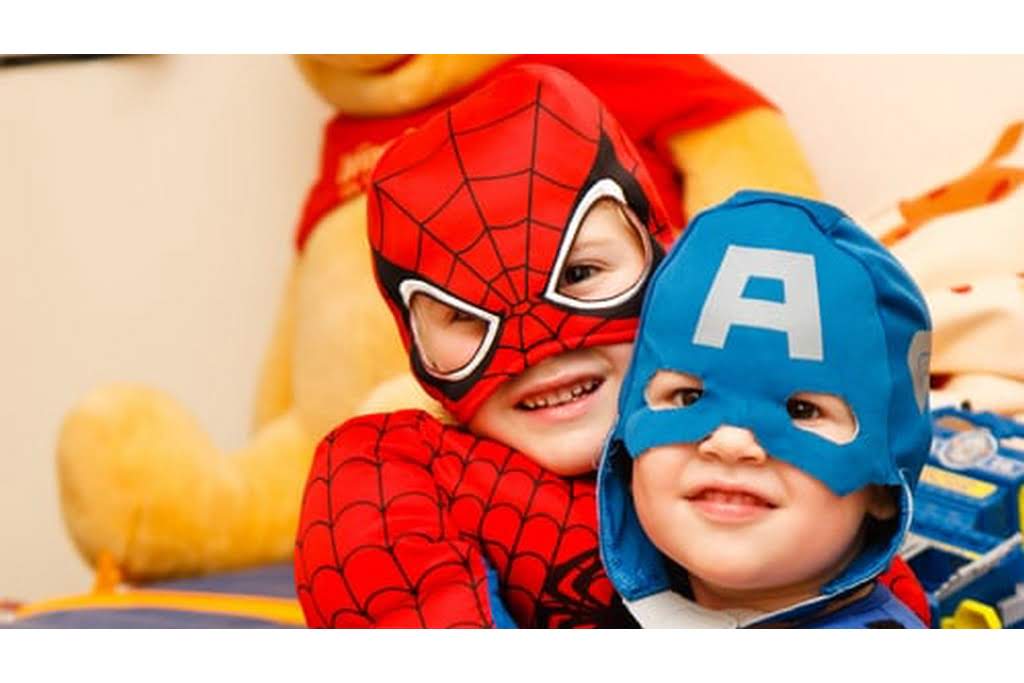 Shaving Day
This one is pretty straight forward: set a collection goal and find a popular and brave participant. Once you reach the collection amount, publicly shave his or her head.
Trick Or Tray Event
This one is for adults only. The Booster Club can set a price for the tickets purchased in advance and the ones purchased at the door. For the event itself, the donors get a three course meal, plus dessert, a whole sheet of tickets, and access to all of these AMAZING prizes that will be raffled off over the course of the evening.
While the parents are away, the kids will be enjoying themselves at the monthly…
Parents Night Out
Thats right! While the parents are playing, the kids will be playing too! Have the parents register their kids ahead of time and pay the registration fee. The PTO/PTA will need to find some local babysitters who would be willing to donate their time and then set up some games, activities, dinner, and a movie for the kids.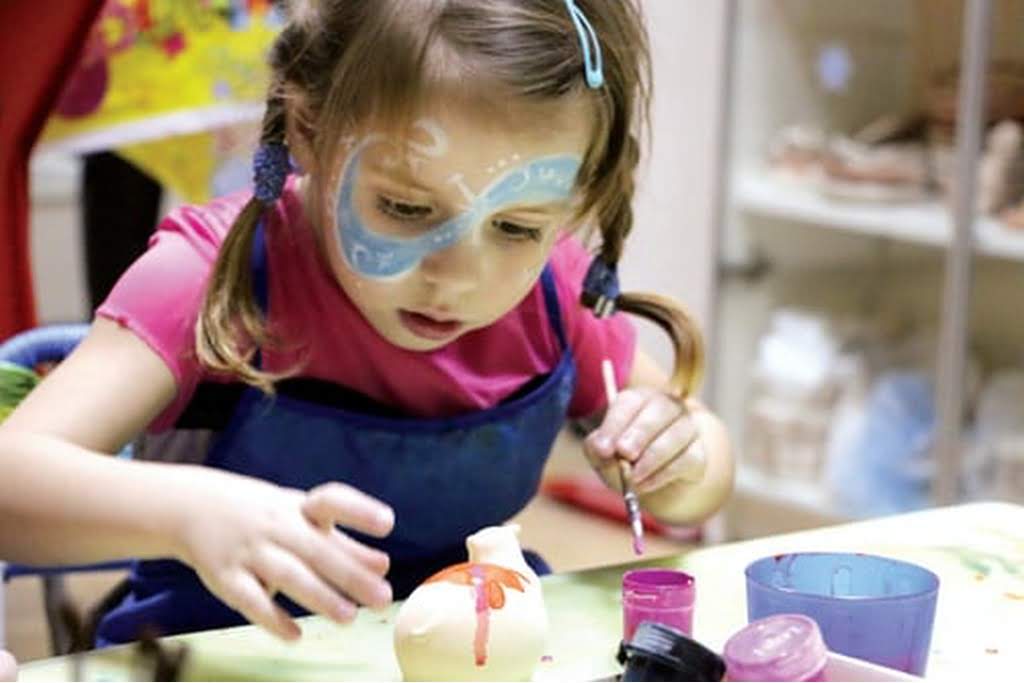 Pringles Ping Pong Bounce
This is a game that can be added on to a bigger event! Get a few empty pringles cans and some ping pong balls. Wrap the cans in construction paper and decorate them according to the event theme or just put a point value on them.
Then set the cans up on a ping pong style table at varying distances from the player. Add a little sand to the can just to keep it from blowing away/the ball from bouncing out of it and allow patrons to bounce a ping pong ball into the can for points or a prize.
Put Together A Haunted House
The Booster Club can decide how interactive they want this event to be: Do the participants walk through or just ride through in a group on the back of a truck? Are there any gross things to put their hands in or is it visuals only? Are there volunteers dressed up to do jump scares? How close do they get?
This event is kind of a blank slate. Organizers can decide the best approach for their community and put on a truly awesome yet age appropriate haunted house!
Sell Tumblers/Mugs
Everyone loves a good tumbler. The PTO/PTA can send out order forms with a few designs to the students and their parents a few weeks in advance and then have the tumblers and mugs made with their preferences on them.
Pet Costume Contest
Hold a pet costume contest! The PTO/PTA can require a donation to watch the show and/or a registration fee to enter their pet. Winner gets their picture taken for the school paper or the year book, plus bragging rights, a cup, or both.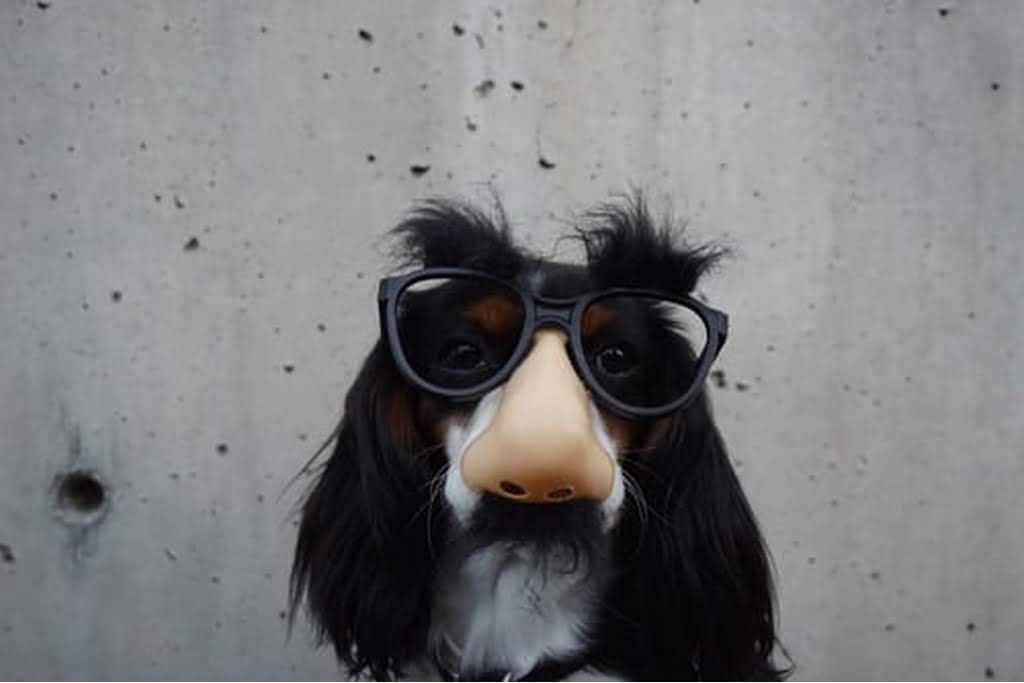 All Hallows 5k (Or 10k, Half/Full Marathon)
Set up a Halloween themed race for your community, either a 5k, 10k, half marathon, or full marathon. Keep in mind: the shorter the distance, the more participants will be willing to get involved. Costumes are encouraged but not required. Don't forget to include a goodie bag for everyone that signs up to compete!
Spooky Bingo Night
Request participants either make a flat fee donation or a donation per card to take part in the spookiest bingo night of the year! Simple costumes are encouraged but not required. Include music and possibly a dinner option and you'll have the best bingo night ever!
Are you looking for more fundraising ideas? Check out our seasonal fundraising idea articles for ideas no matter the time of year!