PTAs, PTOs, and volunteers across the country power their fundraising campaigns with FutureFund. 100% of all funds raised go directly to your school!

See how FutureFund works or book a demo to see how it can work for you.
Show your teachers how much you appreciate their hard work by hosting a teacher appreciation week! Feel free to mix and match these ideas as you see fit and customize them to fit your teachers and your community. Keep in mind that some of these ideas may require input from your teachers before they can be carried out but a simple questionnaire to be filled out by your teachers should give your club all the info you need.
See also:
Jungle Week
Encourage lots of animal print and maybe even include a fun dress up day for the teachers and/or the students to show their support and gratitude. Don't forget to change the activities to match the theme!
Colors of the Rainbow
Include lots of color for this week! The PTO can assign a color to each day of the week and coordinate their activities with each color day. The PTO can even have a color war for the last day of teacher appreciation week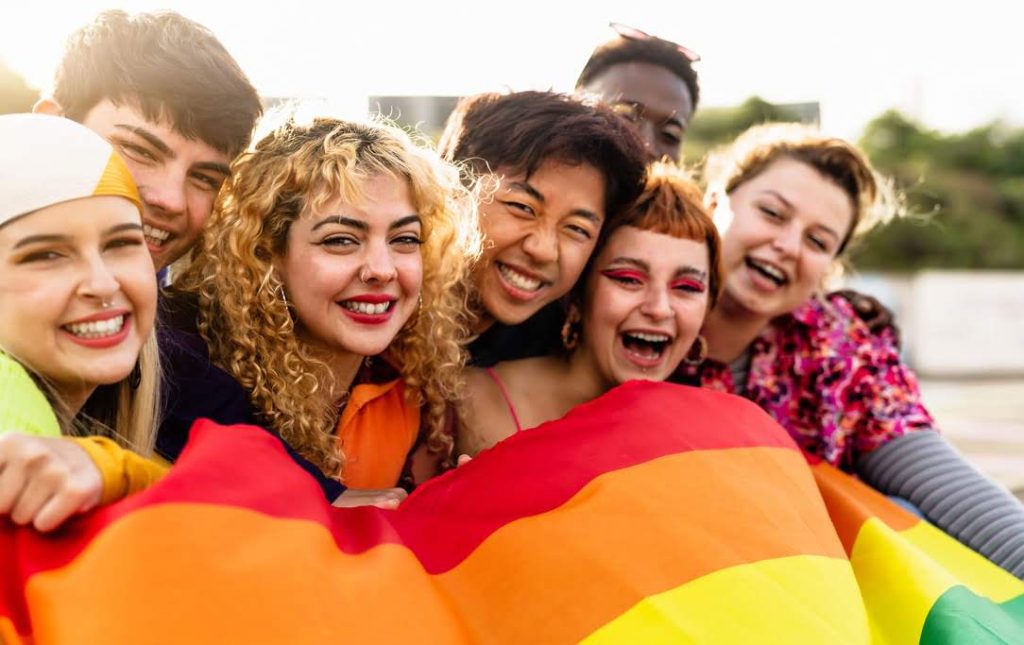 Summer Fun
Coordinate your gifts to a summer fun theme! Include a teacher dress down day if a certain dress code is required and hold a raffle to the local beach or lake including a day off if one is nearby.
Era Party
Pick a fun decade or theme in history and use it as a vehicle to celebrate your teachers during their recognition week. Pair a dress up day plus extra goodies with a grunge theme from the 90s, flappers from the 20s, or hippies from the 70s, and you're sure to have a memorable and fun week!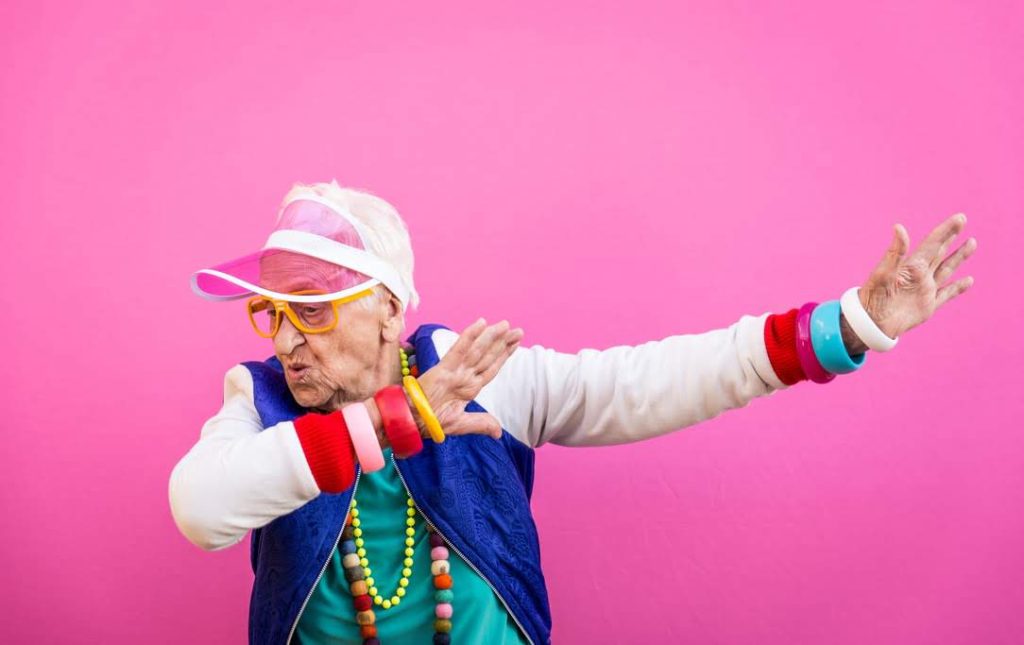 Sports
Have a different sport take the stage for each day of the appreciation week! Don't forget to coordinate your teacher gifts to the sport of the day!
You Help Us GROW
Bring your teachers their favorite flowers, either single flowers, potted plants, or seeds for them to grow their own, or something with a floral print or theme.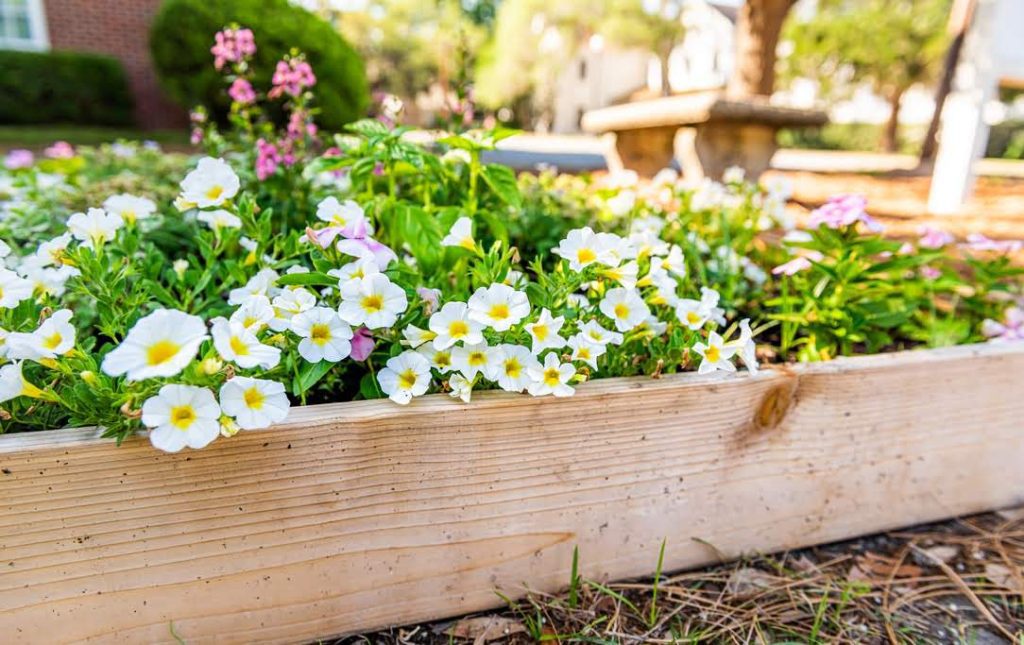 Our Teachers, Our Treat!
Have lunch from a popular local spot catered to the breakroom for the teachers! Feel free to include a question about their favorite restaurants on the questionnaire to truly make the event special.
The Truth is in the CARD
Give the teachers a gift card from their favorite nail salon, hair salon, massage parlor, or place to shop!
Your Help is so SWEET
Host a sweets bar in the teacher's lounge one day after school. Make sure to have their favorites included in the spread.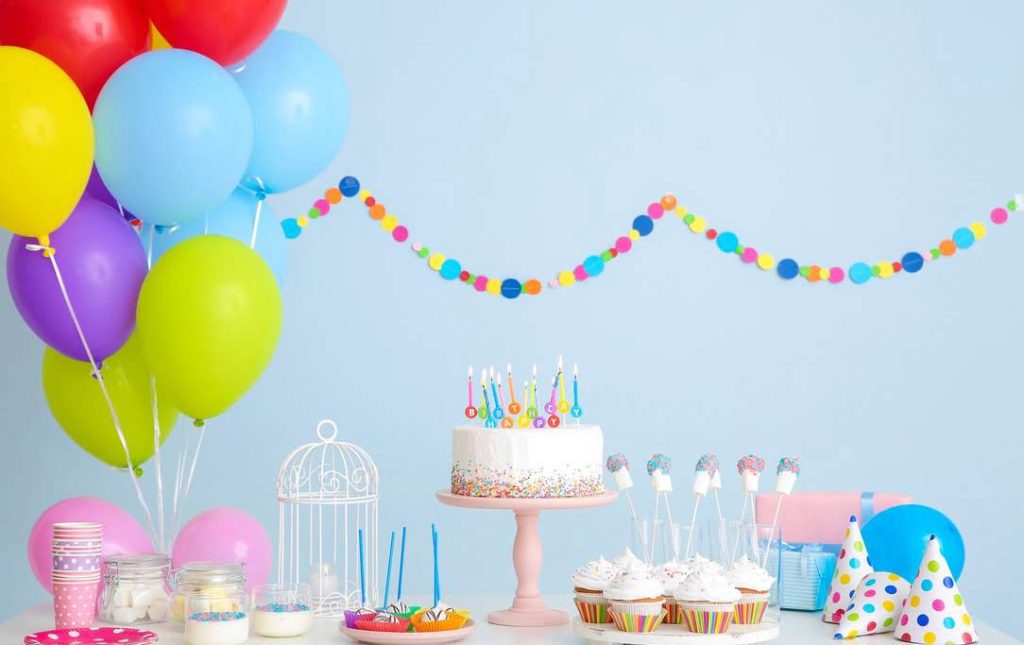 You're INSPIRATIONAL
Have the students write notes to their teachers explaining what they love about their class and how they've benefitted from their lessons. The students can add a drawing or the PTA can include a picture of the student for the teacher to remember them by.
Compliments Are Key
Have the students compliment the teachers as they see them throughout the day. The students can incorporate high fives and fist bumps if everyone is comfortable with it.
Teacher Survival Kit
Put together a goody bag of treats and other items with a card "explaining" what each item can be used for i.e. "animal crackers, for when the classroom feels like a zoo" or "a rubber band, to remind you to stay flexible".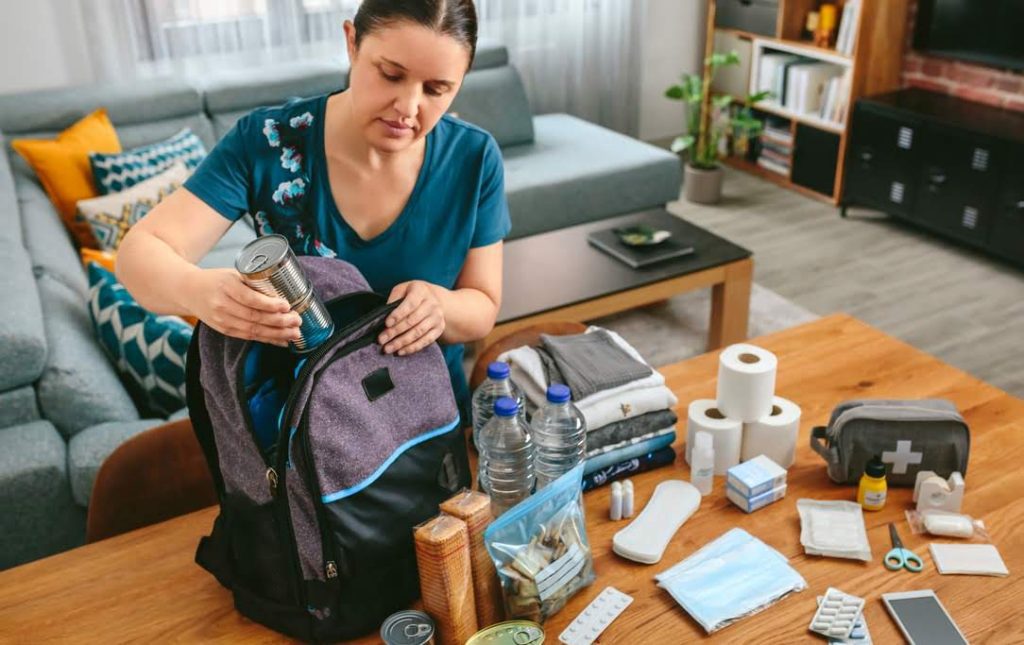 Supply the Suppliers
Bring extra supplies that the teachers are low on for their classrooms. The PTO/PTA can take a special inventory of what each teacher needs and deliver their preferences or they can just buy a bunch of supplies and make sure each teacher gets an equal share.
Dress Like a Teacher
Invite the students to dress like their favorite teacher and grab a selfie with them! Mockery is, of course, the sincerest form of flattery.
Teacher Dress Up Day
Let your teachers have a free dress day in celebration of teacher appreciation week! Allow them to dress up or down according to the theme.