PTAs and volunteers across the country power their fundraising campaigns with FutureFund. 100% of all funds raised go directly to your school!

See how FutureFund works or book a demo to see how it can work for you.
Turkey/Christmas Dinner
Sell tickets to be traded for a turkey dinner plate near Thanksgiving or Christmas dinner plate near the holiday. You can hold the event as a drive thru style event where people can take their plates to go or provide space to sit where people can enjoy their plates on site.
See also: more food fundraising ideas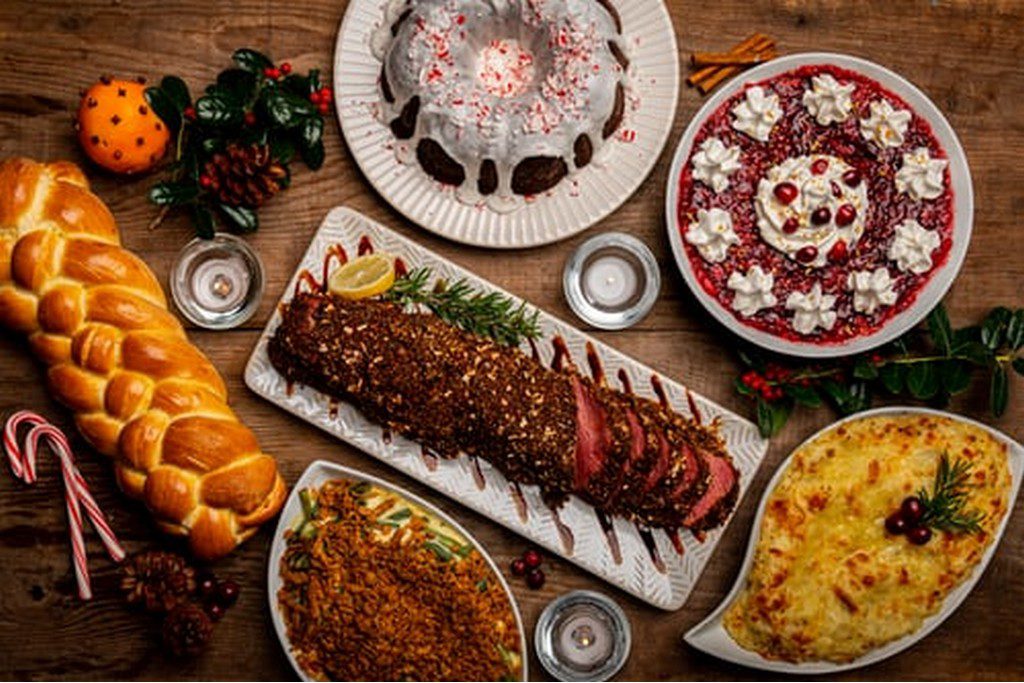 Pie/Hotdog Eating Contest
Charge participants a registration fee to sign up for the contest and charge the spectators to cheer for their favorites!
Chili Cookoff 
Test your community's cooking ability with a chili cook off! Require an entry fee for your competitors and charge your patrons a flat fee to taste as much as they want. Only give one ticket per person to vote for their favorite recipe. The winner of the event is the competitor with the most tickets!
Spaghetti Dinner
Accept a flat fee for an all you can eat spaghetti dinner experience. Include breadsticks, salad, dessert and drinks with the price of admission!
Cupcake War
Challenge your school bakers to come up with beautiful yet delicious cupcakes for the chance to take home the top prize. Have your tasters pay a fee to taste and a separate fee to vote or allow them to do both for a single price. 
Also, have your bakers register and pay a registration fee so you know how many tables to set up to accommodate everyone. Have the bakers make between one and three different types of cupcakes and allow the people to vote on which one was their favorite!
Community Cookbooks
Have the students or their parents submit their favorite Thanksgiving and Christmas recipes around the beginning of the school year. Leading up to each holiday, have the books copied and bound to sell before each holiday break.
Bbq Grill Off
Allow your teen chefs to show the school their skills with a teens cooking challenge! Feel free to have each teen pair with either a parent or an adult in general just to make sure everyone is staying safe. Have your parent/teen teams register and pay a registration fee and charge the tasters to taste/vote for their favorite.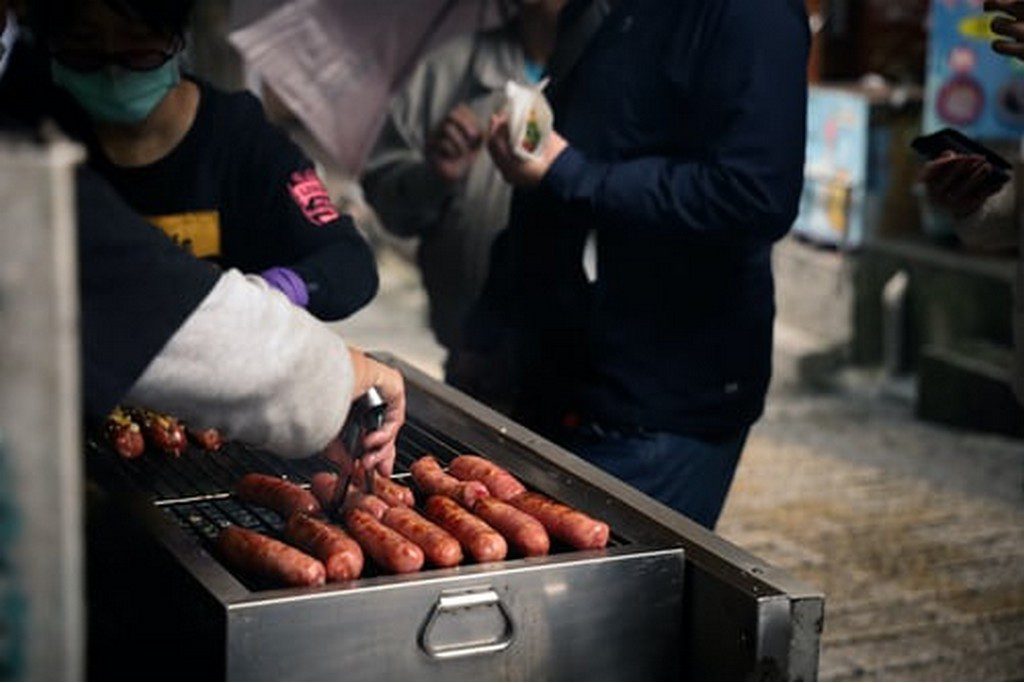 Spicy Chili Contest
Hold a contest where contestants eat peppers/chilis that increase in spiciness as the contest goes on. Provide the contestants with milk, which they're allowed to drink at any time if the heat gets too intense. If they do drink their milk, though, they're out. The last person standing wins. Have the contestants register and pay their fee and allow the spectators the opportunity to root for their favorite person by paying an entry fee. 
Something to keep in mind: the event organizers can use whichever peppers/chilis they want. If they want the spiciest pepper to be a homegrown jalapeno, then that would be the perfect place to stop.
Pie Auction
Have your local pie shops donate pies to the PTA and auction them off in a silent auction, or have your community's best teen bakers whip up some of the town favorites for the event. 
Partner With A Local Restaurant
Partner with a local restaurant to see if they would be willing to give the school a portion of the proceeds from having your students and their families all have dinner there. 
Cooking Class
Is there a popular dish or style of food in your community? Collect a registration fee and host a class to show people how to make it! The event can be as fancy as the Booster Club wants to make it: have instruction on multiple courses or just one, include a quick tutorial on mocktails or keep the class to just food. 
Food Truck Breakdown
Check with a few local food trucks to see if they would share the proceeds and host a few food trucks in the parking lot of the school. Provide a few tables and chairs and even a few games and turn the Breakdown into a full fundraising event!
Bake Sale
Everyone loves a good bake sale! Accept either store bought tasty donations, homemade ones, or have the PTA gather the night before to make the treats that will be sold the next day.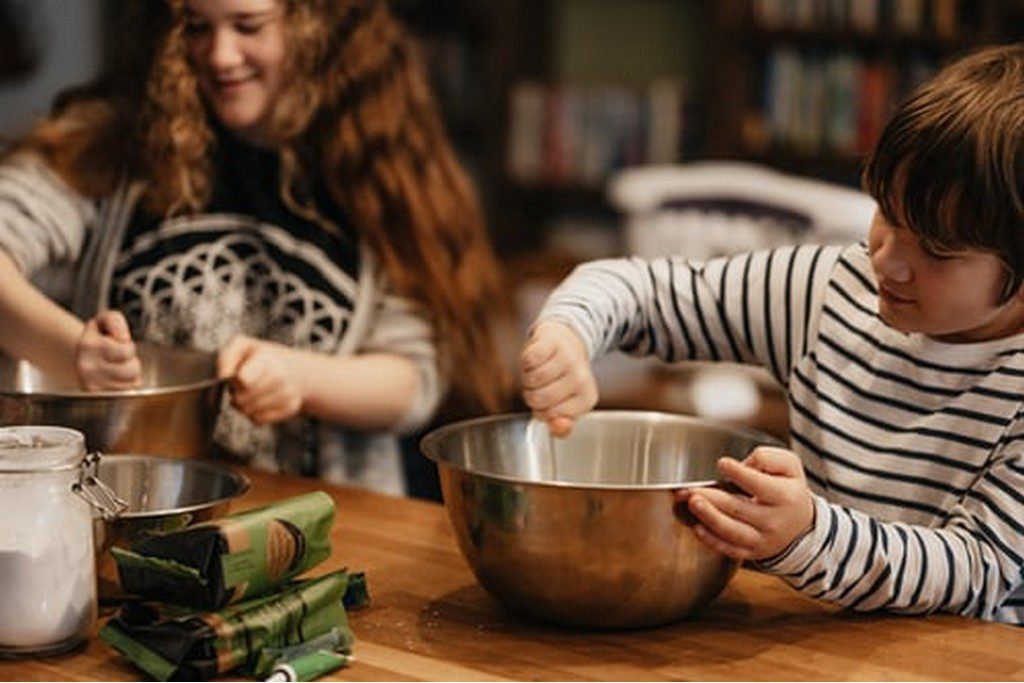 Concession Stand
Toss some burgers and hotdogs on the grill, stock up on some candy and other treats, and open the concession stand during game time! Customers will gravitate towards the stand during the game without thinking twice, making it an easy way to earn extra cash during your sports seasons.
Taco Bar
Set up an all you can eat taco bar as a fun alternative to families during dinner time. Charge per person or do a flat fee per family to grab a meal without having to deal with any of the clean up from making dinner themselves.
Ice Cream Social
Theres nothing like enjoying some cool, sweet ice cream on a hot summer day! Charge per person for access to an ice cream bar with all the fixings and allow people a cool space inside or a sunny spot outside to enjoy their treat with all their friends.
Snow Cone Social
Host an event where the students come and sit and enjoy snow cones! The PTA can dress the snow cones up themselves or they could find a snow cone food truck to come and split the proceeds of the event with them!
Dinner And A Movie
Have a dinner option already picked and charge per person for families to enjoy while watching a movie!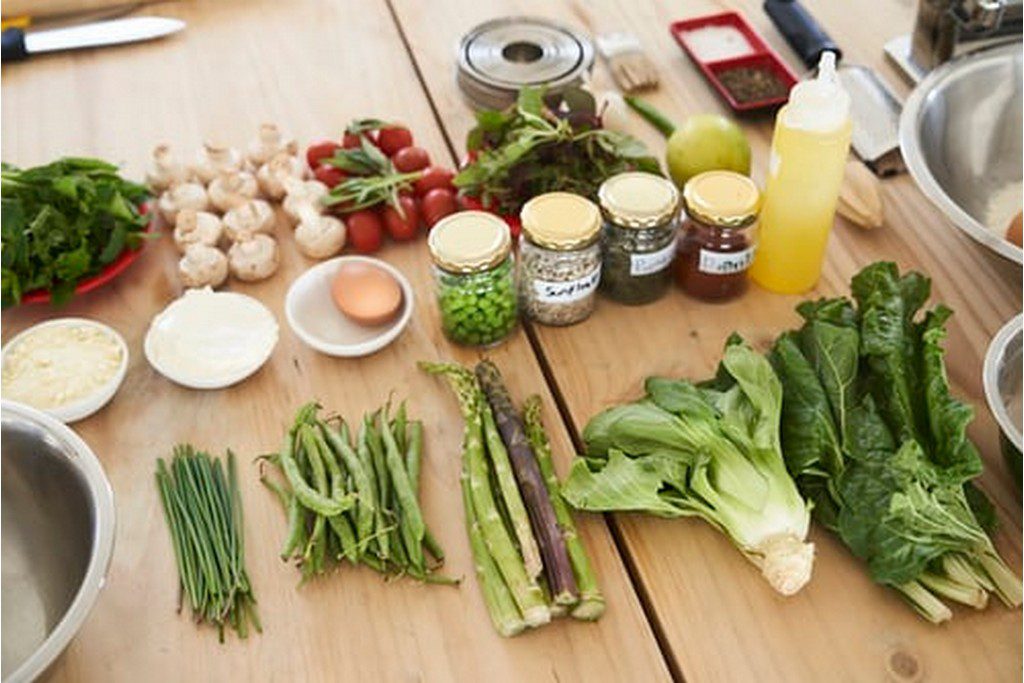 Lunch And Learn
Find out what your high schoolers are passionate about and have an expert come and teach them about it for an hour during their lunch break!
High School Dinner Theater
Have a performing arts high school group or an experienced dinner theater group come and put on their own dinner theater performance. If your high schoolers love to perform, allow your school to produce a dinner theater performance for the students to act out. Either way, have your patrons pay an entry fee to enjoy the show and provide dinner for the cost!
Singing Valentine Delivery
Have the PTA partner with the high school choir and allow the students to pay for the opportunity to have a Valentine's Day treat hand delivered with a song to the person of their choosing.
Apple Picking
Partner with an orchard in the fall and allow your students to pick all the fresh apples they can carry. Many orchards will allow special rates for the event and allow the school to collect from the patrons directly, so definitely check when setting up this event!
Healthy Eating/Exercise Class
Accept donations to host a healthy eating and/or exercise class and teach the students how to achieve the body they want! Feel free to host both together or separately and ask for a dietitian or a trainer to donate their time to teach. 
Cash Bar Golf Cart
Check with your local golf courses and see if they would allow the school to offer the golfer snacks and drinks while on the course. Keep in mind that the students might have to do some training on golf cart and golf course safety, but if they're allowed the opportunity the event should be a big hit.