PTAs, PTOs, and volunteers across the country power their fundraising campaigns with FutureFund. 100% of all funds raised go directly to your school!

See how FutureFund works or book a demo to see how it can work for you.
From Casino Night to Tutoring Young Musicians, there are many ways that you can fundraise for your school's band! Read on to get inspiration for your future event! You can't go wrong with these options and you can always try something new the following year! The young musicians at your school will appreciate the fundraising efforts and the chance to be part of giving back to their educators and community.
Sports Event
Keep the bases loaded with an unforgettable sports event that'll wow your attendees and your competitors! An event like this should be held in person; it'll require a venue, volunteers, and some start-up capital. However, the memories made and laughs had will be well worth the effort. For additional dramatic effect, the band could play during the event or during a baseball hit a-thon as well!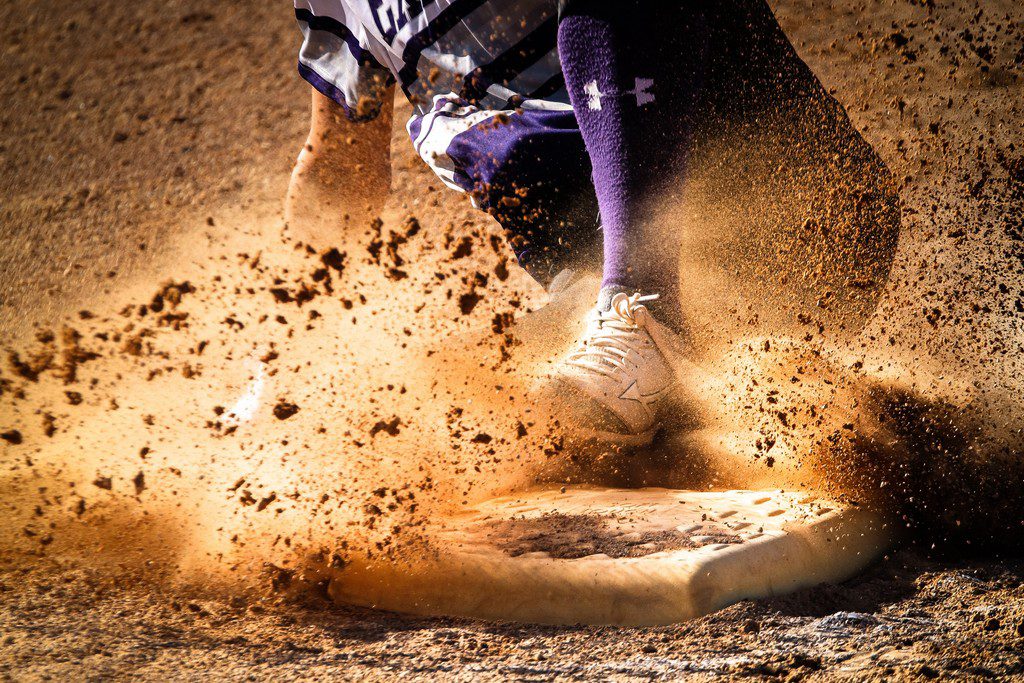 Live Movie Music Night
Make magic with a live movie music night! Gather attendees at a venue where the band can play as well. You'll need a location, some volunteers, and capital in order to execute this idea. Choose a movie with some dramatic music and have the band practice ahead of time to really bring the movie experience to life for the attendees! Your school's wallet will thank you!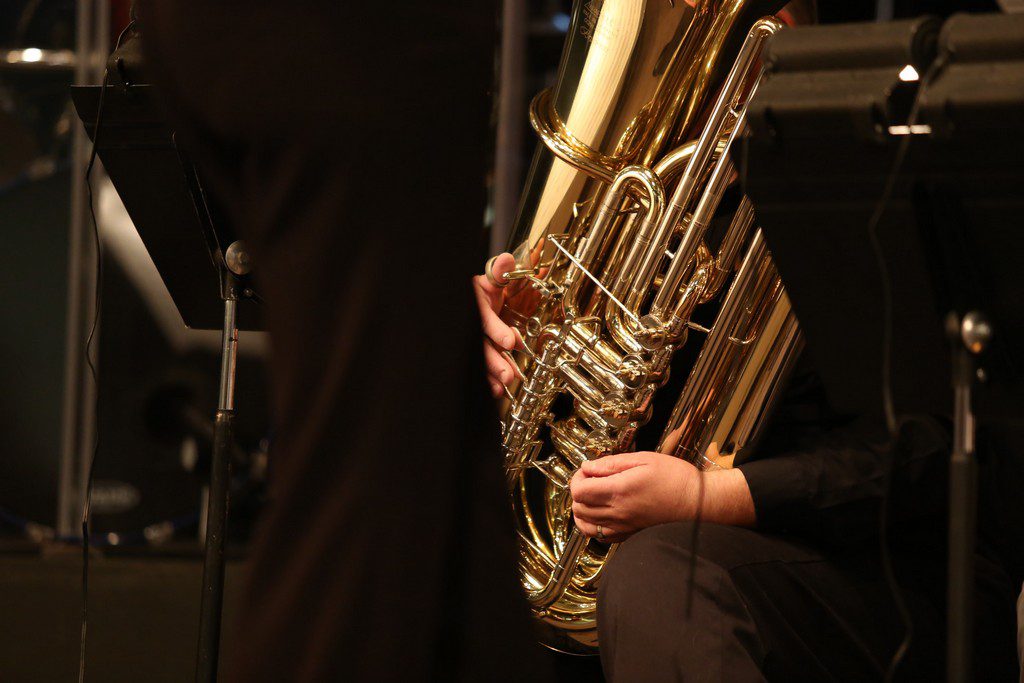 Picnic
Why not host an outdoor picnic for your guests? This event option will require volunteers, a location, and a little capital. Choose a memorable location where your band can play outdoors; if you're feeling ambitious, the band could play dance numbers to really get the attendees excited and enjoying themselves!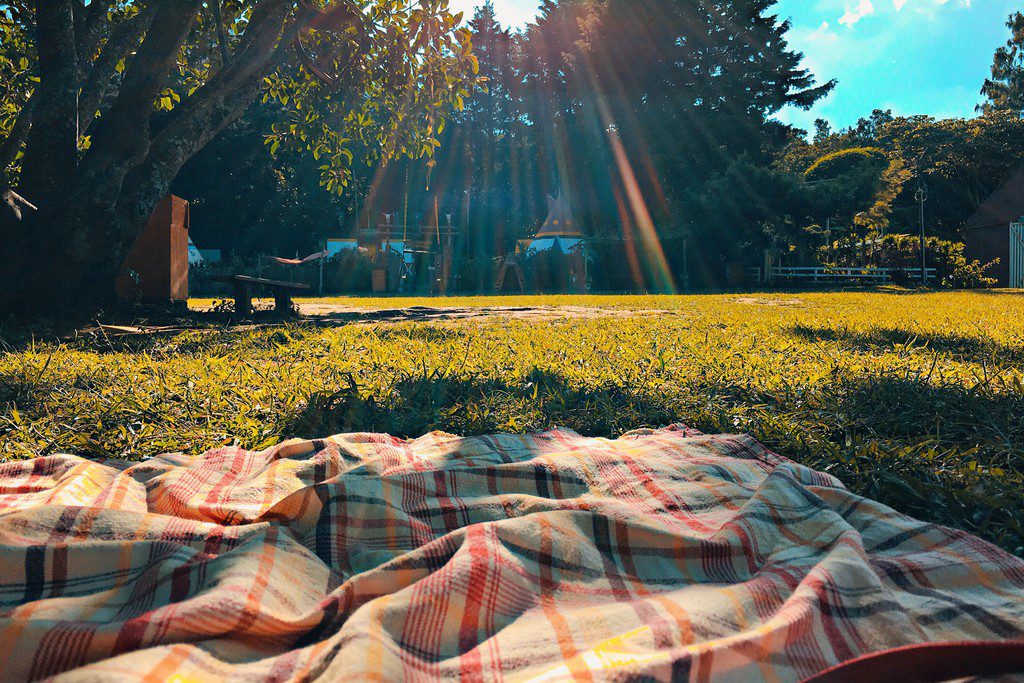 Practice-A-Thon
If your band is up for it, you could also host a Practice-A-Thon! This fundraising event idea would require a location, a few volunteers, and little in the way of capital. Have students sign up for different portions of a song; they can tap in when they're ready to play and tap out when they need a break. Make sure to encourage students to get their donation sponsors early. Pair this with the picnic for a full day of fun! Here's some more ideas if you like a-thons.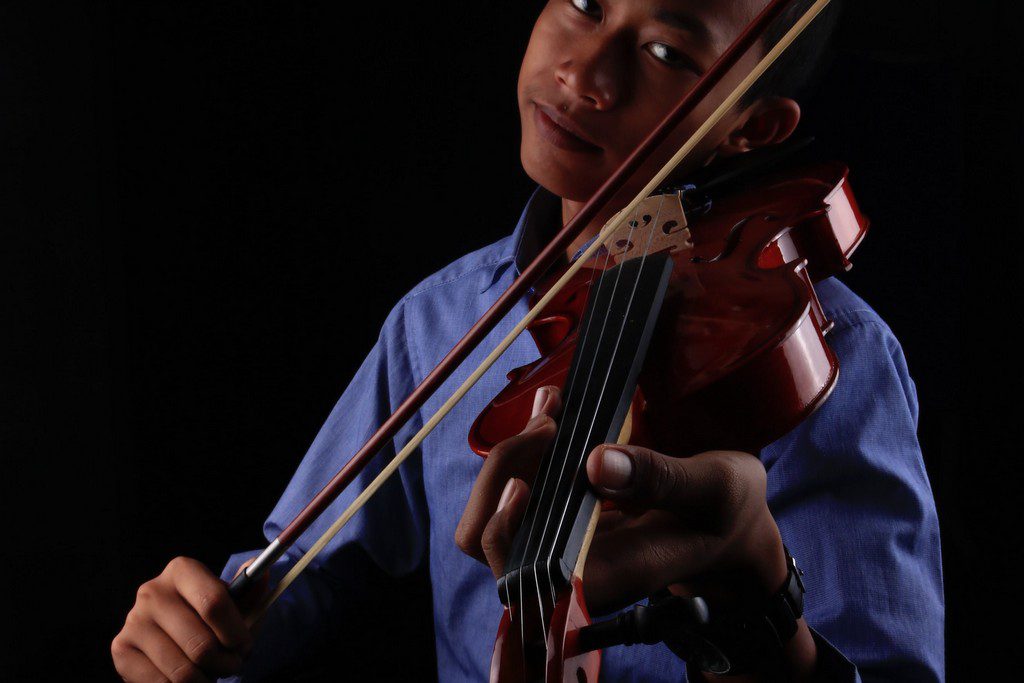 Battle of the Bands
If your school is more interested in contemporary music, host a Battle of the Bands! This option requires a venue, volunteers, and capital. Promote the event early to allow people to assemble their bands and practice for the big day! Attendees can pay a fee to attend the event or can sponsor different bands. Watch the funds rock and roll in!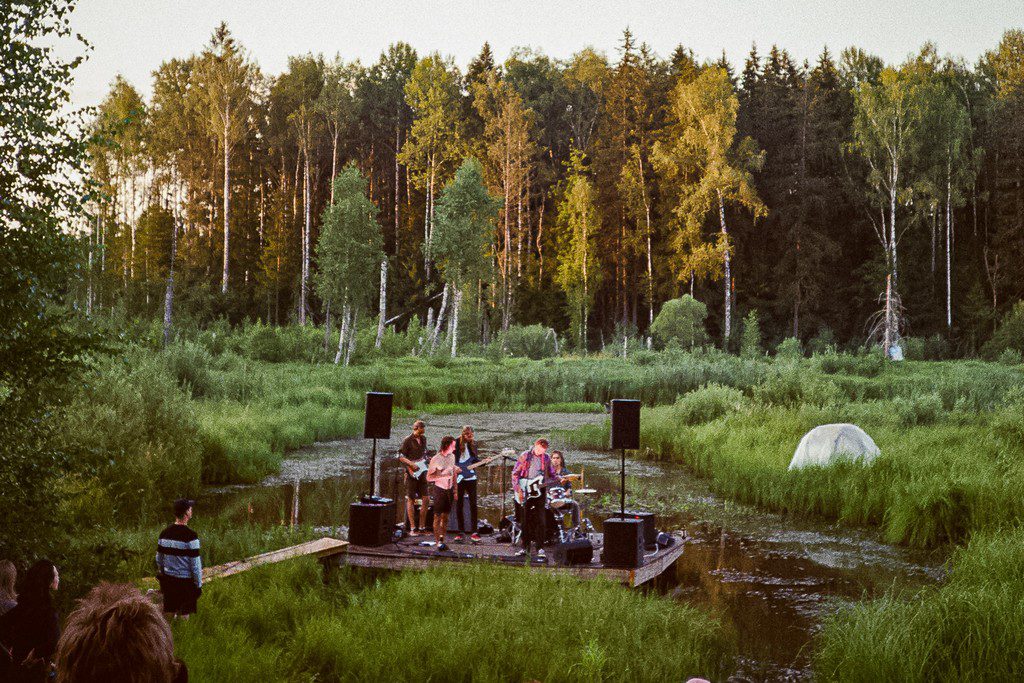 Tutor Young Musicians
Everyone has a dream – for some young musicians, their dream needs a little nudge and support from someone who is further along in their journey. Promote a short session or class taught by high-school musicians to a group of elementary school children who are just beginning their musical journey. Sessions can be short. Parents could pay for the lessons as a fundraising effort for the school district.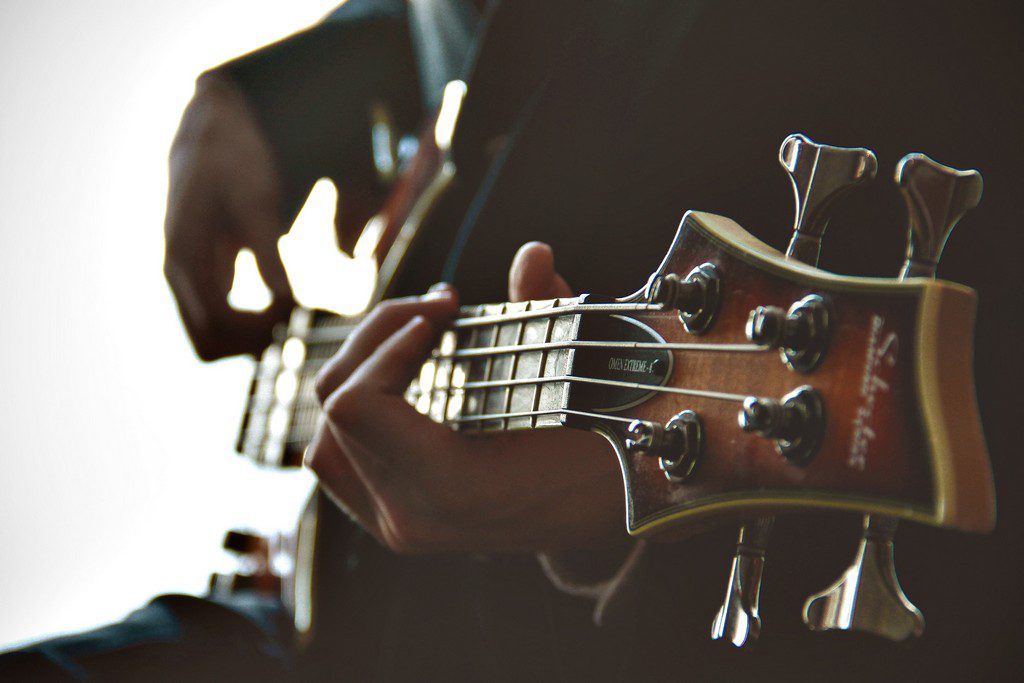 March-A-Thon
A classic option for any school band is to host a march! However, why not make it slightly competitive and fun by turning it into a March-A-Thon? Attendees can walk certain segments of the march. The band can play alongside the marchers for certain time periods, providing them with uplifting music and energy. This option will require a venue, lots of volunteers, and some capital.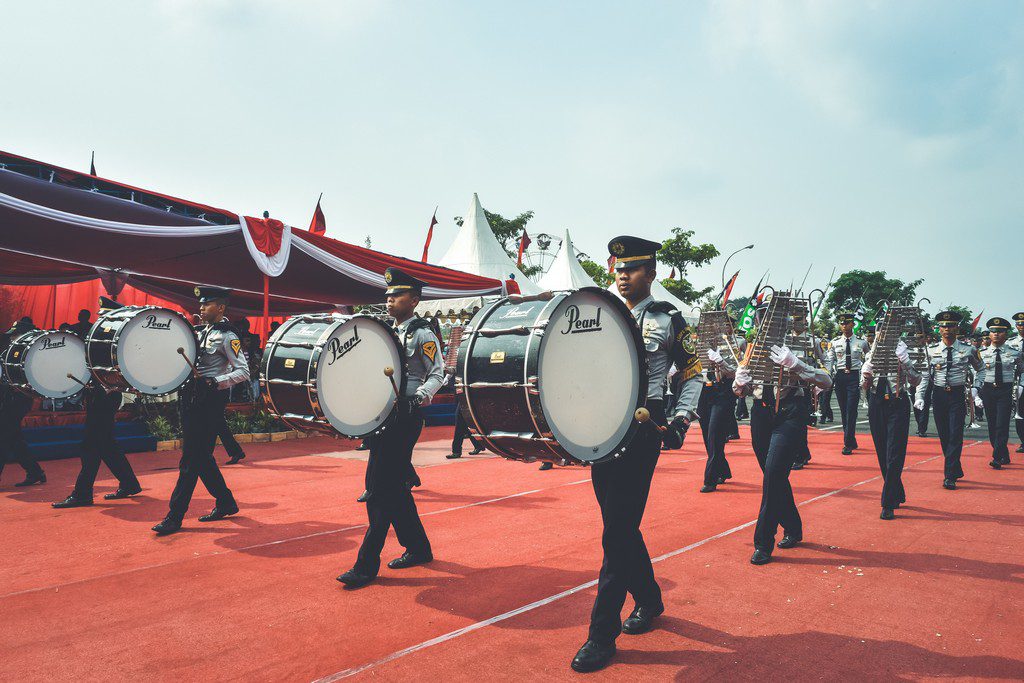 Pennies for the Players
Consider hosting a Coin War throughout your school! Ask contributors to bring in coins of any denomination throughout a month-long period. Different grades can compete with each other or you could have students compete with teachers. In order to execute this option, you'd require a few volunteers, a location, but very little capital.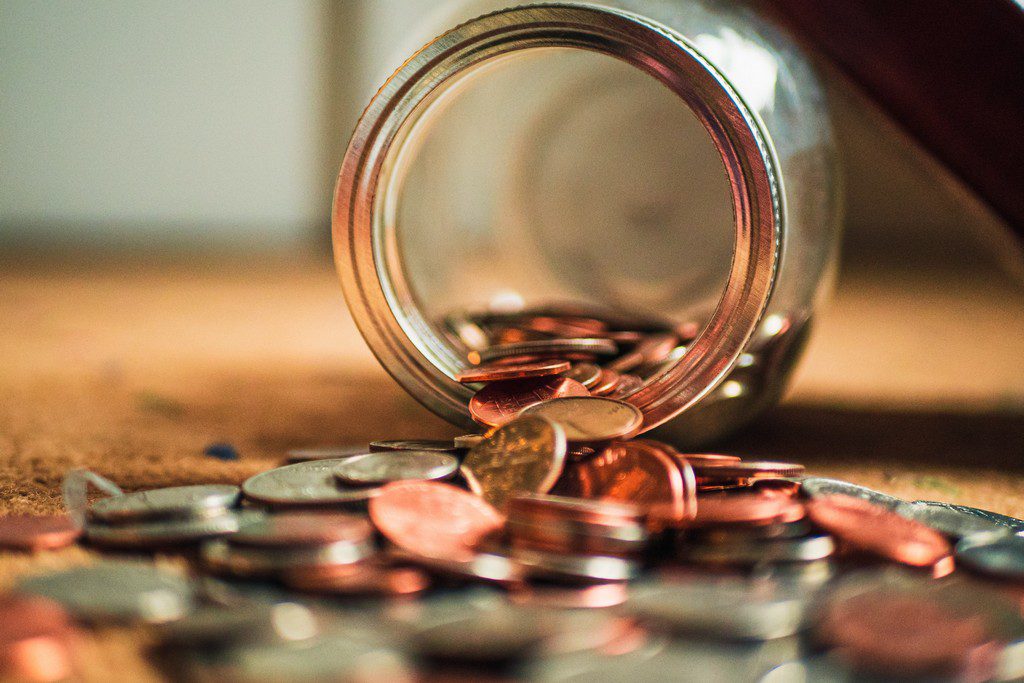 Talent Contest
A similar option to Battle of the Bands, a school-wide Talent Contest is a great opportunity for students to show off their skills and abilities in a fun, engaging way! This option requires a venue, volunteers, and some capital. However, when you see the funds and smiles rolling in, it'll definitely be worth the effort! Make sure to promote the event early through social media to get the most attendance!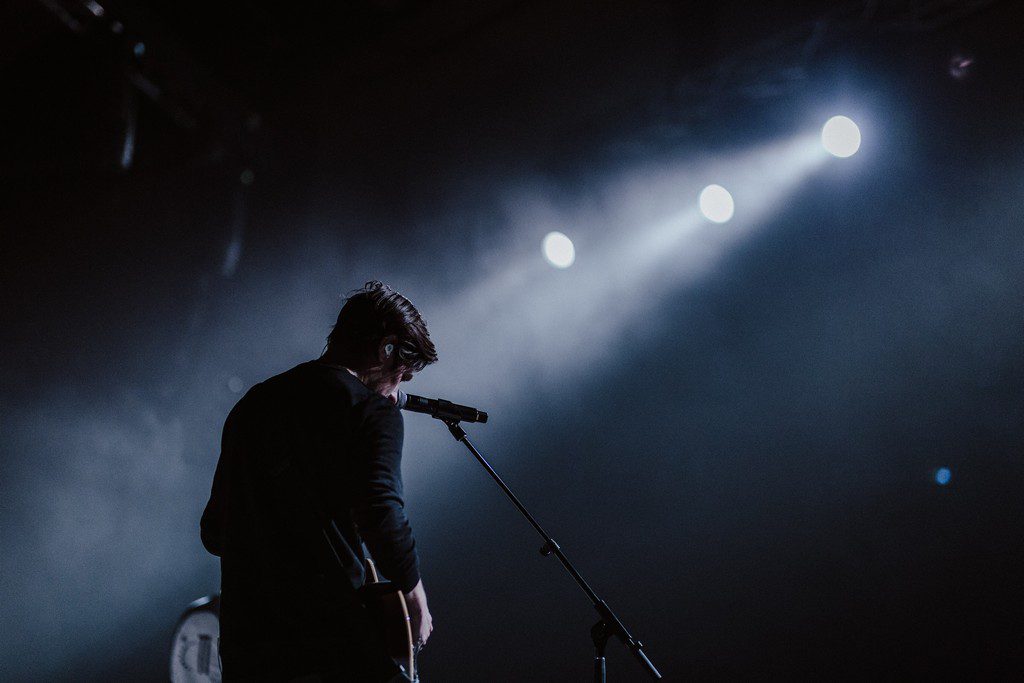 Golf Tournament
An unconventional option, hosting a golf tournament is a great way to get everyone outdoors while raising funds for your school! This option will require a location, volunteers, and capital. Guests will pay for tickets to compete in the tournament. During the award ceremony, the band could play in order to add more excitement and purpose to the event.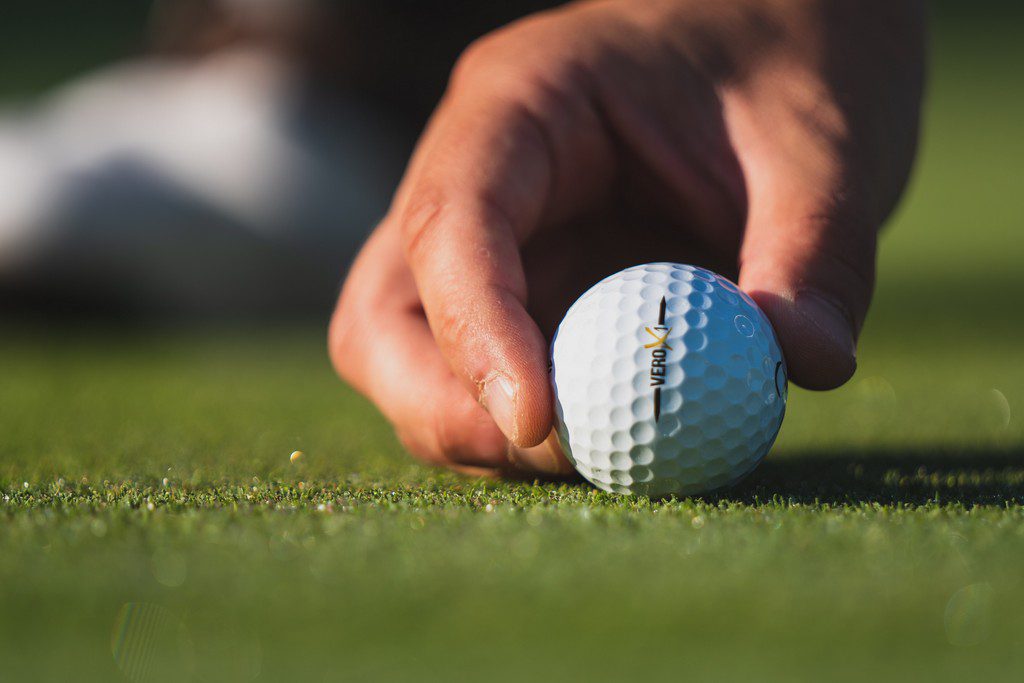 Music Festival
While this idea is similar to the Battle of the Bands idea, you could take this opportunity to reach out to local bands who would be interested in supporting their local schools. Secure a location, many volunteers, and capital to make this event successful. Allow your school band to perform as well, giving parents a chance to enjoy their children's accomplishments. This event could be as grand or intimate as your school desires!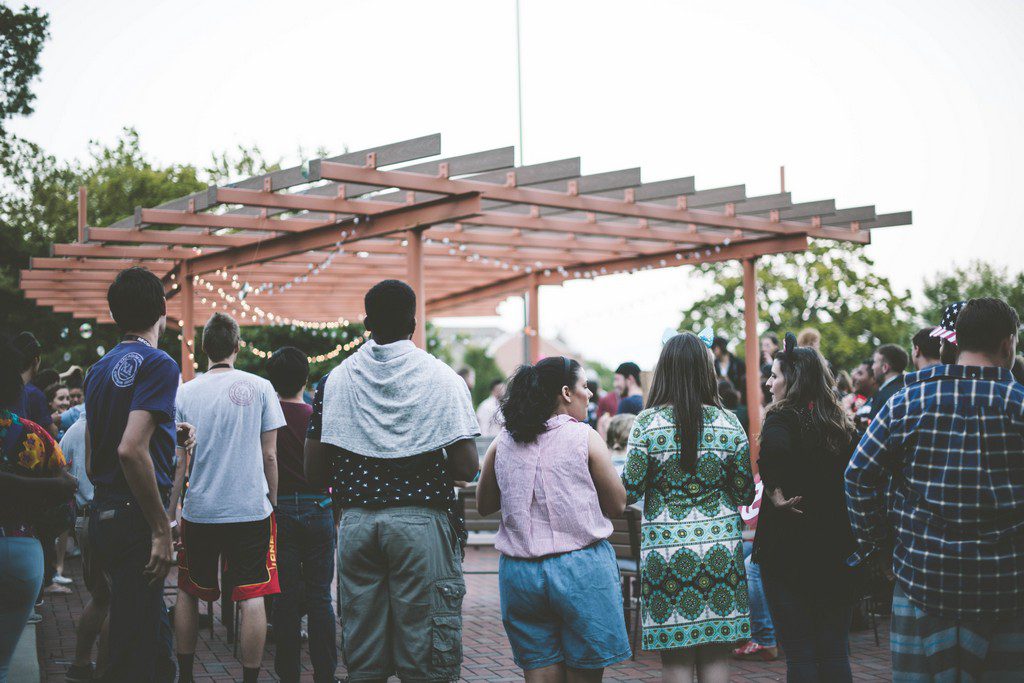 Chocolate/Gummy Bear Sales
Food-based fundraisers are a classic option – so why not continue the tradition? Use a chocolate company like World's Finest Chocolate to pre-purchase chocolate bars for your fundraiser. This fundraising option requires no location, a few volunteers, but definitely requires start-up capital. Consider hosting it around a holiday, like Mother's Day or Valentine's Day. The most delicious surprise will be your bottom line!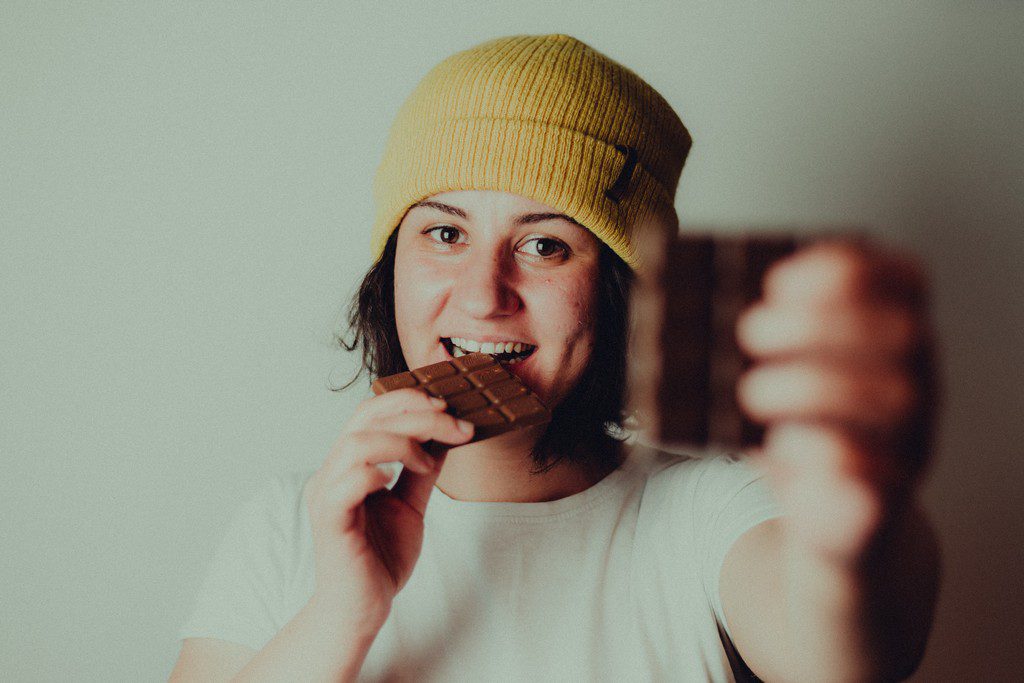 Band Boosters
If your school doesn't already have a Band Boosters program, consider starting one. Band Boosters are a collaborative effort between teachers and parents in support of the school's band programs. A group of dedicated, involved parents can really change what's possible for a school band. This option will require volunteers, but no location or initial start-up capital.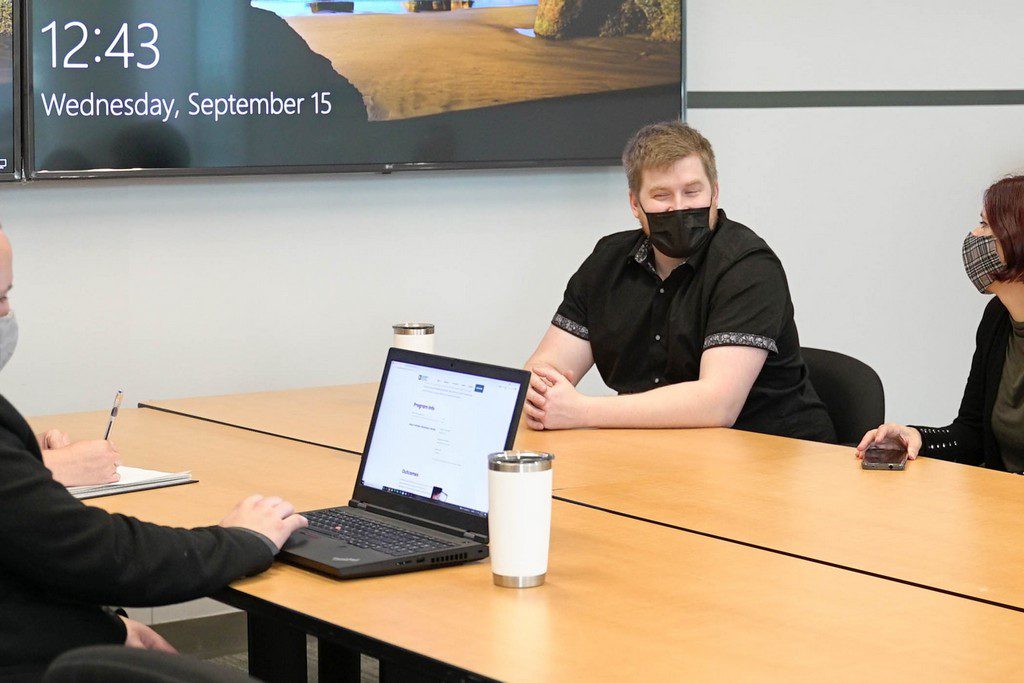 Direct-Donation Drive
Direct-Donation Drives are a great way to organize a fundraiser that doesn't require a lot of volunteers, a location, or capital in order to execute. Donors can send their funds to your fund-collecting service, like Future Fund, and then you can access them for your needs. Consider adding a theme to the Direct-Donation Drive or change the recipient of the funds yearly.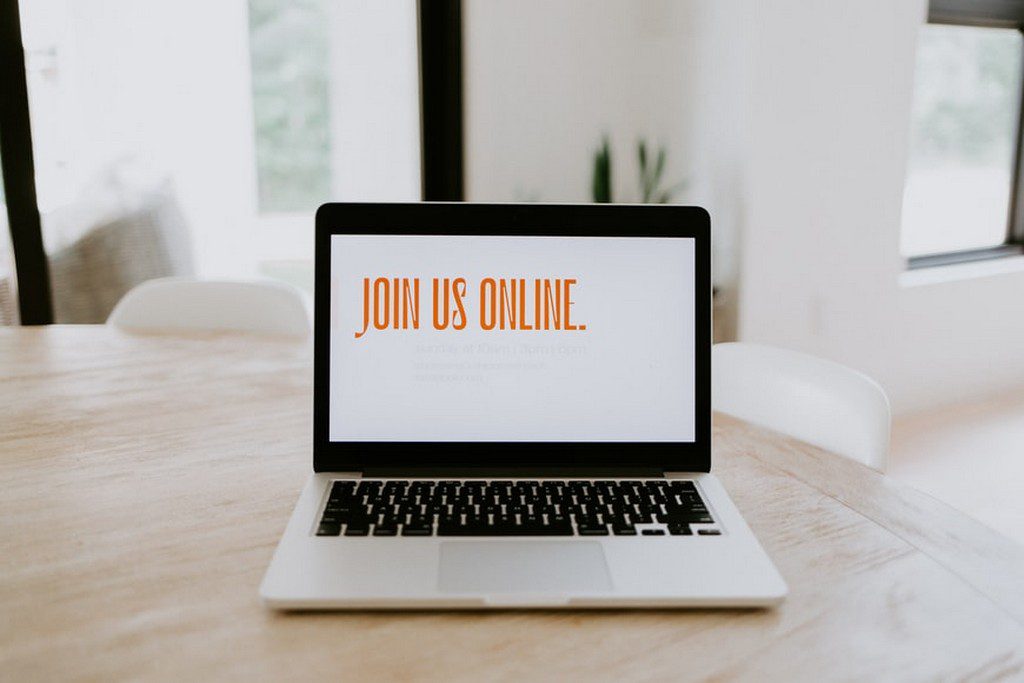 Email Campaign
A low-venue, low-volunteer, low-capital fundraising option is an Email Campaign. Similar to the Direct Donation campaign above, you could organize this fundraiser through a series of email blasts that span a month or two. Donors can contribute to different causes as they desire. You can even set up a competitive angle by grouping grades or creating teams of donors.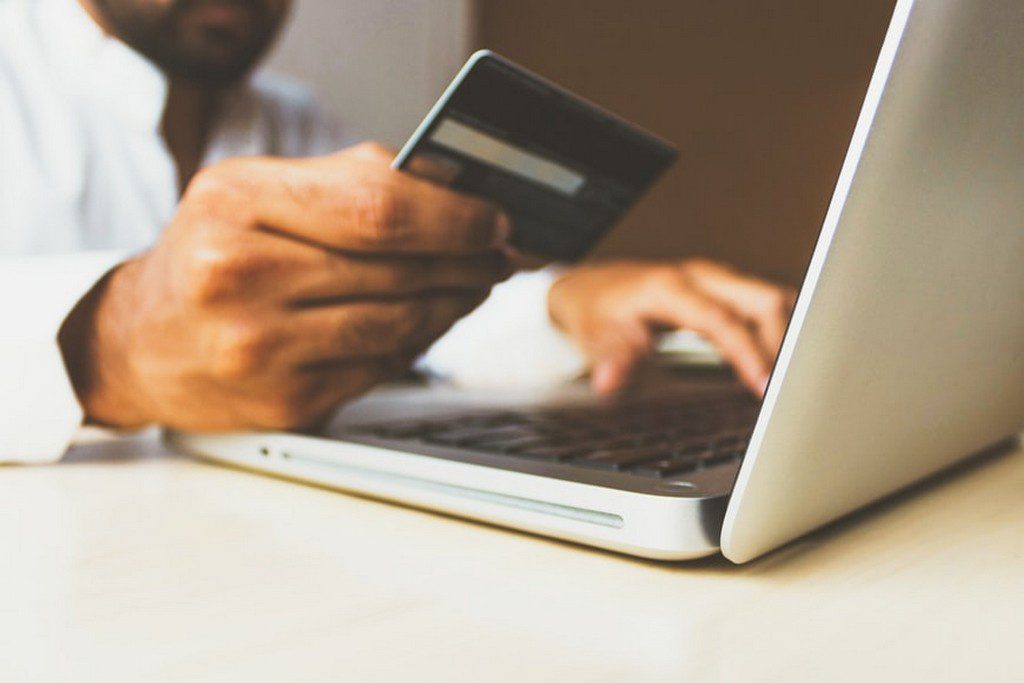 Wine and Paint Night
Raising funds doesn't have to be stressful! A Wine and Paint Night offers attendees a chance to sip, unwind, and create while also supporting a cause they care about. This fun event requires a location, some volunteers, and capital. Add in your school band to the event to make it even more magical – some light jazz music would be a perfect backdrop for this memorable evening!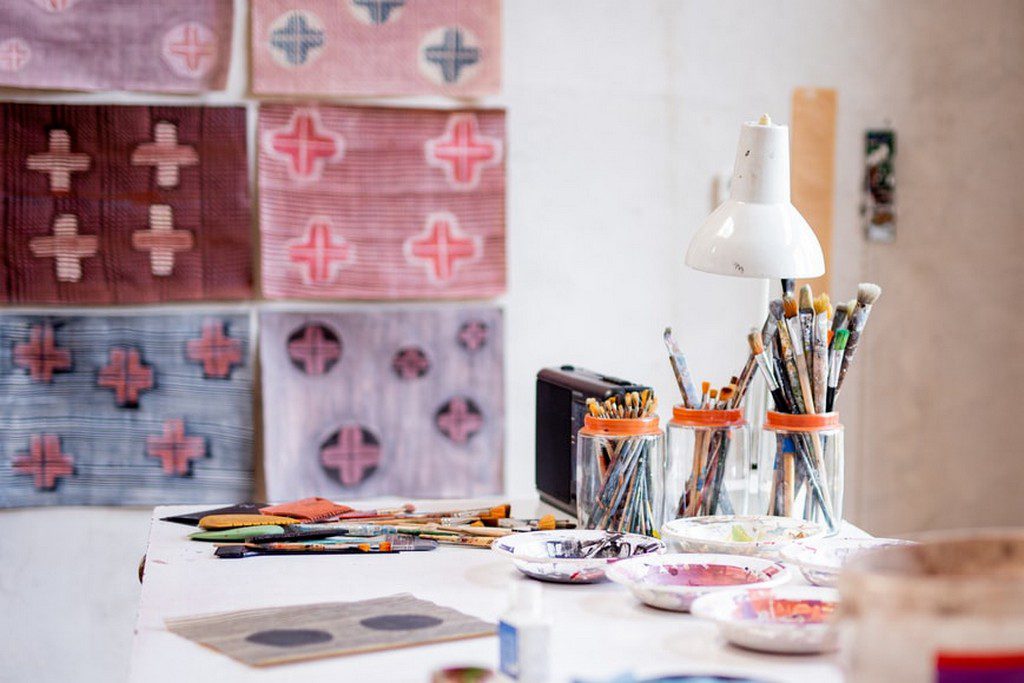 Restaurant Fundraiser
An option that requires little in terms of capital and volunteers is a Restaurant Fundraiser. While you will need a restaurant who is willing to partner with you, this option will be easy to execute. Let the attendees know ahead of time about which days they should visit the establishment and make arrangements with the restaurant to receive a portion of their profits. If the restaurant has a stage, consider having your school band play.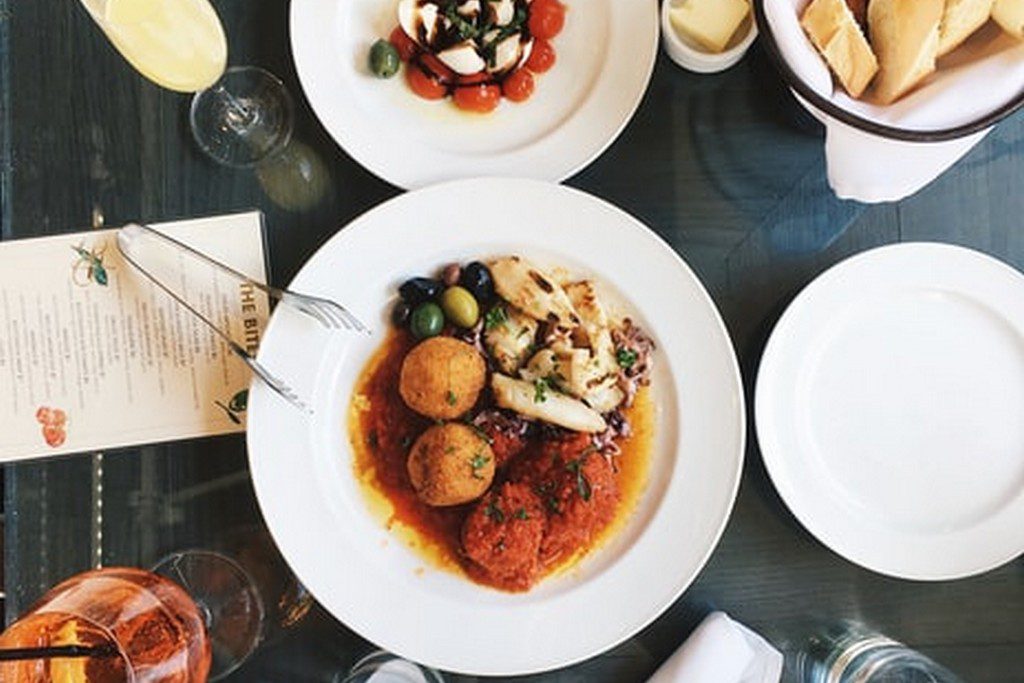 Video Game Brawl
A lot of students play video games these days! So why not set up a live Video Game Brawl that students will be excited to attend? Retro games from the parents' generation can also be offered at the event. Additionally, the school band can play video game music to round out the evening. Nothing like a little competition to get everyone hooked in and laughing.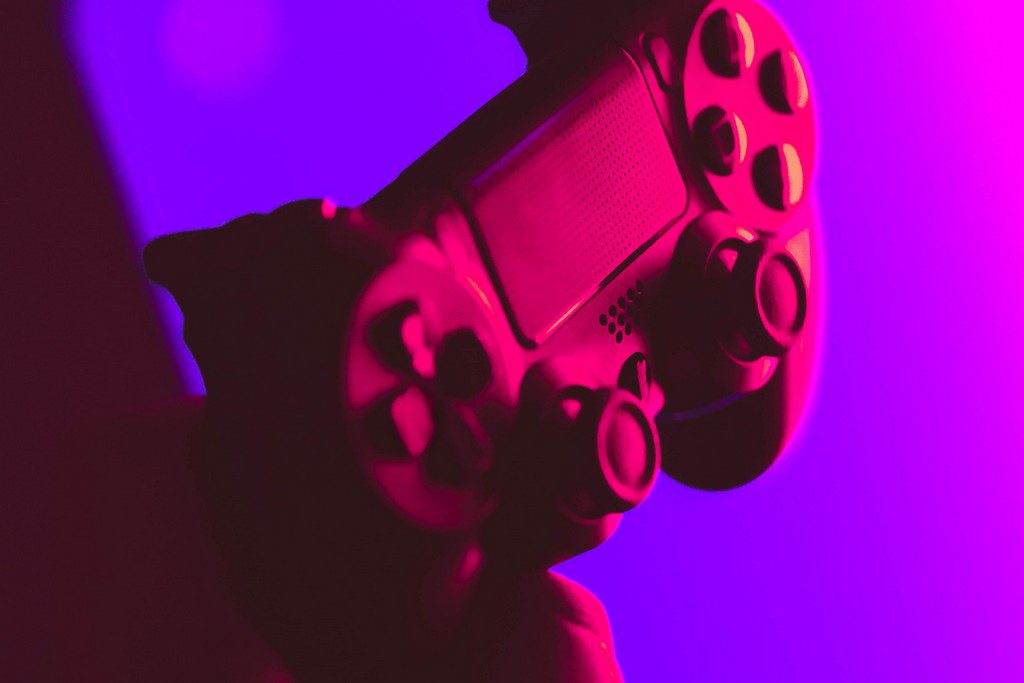 Color Run
Give attendees an opportunity work on their fitness while also working on your bottom line! Organize a fun Color Run for competitors! This option will require a venue, volunteers, and some capital. Make sure you have prizes ready for the winners. Your school band can also play during this event, making it even more jazzy.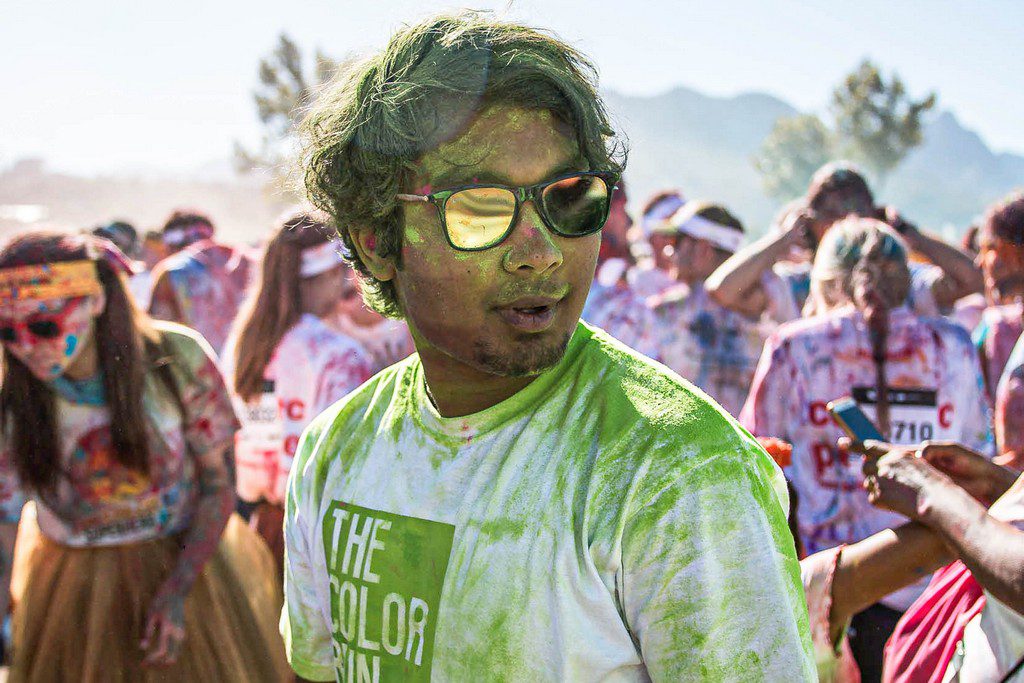 Casino Night
Another option where your band can play live music is a Casino Night! This option will require a venue, some volunteers, and capital. However, the dancing, merriment, and excitement from this event will have people talking for a while! Have a photo-booth, themed snacks, and a dress code to make the event pop even more!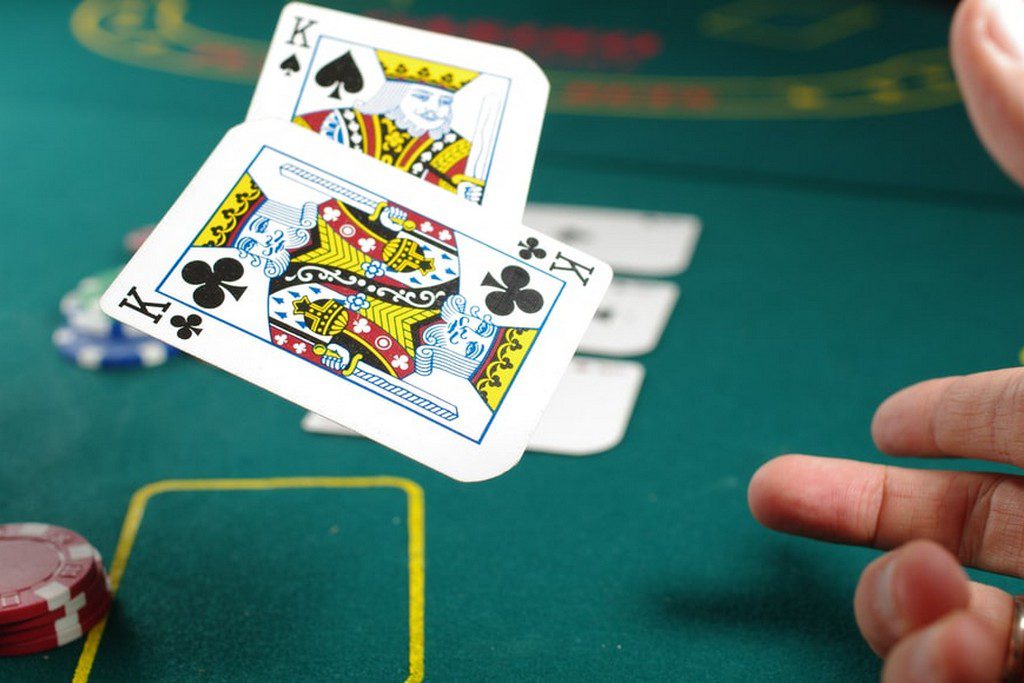 Go Viral
Why not a host a Go Viral campaign for your school's fundraising goals? Have students, teachers, and family members upload videos based on a particular theme. Provide prizes for videos or pictures that get the most traction and attention. Donors can sponsors their participants. Regardless of whether you go viral or not, there will be a lot of memories to look back on digitally!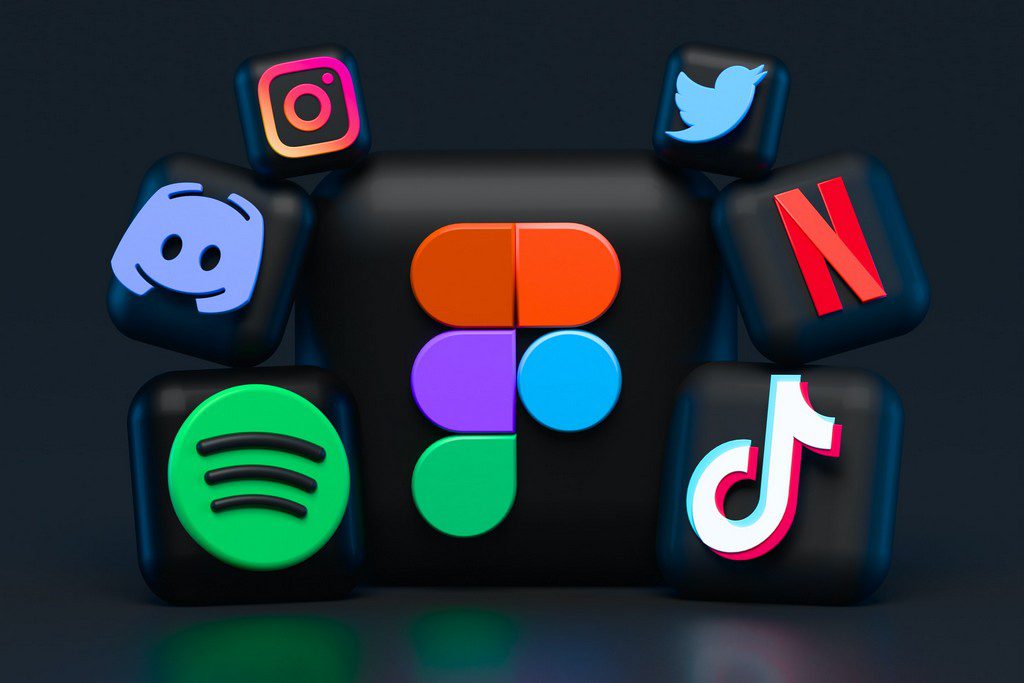 Auction or Raffle
By using a site like Future Fund, you can organize an auction or raffle for your school! This options requires no location, a few volunteers, and some capital. Source donations from various businesses or private individuals. List them online and have people bid for the item! Participants love a chance to win something and your school will be the ultimate winner!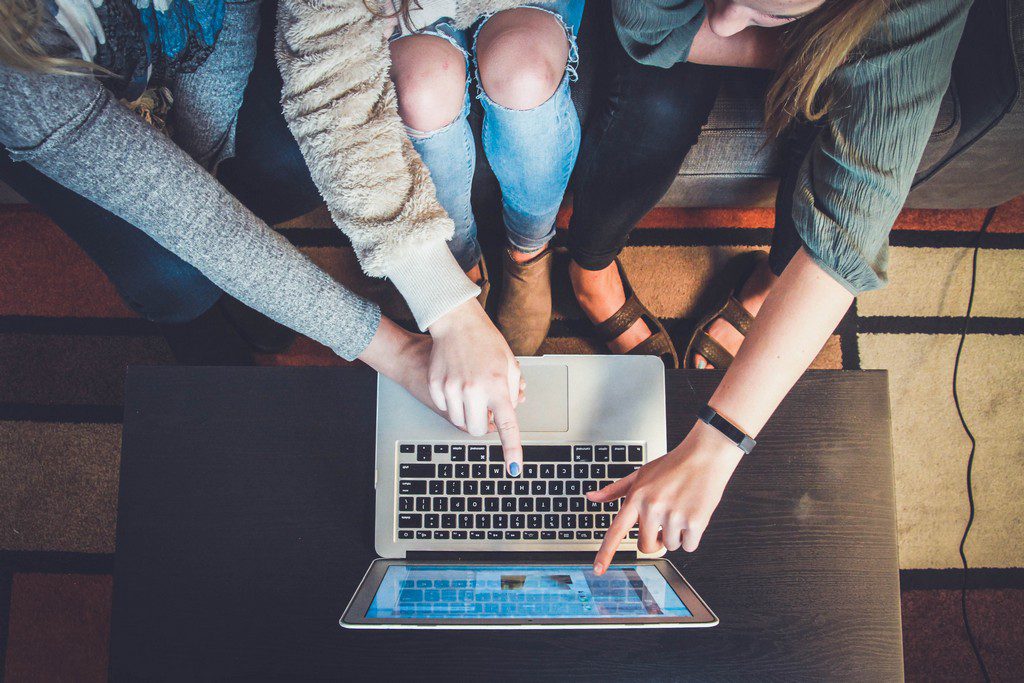 Grocery Store Partnership
Building a network in your local community is important to the success of any school. Reach out to a local grocery store and see if they're interested in partnering with your school for a fundraiser. This mutually-beneficial option will drive traffic to their store while also benefiting your school when you receive a percentage of their revenue.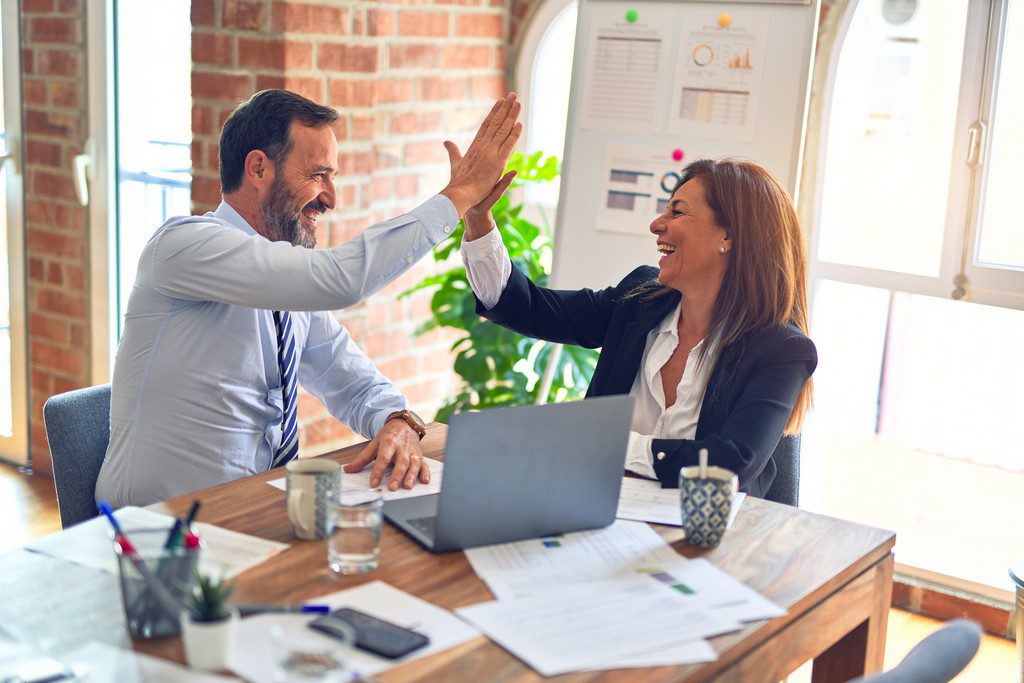 Community Car Wash
Sometimes you don't have to look any further than a class option – a Community Car Wash! Get everyone excited about getting their car cleaned by posting ahead of time on social media. This option requires a location, volunteers, and a little capital in order to be successful. To make it fun, have the school band play various songs that are contemporary.