PTAs and volunteers across the country power their fundraising campaigns with FutureFund. 100% of all funds raised go directly to your school!

See how FutureFund works or book a demo to see how it can work for you.
Fundraising for schools can be a tricky and involved process, requiring a lot of different elements and people to come together. But what if you don't have the resources to host an involved fundraiser?
Future Fund has compiled a list of 24 quick fundraising ideas that will require minimal start-up capital or volunteer coordination. Some of the options can be held online as well – so you don't even have to worry about securing a location!
How-To Workshop
An easy way to entertain your guests while raising funds is to host a How-To Workshop!
Find an interesting hobby, skill, or topic that your community would be interested in: it can range from beekeeping to Indigenous history. Hire a speaker or instructor to lead several classes and workshops on the topic! This option will require a location, some startup capital, and a few volunteers. 
Be sure to advertise early and maintain a list of attendees.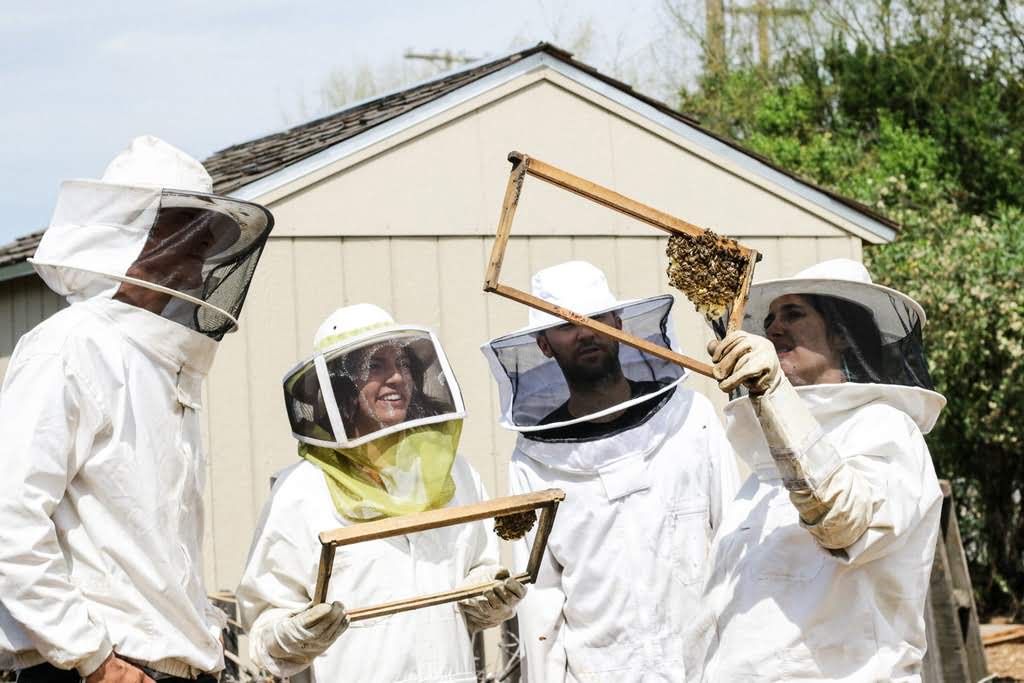 Direct-Donation Drive Through Social Media
Probably the least effort in terms of venue, operating capital, and volunteer coordination, a direct donation drive organized through social media might be the way to go if you're looking for a low-effort option!
FutureFund allows you to collect donations online. After they donate, they can post a story on your social media page; it can be a video essay, a photo collage, or a written post! Direct-Donation Drives have been gaining popularity in recent years!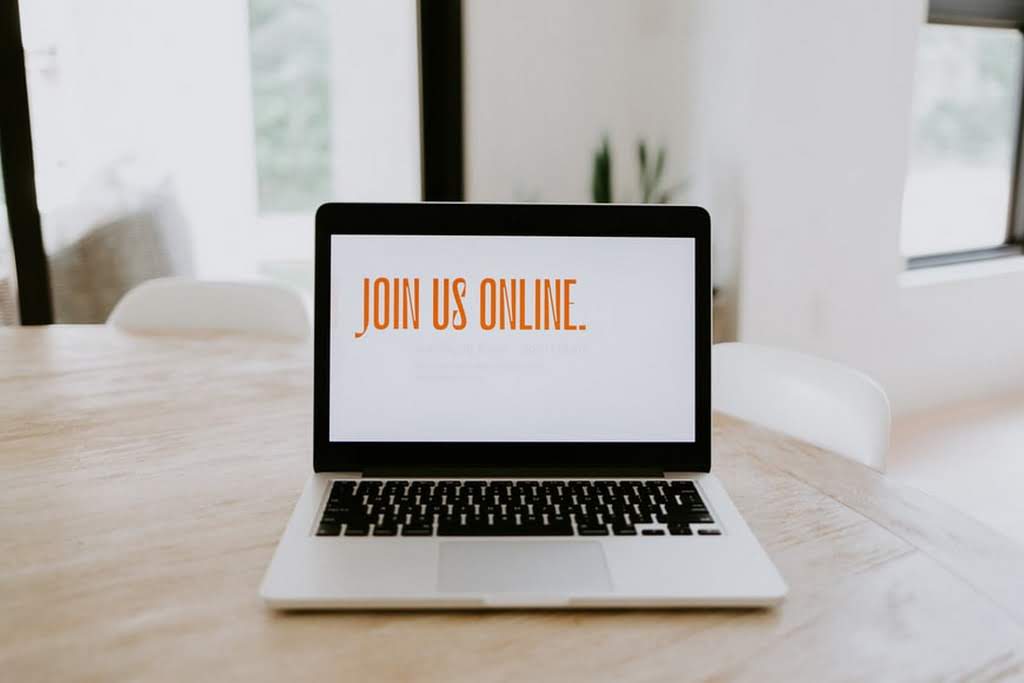 Online Jewelry Fundraiser
Giving back is another way of being glamorous! 
By partnering with a jewelry company like Kendra Scott or Park Lane, you can host an online jewelry fundraiser. If you're looking for more custom-made pieces, consider a site like My Team Jewelry. 
Needing very few volunteers and no physical space, this fundraiser can be run entirely online.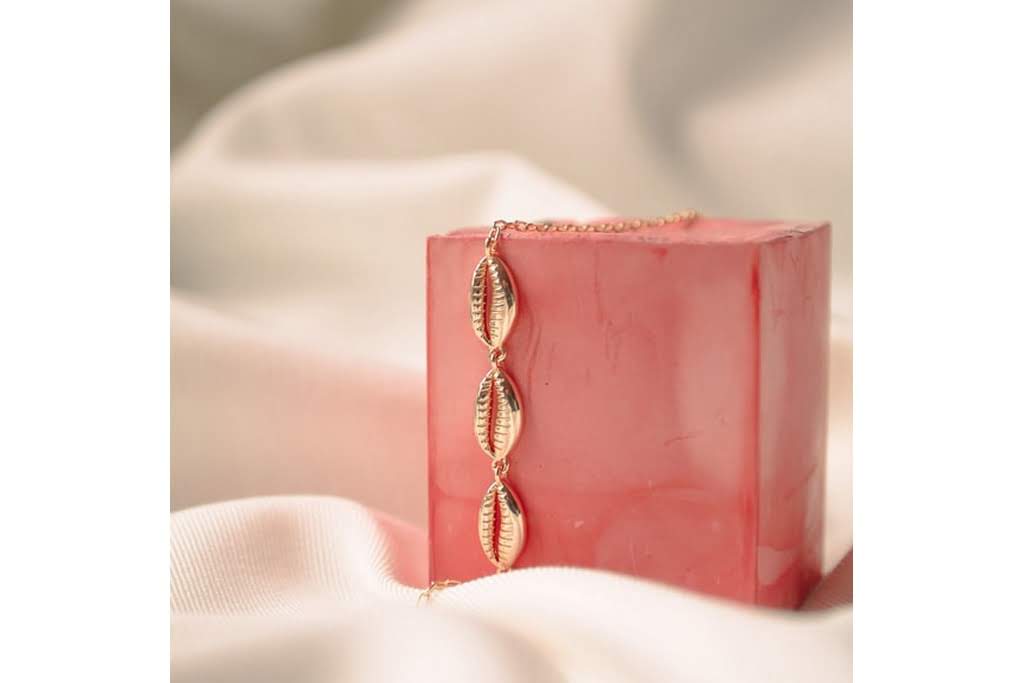 Live-Stream Auction 
There can be multiple winners at your next fundraiser – your school and the attendees! Live-stream an auction full of prizes that will get the attendees excited!
You can set it up through social media or use a site like Better World. Reach out to local businesses to collect donations. Once you have some exciting prizes, list the rewards online and build momentum through a social media campaign.
If hosted online, prizes can be mailed to the winners; for an in-person event, having the prizes available creates more excitement for the attendees. Either way, this event will be sure to please all!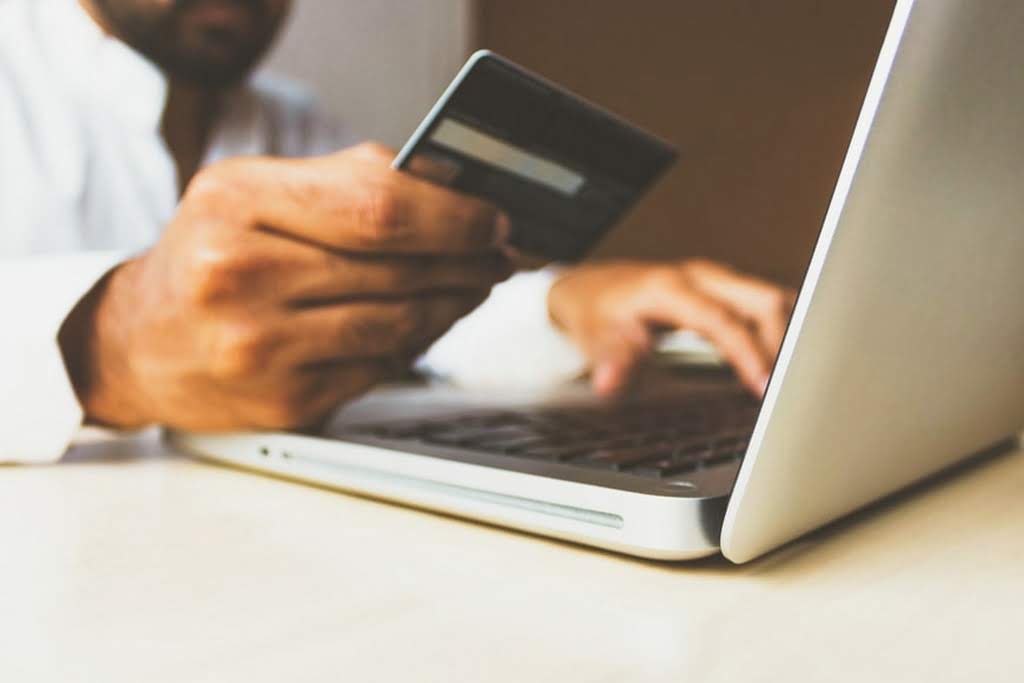 Corporate Gift Matching
Possibly one of the easiest in terms of needing a venue, operating capital, and volunteer coordination, corporate gift matching might be the solution to your fundraising woes!
Request direct donations from families which can be matched by a corporate sponsor. Create a live tracking system through Future Fund and social media. Livestream the finale event with a phone-a-thon!
Guests will enjoy this simple way to give back to their communities.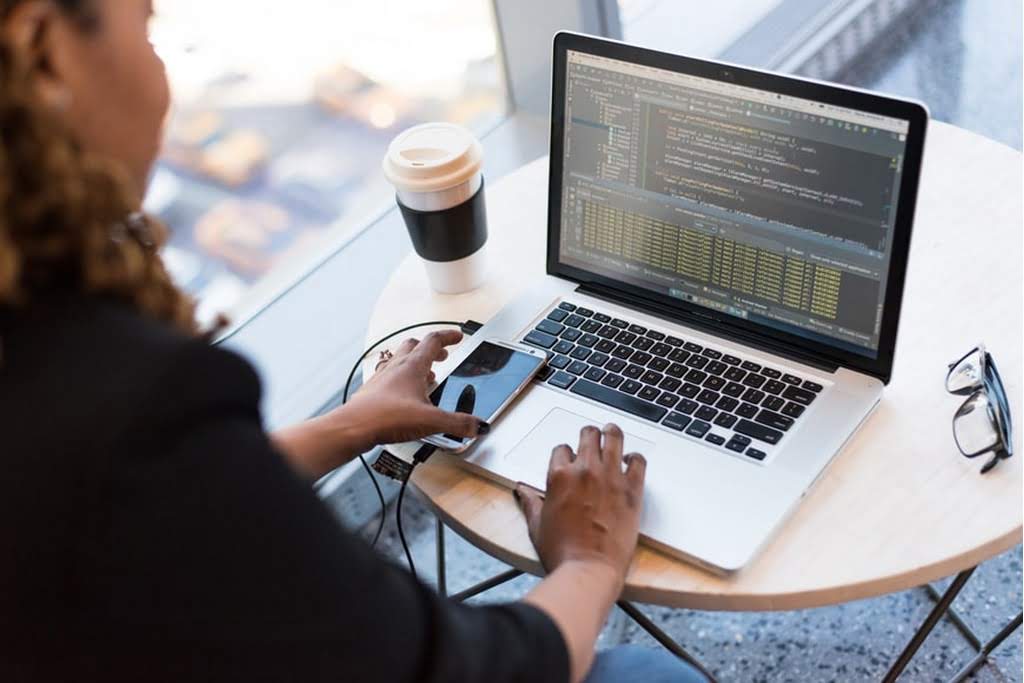 Wine & Paint Night 
Spread the word on social media early for this Wine & Paint night to get everyone hyped up!
If you're hosting this event in person, it won't require too much in terms of venue, operating capital, and volunteer coordination. An online event will require some additional coordination, but is easy to pull off by shipping the paint supplies and a wine bottle to the attendees!
If you're interested in someone else organizing the event, consider using a site like Paint The Town or partner with a local company. 
Finished works can be donated to the school and sold for additional profit!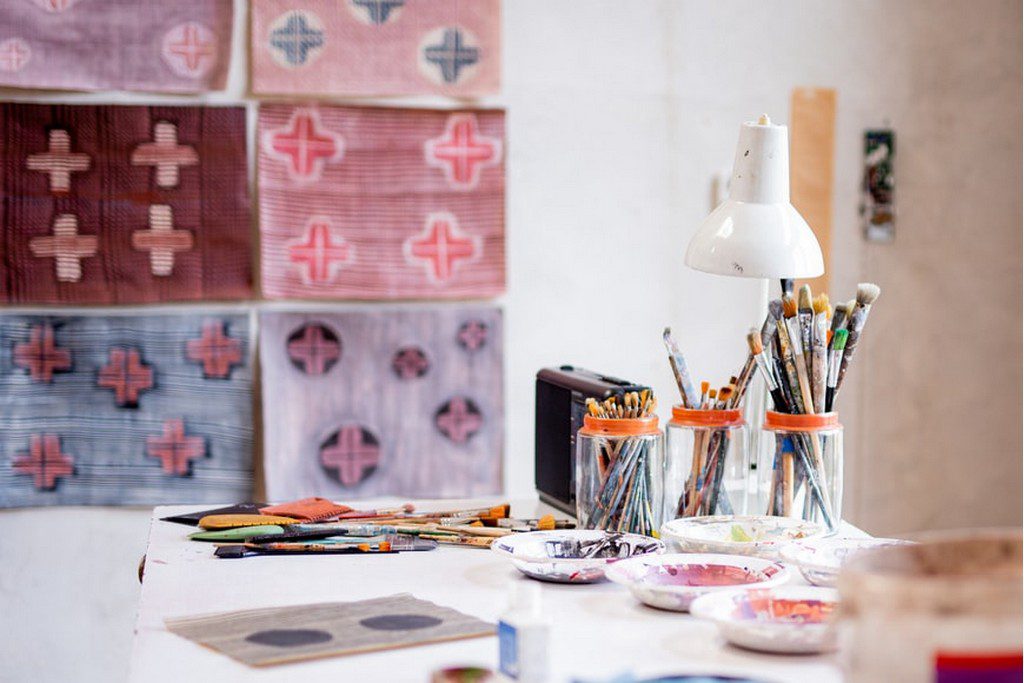 Restaurant Fundraiser 
Who doesn't love a delicious dining experience while supporting their school? This family-friendly option requires very few volunteers or capital in order to execute.
Partner with a local restaurant so that a percentage of their proceeds on a given day will be donated to your school. Use social media to encourage restaurant-goers to post their selfies online, increasing visibility for the restaurant while creating a legacy of fond memories for your community to look back on!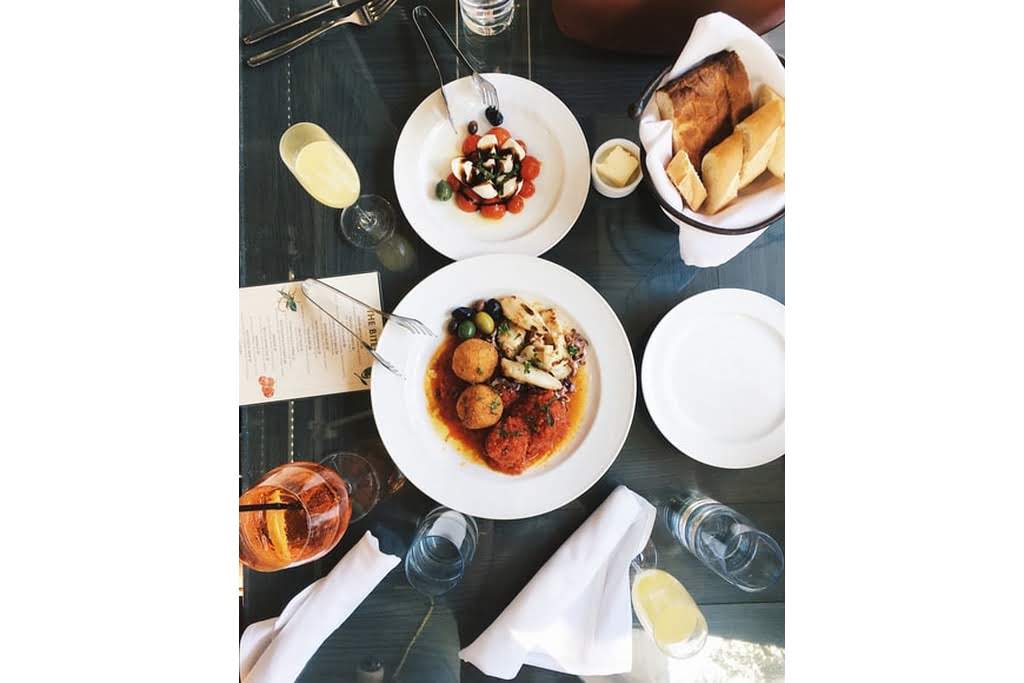 Pop-Up Spa 
Looking for a relaxing way to fundraise? Consider a Pop-Up Spa. 
Partner with local masseuses, estheticians, and hairstylists after you secure a sheltered location. This option will require a few volunteers, some starting capital, and a venue but will be well worth the effort for attendees, who'll most likely leave feeling refreshed and blissful.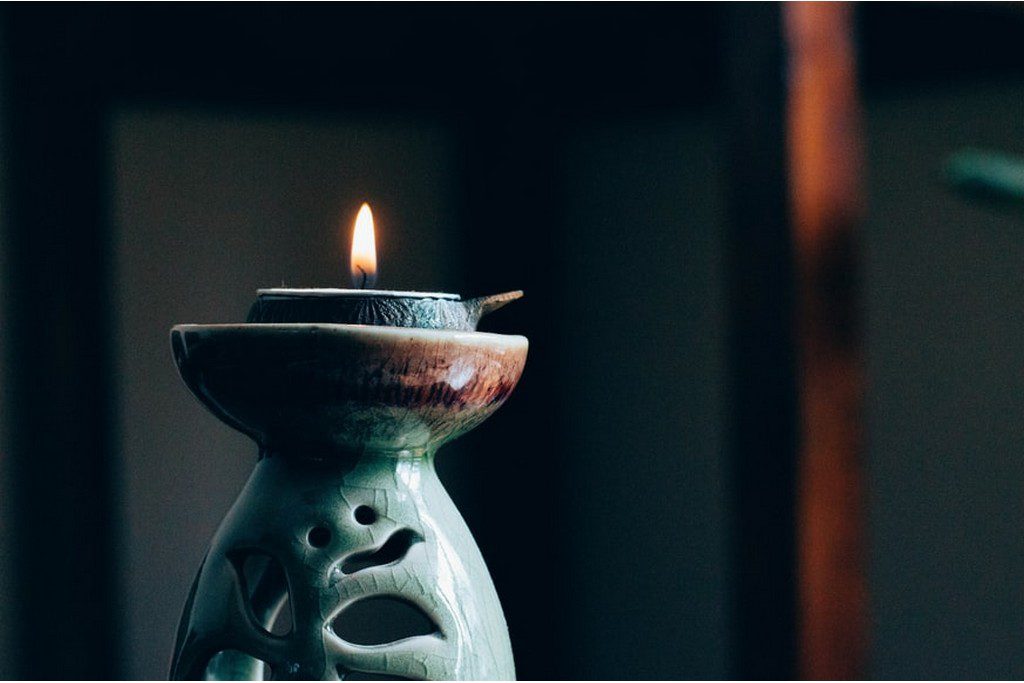 Recipe Cookbook Fundraiser 
Another delicious option that you could explore to raise some funds is a Recipe Cookbook Fundraiser. This option does require coordination, volunteers, and some capital but the final result will be a memento that the community will be proud of and cherish for years to come.
People can submit kid-friendly cooking recipes as well so all families can create something special together. Ask for contributors to submit their favorite family recipes along with photos. Use a site like Shutterfly to design your book. Watch the funds roll in as people purchase the cookbooks!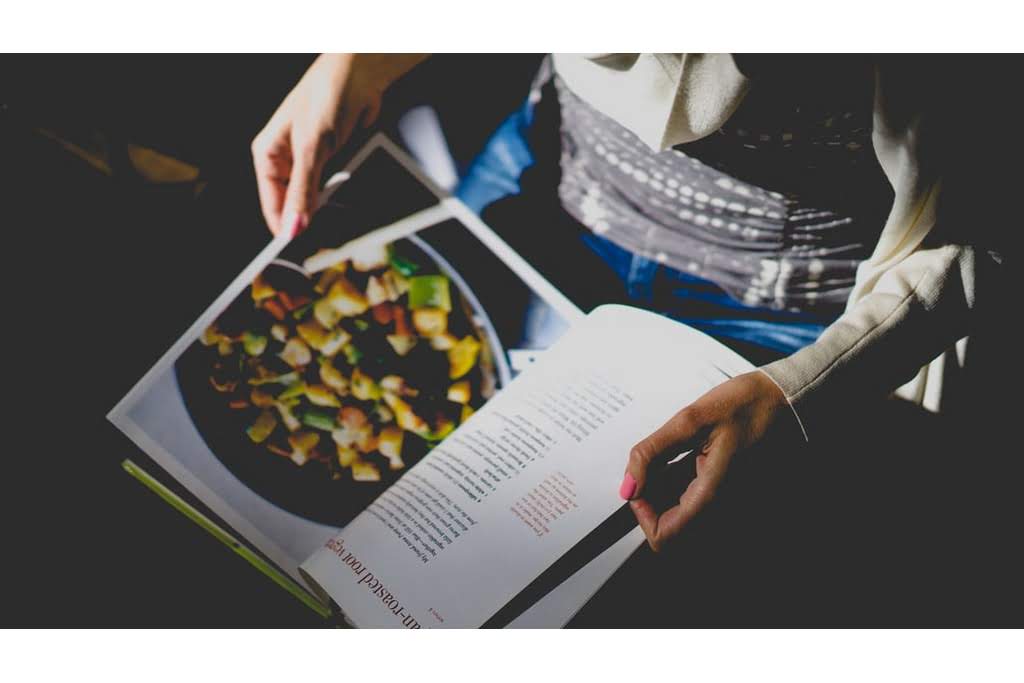 Host A Contest
Allow participants to enter a contest that your school hosts! This option can be minimal in terms of capital and volunteer coordination; if needed, you can have a venue for an in-person event but it can also be conducted online. 
Try competitions such as "Cutest Pet," "Best Photograph," "Best Poem," or "Best Short Story." The options are endless!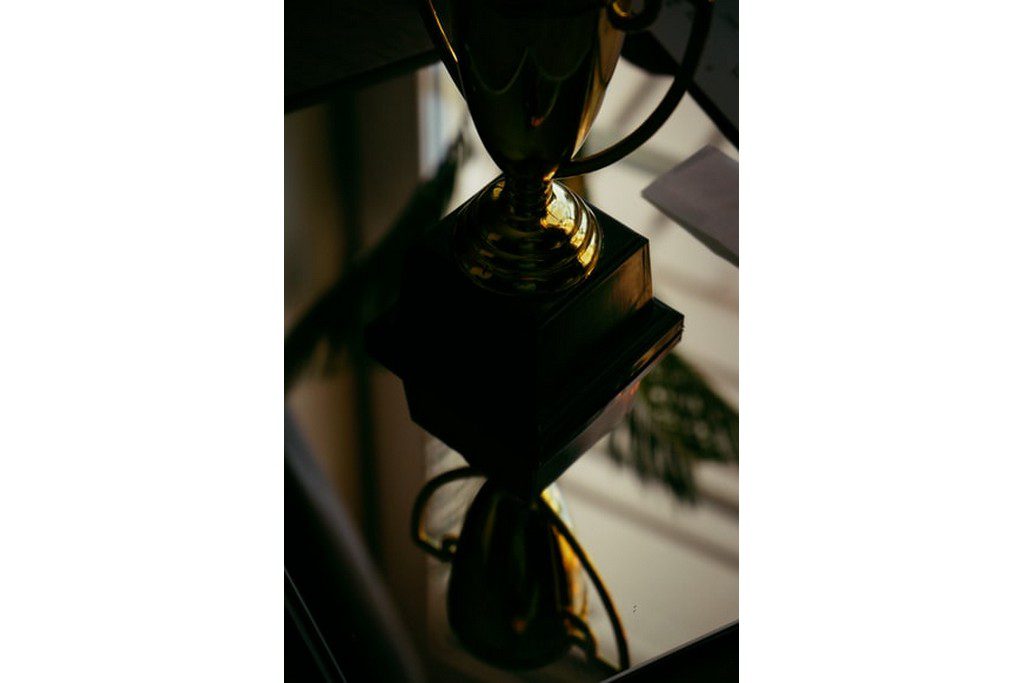 Used Book Sale
Provide attendees an opportunity to put their personal libraries to better use!
By hosting a Used Book Sale, you can ensure that you're running a fundraiser that will require low amounts of capital. If run online, the book sale will require just a few volunteers; for an in-person event, you will require a venue. 
Encourage guests to list their Used Books for sale. All proceeds can go towards your school.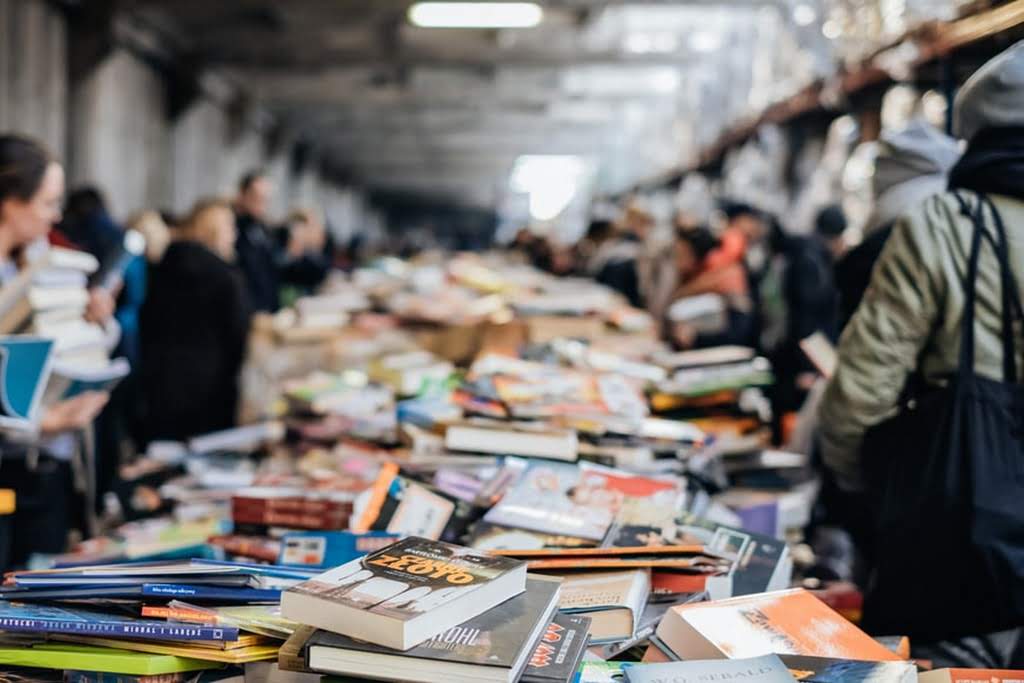 Community Yard Sale
Similar to the Used Bake Sale, but with more options, a Community Yard Sale might be a great way to allow people to come together to support your school. 
Have people drop off items they want to have sold. Or host booths where people can set up themselves. Alternatively, all items could be sold online, eliminating the need for a physical location.
This option will require some volunteers and potentially a location but very little startup capital!
Gift-Wrapping Fundraiser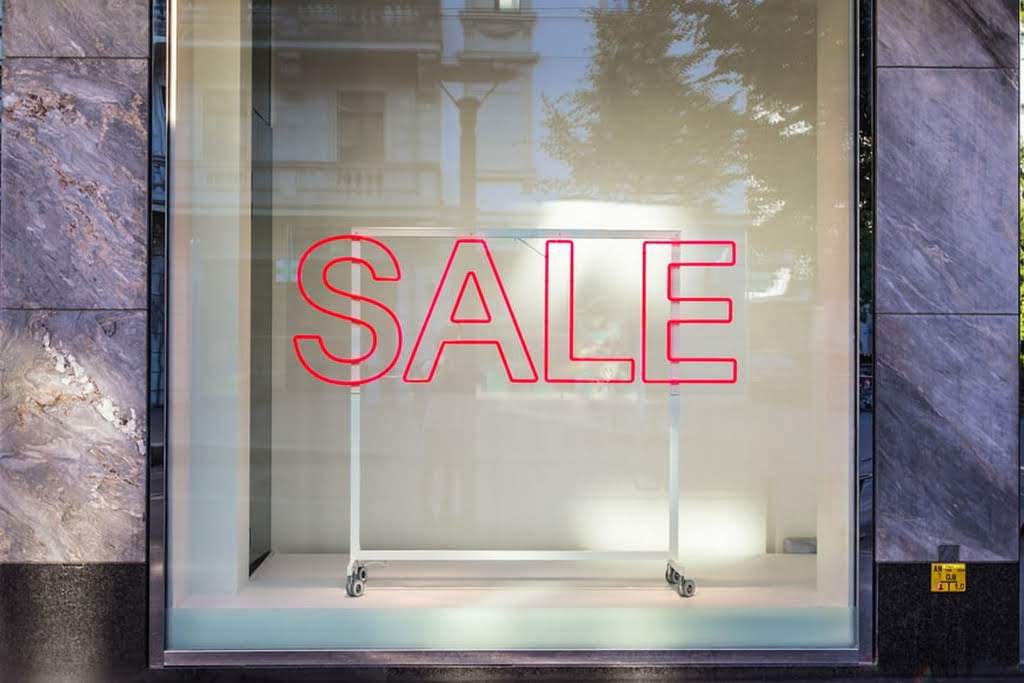 Junk Haul
A similar option to a Community Yard Sale is a Junk Haul! 
While this option would require volunteers to execute, there's no need for a location or capital! Offer to pick up people's well-packed items for a flat fee. Either donate the items to a local store or non-profit or drop them off at the dump. 
Give people a chance to give away while giving back!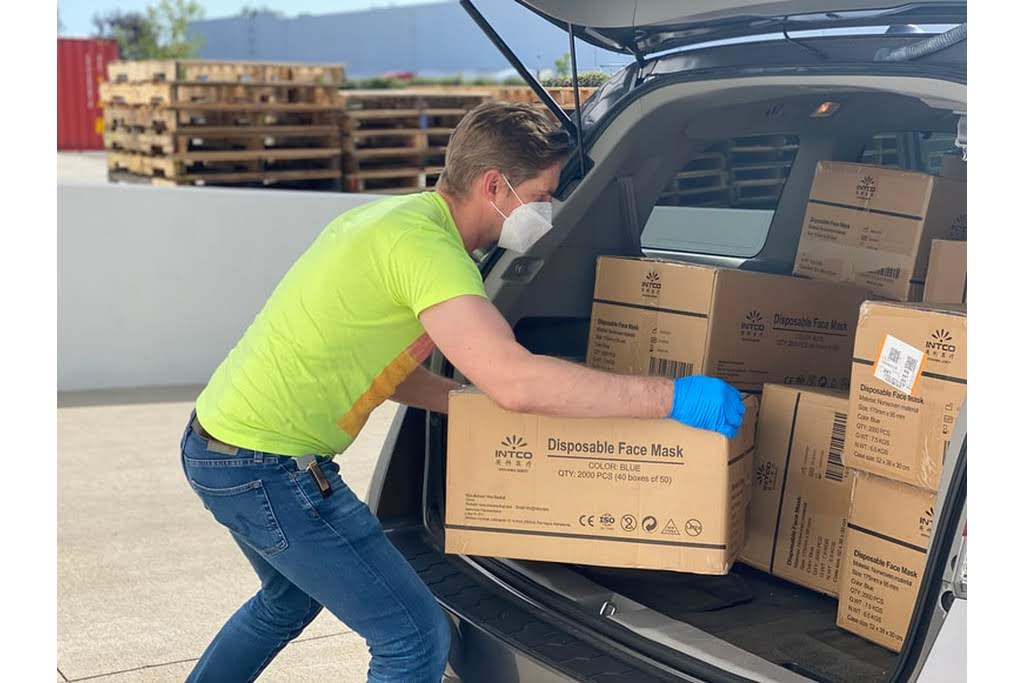 Sports Competition 
While this option requires volunteers and a location, it won't require much in the way of capital! 
After choosing a sport, allow guests to sign up for the roles they'd like to play. Charge for tickets to the event. Keep it fun and have a competition like "Teachers vs Students." Provide sportswear for the players and attendees!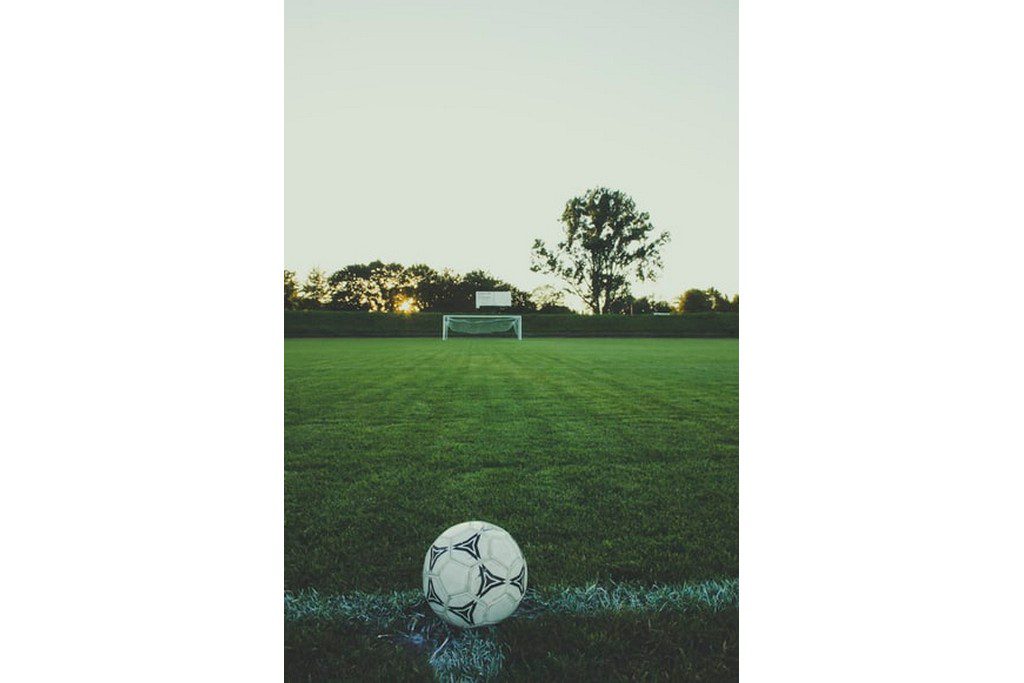 Dunk Tank
A classic option, hosting a Dunk Tank is the way to go if you want to provide a splashing good time!
This option will require some funds, some volunteers, and some capital. With this fun opportunity, you can set up a bidding war between the dunk-tank volunteers; maybe the starting bid for the principal to get dunked is high!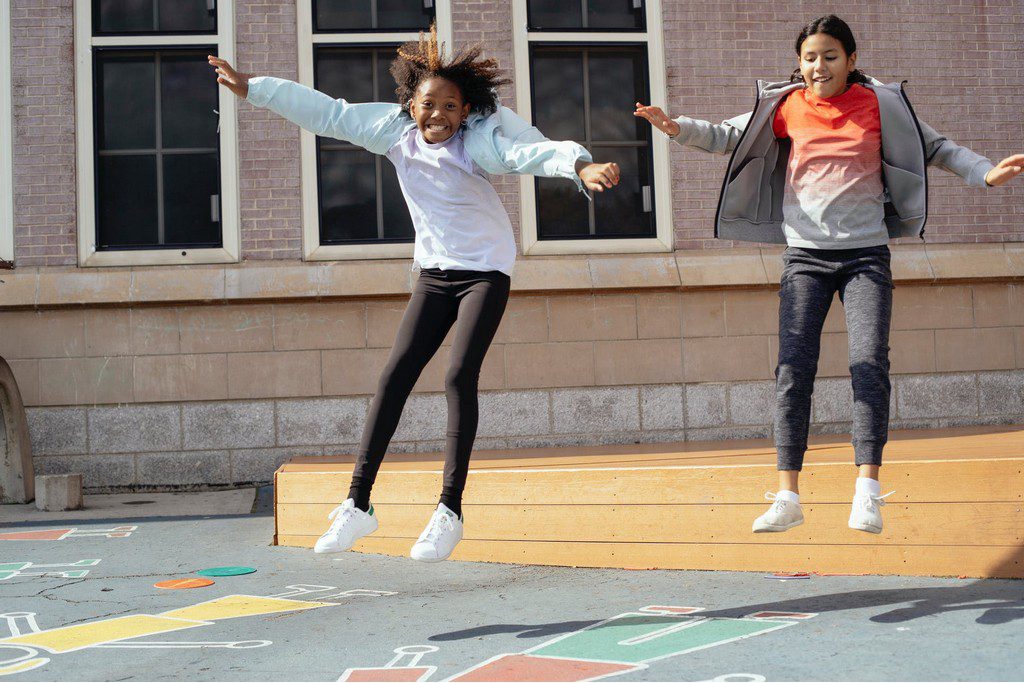 Dance-A-Thon
Create a boogie wonderland for all your guests! With a few volunteers, a location, and a small amount of capital, you can host a delightful dance fest for everyone to enjoy!
Have guests sponsor their dancers! Set up a corporate sponsorship for dancers and have prizes for whoever dances the longest. You could even get more creative and offer various types of dance awards, such as "Best Dressed" and "Best Dance Move."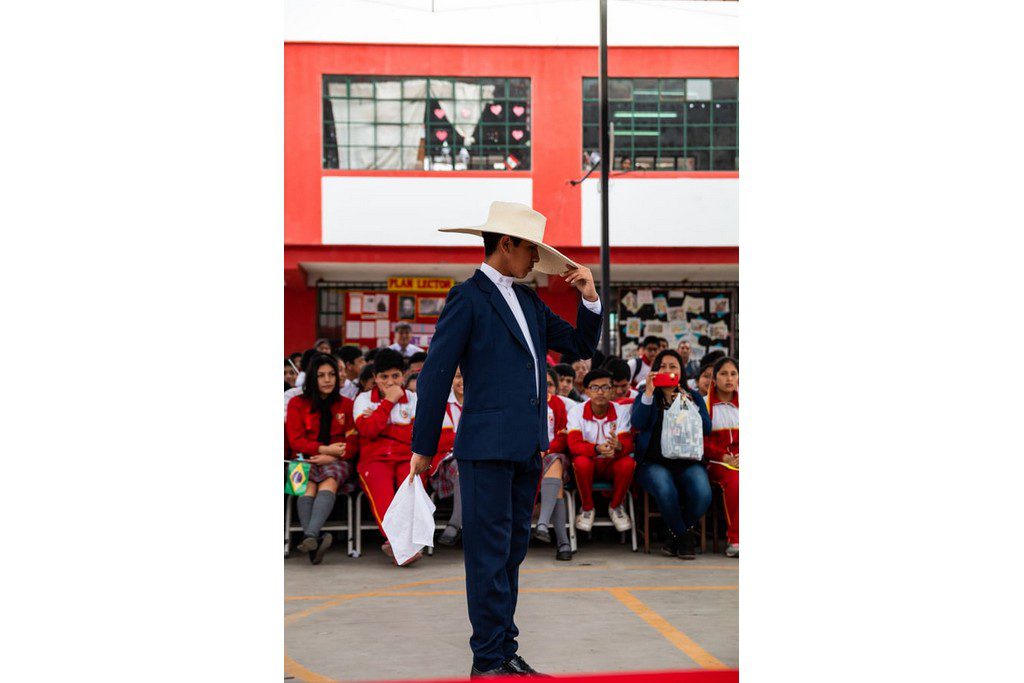 Grocery Store Partnership
We've all been at the register when the cashier asked, "Would you like to donate to…?" So why not have your school be the recipient of a Grocery Store Partnership?
This option will require no volunteers, location, or capital! Simply find a local grocery store that is open to participating! Have them sponsor your school for up to 3 months, allowing them to receive a percentage of their sales.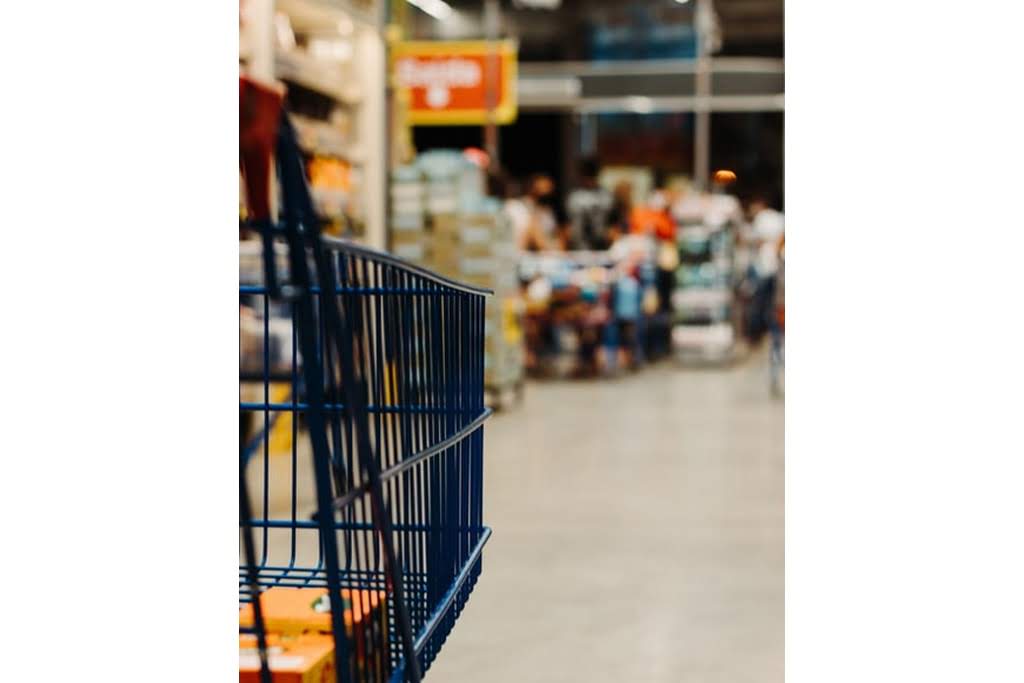 Car Donation
If you want a low-hassle way to engage your community and build financial support for your school, consider setting up a Car Donation program. This option requires very few volunteers, little capital, and no location. 
You can then auction or sell the car for a profit and make sure to publicly acknowledge the donor. If desired, the action can be live-streamed or held in person.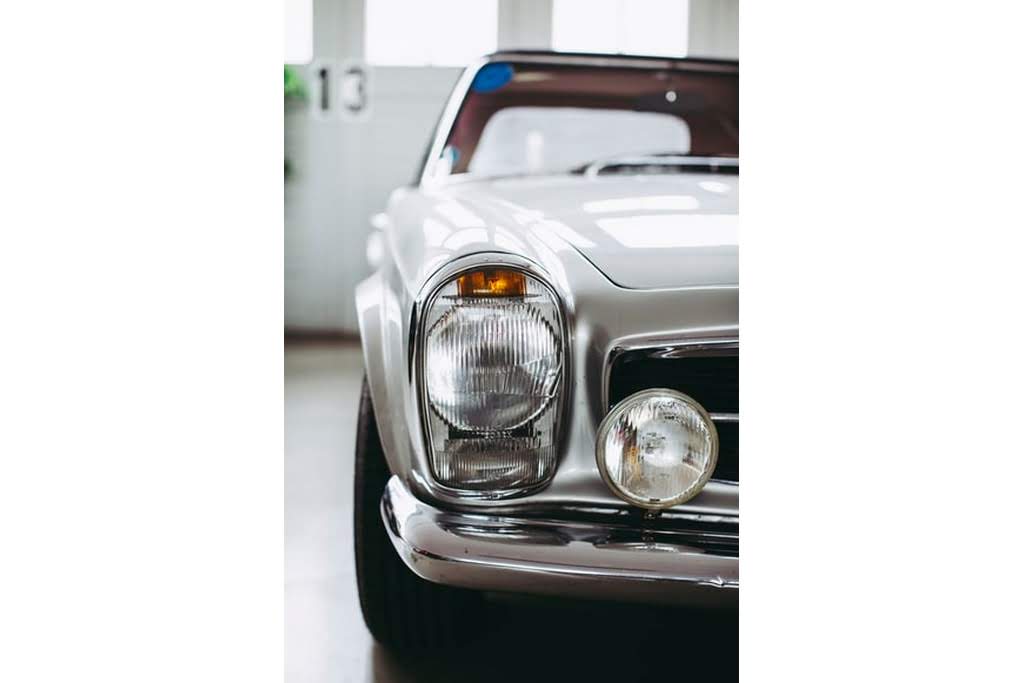 Bowling Night
An easy way to have fun while raising funds is to host a bowling night at a local bowling alley! This option requires a location, a few volunteers, and very little capital. 
Have attendees pay to attend the event. Part of your proceeds could go back to the bowling alley. Alternatively, you can have the bowling alley sponsor your school for a few months so you get a percentage of their revenue.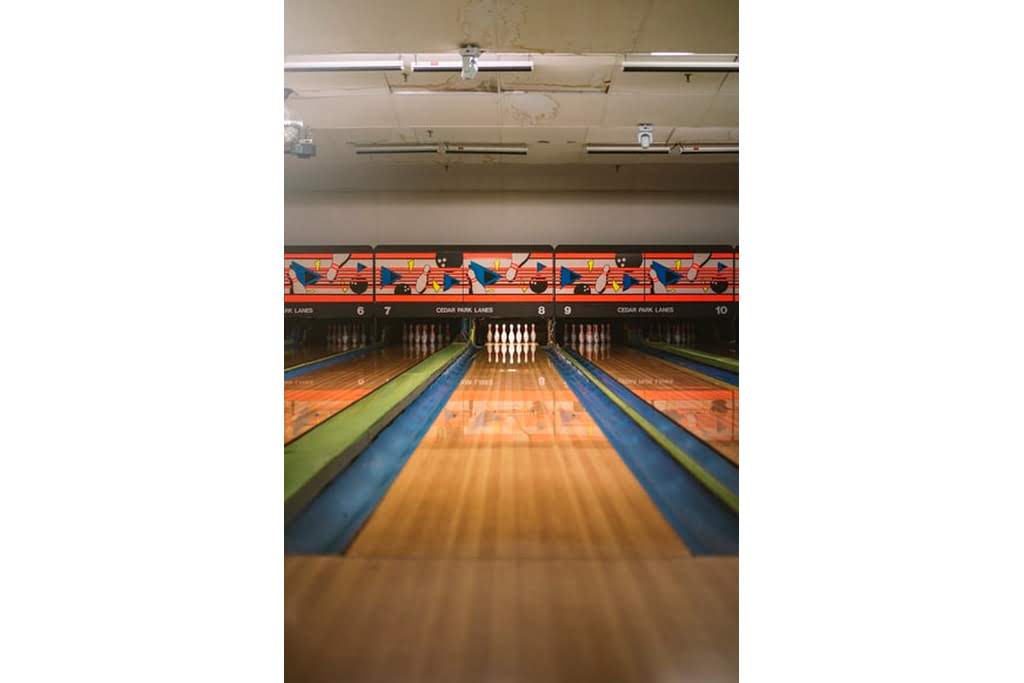 Community Car Wash
A classic option, hosting a Community Car Wash is a fun way to engage your community and their wallets! This option requires a location, several volunteers, but little in the way of capital. 
Have attendees pay to have their car washed. Alternatively, partner with a local car wash in order to get a percentage of their earnings! Pair this event with the Car Auction and watch your funding goal zoom past the finish line!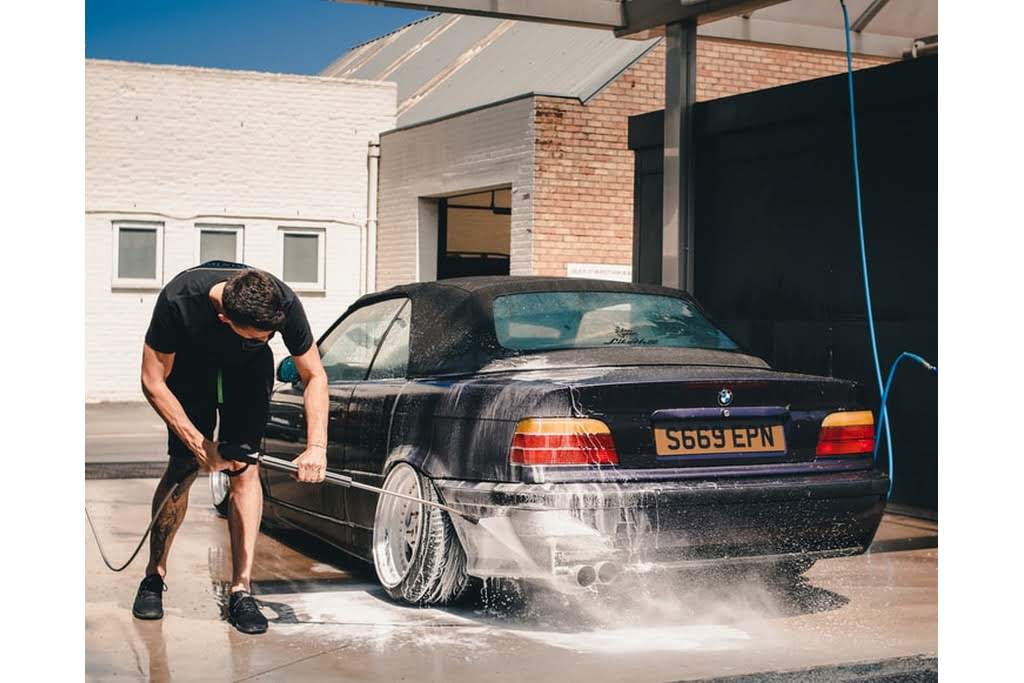 5k Walk/Run/Roll A-Thon
Get fit while fundraising! Host a 5k Walk/Run/Roll A-Thon for your school this Spring! This event will require several volunteers, some start up capital, and a location in order to be successful.
You can partner with a local park or business to map out a 5k route. Participants will pay a fee to attend the 5k.
You can also live-stream the event for those who can't attend but want to purchase a ticket to show support.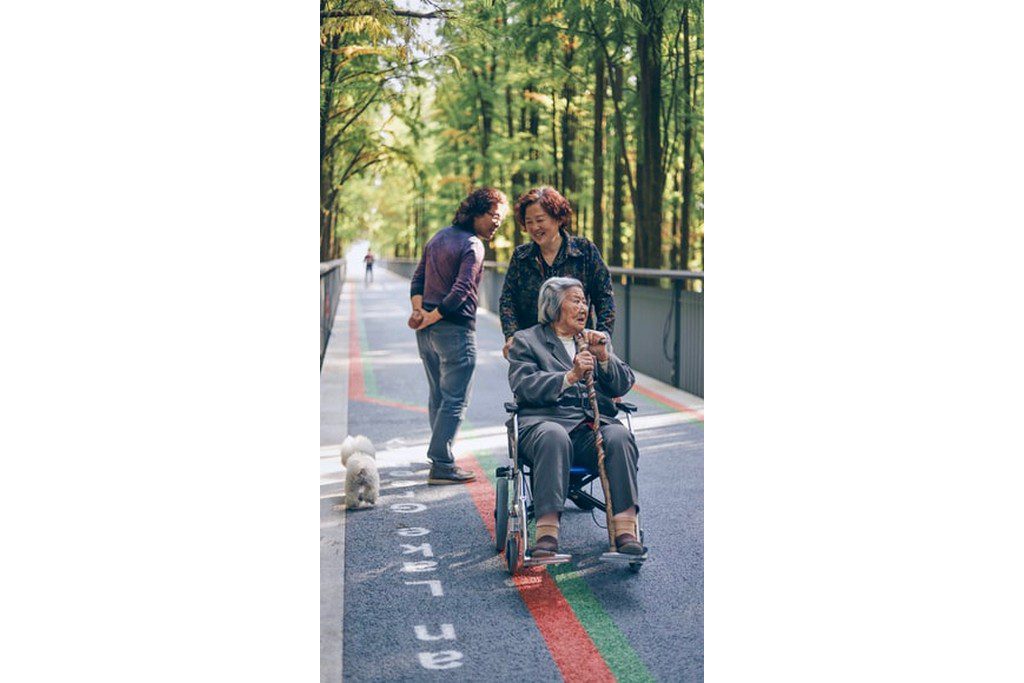 Movie Night
Another classic option, host a movie night at your school! This option requires a location, a few volunteers, and a little capital. 
Charge attendees to attend the Movie Night. Have various food and drink options for purchase. Alternatively, if there's a local theater, consider partnering with them in order to receive a percentage of their profits from the Movie Night!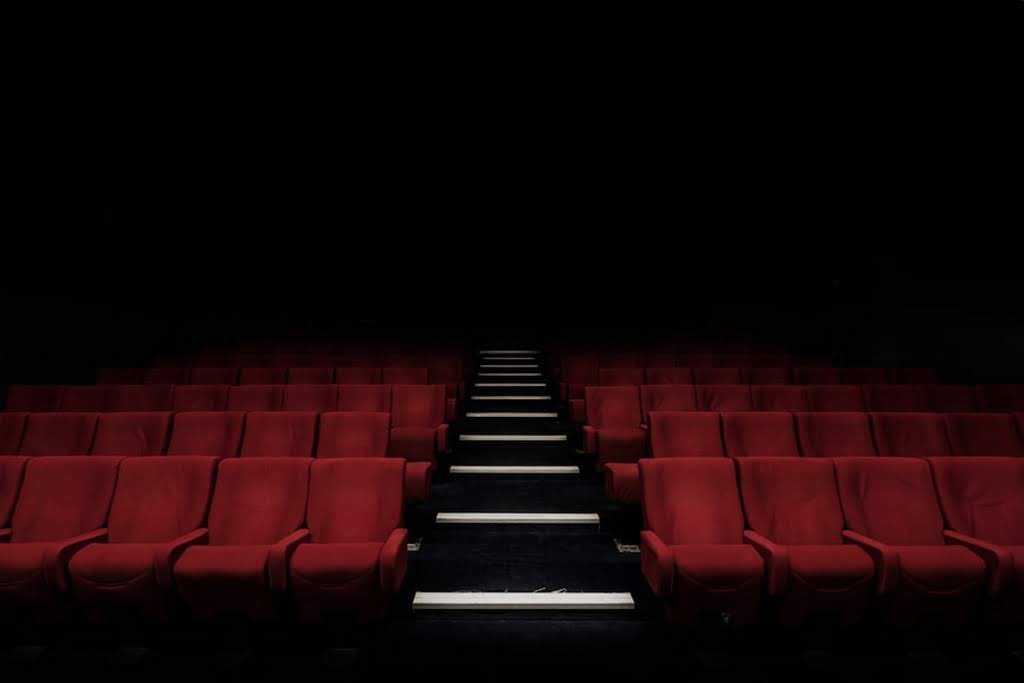 Karaoke Night
Sing your way to your fundraising goal! An in-person Karaoke Night held at your school requires a location, very few volunteers, and very little capital. 
Attendees can pay for their tickets to attend the event! Provide awards for "Best Performance," "Best Outfit," or "Best Duet." An even better option is to pair with a local karaoke company in order to receive a percentage of their earnings from the Karaoke Night!