Make keeping in contact easy with organized directories and easy-to-use email functionality.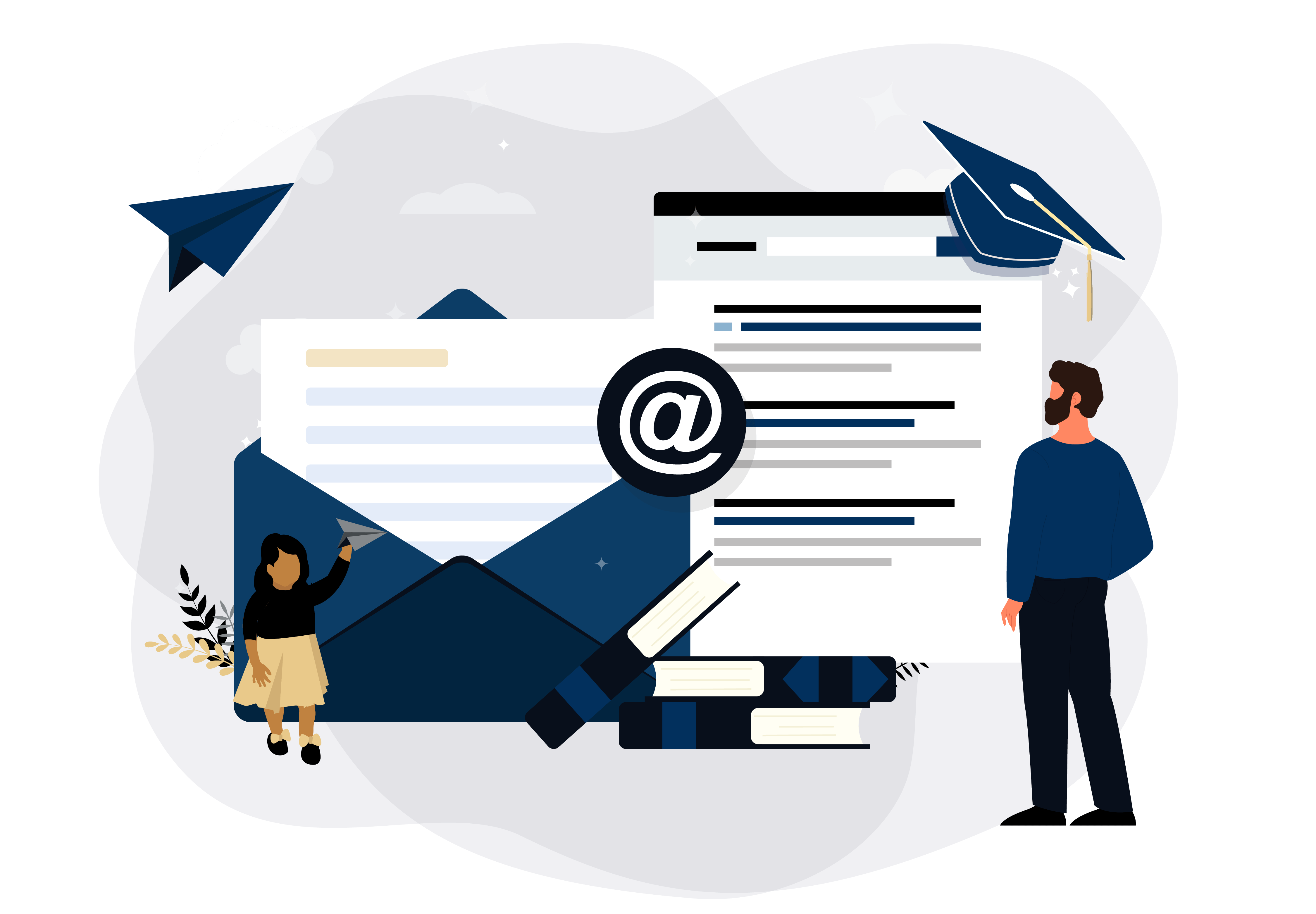 Send updates to parents smoothly and quickly with customizable email templates. Simply select the recipient list, the template type, make any edits, and you're good to go!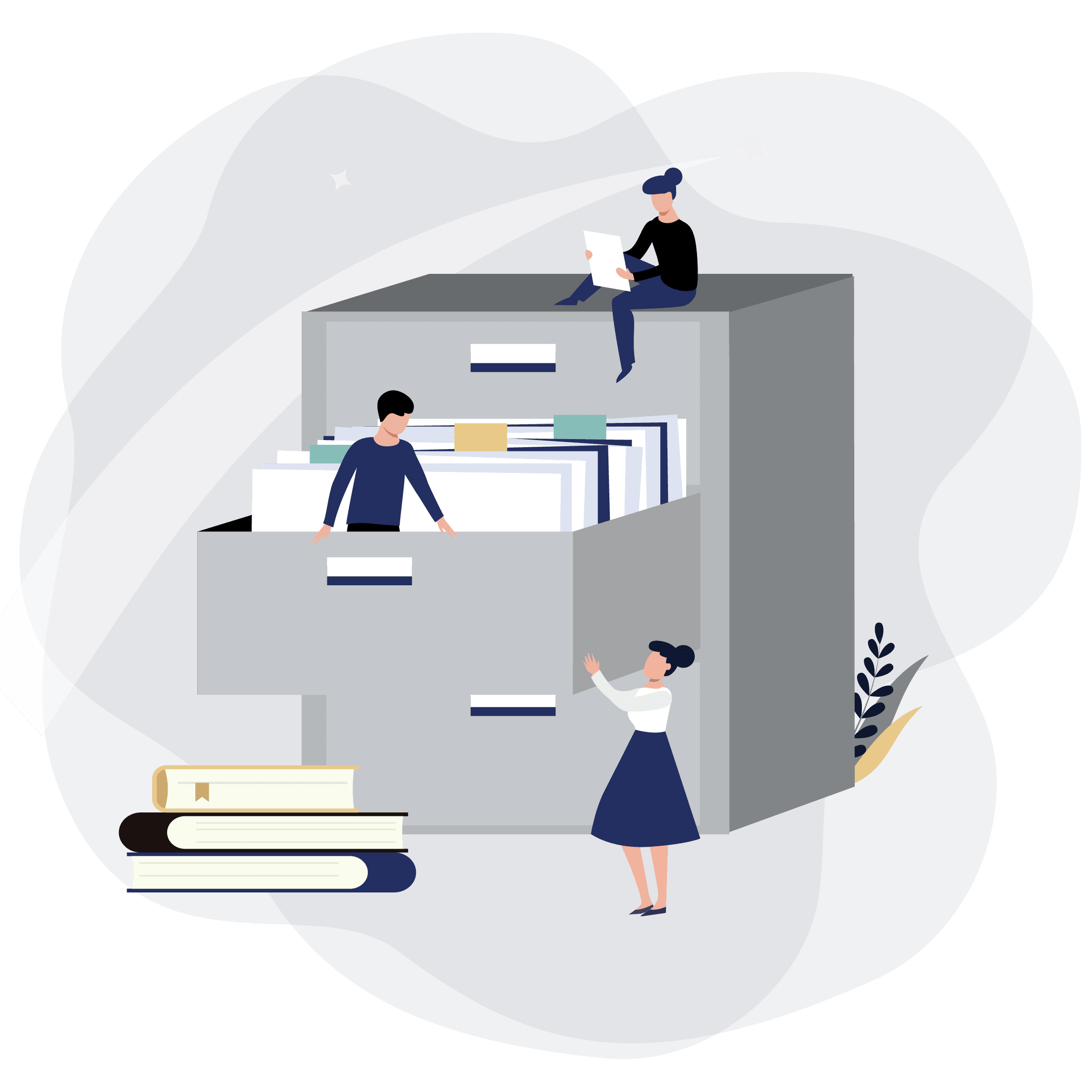 Organized
Online Directories
Make it easy to find parent's contact information, including their emails. The online directory is easy to use for parents and administrators alike.
Tailor your email lists, so you're contacting the right people at the right time. Select email recipients based on grade level, volunteer interests, membership status, and more.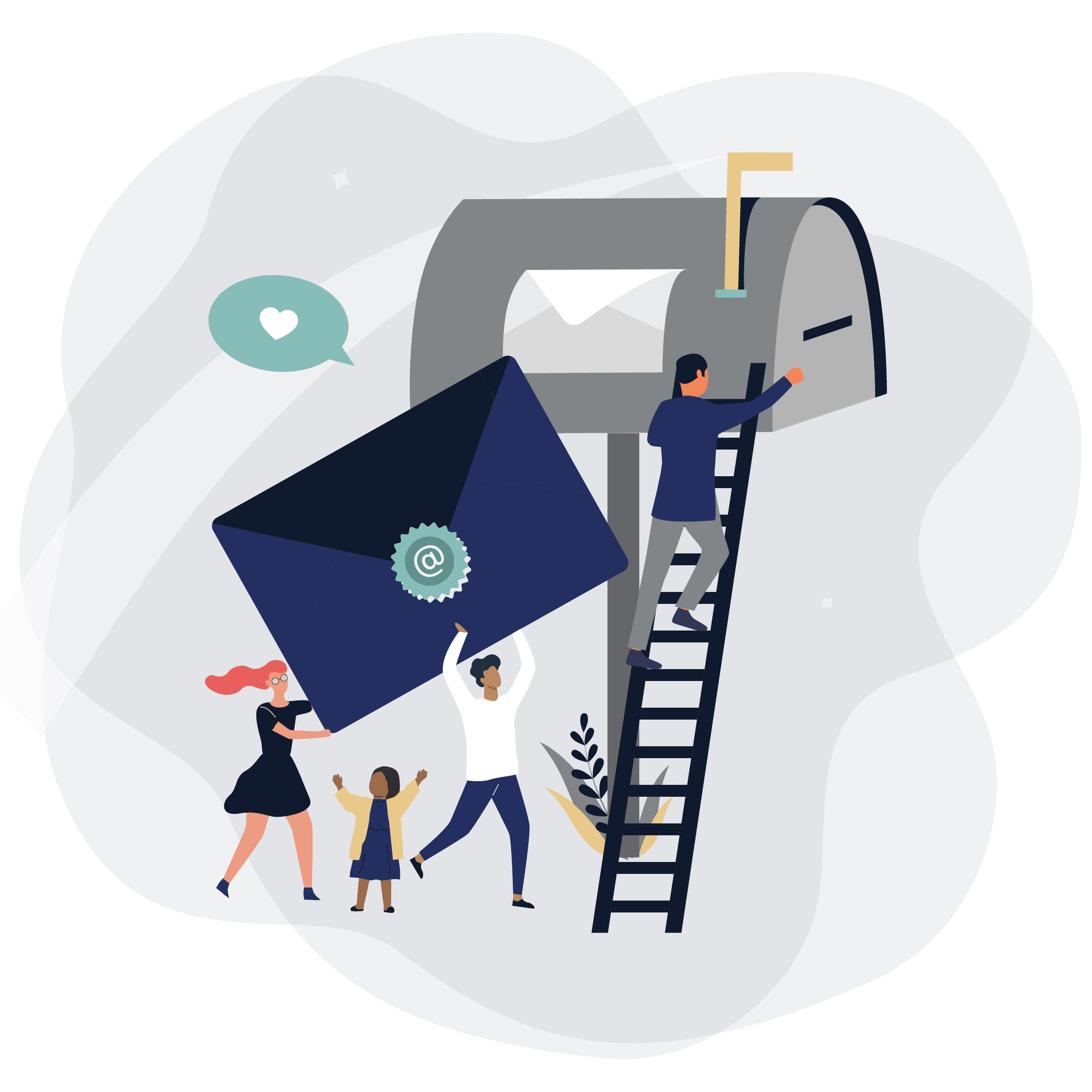 Book a demo
to learn more
FutureFund is
Free for Schools
Your free FutureFund account lets you create an online store, start accepting donations, and manage online payments.
Start Using FutureFund Today