PTAs, PTOs, and volunteers across the country power their fundraising campaigns with FutureFund. 100% of all funds raised go directly to your school!

See how FutureFund works or book a demo to see how it can work for you.
Summary of Key Points:
Social media increases an organization's reach and visibility, which can ultimately get them more sponsors and more donations.
Different social media platforms may be better suited to different goals. For example, Facebook allows you to make pages where parents and community members can gather, Instagram is excellent for visual content that can help sell school merch or promote exciting activities, and Twitter is a great way to blast out short updates or calls for action.
Supporting your social media content with other technology is the best way to fast-track your fundraising. For example, you can create shareable links to an online store with FutureFund and use social media to drive traffic towards them, making it easier for people to make purchases or donations.
FutureFund is also designed with other tools like email templates and automatic payment processing features to help you plan, launch, and monitor your fundraising campaigns more effectively. Contact us to book a demo and learn more.
Social media can be a powerful tool for reaching and engaging potential donors, but using it effectively can be a challenge. To make social media work for your PTA or PTO's next fundraiser, you'll need to set specific goals, identify your target audience, and know what factors you can use to measure the success of each campaign so you can continue to build on your progress.
We designed FutureFund with communication tools to help promote fundraisers effectively, so we have plenty of social media tips and best practices to share with you! Read ahead for a breakdown of how to organize your social media strategy and how you can use our platform to take your campaigns to the next level.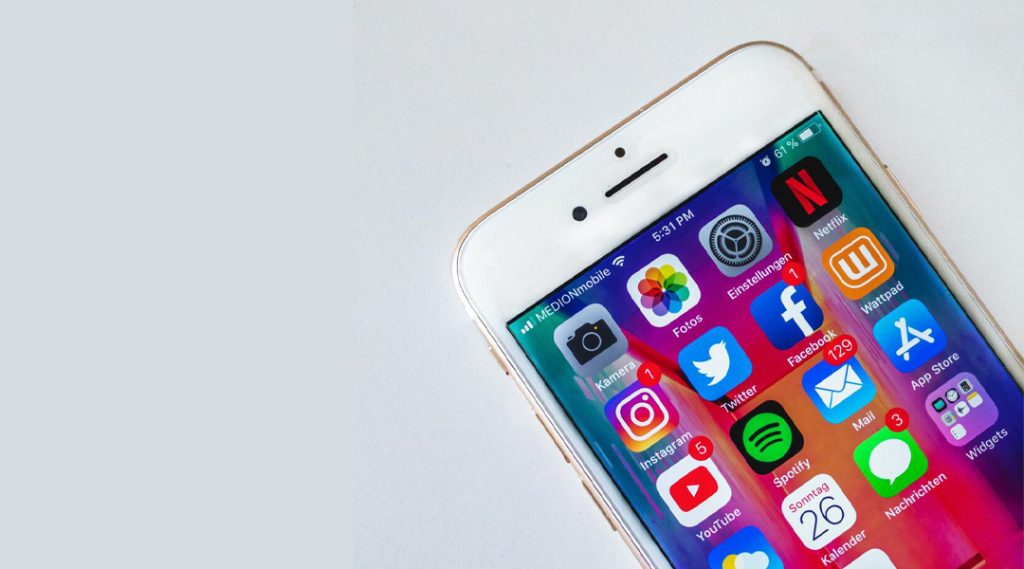 Via Unsplash
The Best Social Media Platforms for PTAs and PTOs
It's important to launch your social media campaigns on platforms that align with your organization's goals. Common campaign goals for a PTA or PTO might include:
Increasing awareness of an event or cause
Promoting participation from community members
Increasing your club's membership
Some of these goals may be better supported by specific platforms. Below, we've broken down a few of the major ones and what they can be most useful for helping your organization accomplish:
Facebook
If connecting to the parents at your school is your main concern, making a Facebook page is the best place to start. Facebook is great for connecting with parents because most parents with school-aged kids already have a profile. Pages are also effective online gathering spaces since they come with detailed administrative controls that make them easy to monitor.
Pros:
Page features make it easy to post details about your club and your activities.
Facebook's privacy settings and admin controls make it easy to ensure that the people in your group are the ones who are supposed to be there and remove any offensive content
Running ads on Facebook is an effective way to attract volunteers and promote fundraisers
Cons:
Facebook is most effective for reaching middle millennials and older adults, as many younger millennials and members of Gen Z neither have nor want a facebook account.
You'll have to be prepared to pivot in a few years as your parent population switches from millennials to Gen Z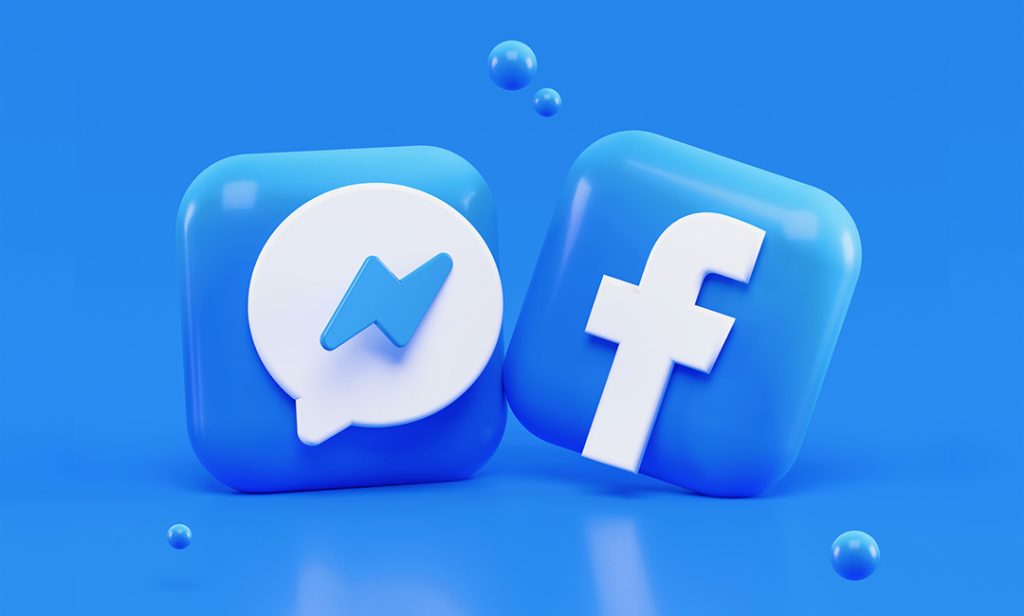 Via Unsplash
Instagram
Instagram is a highly visual medium, and it's where the most people under 40 spend time on social media. If your organization can build a large enough following, Instagram can also be an opportunity to create additional revenue streams through sponsored posts or videos.
Pros:
Instagram's focus on visual media gives it a higher average engagement rate than Facebook or Twitter
Instagram hashtags and location tagging are effective ways to help fundraising activities gain traction outside the audience you already have
Your club can also feature sponsored posts on its Instagram page, where local businesses pay the school to advertise certain products or services in posts, videos, or reels (keep in mind that this will require a fairly sizeable following in order to entice sponsorships)
Cons
Building a following can take time, but because Instagram and Facebook are owned by the same company, it's often easy to cross-post and pull Facebook users to your Instagram page
Growing a following on Instagram requires consistent posting, making it one of the higher-maintenance platforms when you're trying to build an audience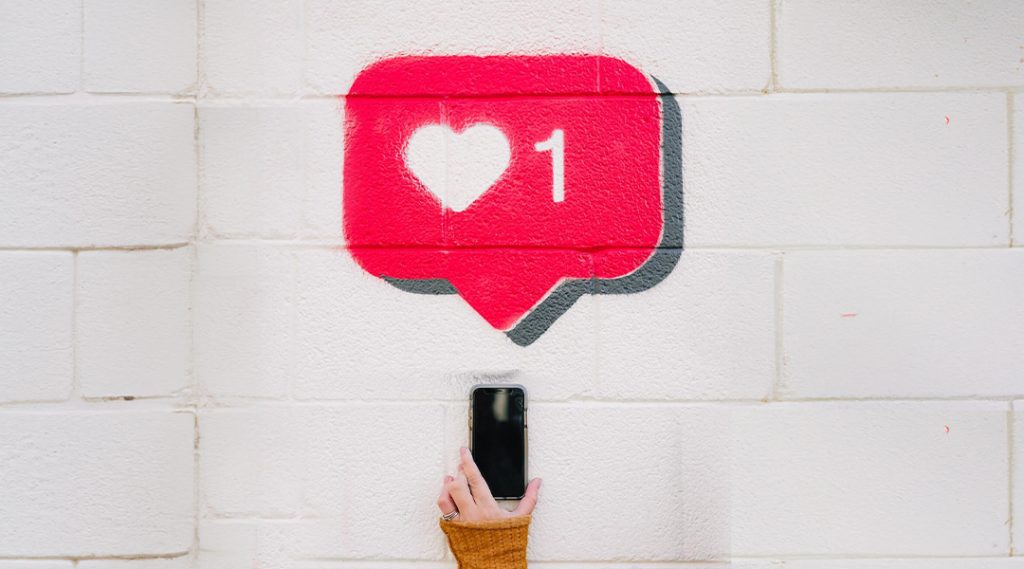 Via Unsplash
Twitter
Twitter works best with short-form messages and updates. Users communicate through tweets that are usually limited to 280 characters each. Because tweets are so brief, users can get through a lot of content in a relatively small amount of time—which means Twitter can also be a noisy and competitive landscape! Twitter's faster, more aggressive pace and its policies have also occasionally been associated with online bullying and other negative behavior to a higher degree than other major platforms, so you'll want to monitor your organization's account carefully if you're using it.
Pros:
Great for blasting out quick messages that don't require a lot of time to craft
If someone in your PTA or PTO has a sharp sense of humor, using Twitter to share one-liners or puns is a reliable way to increase your following
Cons:
Twitter is highly competitive, since posts are short and easy to make
Twitter users may experience higher rates of negative interactions ("trolling") than those on other platforms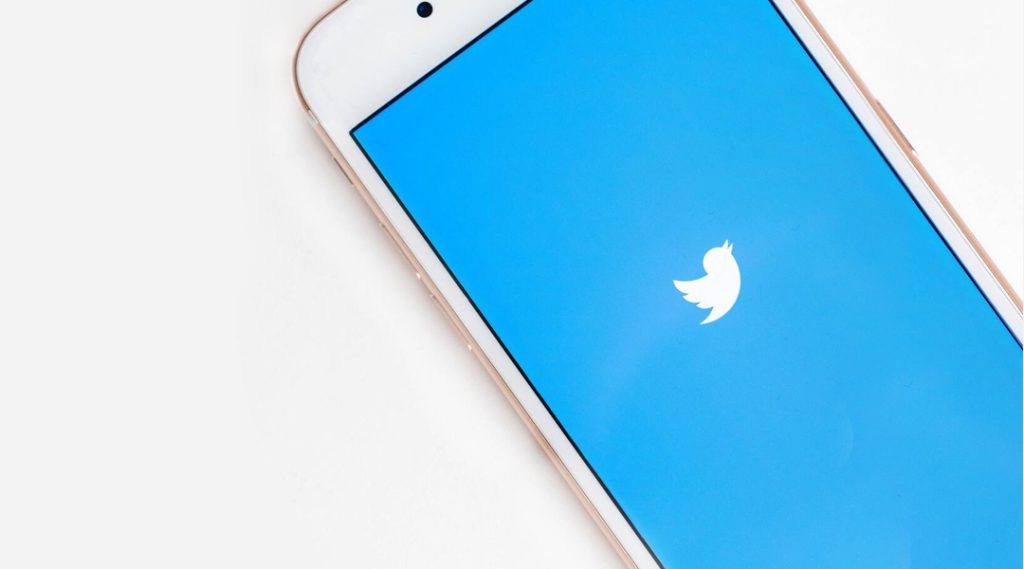 Via Unsplash
Building a Social Media Strategy for Your PTA or PTO
Regardless of the platform(s) you're using, there are a few key steps you should always take when running a social media campaign to support a fundraiser. Below, we'll give you an overview of what's involved with each one.
Run a (Simplified) Social Media Audit
A social media audit is an evaluation of your social media presence. While running an in-depth audit is a time-consuming process that usually requires help from digital marketing professionals, it's easy to get a general idea of what your best-performing content is all by yourself.
Each major platform has a way to track how often your content is seen and how many people interact with each post. Consider Key Performance Indicators (or KPIs) like:
Likes
Shares
Comments
Retweets
New followers
Page views
Experiment by posting about the same thing on different platforms and recording the results—this will help you decide what platform is the best match for the content your club produces.
Setting Goals & Objectives
Once you have a general idea of the kind of content your audience engages with, you can start laying the groundwork for specific campaigns. Set goals that align with the goals of your fundraising activities.
For example, if you're using social media to promote a purchase product fundraiser campaign selling school spirit wear, you'll likely want to choose a visual medium (like Instagram) for the majority of your posting. You might decide to measure the success of that campaign by how much traffic your posts drive to the online store selling the merchandise.
Budgets, Tactics, & Tools
Not all posts are created equal. Text-only posts like Tweets are great for sharing quick updates on a campaign's success, while photos, videos, and other visual content will be best for promoting eye-catching products or events with dynamic activities.
All major social media platforms allow you to make sponsored posts as well. These are like regular posts, but you'll choose an audience, a timeline for the campaign, and a maximum budget. Then, you'll pay a fraction of that budget (usually pennies) whenever someone interacts with it—until the campaign ends or the maximum budget is reached. These ads (called PPC or Pay-Per-Click ads) are often the best way to cut through the noise on competitive platforms and reach people outside your organization's existing audience.
Finally, it's important to make sure your posts actually give people a way to take action and participate in your campaign. For example, FutureFund provides shareable links to your fundraising pages that you can embed in Tweets, Facebook posts, Instagram stories, and other kinds of content. Anyone who clicks the link gets taken directly to the page where they can buy your products or register for your event—making it an extraordinarily effective way to reach your organization's goals.
Additional Tools for Improving Your Fundraising
Social media should be a key part of your fundraising efforts, but it's not the only digital tool you can use to reach your goals. Here are a few other ways to use technology to raise money for your PTA or PTO:
Email Marketing
Email lets you reach your audience directly, making it a potent fundraising tool. FutureFund's built-in email features let you create templates for different stages of your fundraiser (announcements, updates, thank-yous, etc.) so that you can reach your supporters more efficiently.
Online Membership Databases
Keeping a digital archive of your members makes it easier to update their contact information so you can stay in touch with them and promote your fundraising events. Our automatic registration and membership management tools can help you grow and maintain your PTA or PTO's following, so that you always have an audience ready to engage with your social media content and support your fundraising campaigns.
eCommerce Shops
Building an online store in FutureFund is one of the easiest ways to fast-track your fundraising efforts. It allows anyone to purchase products, buy event tickets, or pledge donations from anywhere, at any time—requiring less work from your volunteers and making it possible for you to fundraise 24/7.
FutureFund also has built-in payment processing tools that accept purchases through all major credit cards, further simplifying the process for potential donors. And with automatic sales tracking and report generating features, it'll be easier than ever for your PTA or PTO to find out how much your campaign raised and keep your books balanced.
The Right Tools Make Fundraising Easier
Social media can seem complicated, but taking some time to understand the features of different platforms and create a strategy for promoting your fundraisers can make it a lot simpler. Combining social media with other tools can bring you even more success—for best results, use social media to drive traffic to an online store or donation page to streamline the process and remove obstacles for your audience members. To learn more about how FutureFund's platform can work with social media to power your fundraising, sign up for a free FutureFund demo here.