Online School Registration
Made Easy
Easily allow parents to automatically register their kids online. And once you have that information, it's all securely stored and organized in one spot. Easily access students' registration information while keeping their data safe.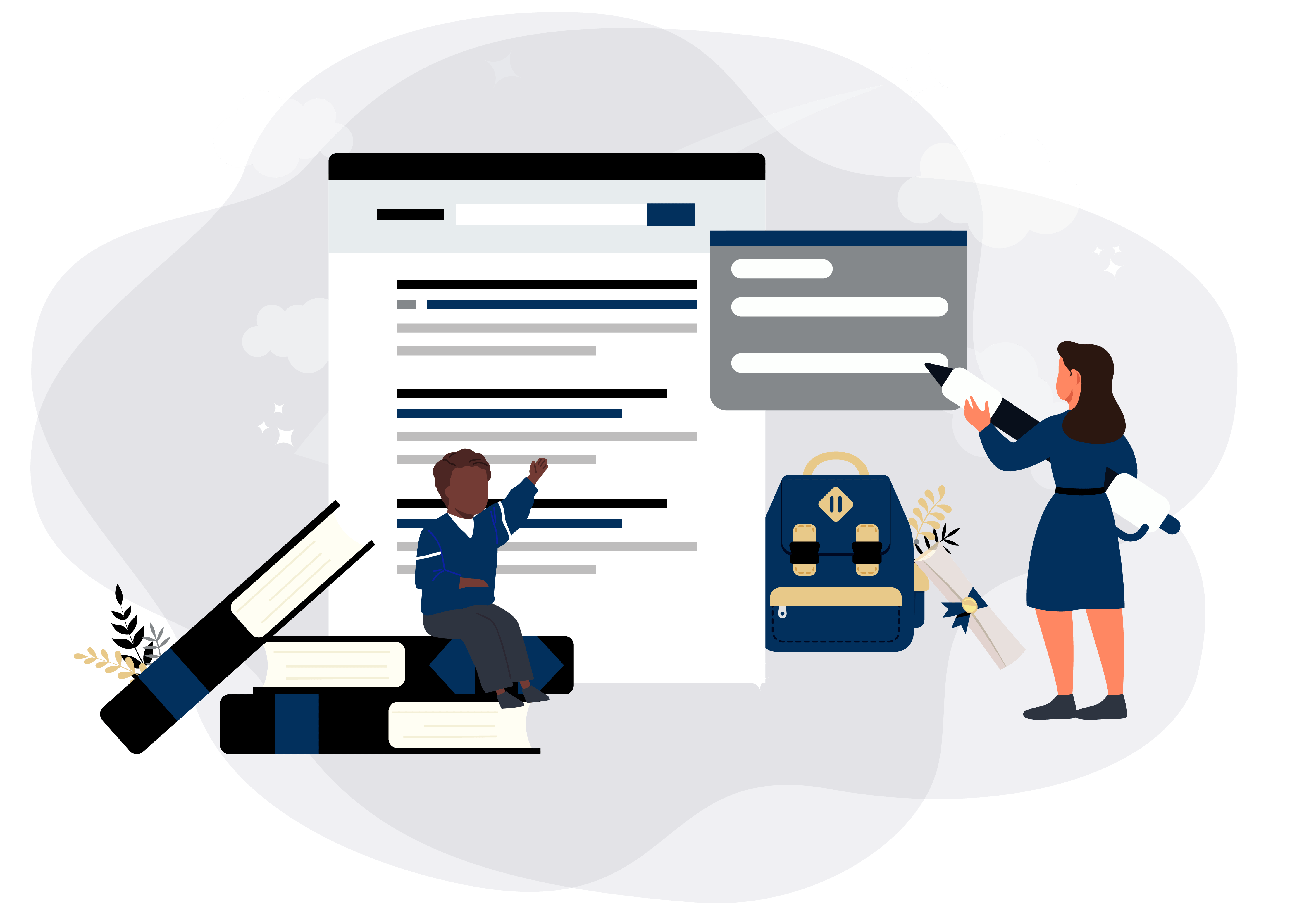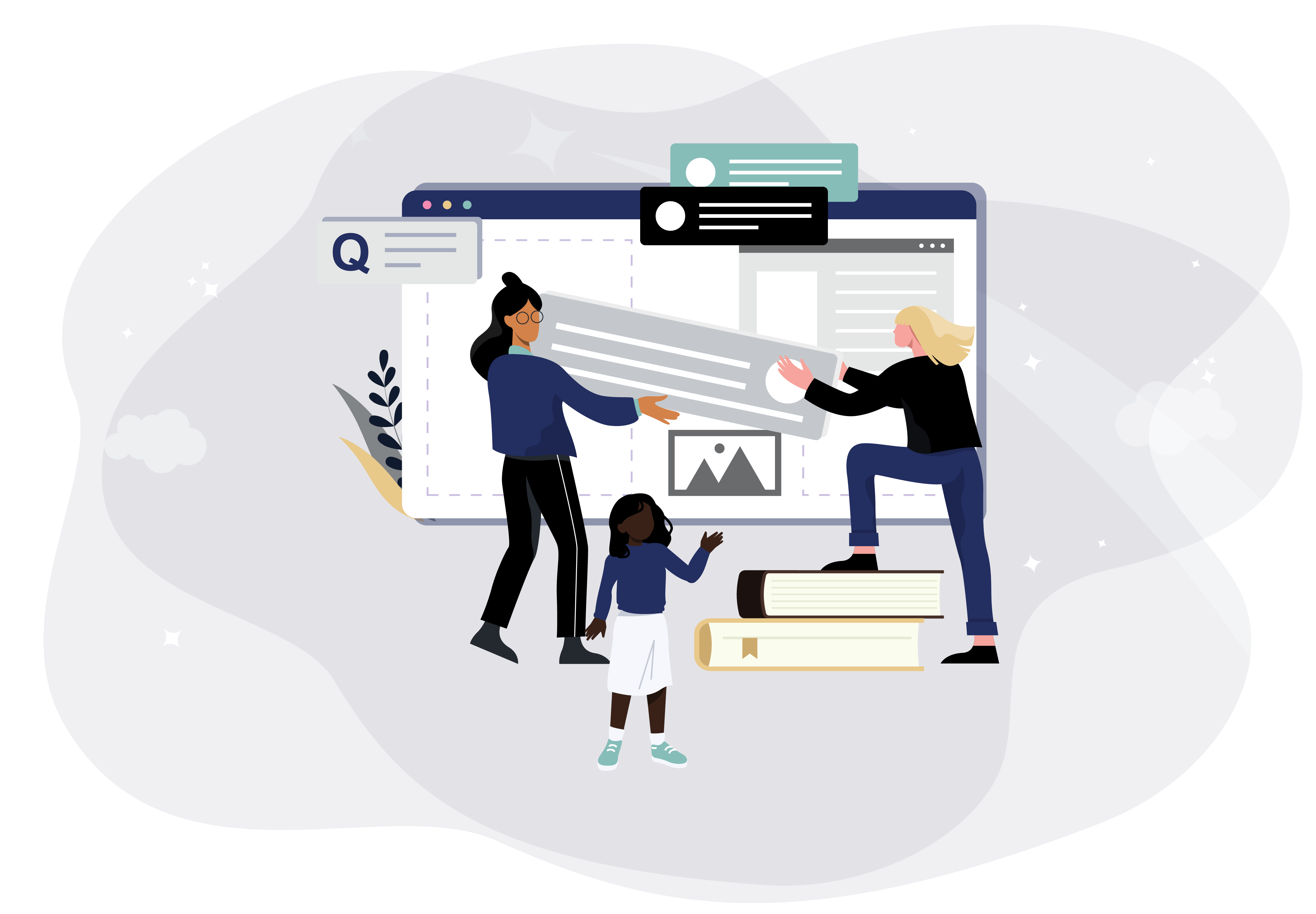 Our online registration form automatically includes the basics like name, grade, and contact information. But, you can also edit any information field, so you get exactly what you need.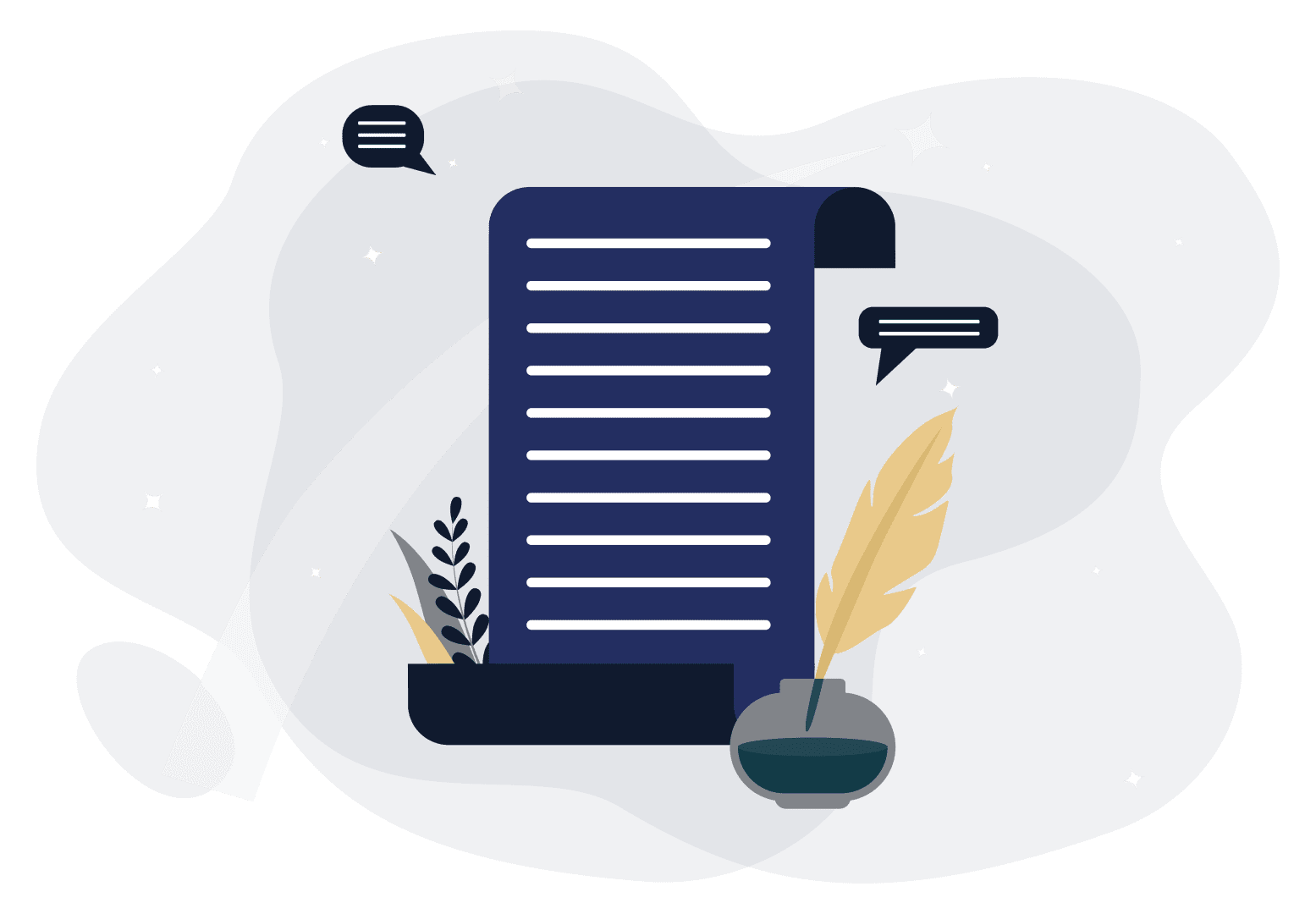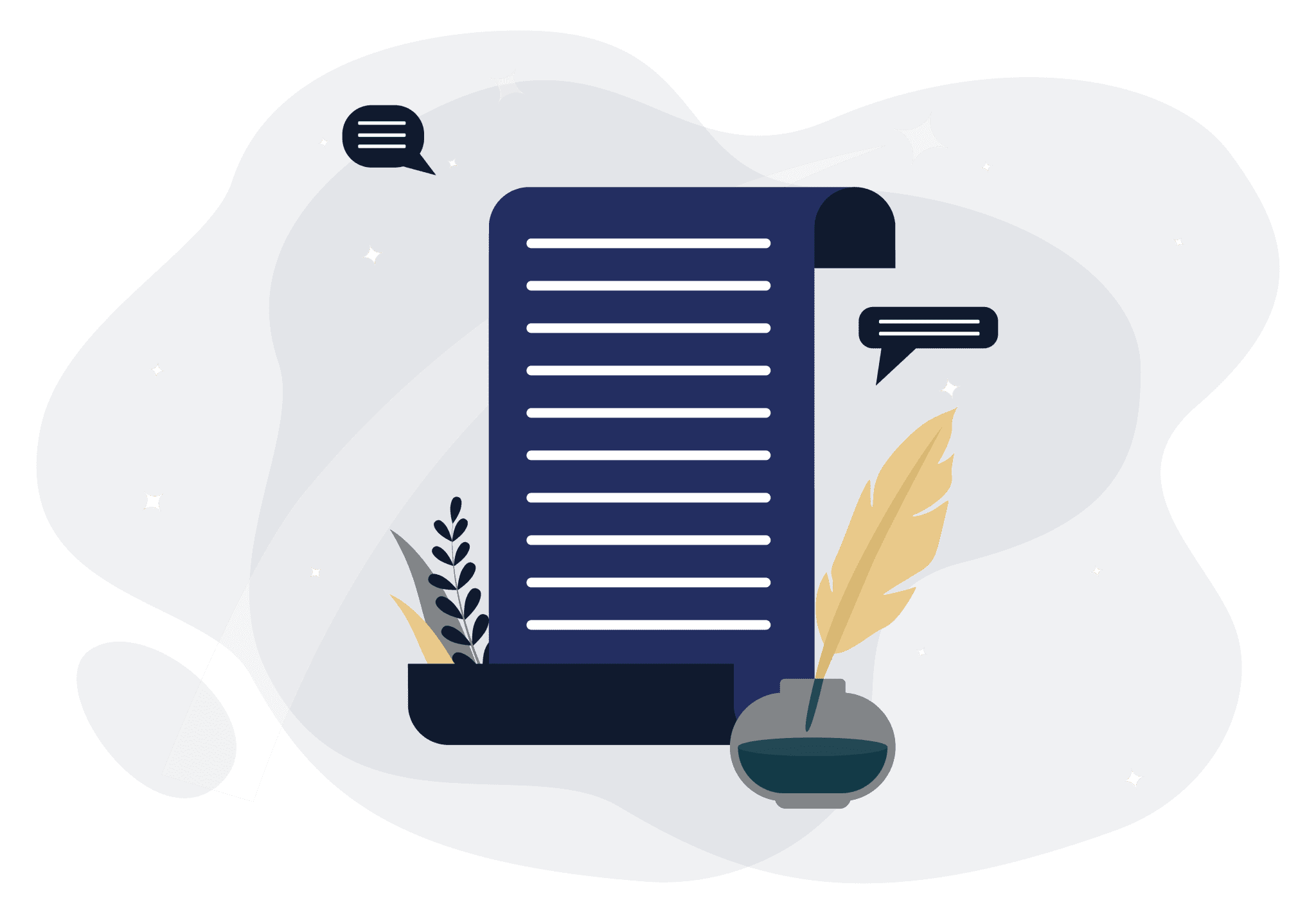 Every Waiver, Form, & More
School forms can seem endless, from field trips to school events. With FutureFund, parents can easily sign any form online, and you get documents securely stored in one place.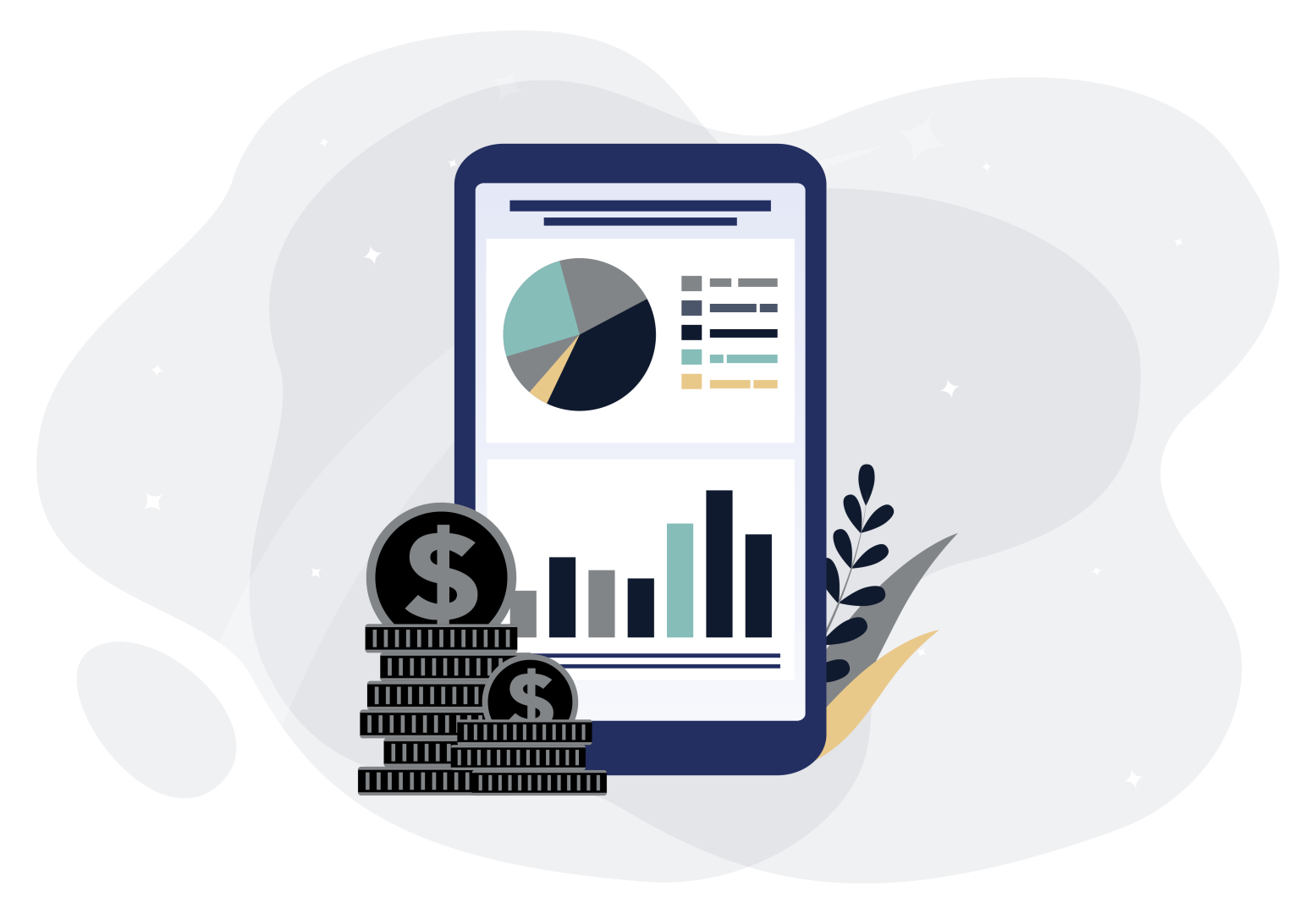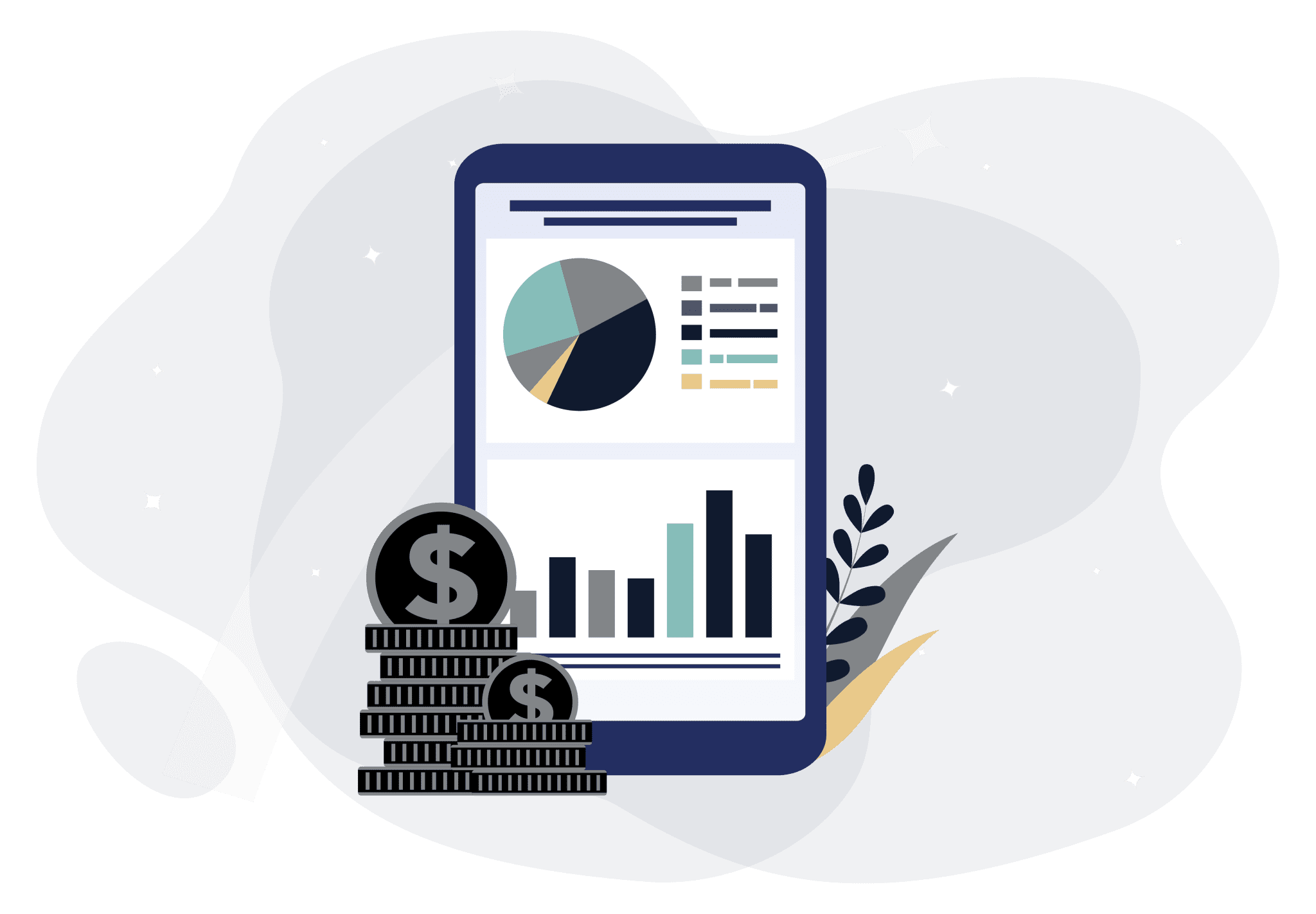 School pick-ups, drop-offs, and events have you constantly on the go. Easily access school registration and forms from your phone, whether you're at home or at soccer practice.
FutureFund: Trusted by

Schools Everywhere.
FutureFund makes running a PTA simple.
See what other parents and schools are saying about us!
For Our Schools Since 2014
FutureFund is
Free for Schools
Your free FutureFund account lets you create an online store, start accepting donations, and manage online payments.
Start Using FutureFund Today