If you're looking for data, there's probably a report for it. Find detailed reports for just about everything.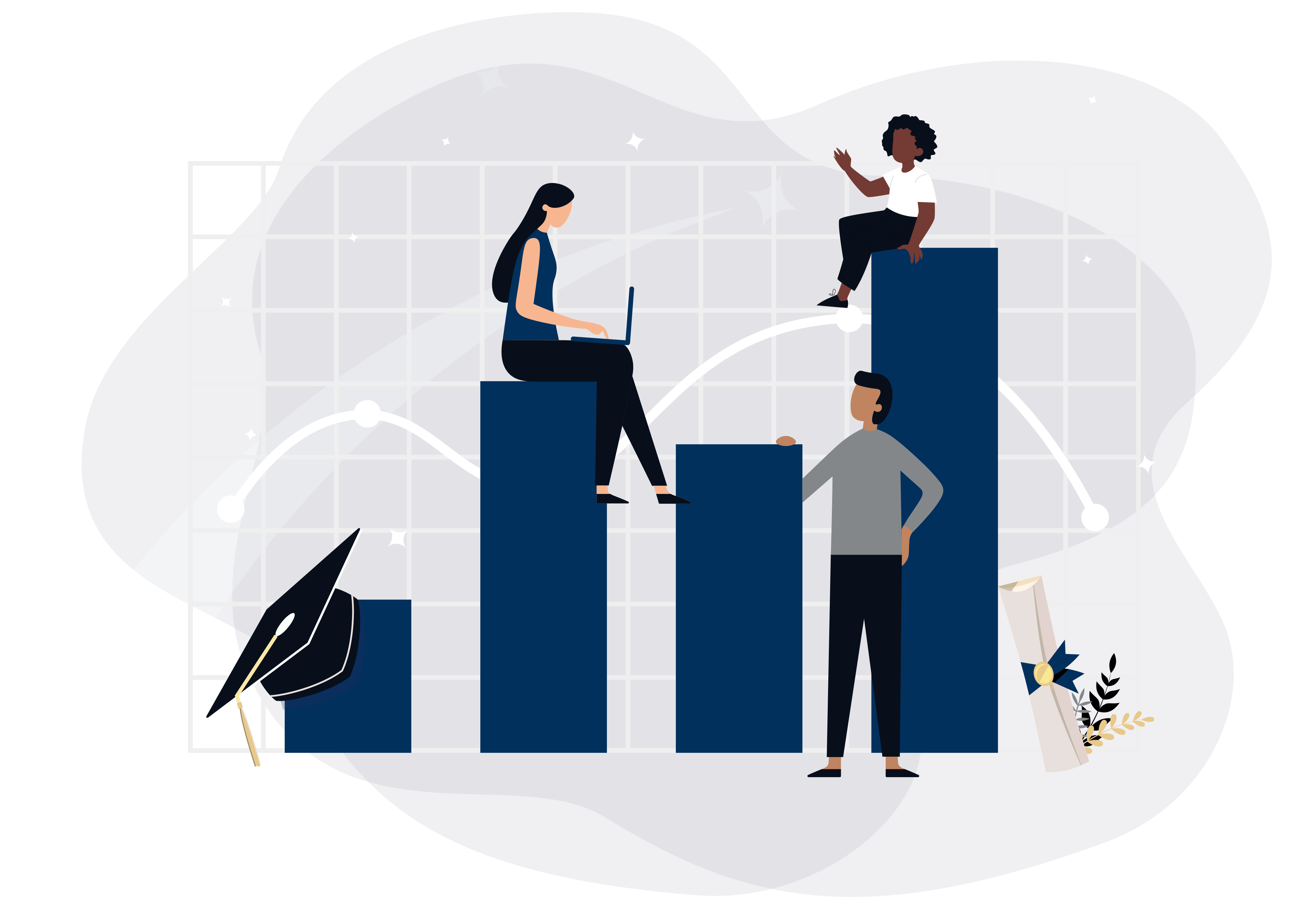 Have endless reports, but in a good way. Reports are available for every function, including campaigns, reconciliation, registration, donations, payments, and more.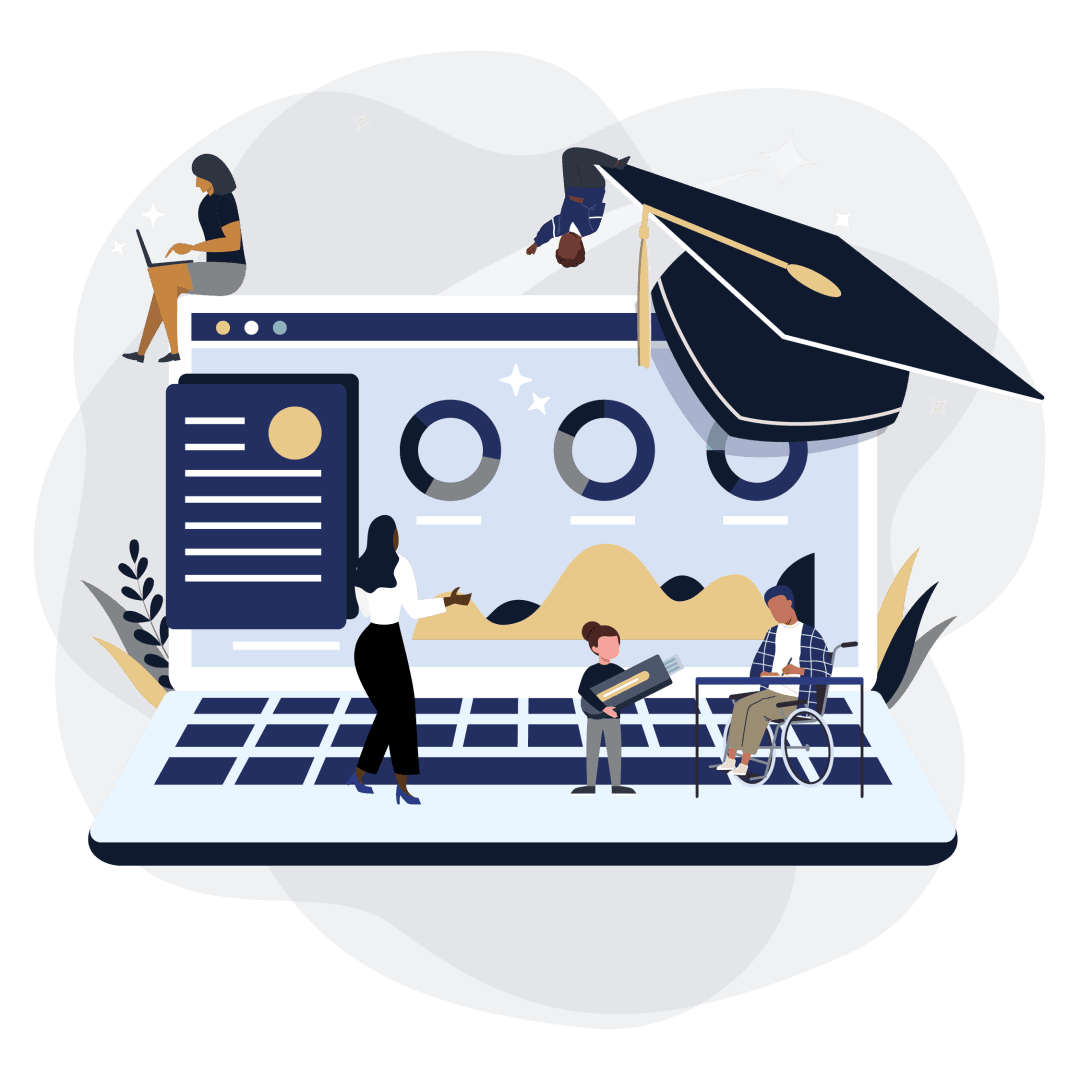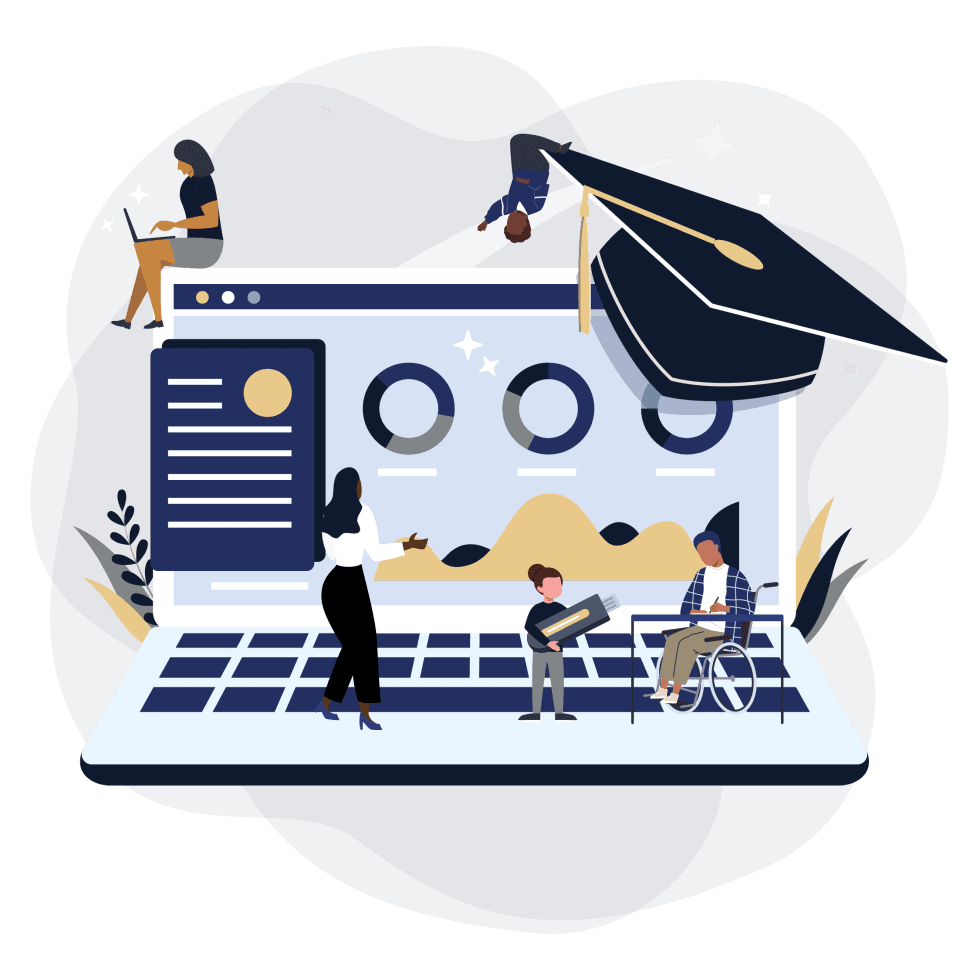 Quickly access reports without having to dig through the backend. One-click reporting means you can get the information you need right away.
Always have the information to back up your decision with detailed reports. Make long-term and strategic decisions knowing you have the right data.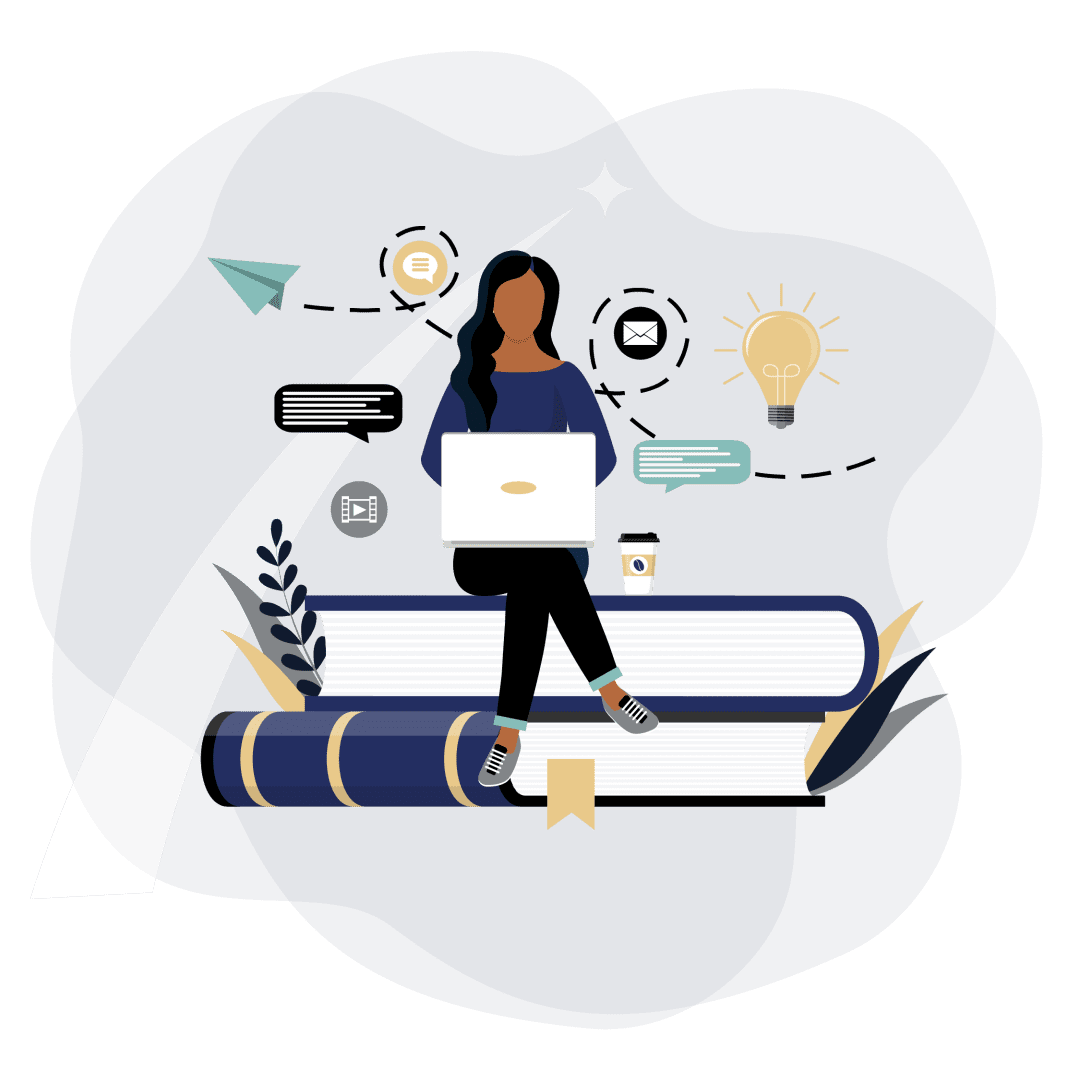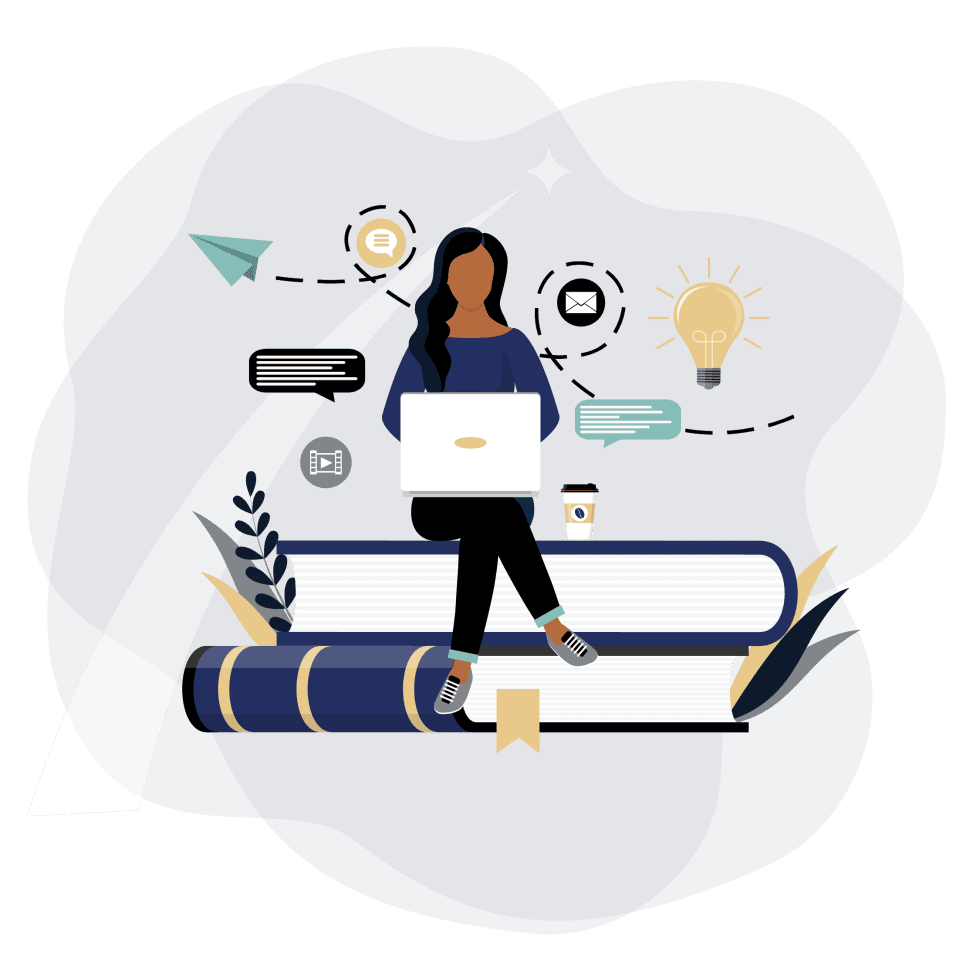 Book a demo
to learn more
FutureFund is
Free for Schools
Your free FutureFund account lets you create an online store, start accepting donations, and manage online payments.
Start Using FutureFund Today