Schools across the country power their fundraising campaigns with FutureFund. 100% of all funds raised go directly to your school!

See how FutureFund works or book a demo to see how it can work for you.
Apple Picking
Partner with a local orchard to see if they'll let you set your own pricing per pound in exchange for bringing in a large crowd to the orchard during a certain time frame. Don't forget to bring your own bags and tell your friends!
See also: 20 Fall Fundraising Ideas for Your School
Grandparents Day
Pick a day during the year to host the students' Grandparents. Set a certain timeframe, like from 9am until noon, for the students and their grandparents to come in, get some breakfast, take a tour of the student's classroom and common areas, and an opportunity to play some games! You can require a registration fee for the day, set up some pay-to-play booths, or both!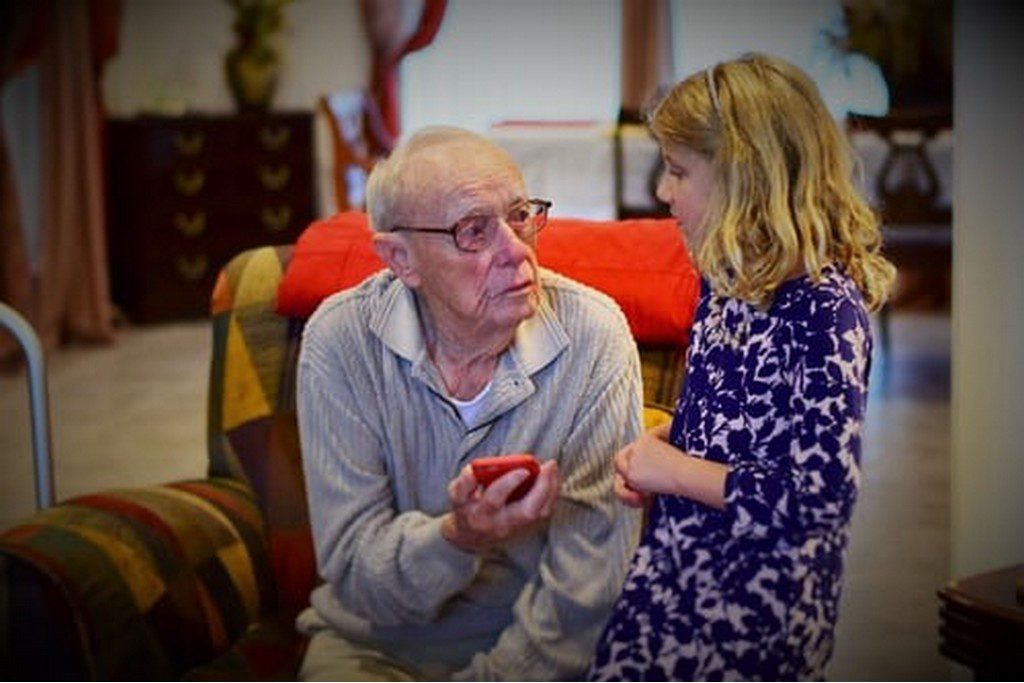 Parents Night Out
Give the parents a break for the evening! Find some local babysitters who are willing to donate their time and set up a few games and a movie to keep the kids having fun until its time to head home! Give parents an opportunity to he organizers can decide if they want to provide dinner for the kids or have them bring their own.
Bike/Trike Rodeo
Get your students excited to be back at school with a bike/trike (whatever their riding skills will allow) rodeo! Grab a few bales of hay and set up cones around the school for the students to ride their bikes and provide a sweet, cooling treat for the end (like watermelon).
Make sure to let parents know in advance so they can pay their registration fee and bring the student's bike to the school that morning for the activity.
Craft Fair
Invite the students to come learn about new crafts and make some of their old favorites! You can charge an entry fee and have the patrons exchange cash from booth to booth or sell tickets for your students to trade for the craft activities and items! Make sure to include a few games with the learning and buying booths and you'll be in business!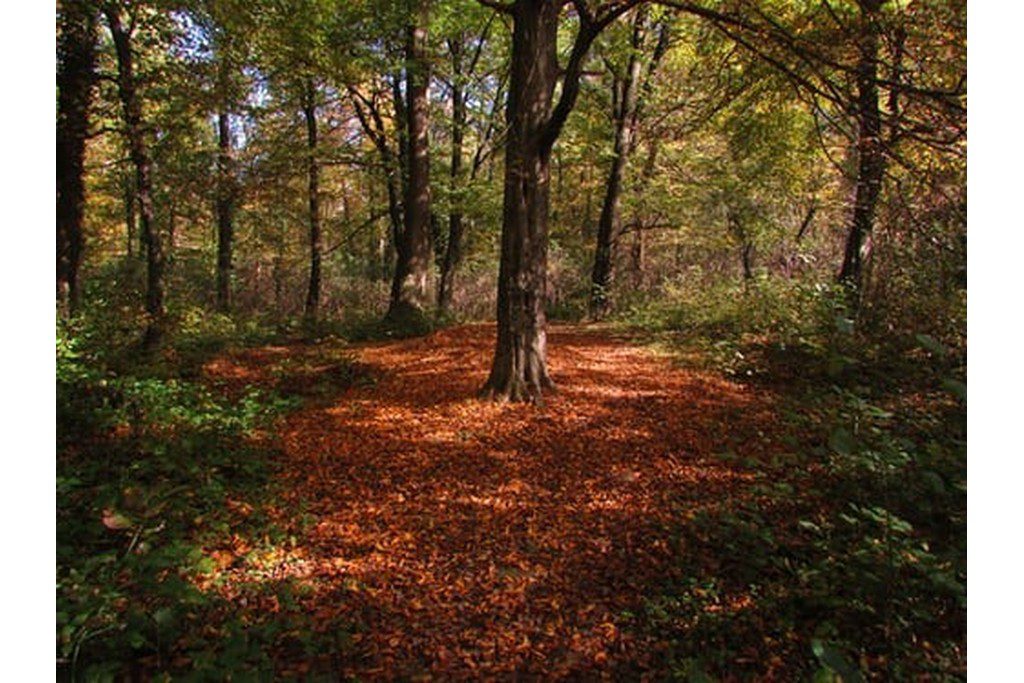 Muffins With Mom
Enjoy a special breakfast with everyones #1 lady! Provide traditional breakfast items for your community and accept donations for the option of enjoying a mommy/child breakfast before heading off to class.
T-Shirt Sale
Show your school spirit by investing in some PTO/PTA designed t-shirts to wear on game days and spirit days! Once a few designs have been chosen and ordered, the school can then hold a booth at a school sporting event to sell them. The school can also take orders in advance by sending order forms out ahead of time and then placing the orders for what parents pre-selected and paid for up front.
Wine Tasting
Partner with a local vineyard and collect a flat fee donation for a wine tasting bus tour plus dinner at the end of the event!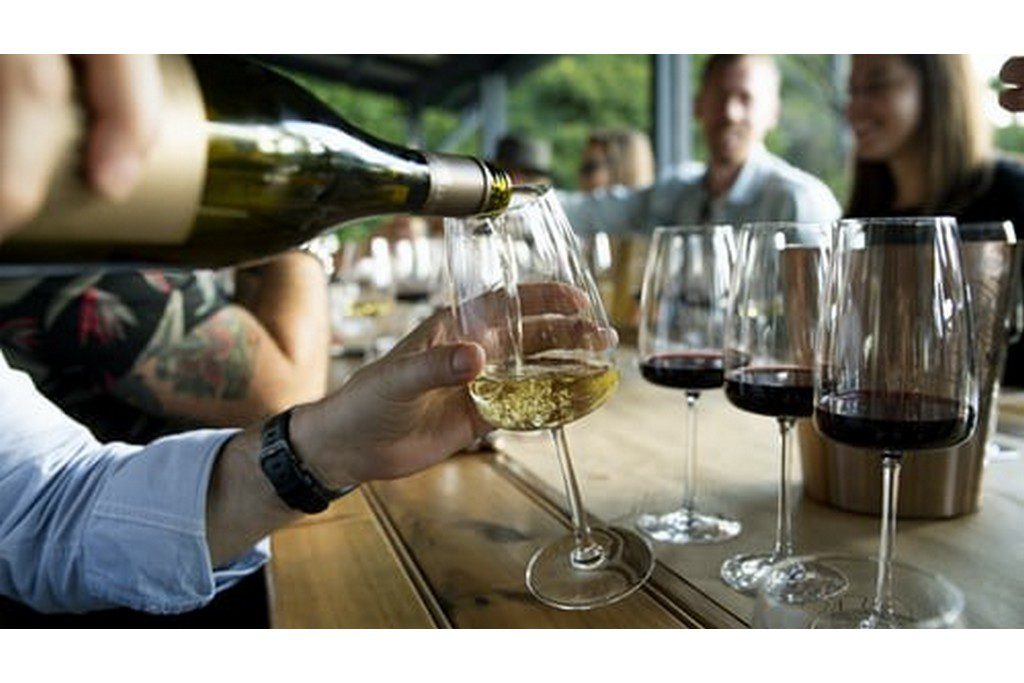 Lunch And Learn
Another opportunity for your students to learn about something that they're not already super familiar with! Making it something fall themed: planting/harvesting fall veggies, why farmers use certain tools over others, how pumpkins became the symbol of fall. Make sure to collect a donation when you get a head count for participants!
Fall Fashion Show
This event is pretty customizable. The PTO/PTA can allow each "model" to showcase their fall fashion best, or event organizers can pair with a local designer and have them show their collection to the community. The PTO/PTA can also have the students provide outfits that they've made on their own to showcase the budding talent they have among their ranks.
Once the show is over, there can be a silent auction to allow the people to bid to take home their favorite, or you can collect entry fee donations from patrons that wish to view the show.
Set Up A Corn Maze
Use this opportunity to start pulling together all of the fall staples: hay bales, corn husks, and reaching out to your local corn maze for a special event! Planting the corn maze takes months, if not years of preparation so its ok if the Booster Club can't pull that off themselves from scratch.
See if there are any corn mazes in your community that will partner with the school for a fundraiser! Also see if they'll allow a few decorative pieces and booths to take this event to the next level!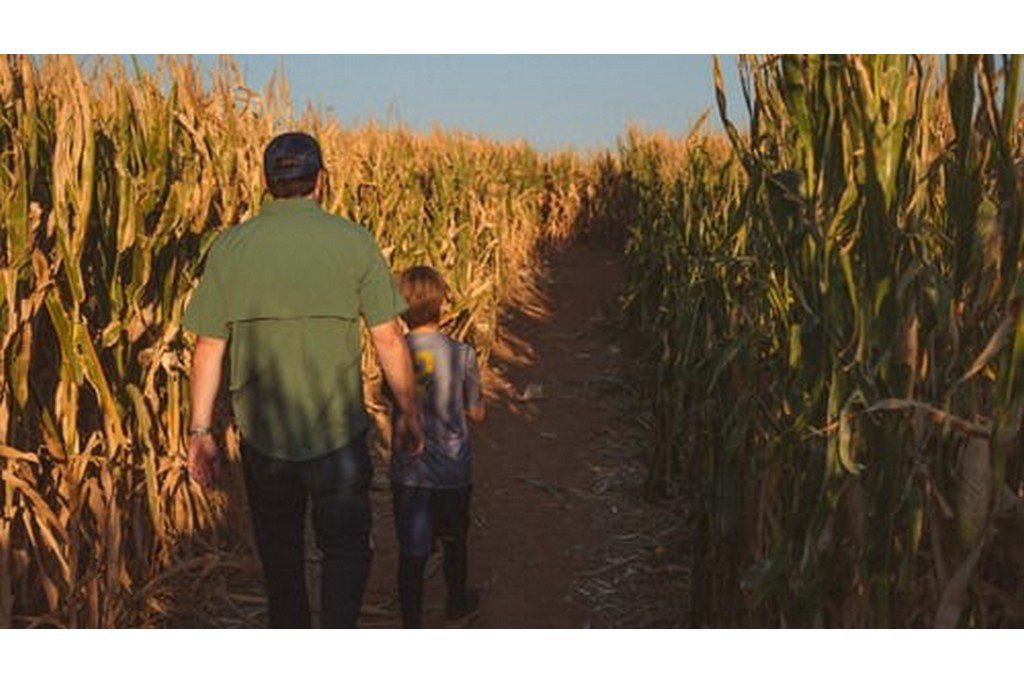 Checkers Tournament
Charge an entry fee for a checkers tournament! Set up enough boards so there can be several games going at once. Winner gets a cup, a gift card, bragging rights, or all of the above!
Food Trucks
Ask some food trucks to come! Allow your community to spend the last few days of summer enjoying what's left of the heat before it disappears for the next few months. All the PTA/PTO will need to provide is enough space for the trucks to park and some outdoor tables and seating! The mobile restaurants usually don't have a problem sharing the proceeds from sales that night.
Farmers Market
Partner with some local farmers and have them come sell their produce at a school fundraiser! The entry fee can provide tickets that can then be used to purchase fruits and veggies or play games. At the end of the event, the vendors can swap out their tickets for cash.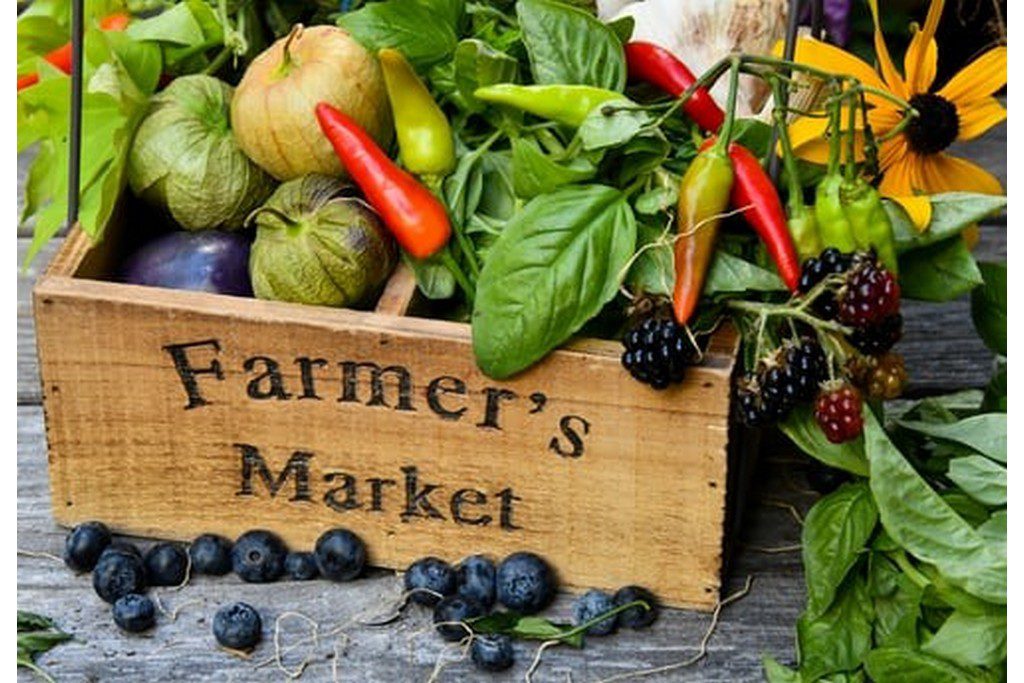 Trivia Night
Make it themed or keep it casual and collect an entry fee to come in and participate. Everyone loves a trivia night!
Are you looking for more fundraising ideas? Check out our seasonal fundraising idea articles for ideas no matter the time of year!