PTAs and volunteers across the country power their fundraising campaigns with FutureFund. 100% of all funds raised go directly to your school!

See how FutureFund works or book a demo to see how it can work for you.
Breakfast With Santa
Host an event where kids can come have breakfast with Santa! This is a great opportunity to combine a bunch of smaller events together to make one big fundraising event, or you can keep this event small to just breakfast and visiting with THE Santa Claus. 
See also: 15 December Fundraiser Ideas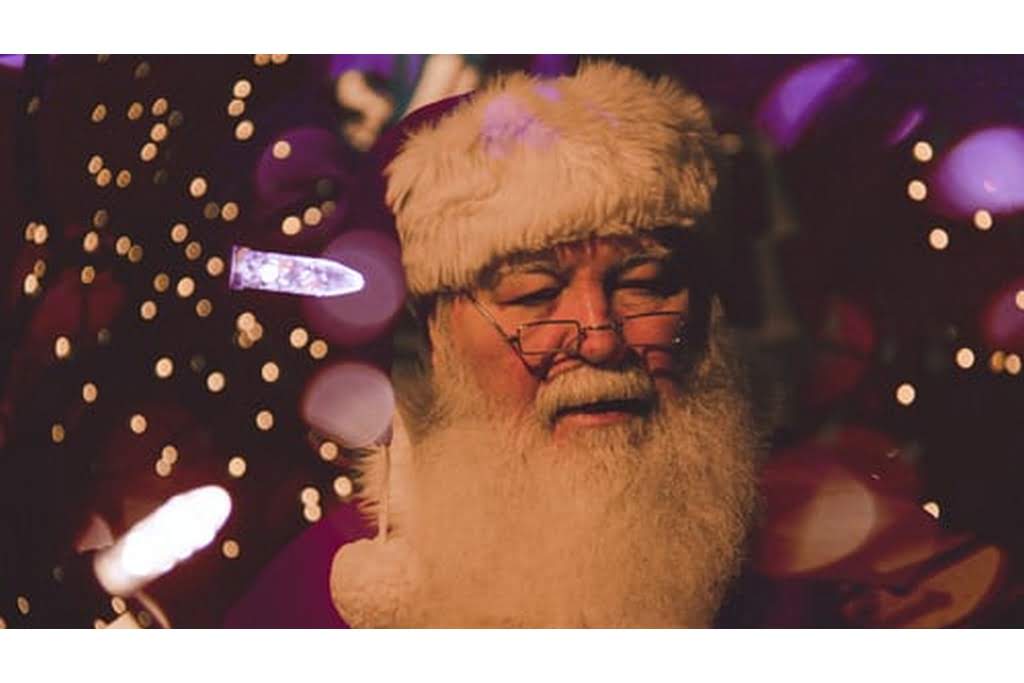 Wreath Auction
Pull a few of your more creative parents together to make wreaths for the holiday, and then auction them off at an event.
Snowman Competition
Winter fundraisers are always more fun in the snow! Take advantage of all the snow on the ground and hold a snowman competition! For a registration fee, patrons will get a set amount of snow to work with (etch out squares in the snow and assign each square to each person who wants to participate) plus any hand held tools they'll need to sculpt their masterpiece. The person with the best snowman wins a prize!
Holiday Gift Baskets
Put together a few themed gift baskets for the holiday and auction them off at an event. Themes can include Christmas Eve with cozy pj's, Christmas movies, and holiday snacks, Christmas Morning with pancake mix, chocolate chips, and mimosa essentials, or a Wine and Cheese basket with some great pairings of wine and cheeses. 
(Pet) Pictures With Santa
Hire a Santa to pose for pictures with either kids, families, or pets. Consider partnering with a photography company that will let your patrons pick backgrounds and everything else ahead of time!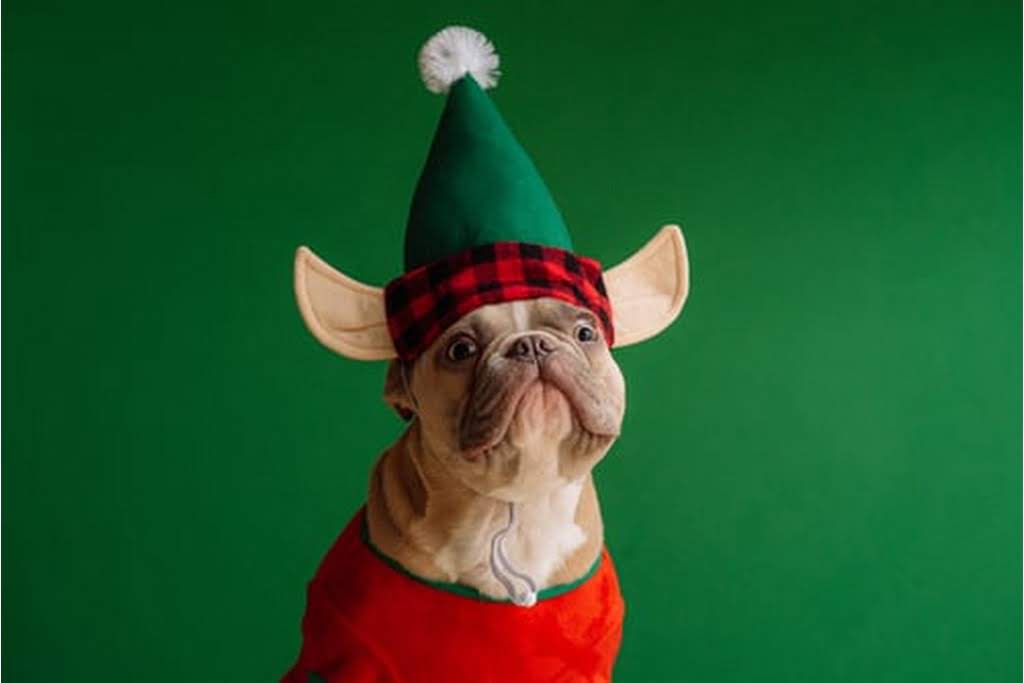 Christmas Cakewalk
Write prizes on a few pieces of paper and laminate them (if possible) before taping them to the floor. Then, charge kids per round to walk around on the paper while Christmas music plays. When the music stops, the kid stops, and whatever they're stopped on is the prize they win! 
Gift Wrapping Station
Accept donations to wrap presents for busy parents. Make sure to put a system in place to keep all of the presents labeled and together so there wont be any confusion on christmas day.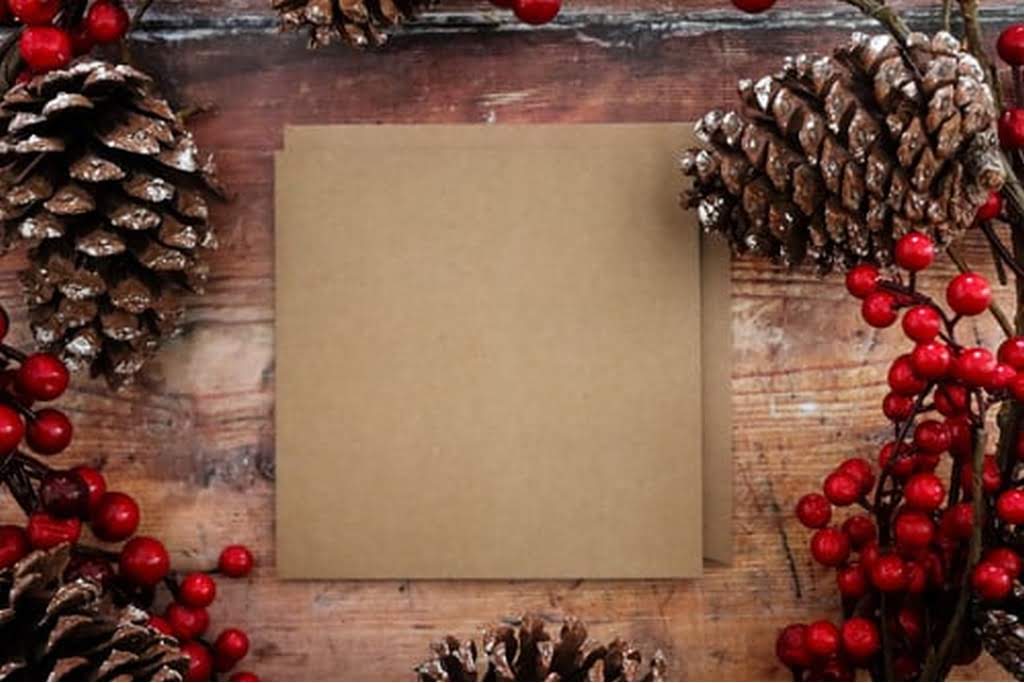 Santas Helper Dress Up Day
Collect a flat fee for the kids to dress up as Santa's helpers! Elves, reindeer, and Mrs. Claus are all welcome!
Treasure Box
This is the perfect prize style event that can be added to any activity that you already have set up. Depending on your budget and the prize style for your event, go to your local dollar tree, Target, or Best Buy and grab a few items to wrap in festive paper and throw in your "treasure box". Then have your patrons pay to dig through the box and pull out a prize. Make sure to do the math and price your prize box trips appropriately!
Sleigh Rides
Come together with a driver and horse drawn carriage and see if they'll be able to discount their services for your fundraiser and hire them to take your patrons for sleigh rides!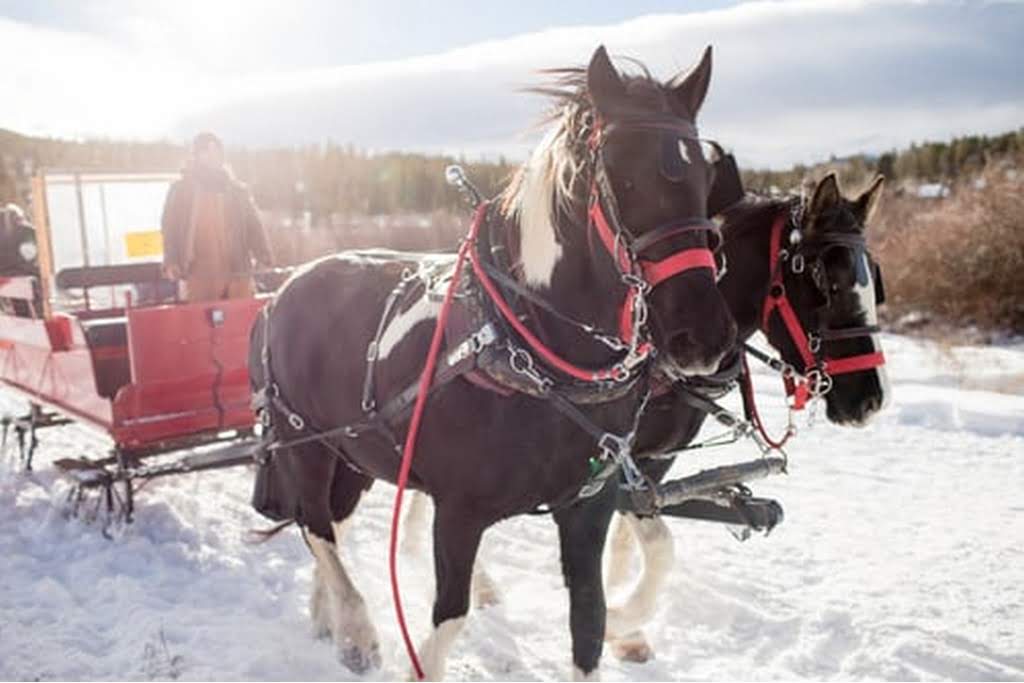 Santas Helpers Chore Auction
Pull together a group of your most knowledgeable and capable volunteers to take part in a chores auction. 
Poinsettia Sales
Partner with a poinsettia nursery and buy poinsettias to resell to your patrons! Make sure to shop around before settling in with a nursery to make sure you get the best deal possible. 
Holiday Cookbook
Pull together the best holiday recipes that you can find and compile them into a single book to sell to your patrons. Make sure to test each recipe so you know it's complete and you know its PHENOMENAL before it goes into your cookbook.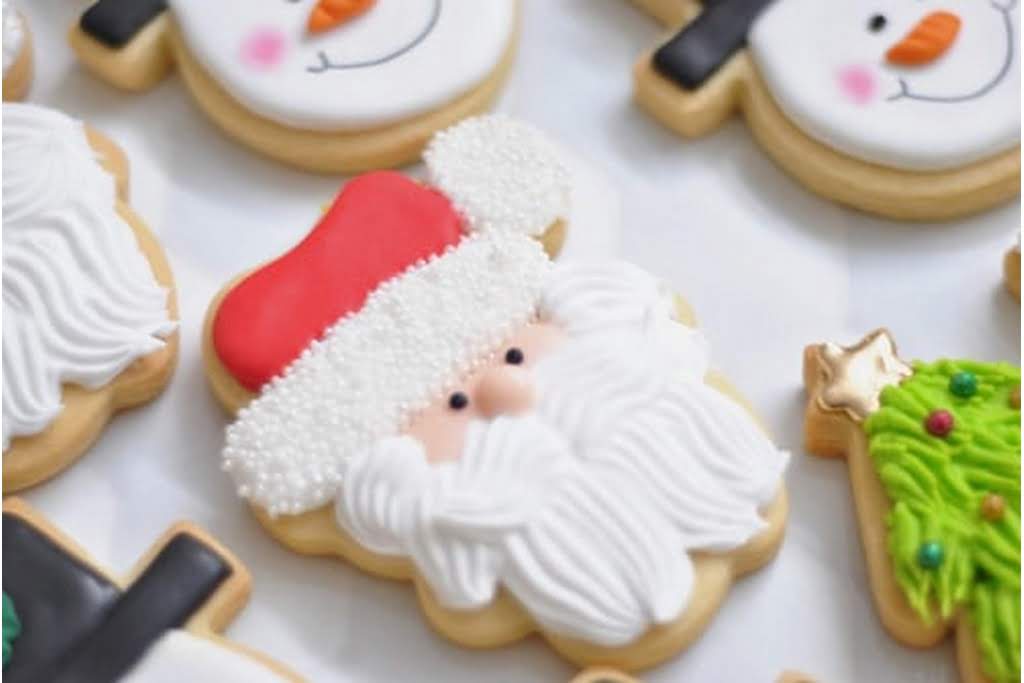 Holiday Movie Day
Accept a flat fee from your students to have a holiday movie day! Feel free to make it Christmas themed including letting the students dress in pajamas and having snacks and other cookies available during the movie.
Caroling
Make a sign to let everyone know that you're accepting donations for your school/club, then pull together a group of singers and go around the community caroling for your neighbors! 
Coffee and Cocoa Sale
This event can be organized as a booth at an event or as an order and delivery style service! Depending on how you're organizing this event, sell premium coffee and cocoa by the bag or by the cup.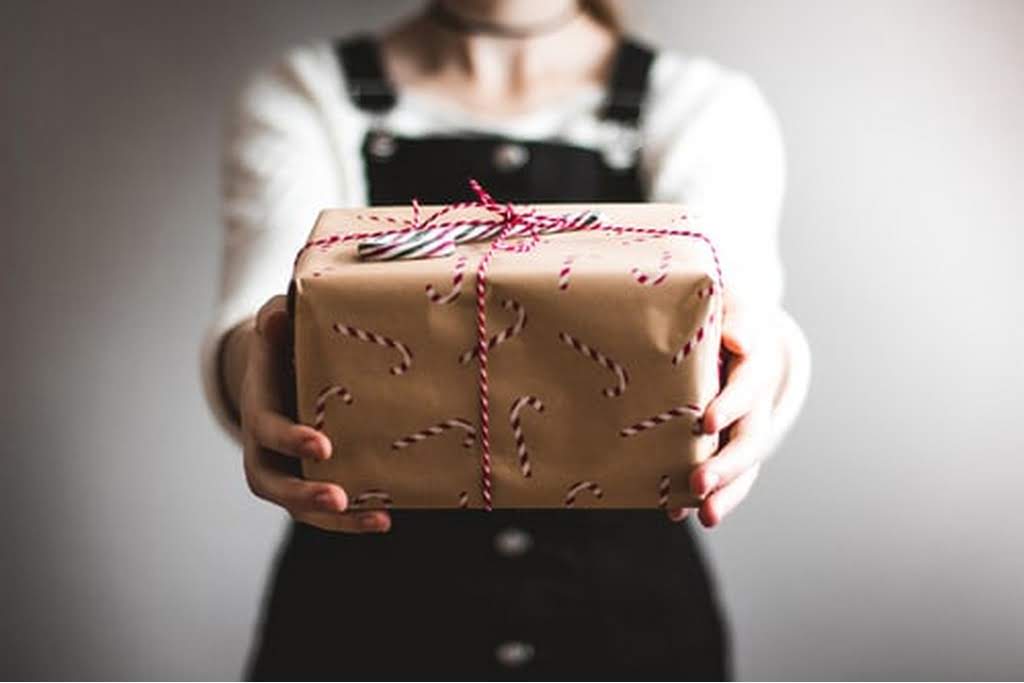 Soup Bar
Gather your communities favorite and hearty soup flavors and charge per person to host a dinner event with all you can eat soup. Feel free to include other sides like a salad bar and bread options or keep it just to soups.
Ice Skate a-Thon
This is a great indoor or outdoor event! Treat the ice skate a thon the same way you would treat any other type of a-thon: secure your pledges/sponsorships and have a blast with it! If you decide to do this as an outdoor event, feel free to combine it with a coffee and cocoa bar that sells by the cup and by the bag or a soup bar that sells hot soups to the patrons as they skate!
Holiday Bottle Drive
Ask students and their families to set their empty bottles and cans aside over the holiday. Once school is back in session, ask them to bring the cans and bottles in for donation. The club can then take the cans and bottles to the local recycling plant and exchange them for cash.
Bake Sale
Bake the community's favorite recipes and post them for sale!
Letters To Santa
At your next event, include a station where kids can write letters to Santa. Have them put them in envelopes and hand them in to the event organizers to be mailed to Santa. What the kids don't know is that their parents paid a flat fee to have Santa reply personally to each letter. 
Ornament Sales
Partner with an ornament company and allow your patrons to order customized ornaments for the holiday!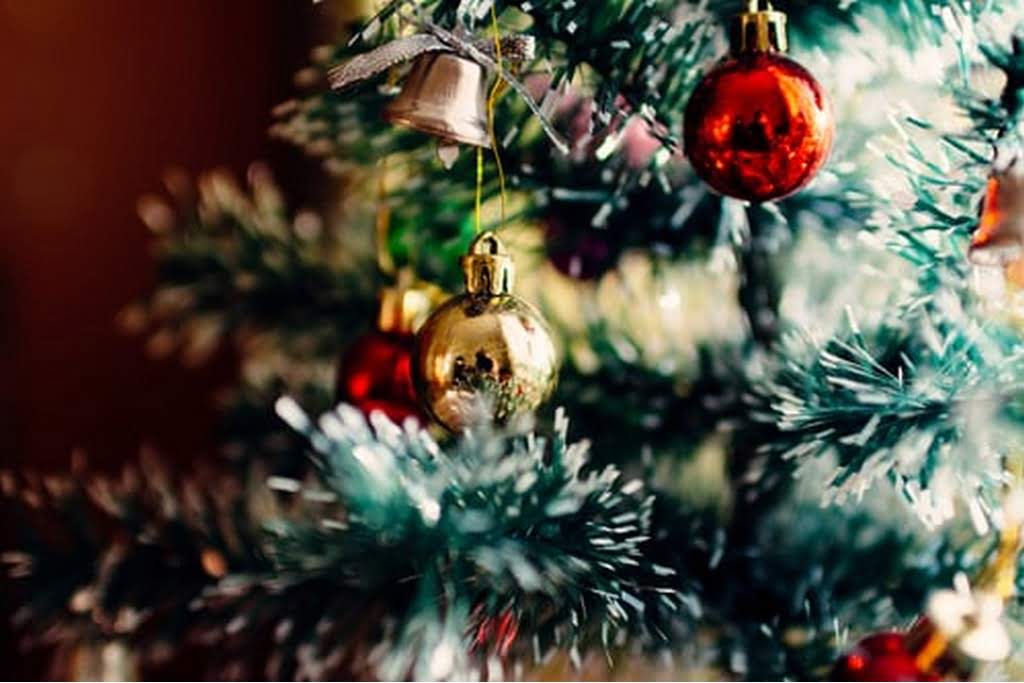 Wine Draw
Wrap a few bottles of wine of varying price points in Christmas wrapping paper and number them 1-50 or however many bottles your club bought. Then charge a flat fee for the parents to choose a bottle at random to take home with them. Make sure to crunch the numbers ahead of time and price your bottles correctly.
Santas Story Time
Have the parents pay per person for Santa to read them a Christmas story!