PTAs, PTOs, and volunteers across the country power their fundraising campaigns with FutureFund. 100% of all funds raised go directly to your school!

See how FutureFund works or book a demo to see how it can work for you.
Thinking of fun themes for your school fundraiser can be challenging. FutureFund has compiled 24 fundraising themes below. From an Outdoor Movie Night to a Book Bar, these themes will provide an element of novelty and delight for your attendees.
Choose from these themes in order to make your event successful and memorable!
Also, FutureFund has useful fundraising campaign tools that can benefit you in your event – so be sure to check them out!
Holiday Fundraisers
If you want to keep things easy and simple, your best bet is to take a look at your calendar for upcoming holiday events!
Whether it's March Madness, Kwanzaa, or July 4th, find an event that your community values and organize a memorable event for the attendees!
If there are no upcoming holidays, use this list from the United Nations to find an internal celebration!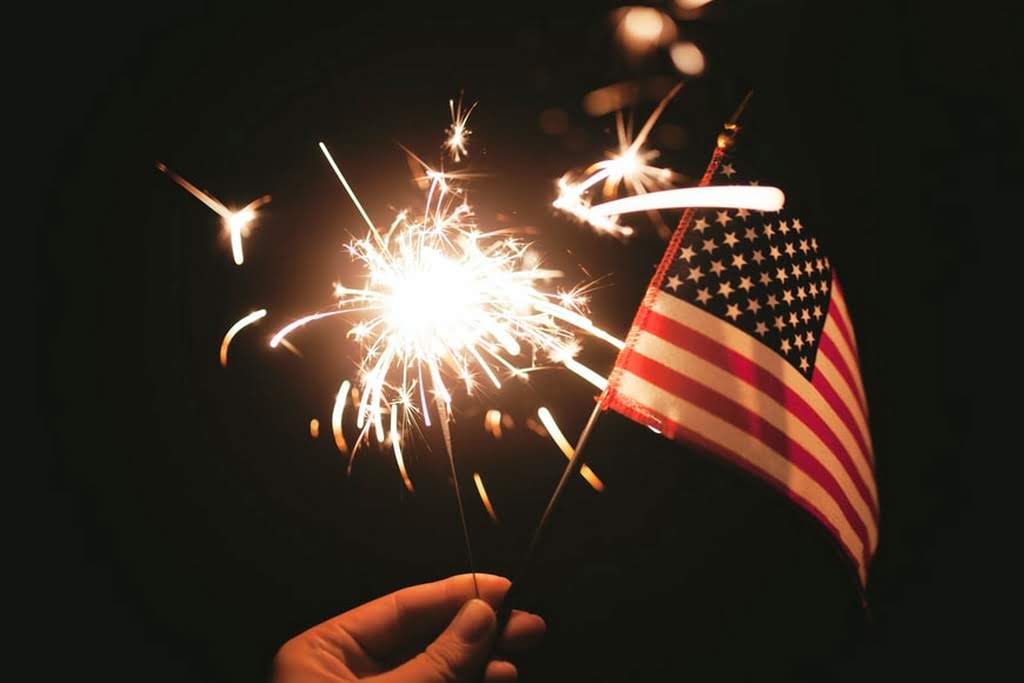 Memorable Movies Gala
Like any good event, movies have the power to bring people together.
So why not combine the two? Host a movie-themed gala and allow people to dress up as their favorite characters. You can also host trivia, play the movie outdoors at a drive-in, and have the soundtrack playing.
Attendees will love a chance to relive their favorite stories during this event!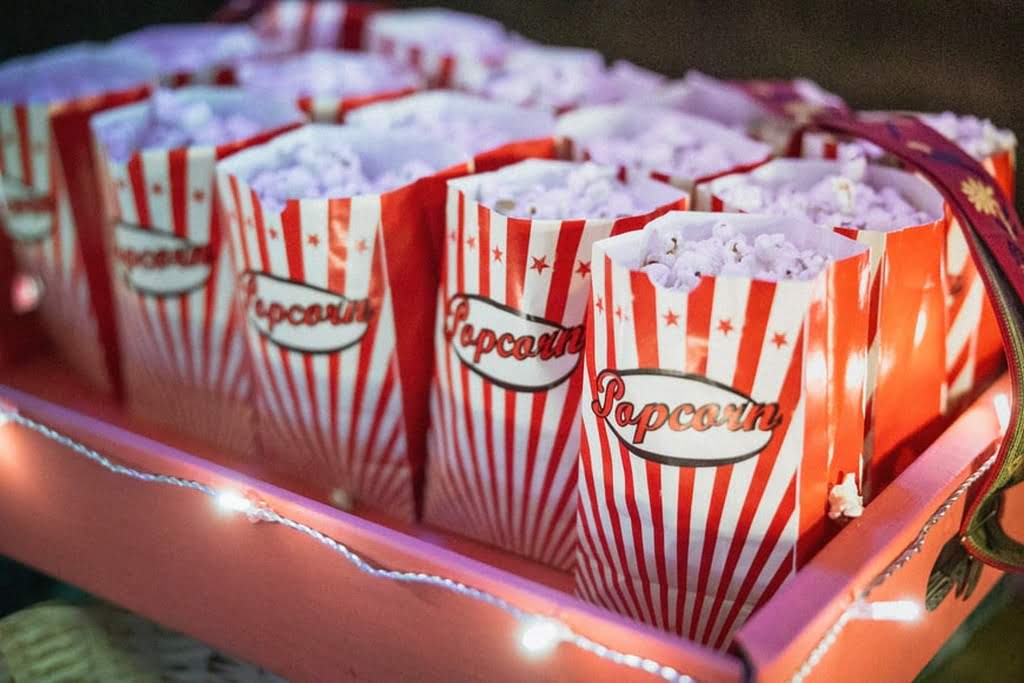 Black and White Ball
Keep it classic and host a Black and White Ball!
Attendees will love dressing up for this theme. Include with black and white snacks, like oreos, tortillas with bean dip, black and white skittles and cookies, black and white Russian drinks, etc. Have a photo booth set up to take black and white photos.
Attendees will enjoy being creative and expressive!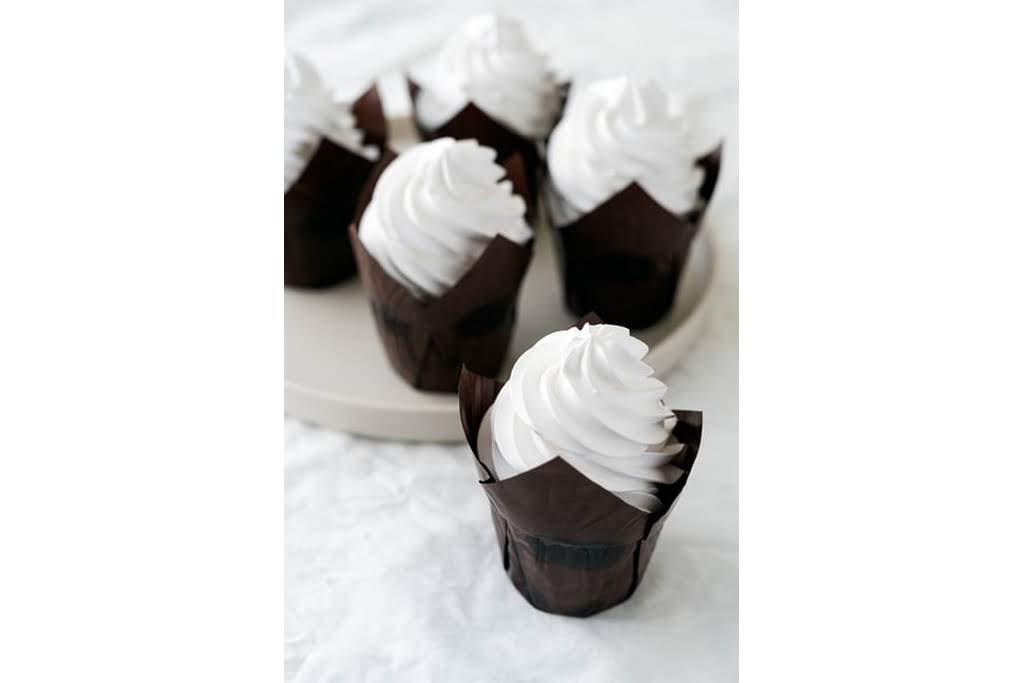 Superheroes Shindig
Who doesn't love a good superhero? Let attendees pull out their costumes to dress up for a superhero-themed night.
Have a superhero obstacle course or a hulk smash contest to keep everyone engaged and delighted. Throw some life-size cutouts of superheroes around your venue. Include fun games like Super Power Bingo to help guests connect with each other!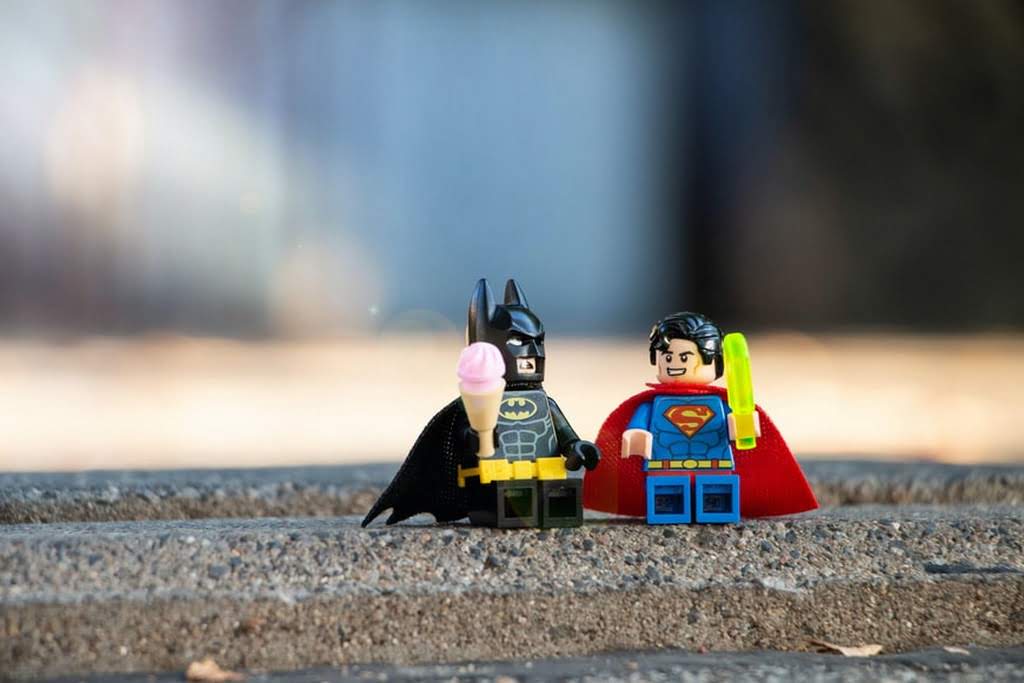 Fantasy/Sci-Fi Night
Looking for something for attendees who are interested in science-fiction or fantasy? Consider hosting a Fantasy/Sci-Fi Night!
Attendees can watch movies or TV shows, participate in trivia contests, or dress up as their favorite characters. Consider playing a table-top role-playing game where people can act as different characters of their choosing!
The sky definitely isn't the limit!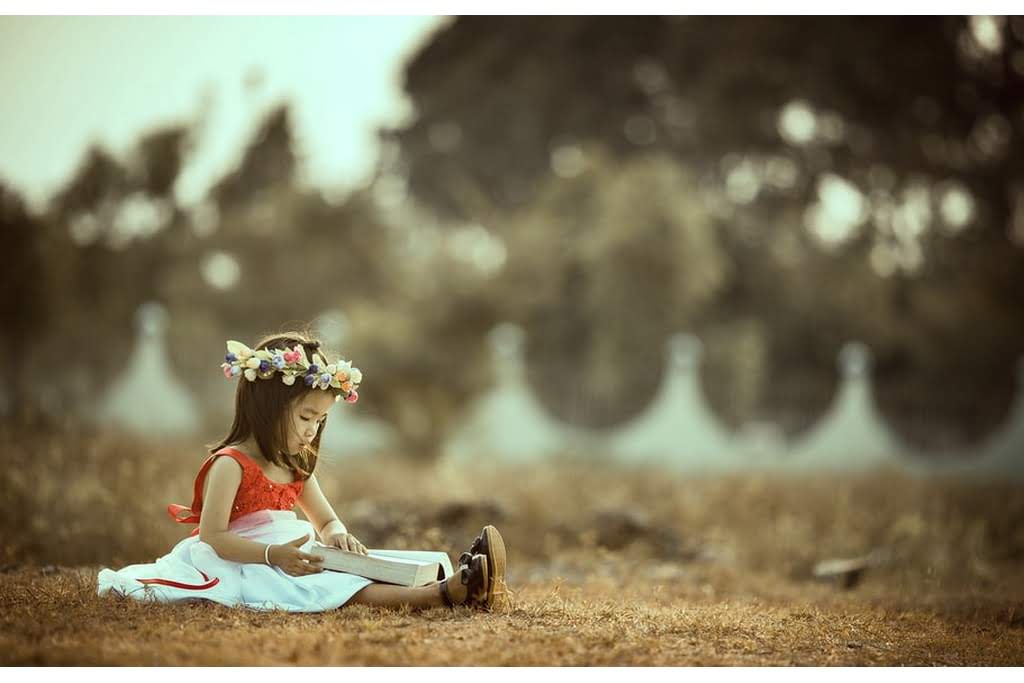 Sports Game
Maybe you're looking for an event that will really get people's hearts racing.
A mid-day sports game might be just what you're looking for! You can use your school's sports field to host an event where attendees can compete against each other in games of baseball, soccer, basketball, etc. If you have access to a pool, a swim a-thon might be a good option!
Whatever you decide, attendees will certainly make exciting memories.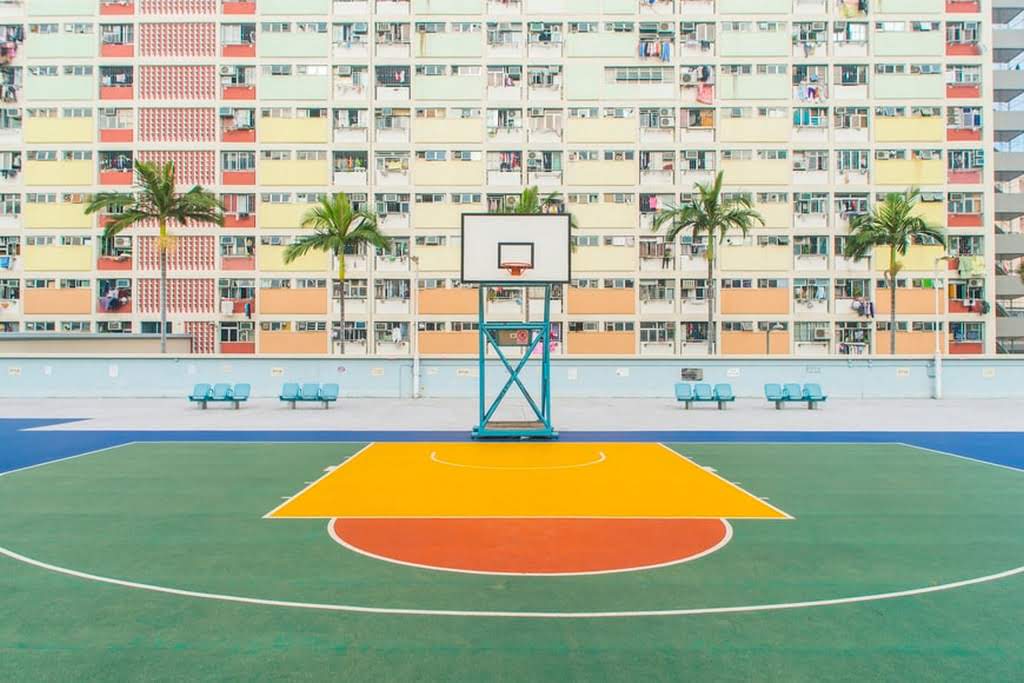 Video Game Brawl
These days, esports have earned a name for themselves. So, why not harness that momentum and host a Video Game Brawl of your own? Your attendees will love competing with each other while supporting a good cause.
Use a game like Jackbox games or Among Us for user-friendly mobile games that can be played by people of abilities. Alternatively, if you have an active gaming community, host a night where you play Valorant or Minecraft on a large screen. If this event is adult-only, you can host a night at a barcade if your town has one!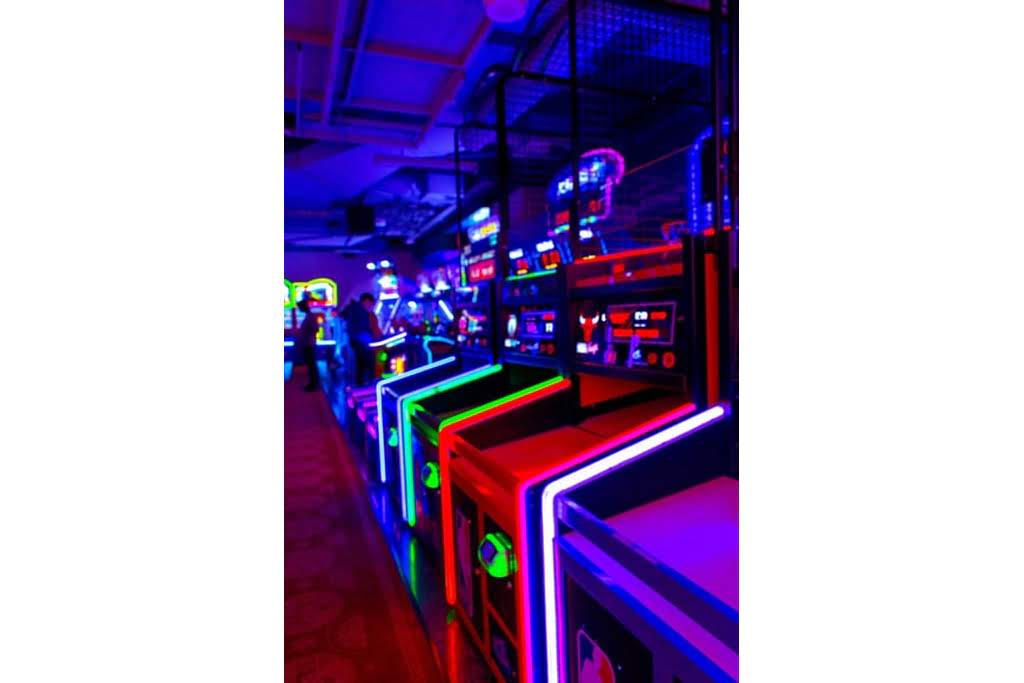 Blacklight Party
Light up the night with a Blacklight Party!
After finding a suitable venue, decorate the space with glow-in-the-dark stars, glow sticks, glow-in-the-dark volleyball, and more. For food, you can have glow-in-the-dark beer and cupcakes. Choose music that is upbeat and has electronic influences.
Dance the night away in style!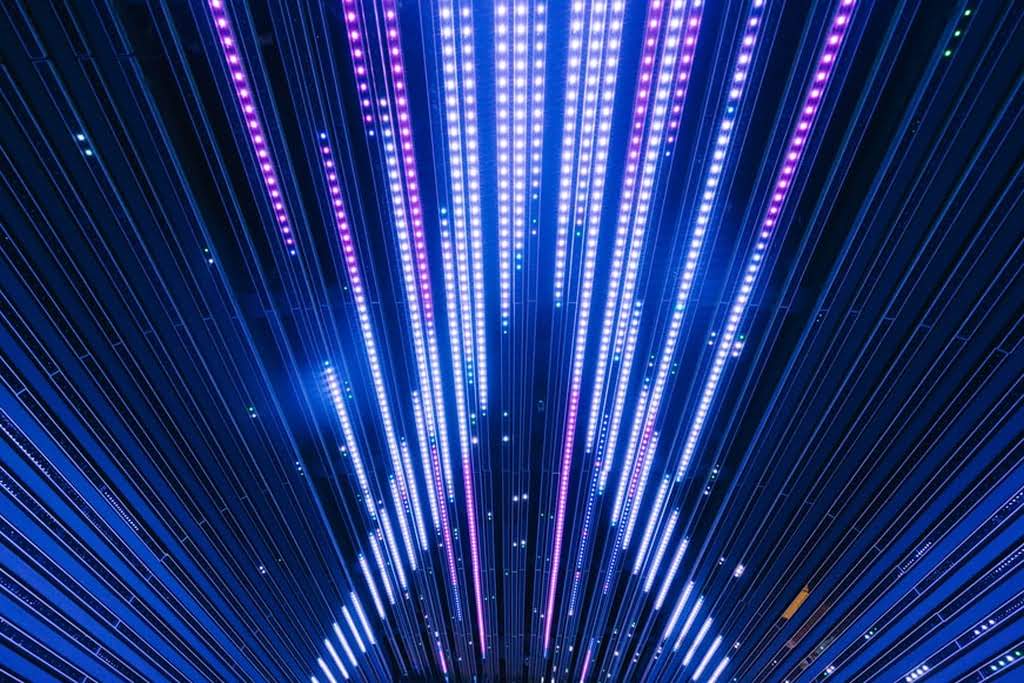 DIY Food Bar
Let attendees get creative with their food!
Set up a DIY Food Bar in a fun, outdoor location. You can set up a taco bar so guests can make their own tacos or set up a dessert bar where guests can assemble their own sundaes. You can also do a salad bar for a healthier option or a pizza bar if you have access to an outdoor oven!
Delicious fun awaits!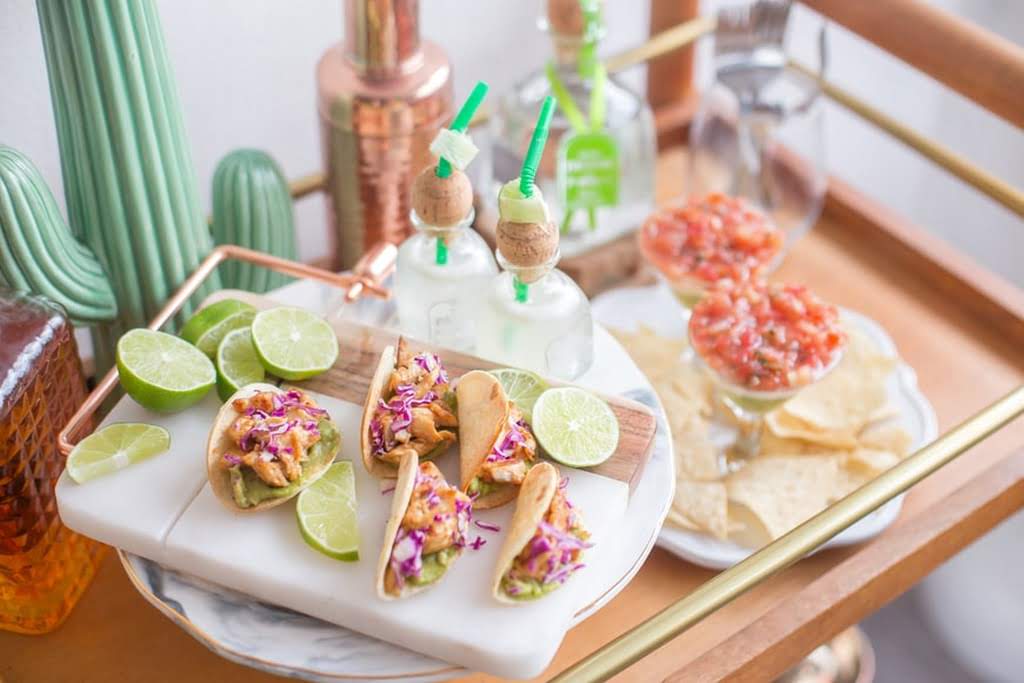 Slumber Party
What if it were possible to make the world a better place while we're in our pajamas? It is!
Host a slumber party outdoors under the night sky for a magical evening, paired with some telescopes so people can marvel at the planets. Have hot chocolate, midnight snacks, and stuffed animals as giveaways. Host a friendly pillow fight along with karaoke sing-a-long.
A Slumber Party fundraiser is a great way to provide an opportunity to relax and unwind.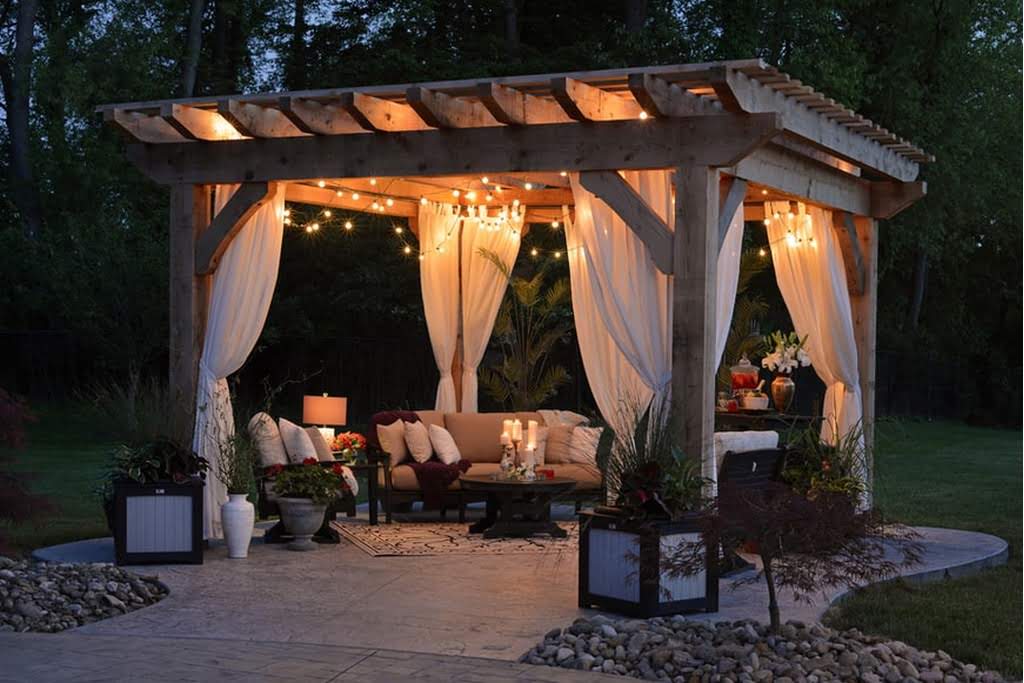 Water-Side Picnic (Beach, Lake, River, etc)
As Jane Wagner said, "Unless you're at a picnic, life's no picnic!" So why not allow guests to have some fun outdoors!
Whether it's by a beach, lake, river, or pond – a picnic by a body of water is a great way to relax and rejuvenate under the sun! Bring sandwiches, cookies, and lemonade while asking guests to bring their own picnic mats and chairs!
After all, life needs a few more polka dots and picnics!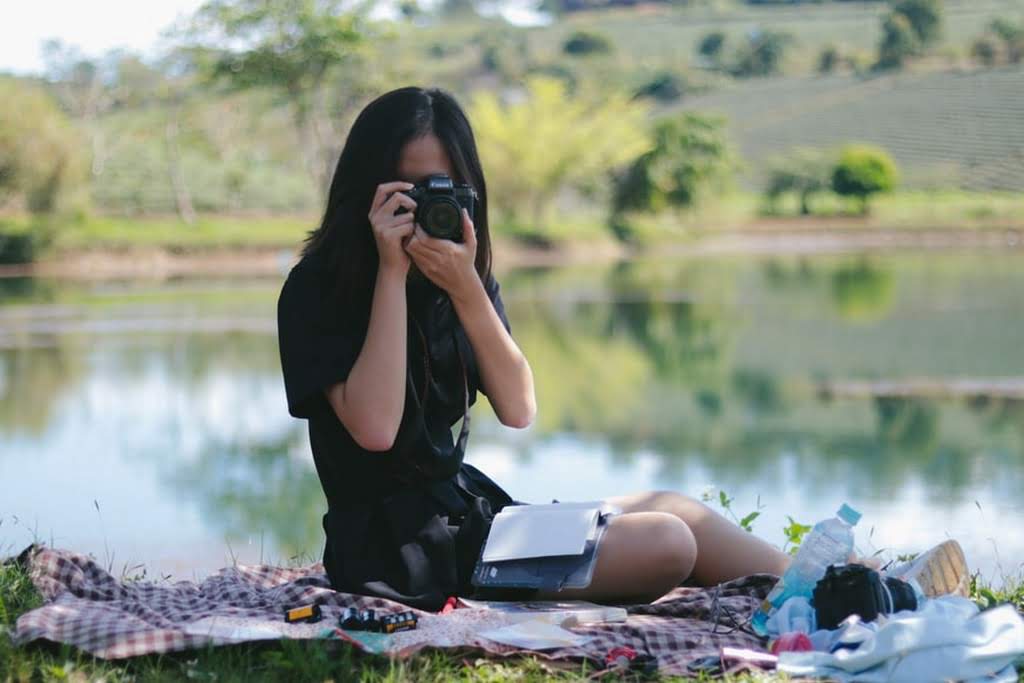 Casino Night
Looking for something colorful, dramatic and theatrical? What about a Casino Night?
You can play the movie Casino and pair this with the Black and White Ball! Find a vendor who'll set up the games for you or set them up yourself! Provide stuffed mushrooms, bacon bites, and fun cocktails for the attendees.
So take a chance and host a fun night!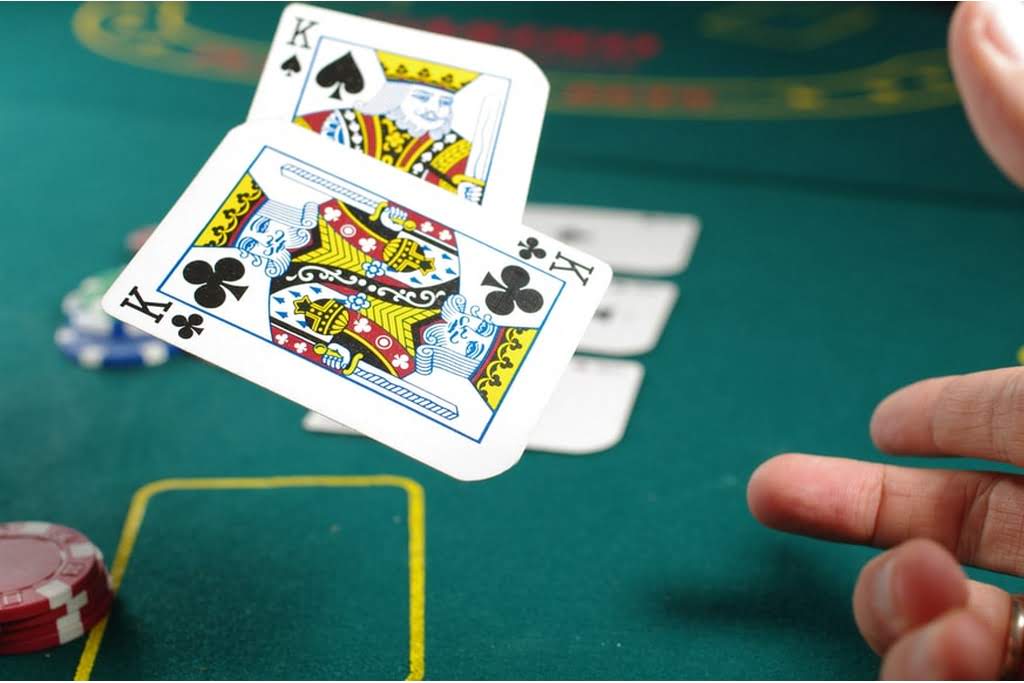 Any Decade
Take a blast through the past by setting up a fundraiser that incorporates key aspects of different decades!
If you go with the 1980s, make sure you include shoulder pads and neon colors. If you go with the 1990s, set up game stations and offer Fruit by the Foot! Activities could include trivia, movies, music, signature dance moves, and more.
Good times lie ahead!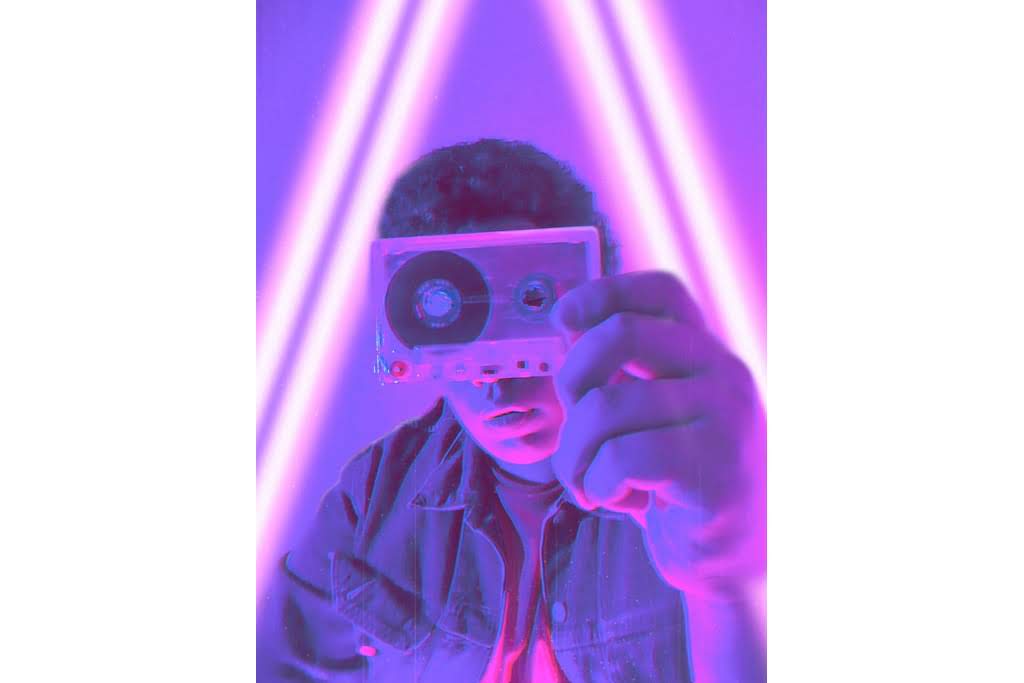 Under The Sea Soiree
How about devoting some time to floating? An Under the Sea Soiree is a perfect way to transport attendees to a different world.
You can rent bubble walls and have ice sculptures at your soiree! Snacks can include fun cocktails like Ocean Water Cocktails and calamari. Set up a life-size sand garden.
Let attendees have a bubbly time!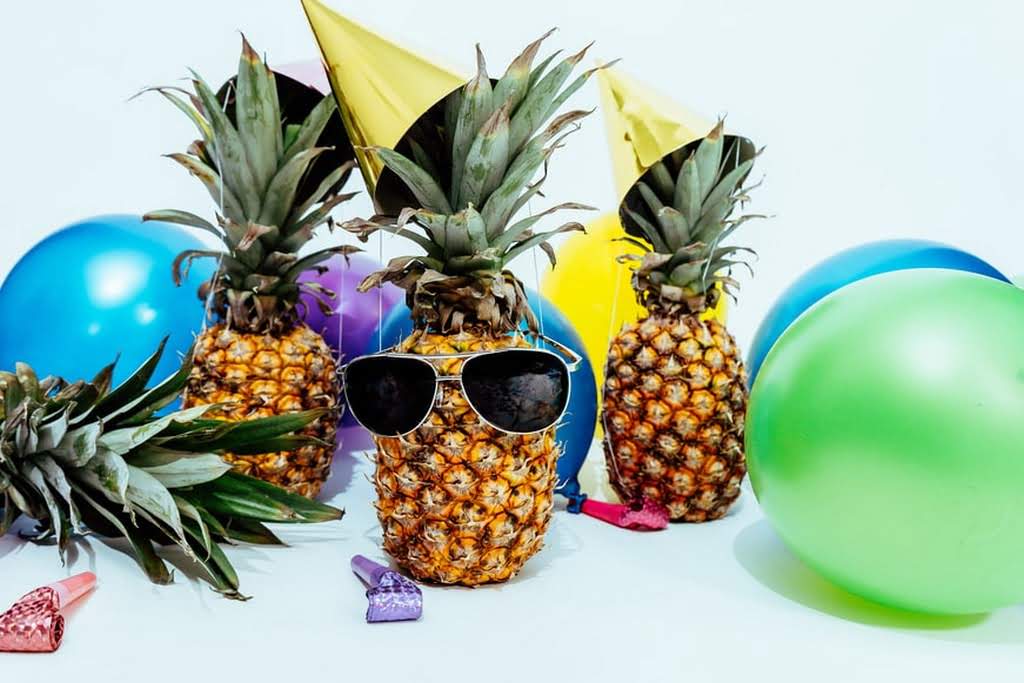 Book Bar
Looking for something more intellectual? Try hosting a Book Bar!
Consider contacting a local bookseller to set up a pop-up book fair. Have a coffee and tea bar. Set up some comfortable chairs and couches. Let people read their favorite passages out loud on a stage. To get guests to mingle, consider doing a Book bingo game!
As Garrison Keiller said, "A book is a gift you can open again and again!"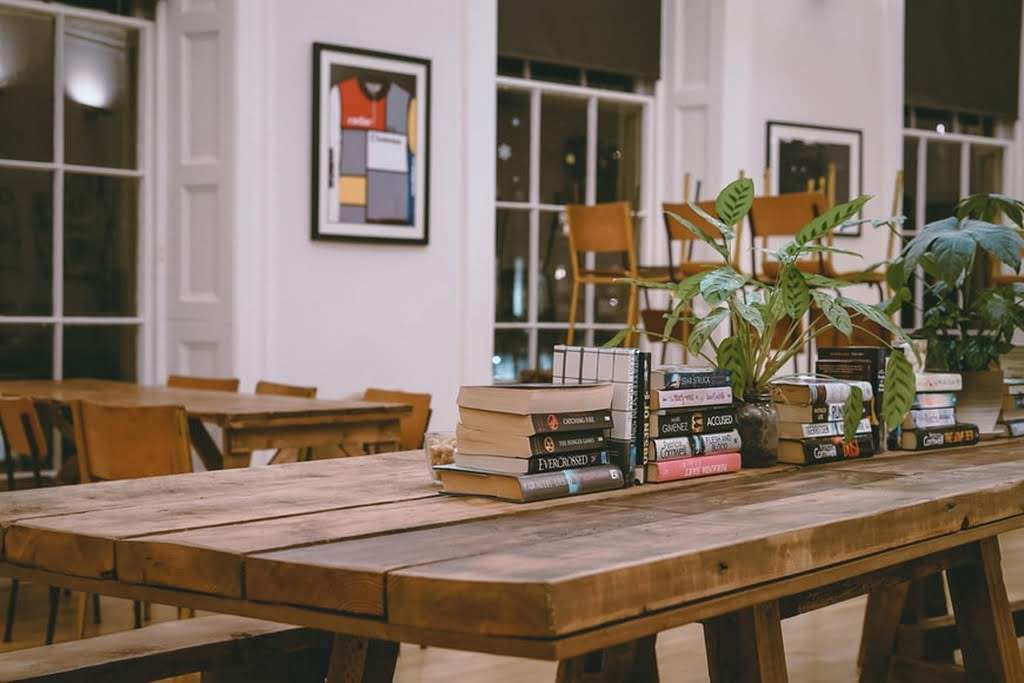 Ugly Sweater Competition
Ugly Sweater competitions have gained popularity in the last few years and are perfect for a winter-themed fundraiser!
Guests will attend in their ugliest sweaters and compete with each other for prizes. Allow your guests to put on a fashion show and sashay across a stage to compete. Include winter drinks like eggnog and hot chocolate. If possible, host it outdoors with a fire pit so people can get cozy.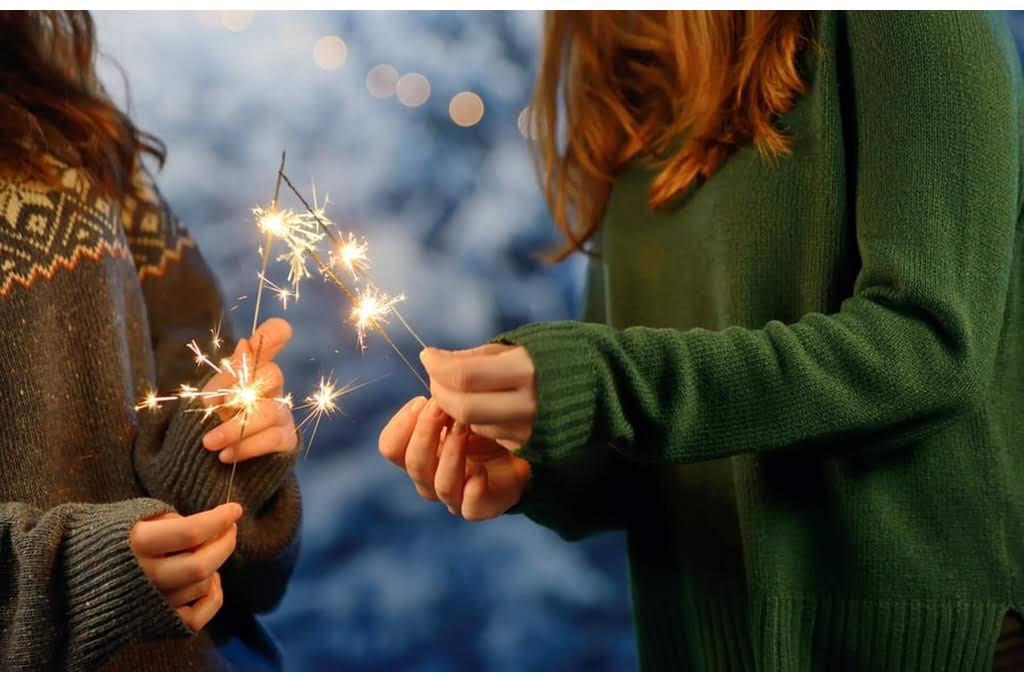 Car Show
As they say, life's too short to drive boring cars! So why not taking the scenic route and set up a Car Show for people to attend?
Partner with a local car enthusiasts club and set up a classic hot rod show. Have attendees vote for Best Car in the show. If possible, have them raffle for a chance to ride. Hosting this event outdoors with some live music will really brighten up the spring, summer, or fall season!
Cars really can bring people together!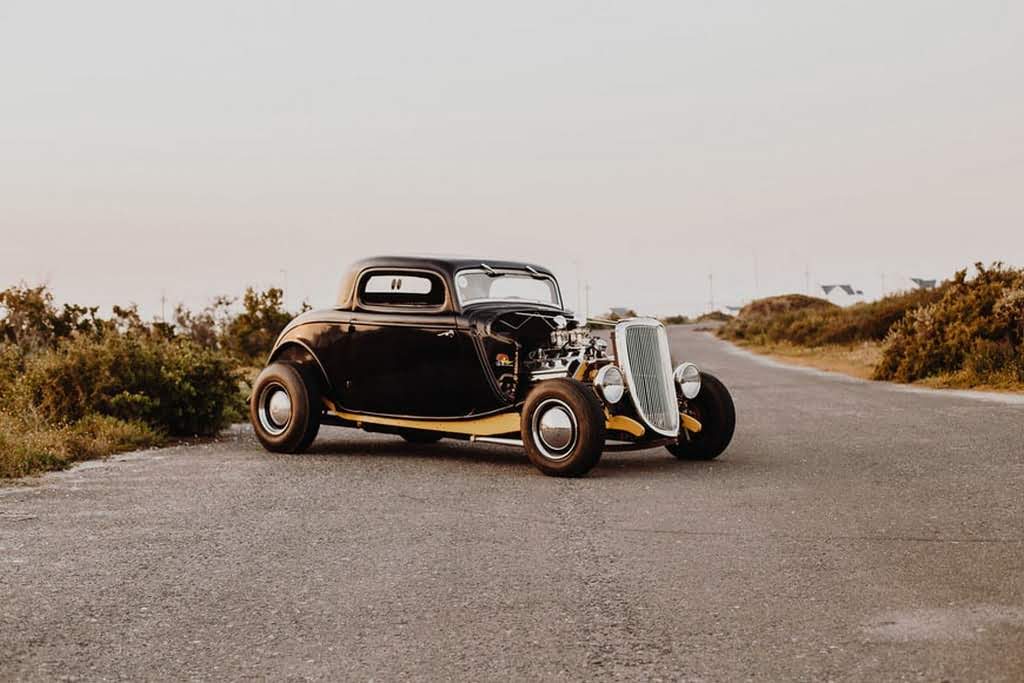 Bike-A-Thon
Is your community more into physical activity? Consider hosting a Bike-A-Thon!
Map out a route in your local city, preferably one that goes through some memorable sights. If you're riding during the day, have everyone wear similar colors. If it's at night, have people dress up in reflective gear and glow-sticks.
Whatever you decide, let the fun times roll!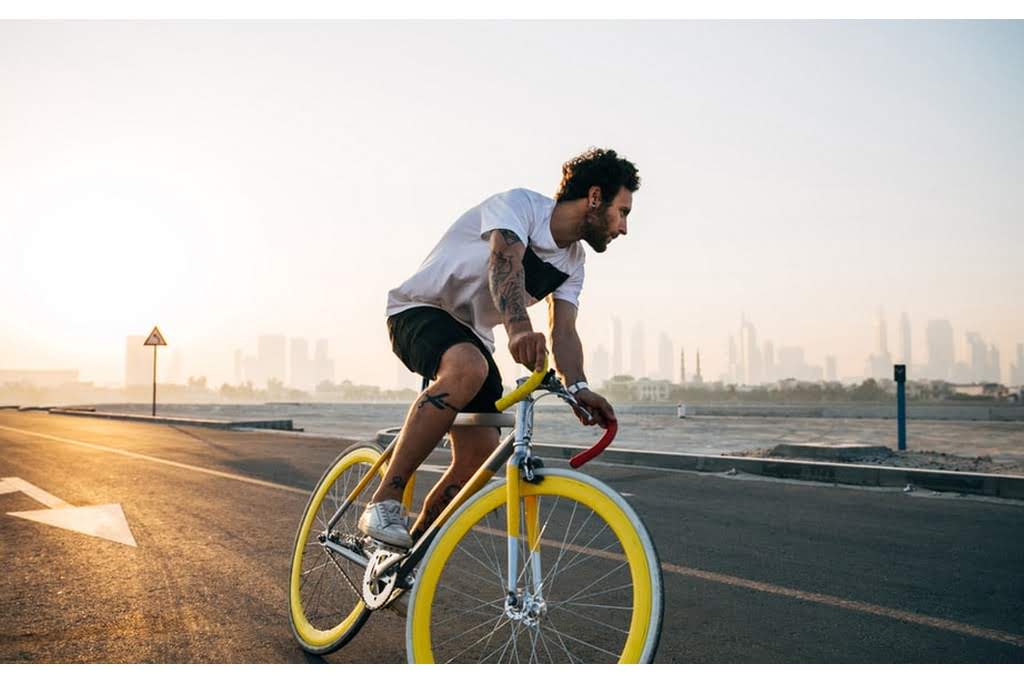 Game Show
People love competing in teams for prizes and a creative, engaging way to do that while raising funds is through a Game Show!
Consider hiring a company to run the Game Show for you; if that's not within your budget, consider hosting it yourself! By setting up a stage, you can invite competitors to play Family-Feud or The Price is Right. Include fun prizes donated by local businesses! Set a theme to Game Show to add even more fun to this night!
Beer Fest
If you're looking for a theme that is geared towards adults, consider hosting a Beer Fest.
Partner with a local brewery to host an outdoor event where guests can taste various flights of beer. Alternatively, host it at the brewery itself. Organize casual bar games like darts and pool. If your guests are so inclined, you can even host a brew and bike event.
Guests will have a great time relaxing and being in the moment.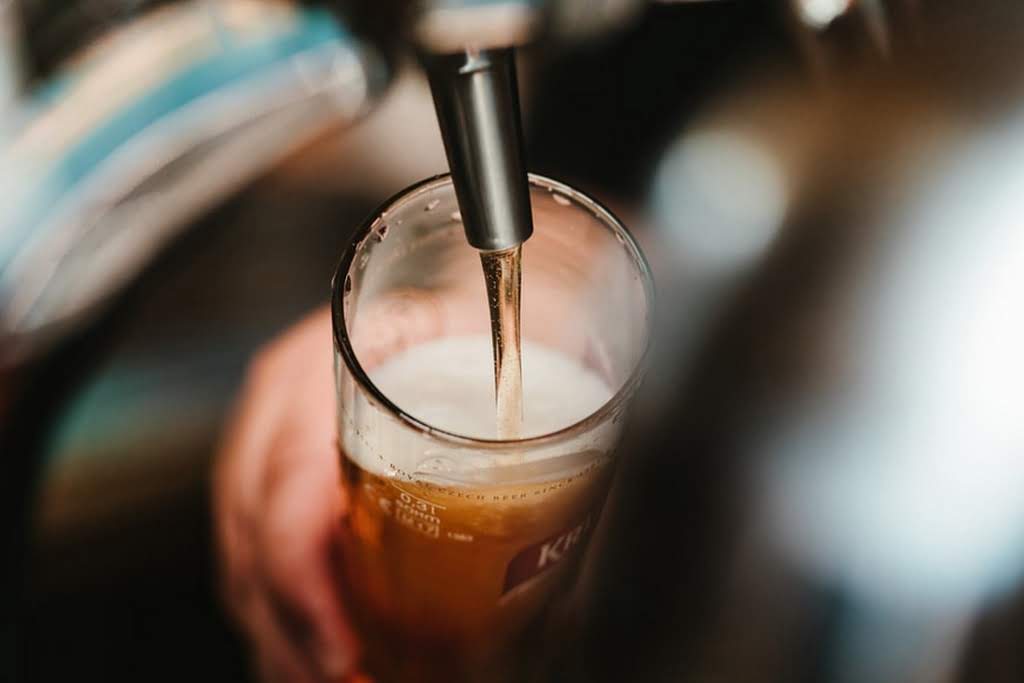 Axe Throwing Event
Instead of the traditional bowling night, why not host an axe-throwing event?
You can partner with a local axe-throwing company or create a setup yourself. Have attendees practice their skills on the wooden walls and then set up a competition between guests. Go even deeper with the theme and encourage guests to dress up as lumberjacks and janes!
This outdoor event could be a great opportunity for people to try something new.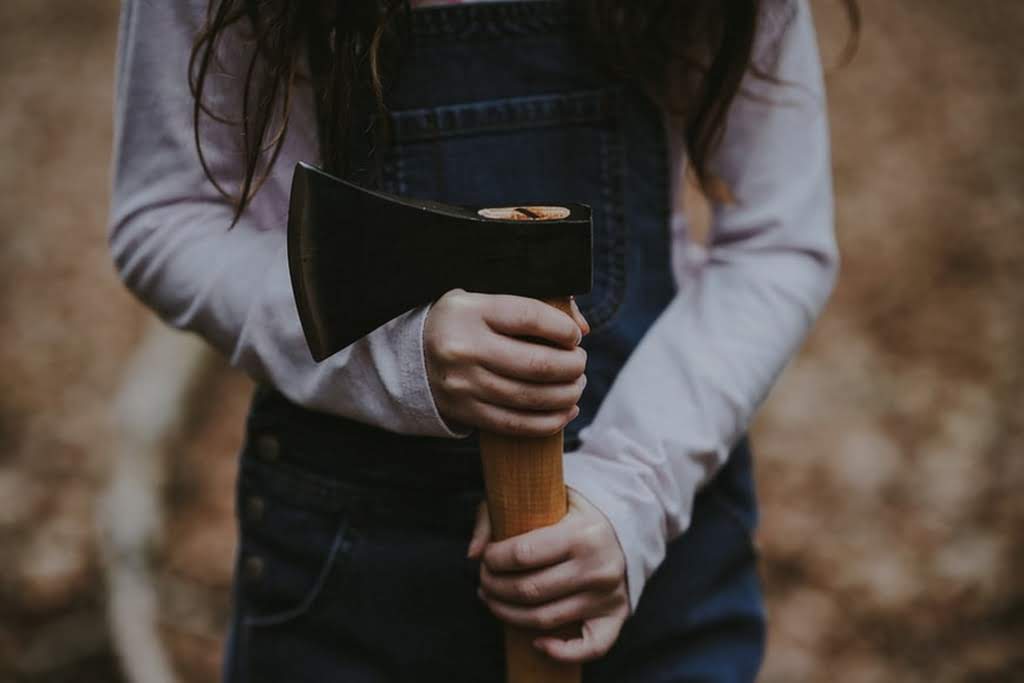 Archery Event
Another option for outdoor-minded guests is an archery event.
Check your local neighborhood for an archery range. Often, they offer lessons! Invite your guests and set up some snacks and music ahead of time. If they're inclined, you can theme the event so they can dress up as well (think Robin Hood)!
Guests will appreciate the chance to stretch their skills!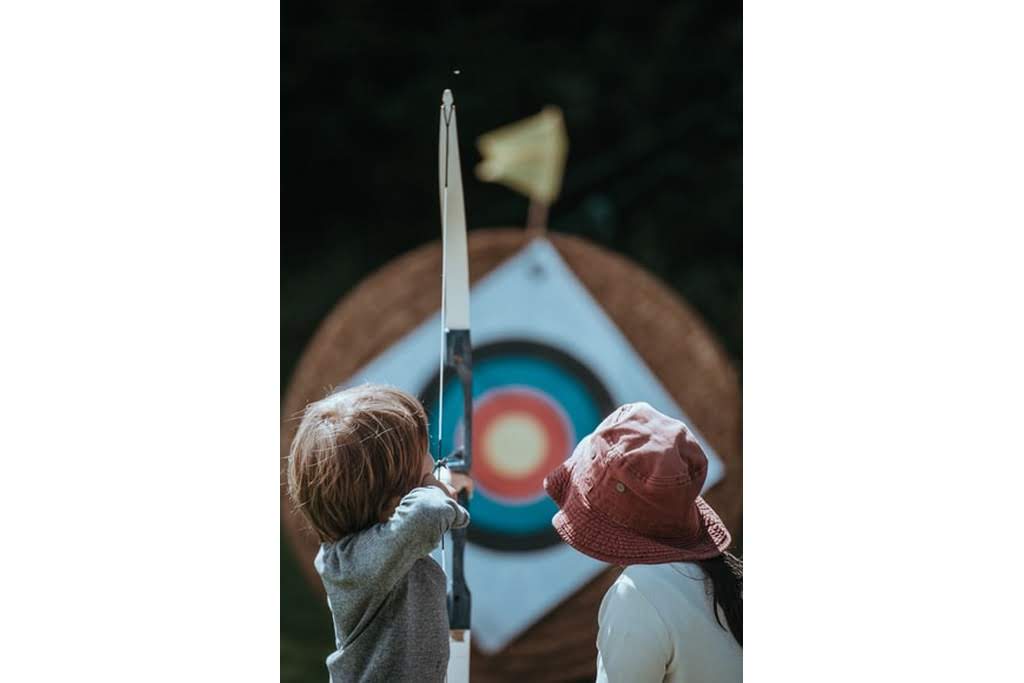 Flamingo Luau
Another fun outdoor event could be a Flamingo Luau!!
Decorate your venue with pink flamingos and set up a roasting pit for your luau. If you're looking for fun and memorable entertainment, also consider hiring a fire dancer. Let guests learn about the history and traditions of the Hawaiian people by setting up trivia.
Whatever your guests end up doing, they'll definitely end up enjoying themselves.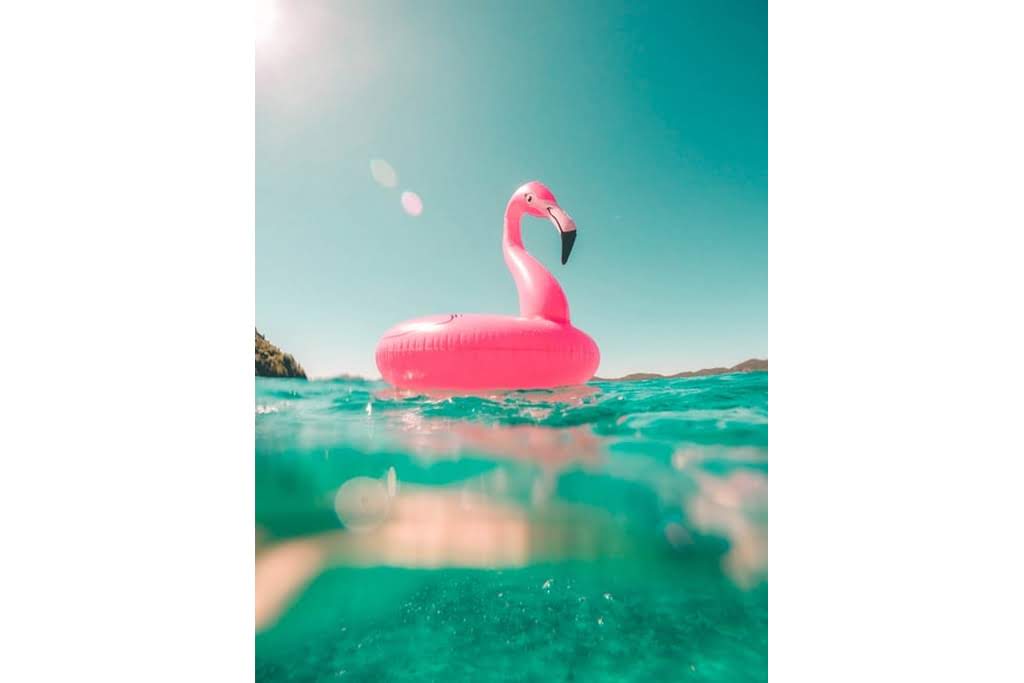 Balloon Party
While this idea may seem basic, there are ways to modernize it and add a twist!
Of course, balloon animals will be a hit with the children. But for the adults, set up a balloon photo booth with memorable backdrops that will create stunning photos. A balloon arch can also be a wondrous centerpiece. If you want to elevate this theme idea, consider an event at a hot-air balloon ride venue!
Balloons are sure to bring a sense of magic to your event!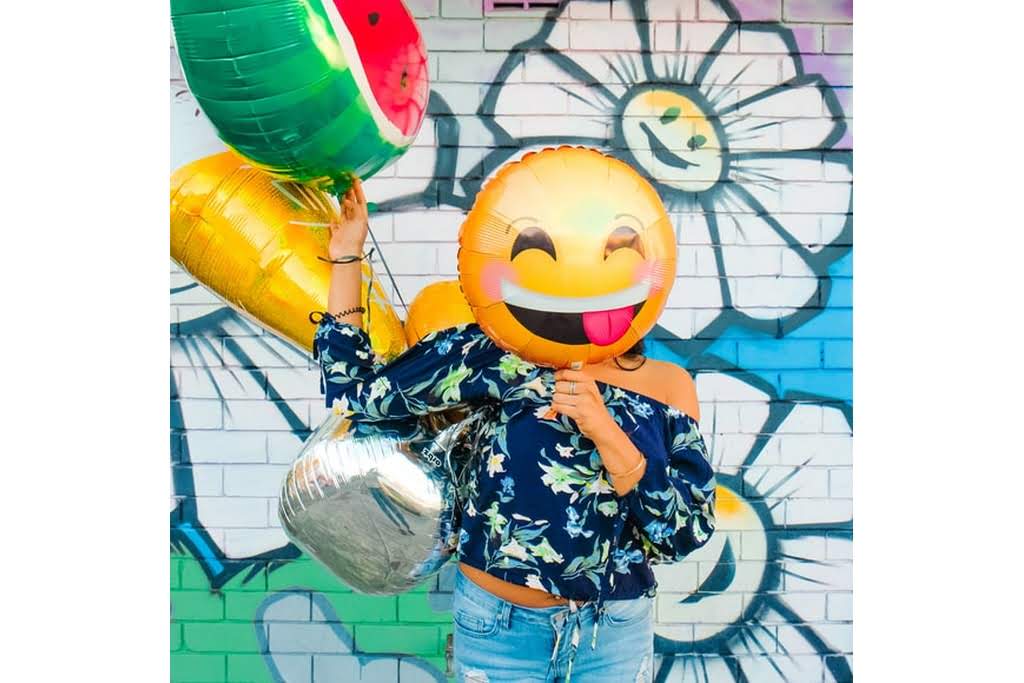 Science Night
Time to get inquisitive! Host a Science Night to spark attendees' minds.
You can host this at your school or consider a museum or a zoo for a unique location. Enlist your teachers to put on exciting and fun science experiments that will wow your participants. If you're looking for a way to make it even more fun, people can dress up as scientists, mad or otherwise! Snacks and drinks offered could include molecule cookies or cocktails served in beakers.