PTAs, PTOs, and volunteers across the country power their fundraising campaigns with FutureFund. 100% of all funds raised go directly to your school!

See how FutureFund works or book a demo to see how it can work for you.
Here at FutureFund, we love food fundraisers! Theres nothing like the glossy pages of family favorite dishes that we've never heard of and can't wait to try. To us, it makes the draw of a community approved cookbook even more alluring. Recipe diversity is a must and how you want to request either appetizer, main course, or dessert recipes from your contributors is up to you: if you tap your school families for their recipes, you can have certain grades or classes contribute one of the 3 or you can just ask …
Step One: Establish Leadership
Pick a leader to head this fundraiser plus some others for a few committees that you'll need to pull this event together. The main committees should include: publishing, recipe collection and testing, production, and sales and marketing, but feel free to include any other committees that you think will be helpful in pulling your recipe book together.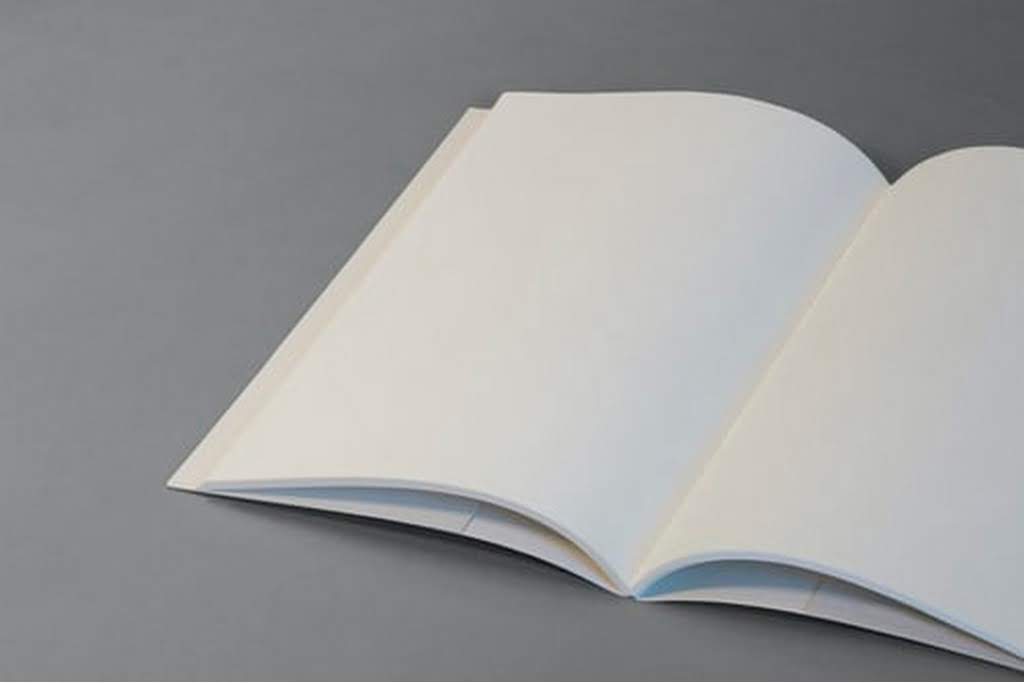 Step Two: Request a Favorite Recipe From Your Students/Their Families/the Community's Best Cooks
If at all possible, ask the contributor to make the dish from start to finish while writing down the recipe step by step. When done this way, the likelihood of missing an ingredient or a step of the process is significantly lower than if the contributor was to just hand over a copy of a recipe that they've had in the family for years. Also ask them to include a story about the recipe explaining how it came to be and add their name. The people who purchase your cookbook will love to hear about how their new favorite food was created and became your favorite first.
Step Three: Test the Recipes
This might be a bit of a daunting task so the more people you have assigned to this committee, the better. Once you have all your recipes collected, have your testers make the recipes from start to finish exactly how they're written to make sure they're easy to understand and come out the way they were originally intended. Feel free to host the tasting like a potluck so everyone can taste several dishes at once!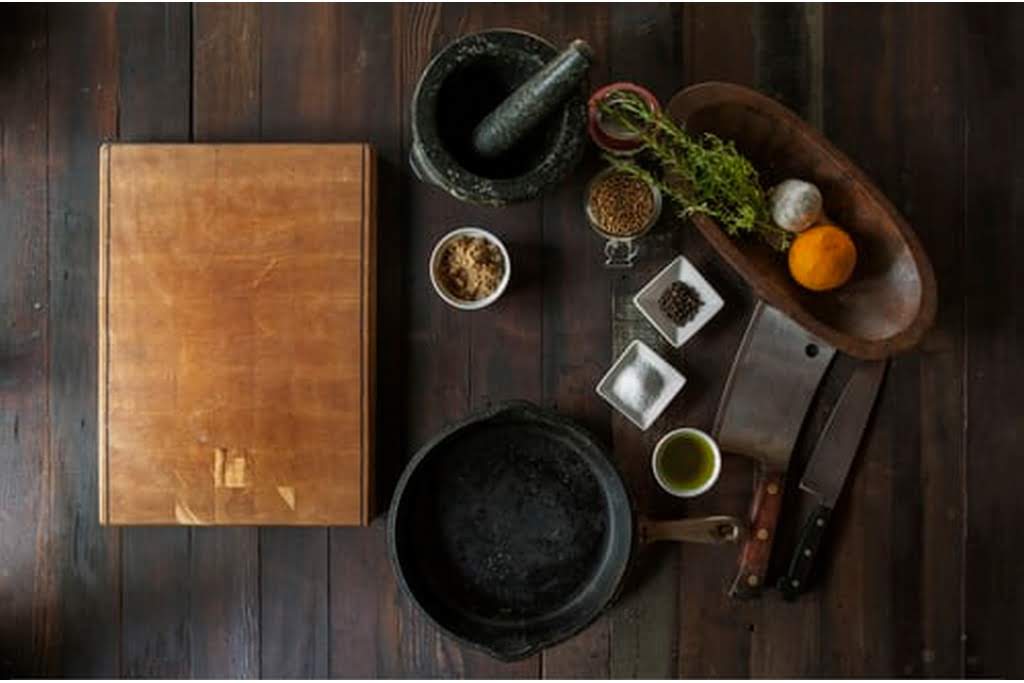 Step Four: Edit and Compile the Best Ones In a Book
Once the winning recipes have been selected, have the publishing committee go over the stories to double check for grammar and readability. You also need to make sure that the recipes are somewhat uniform to one another so your patrons know what to expect when it comes to formatting from one recipe to another. Here's our list for our favourite food fundraisers.
Don't forget to separate the recipes into their appropriate categories! Appetizer, main course, and dessert are the main categories to consider but feel free to break it down further than that if necessary.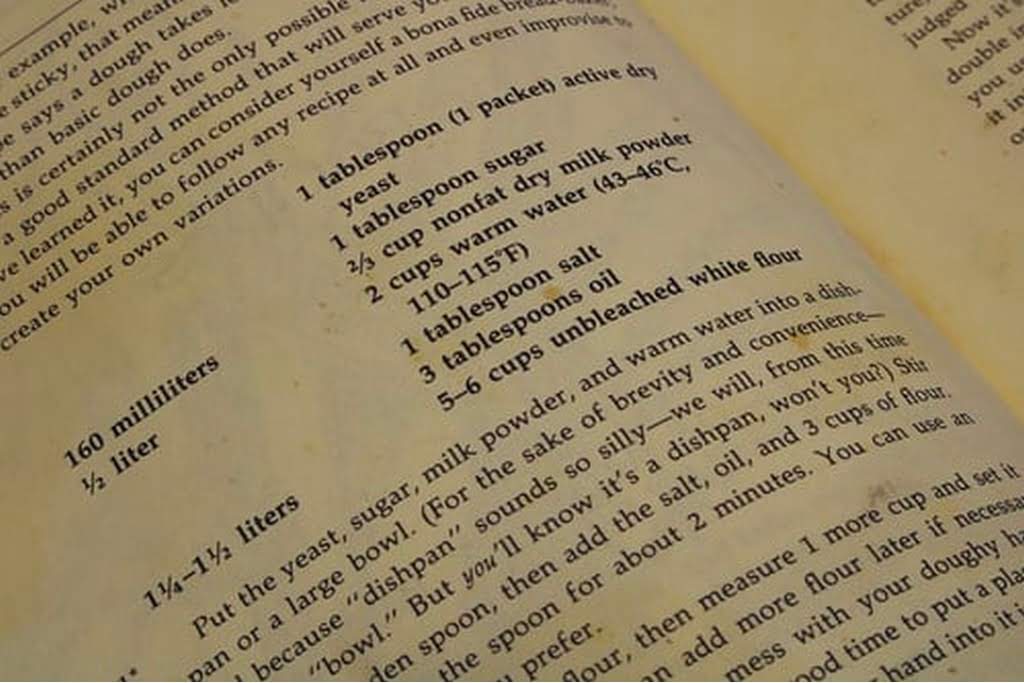 Step Five: Pick a Printer and Send the Book Off For Printing
There are several things to consider when picking a printer for your cookbook, the main one being the price point of your chosen book quality. A hint to how extravagantly you can go when it comes to your printing choices is how much you plan to sell the book for. A higher price point would suit a higher quality book but if your patrons feel its too expensive then you've wasted the time and money you've put into it.
Our advice? Start on the lower quality printing end for your first round of printing. If the books sell really well and people are happy with the recipes, step it up next time!
Another thing to consider is the amount your printer will charge to print, bind, and return the books. The less you pay for your completed books, the more money you'll get to put back into your club at the end of your fundraiser, and its true that some publisher will charge you less per book the more books you order. Definitely shop around before making your final decision. It'll help you get the most bang for your buck!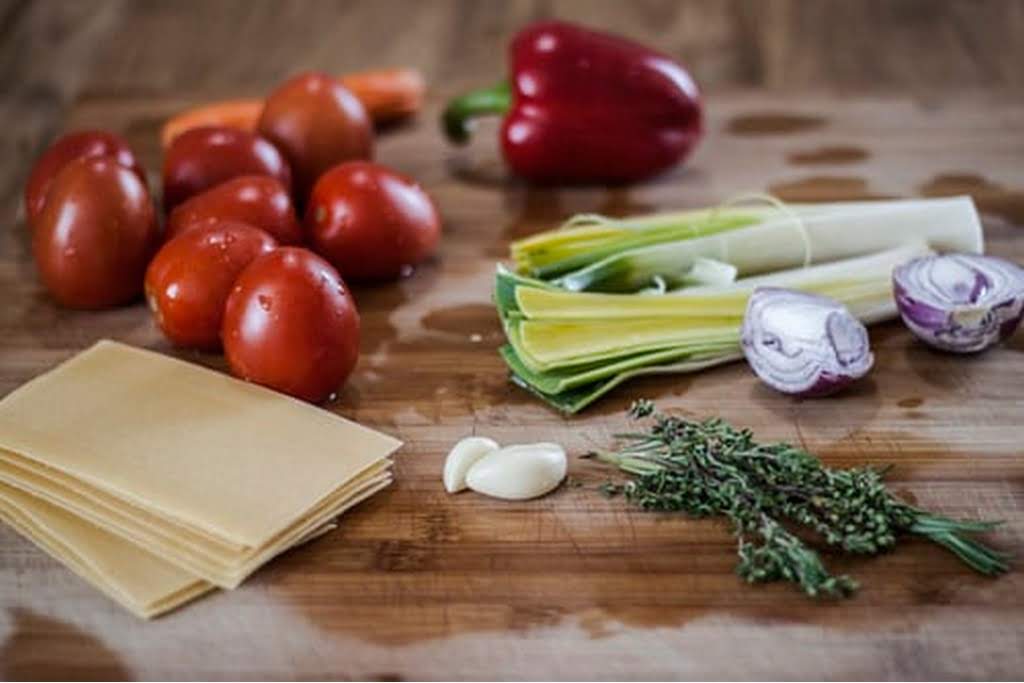 Step Six: Advertise
Get the word out to the community about your cookbook! Send flyers out to all of your schools and put notice in the school newsletter for their parents. Post signs around town. If your town has a local radio station, see if they'd be able to do an ad for you. Post the fundraiser to your community online. Make sure as many people know as possible and are excited to get their hands on a copy!
Step Seven: Put On Your Event and Send Thank You's
How you choose to sell the cookbooks is up to you: you can take pre-orders as you advertise and make sure there are enough books for the pre-orders plus enough for day of sales or you can let the tension build and only allow day of sales. Either way, make sure to thank your contributors for providing their tried and true family favorites for the fundraiser!