Schools across the country power their fundraising campaigns with FutureFund. 100% of all funds raised go directly to your school!

See how FutureFund works or book a demo to see how it can work for you.
Love is definitely in the air! But instead of just expressing our love for one another, let's use this month to share the things we love with everyone! Here are 15 fundraising ideas for the month of February. Feel free to adjust these ideas to better fit your audience!
See also: 20 Winter Fundraising Ideas for Your School
Fun Baking Ideas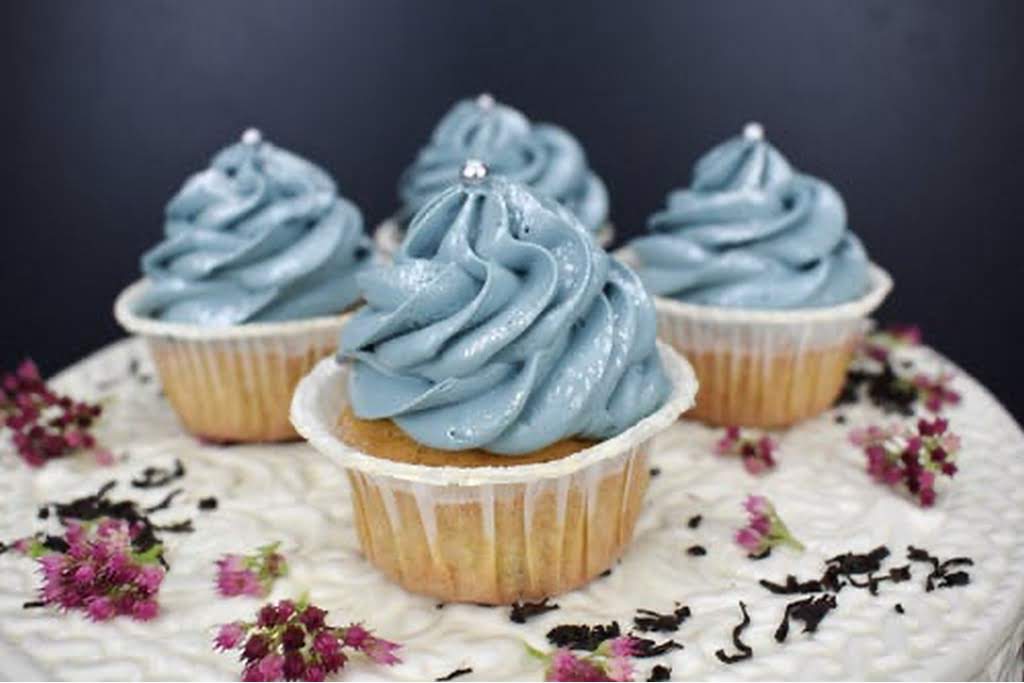 Cupcake War
Have contestants sign up ahead of time and volunteer to bring three dozen cupcakes, either the same flavor or three different flavors. During your event, you charge a flat fee to taste plus $1 per vote to vote for your favorite. Five dollars, for example, would get you unlimited taste plus two votes. At the end of the event, the baker with the most votes gets a prize.
Marshmallow Flowers
Sell marshmallow flowers to students or set up a delivery system so a student can pay to have a marshmallow flower or bouquet of marshmallow flowers delivered to a classmate. To make them: put a large marshmallow on a stick (either a food-grade stick or a pretzel stick), dip in chocolate, and sprinkle with pink, red, or white sprinkles.
Candy Hearts For A Sweetheart
Students pay to send a small bag of candy hearts to their friends. This can either come with a delivery service or the students that have hearts waiting for them can swing by to pick them up during a break in class.
Hot Chocolate Spoons
Sell PTO/PTA made chocolate stirring spoons! All you'll need is some melted chocolate, a spoon mold, marshmallows, and sprinkles. Mold the spoons and add sprinkles. Once they're dry, add them to a bag with marshmallows and all you'll need is warm milk to enjoy this holiday treat!
Art & Music Ideas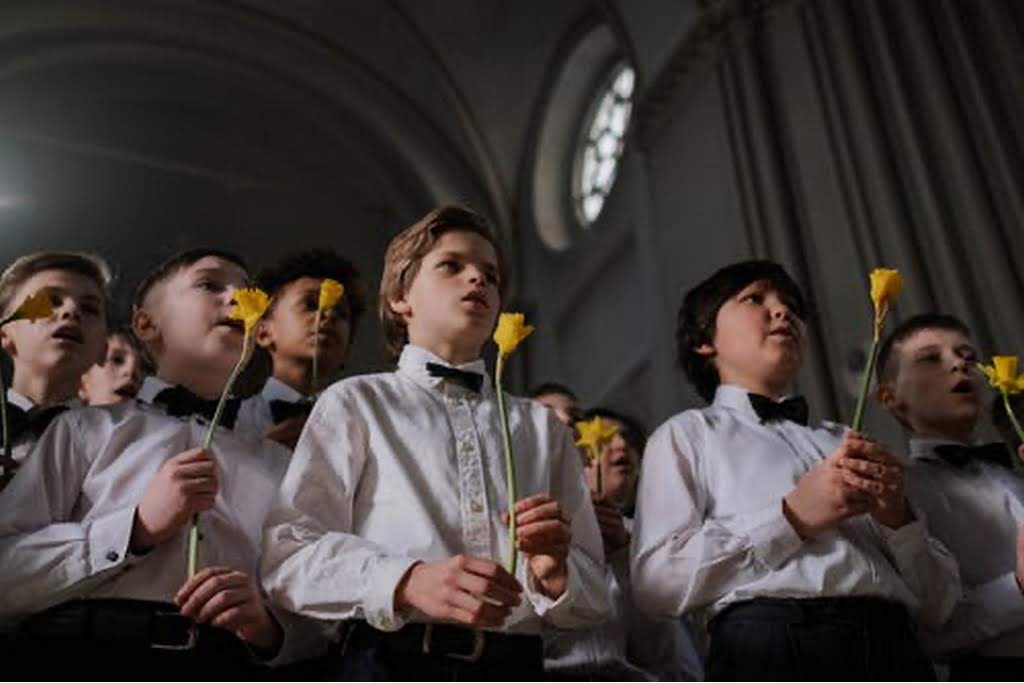 Singing Valentines
Know any talented singers? A fun way to raise money and let the students show off their singing skills is to have a booth where kids can pay their fellow students to sing to other students! Payments can be made depending on the number of singers or based on the length of the song, or could be a flat rate for a predetermined song to be sang to a student. Make the rules as you see fit!
Hold A Book Election
Let your students show their love of books by holding a grade wide book election! Decide which books should be up for the election and break your class up into small groups where each group gets to make a speech about why their book should win. When election day comes around, encourage the students to dress up as their favorite character in the book and collect a few bucks for the students to cast their vote.
Sell A Costume Day
Allow the students to dress as their favorite historical figure/book/movie character for a donation! They can even do a small report about what makes this person their favorite if they so choose.
Community Focused Ideas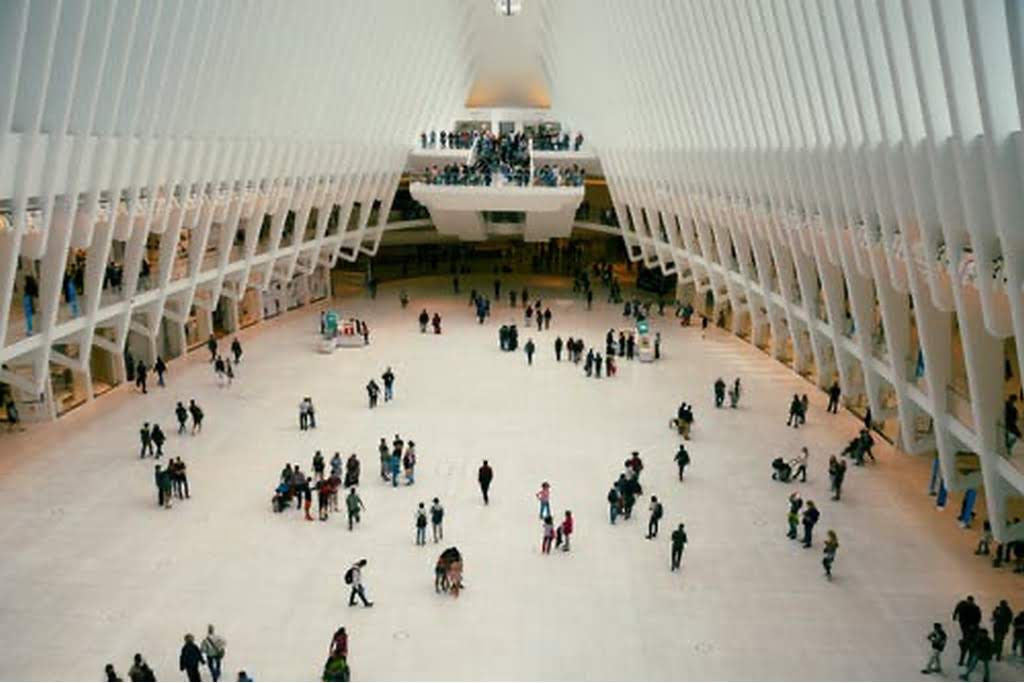 Community Skate Night
You can hold this event at a local roller rink or at a frozen pond. An outdoor skate night provides more of fundraising opportunity as you can add a few hot drink and food booths but definitely work with what you have. If you decide to go the indoor route, ask the rink if they would be willing to donate a portion of the proceeds from that night to the school.
Drive Thru Fundraiser
Partner with a popular restaurant and share a portion of their proceeds from sales that night. Students can even have fun making signs to inform the drive thru patrons that they have a fundraiser going for the night. The restaurant looks good for reinvesting into the community and the school gets a pretty simple fundraiser. Its a win win!
Hold A Babysitting Fundraiser
Ask the students (middle to high school age) to donate their babysitting time. Then hold an event where the parents pay a fee and register their children to be supervised so they can sneak away for a date night. There will still need to be teacher supervision but they'll be more to supervise instead of being responsible for any activities.
Hair Sculpture Contest
See if there are any hot springs in a cold environment near you. You can partner with the hot springs and they can share a portion of their proceeds for the night and you can charge a registration fee to enter the contest. Winner of the best hair sculpture gets a prize!
Fun Group Activity Ideas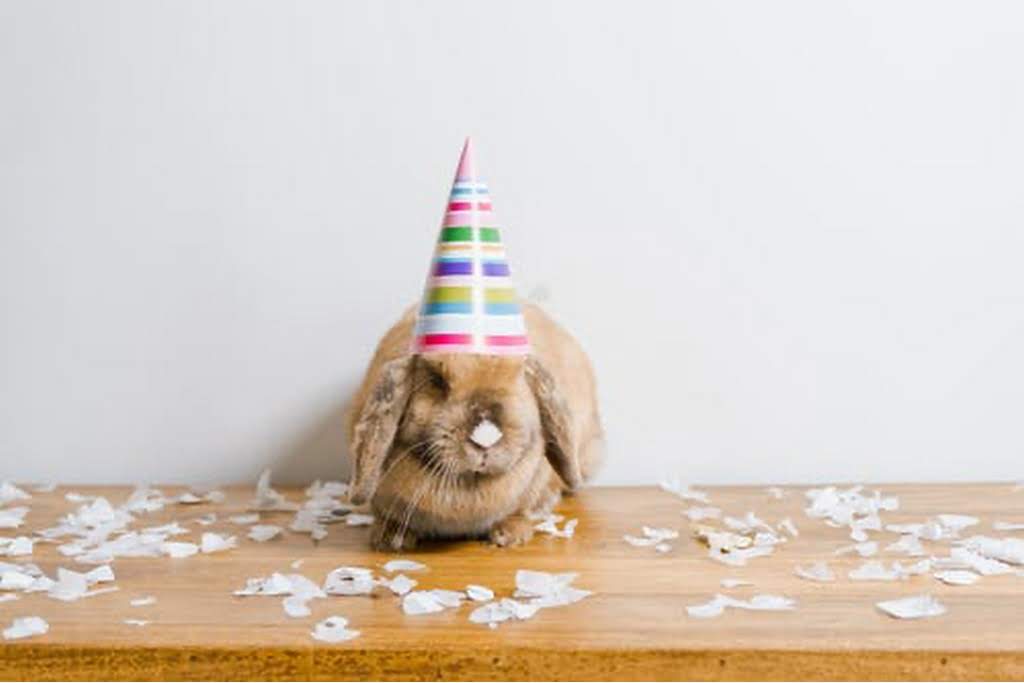 Color War
This activity is adaptable to whatever garners the biggest response from your participants! Break the students up into groups (or just keep them in their classes if enough people from each class want to participate) and assign a different color to each group.
Set up activities during the day where the students can compete against each other to see which color comes out on top! Whether its a capture the flag game over recess or a climbing competition in gym class, this is sure to get a big response and lots of participation! And i'm sure the winners would love a pizza party and bragging rights to celebrate.
Sushi Making Class
Adjust this class to whatever food item would bring the biggest response! The price of admission gets the students everything they need to make 3 rolls per person. They can take the sushi home after making it or the PTO/PTA can include time to enjoy the fruits of labor right after the class.
Balloon Surprise
This activity is pretty straight forward. You get a spread of red and pink balloons (or balloons of any color) and put some pieces of paper inside. Then you blow up the balloons and allow students to pay to pop them! On the paper written inside is a different note or prize to collect. Throw in a few notes for high value prizes and watch participation soar.
Pet Selfie Contest
Hold a pet selfie contest! Participants pay a fee to enter and the students get to vote on the winner. The winner gets a prize, bragging rights, or both. The sillier the better!
Are you looking for more fundraising ideas? Check out our seasonal fundraising idea articles for ideas no matter the time of year!