Schools across the country power their fundraising campaigns with FutureFund. 100% of all funds raised go directly to your school!

See how FutureFund works or book a demo to see how it can work for you.
Looking for a way to heat up the first PTO/PTA fundraisers of the new year? Look no further! Here are 15 ways to take your post-break events from chilly to STEAMING! Feel free to adapt these ideas to your community to get the most bang for your buck!
See also: 20 Winter Fundraising Ideas for Your School
Christmas Tree Collection/Mulch
Dispose of your old Christmas tree for a good cause! You can announce school/community wide that you'll be accepting old trees at a certain location. Once you have your spot picked out, like a school parking lot or somewhere equally easy to find and spread out as necessary, set up a booth where people can "check in" their trees and leave a donation or just leave their trees to be ground into mulch.
I'm sure it would gather a crowd: the process is pretty cool to watch, and the PTO/PTA can then sell the mulch at a gardening event or use it to help grow a community garden. Make sure the donors know that the trees can't have any leftover decoration on them! While plastic tinsel and the like would grind up, its not ideal to add to a garden.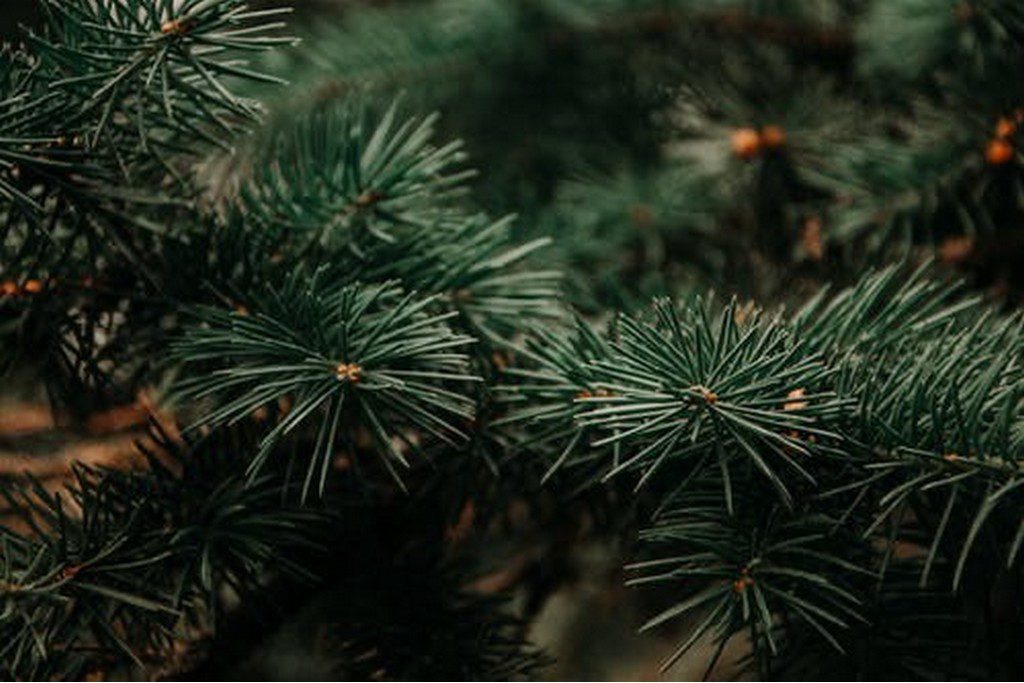 Indoor/Outdoor Fun Run
This event can be done inside or outside, weather permitting. All you'll need is a track or 4 cones with enough space to run around outside of them, plus a few dress up and obstacle items. You can split your students up into teams or have them run the race as an individual.
The idea is to make it as silly as possible while the students get some exercise! Each lap can feature a particular color and additional items to wear to complete the lap. In order to raise funds, the students can pay a registration fee to enter or they can do it Run-A-Thon style and collect a certain amount per lap that they complete.
Ice Skate-A-Thon
An Ice Skate-a-thon is a great way to enjoy the middle to end (depending on where you live) of your winter season. Partner with either an Ice Skating rink or a frozen (but of course safe) lake for an outdoor skating session.
Don't forget to send out pledge slips and collect them on or before the big day! Pledge amounts are usually calculated based on how many minutes the participant skates at a time. If you plan on holding this event outdoors, you can add your own concession stands and other goodies for your participants that are skating and the ones that are trying to keep warm.
Hot Chocolate/Soup Stand
This is a perfect add-on for your outdoor activities during the chilly winter months. Keep a few crowd favorite options for soup on hand, plus coffee and hot chocolate with all the fixins and you'll have another revenue-generating event, two for the price of one!
Week Of Kindness
With a Week Of Kindness, you can have a different giving event planned for each day. You can either pair it with a different theme for the day (like a shoe drive on a crazy shoe day) or reserve each day purely for giving and have a big themed blowout at the end of the week!
If you want to add in a little friendly competition, you can have a special prize for the grade or class that generates the most donations. Pizza parties are always a big hit!
Themed Raffle Baskets
Here's another idea to add to a bigger event or to keep going for the week leading up to the big giveaway. You can have themes like a Cooking Basket, S'mores Basket, Movies and Hangout Basket, the possibilities are endless.
Set them up for a silent auction and sell tickets for participants to bid on their favorite. At the end of the event, whichever ticket is pulled is the winner of the basket! For the adults, you can even add alcohol themed baskets. Including a Craft Beer Basket and a Crap Beer Basket side by side is sure to get some chuckles if nothing else.
Wine Draw
Another activity for the adults present! Each bottle of wine is wrapped in non-descript paper, either plain brown paper, wrapping paper, or newspaper depending on how festive you want each event to be.
Each participant pays $75-$100 (or whichever price the PTO/PTA has set for this event) and draws a number from a basket. The participant wins that bottle of wine, which is valued anywhere from $30 to $200 per bottle.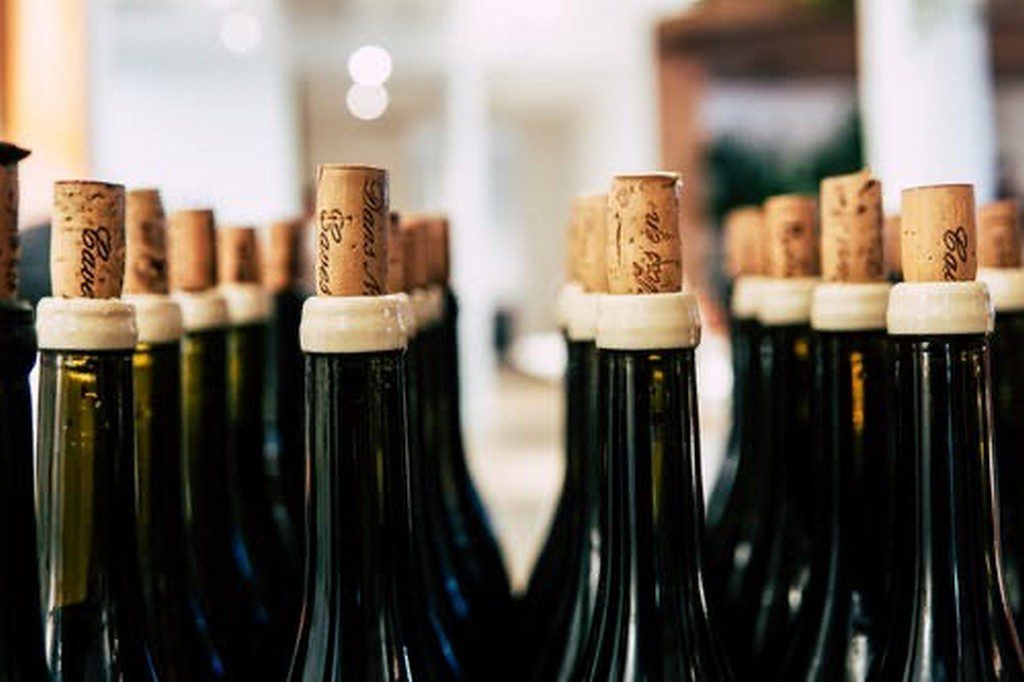 Cowboy/Pancake Breakfast
Feel free to name and theme this event in a way that works for your crowd, but keep in mind: the zanier the better! You can do pancakes, waffles, bagels, or whatever is fun and exciting for your students!
Don't forget to announce it early to get the ticket sales up! You can include additional activities like a moon bounce or a face painting station and charge separately for those or include it in the ticket price. Dress this event up as you see fit and don't forget to have fun with it!
Fashion Show
Allow your students to show their creative side! Have your students present a garment that they made either at school or at home. You can charge an admission fee to tour the pieces and allow the donors to bid on their favorites. Whichever clothing piece garners the biggest donation means a special prize for the maker.
Auction Off A Parking Spot
Have any super involved parents that spend a lot of time popping on and off campus? Auction off a choice parking spot for the following school year! If you want to go the extra mile, have a nice custom sign made for the winner to go on his or her reserved parking spot.
Chili Cookoff
This event can be tailored to how fancy you want to get with it! You can have contestants bring in premade crockpot recipes to plug in and heat up, or you can have them bring portable cooking units and watch the magic happen from scratch.
Either way, you can set a price that will gain entry, allow tasting, and allow for one vote. The winner gets a cash prize, bragging rights, a gift of some sort, or all of the above!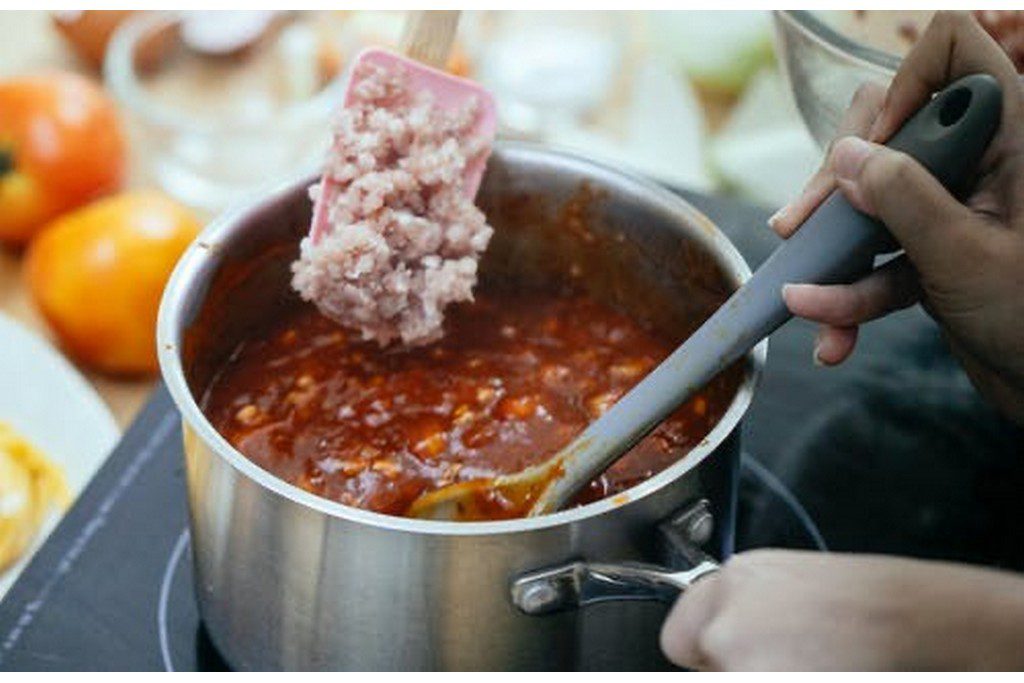 Snowman Decorating Contest
Get creative with your snowman and win a prize! The contest can be held outside or on paper if there's no snow in your area.
If contestants without snow want to join in on the 3d fun, they can use their materials to actually build their snowman in a more traditional way.
An entry fee gets access to the materials needed to complete the snowman and either a cash prize or other gift is included for the winner!
Sell Student Made Candles
For this event, you can take a week during the students' art class or set aside some other time to teach students how to make candles. You can either take donations for the lessons, have the completed candles up for bids in a silent auction, or both!
Coffee/Special Drink Fundraiser
You can include this event with a larger outdoor event or have it separately where coffee drinkers can place their orders early and collect them later on in the week. If you plan to turn this into a booth at a larger event, you can charge a flat fee for a cup of coffee and a bag of beans or another drink of the donors choosing.
Polar Bear Plunge/Polar Bear Puddle Jump
Not to be excluded, the polar bear plunge is a time-honored classic fundraiser that separates the wheat from the chaff. You can either charge a flat fee for plungers to participate or have each person raise money via crowdfunding and peer to peer collection for your big event.
Some organizations like to have a minimum donation amount, but that part is up to the organizers!Once the date has arrived and the proper safety precautions have been met, participants take the plunge and then collect from their patrons.
Due to the nature of this event, this is a fantastic time to combine a few booths designed to keep participants warm and toasty while they wait for their turn and while recovering from the big plunge.
For a more kid friendly activity, organizers can consider incorporating a Polar Bear Puddle Jump. You can do this side by side with the plunge station. The only difference is there's a puddle of icy water for the kids to jump in instead of completely submerging themselves in the frigid water.
Are you looking for more fundraising ideas? Check out our seasonal fundraising idea articles for ideas no matter the time of year!